How to make South African Tramezzini bread
Do you need a quick fix for breakfast or during lunch breaks? Then, you should try making Tramezzini, a sandwich of Italian origin. Like most sandwiches, it is made from slices of bread, sandwiched with any fillings of your preference. It is a trendy snack among employees and can be served during small get-togethers.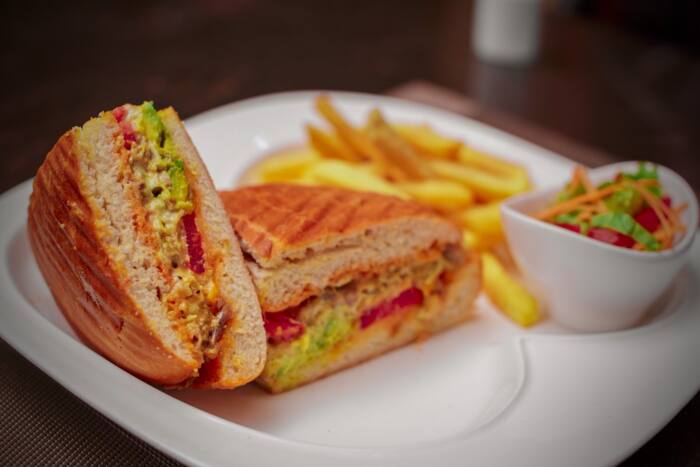 The Tramezzini fillings could range from basic mayonnaise and veggies or assorted with beef, chicken, and other kinds of treats. Since this dish is the Italian version of the sandwich, the Tramezzini recipe might vary from culture to culture.
How to make a chicken Tramezzini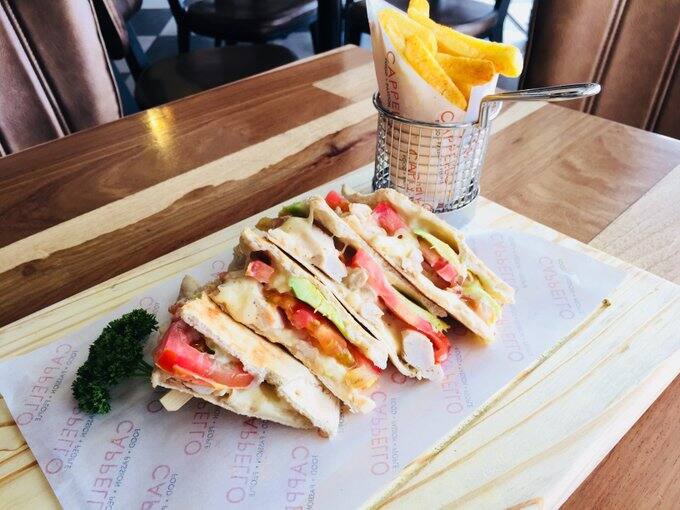 An interesting thing about Tramezzini is how easy it can be to make it. Whether you are trying it out for the first time or you are in search of different recipes, follow the steps below to prepare yours.
READ ALSO: Melkkos recipe: easy and smooth, just try it!
Ingredients
Crustless bread
Diced cucumber
Basil pesto
Mayonnaise
Salt and pepper
Thyme
0.5kg of striped chicken fillets
Chopped onions
1 tablespoon of red chili
1 tablespoon of sweet сhili sauce
1 tablespoon of fresh garlic
Shredded lettuce
Chopped tomatoes
1 tablespoon tomato sauce
Preparation instructions
1. Heat a splash of olive oil in a saucepan.
2. Add the chopped onions and stir until succulent.
3. Pour in the striped chicken fillets and fry until suitably cooked.
4. Add the pepper.
5. Warm the bread for a few seconds.
6. Spread the mayonnaise on one side of the bread and the basil pesto on the other side.
7. Top suitably with the fried chicken fillets.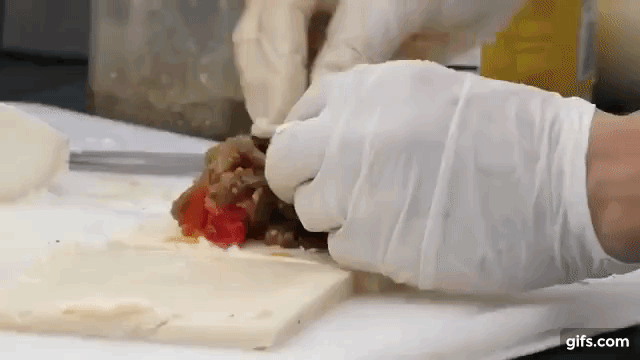 8. Add a topping of cheese.
9. Slice the bread plus the toppings into halves.
10. The chicken Tramezzini is ready to be enjoyed.
How do you make Naeema Mia Barbecue beef Tramezzini?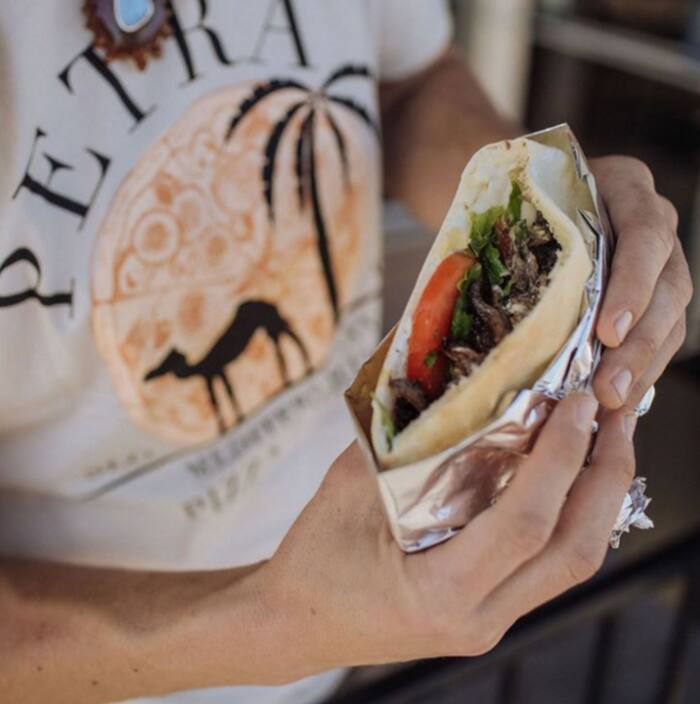 In discussing Tramezzini South Africa, Naeema Mia barbeque beef Tramezzini recipe is very instructive. It makes use of the pita bread, and instead of just cooked or fried meats, barbeque beef is best considered. How to prepare it is discussed below:
READ ALSO: How to cook chicken livers: 5 tastiest recipes
Ingredients for four servings
0.5kg of cubed steak
1.5 tablespoon of sweet barbeque marinade
Squeezed lemon
0.5 tablespoon barbecue sauce
Pita bread
Mayonnaise
Chopped cucumber
Shredded lettuce
1 teaspoon each of ground chilli, garlic and mustard sauce
Cheese
2 tablespoons each of tomato sauce, vinegar and barbecue sauce
2 tablespoon of steak marinade
Cooking instruction
1. Let the steak be marinated with the sweet barbecue marinade along with garlic, chilli powder, and barbecue chilli.
2. Cook the marinated steak. Then, add the barbecue sauce, mustard sauce, and tomato sauce.
3. Allow cooking over moderate heat for nothing less than five minutes. But then, do not allow the cooking to dry out all the juice.
4. Then, cut the bread into halves and add mayonnaise on one side of the pita bread.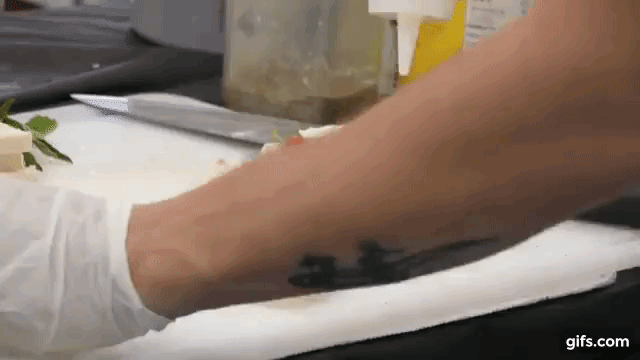 5. Top it with the lettuce, cucumber, cheese and steaks, and cover with the other half of the bread.
6. Spread butter on the outside of both sides and toast both sides by grilling in a pan.
7. Make sure the cheese melts, and after everything is done, it is ready to be served.
Recipe for Hazelnut and Tofu Tramezzini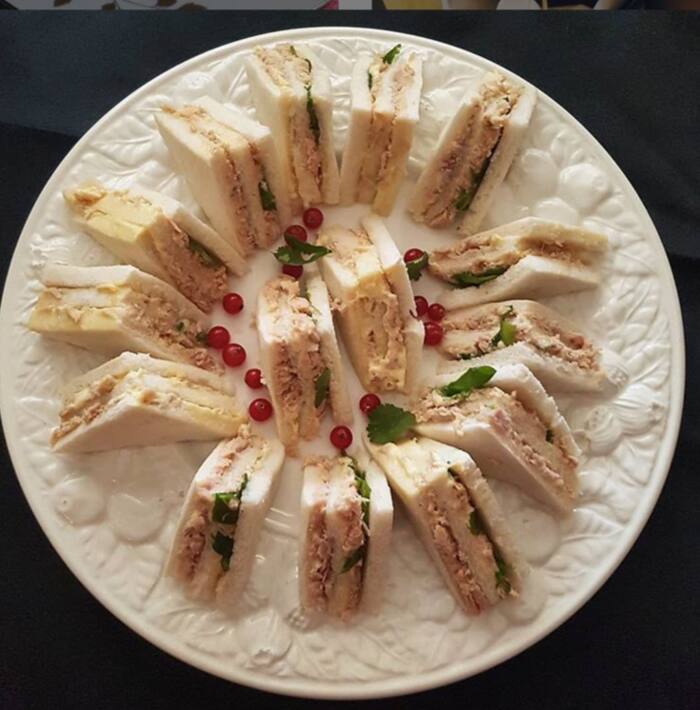 Ingredients
Spicy Tofu
Extra virgin oil
Sea salt
Pepper
Toasted hazelnut
Slices of vegan bread
Cooking instructions
Slice the tofu into small bits and then blend.
Add the olive oil, toasted hazelnut, sea salt and pepper; then continue blending.
Pour the content of the blender into a clean bowl.
Spread the creamy blend on the slices of bread.
Slice diagonally and enjoy with any chilled drinks of your choice.
What kind of bread is best for Tramezzini?
The best Tramezzini bread is the one without crusts, which can be homemade. It is usually made from wheat flour. The crust from a finely made bread can be removed by trimming to make it suitable, but then, the bread you are using must not be too thick. It must be soft and able to accommodate as well as absorb all the intended fillings.
READ ALSO: The best fish pilchard recipes South Africa
What filling is most suitable for Tramezzini?
Tramezzini fillings may range from the basic spread of butter or mayonnaise and some veggies to an arrayed assortment of juicy, tasty and meaty delicacy crammed between the slices. Different Tramezzini fillings can vary according to eating habits, preferences, occasions, time available for preparation among a host of others. It is, therefore, not unexpected to find a Tramezzini menu with a lot of unique Tramezzini recipes and ingredients.
What is a vegan Tramezzini made of?
Fillings for this type of Tramezzini are strictly sourced from plants such as cucumber, sweet pepper, lettuce, tomato, cabbage, black pepper, sweet corn, and nuts, among others. A vegan Tramezzini, of course, will require the use of vegan bread, which must not contain eggs, animal-sourced milk, and other dairies.
The Tramezzini sandwich is a meal that is easy to prepare. It is usually triangular in shape, and the calorific value of any serving of this dish is majorly dependent on the type of filling used. Whether you are a vegan, vegetarian, or meatatarian, it is worth giving a trial.
READ ALSO:
Easy spinach and feta quiche recipe
How to make tomato bredie resep
How to make homemade pickled fish for easter | Classic easter tradition in South Africa
Source: Briefly.co.za