Savita Mbuli bio: age, baby daddy, stunning photos, profile
Imagine a lady who has been through the test of time but still affords to wear a bold smile and focus on smashing her goals. That is the best way to describe who Savita Mbuli is. Despite the many hurdles, she remains to be an inspiration to the young generation and the society at large. What is she doing differently? Her biography might provide details for that.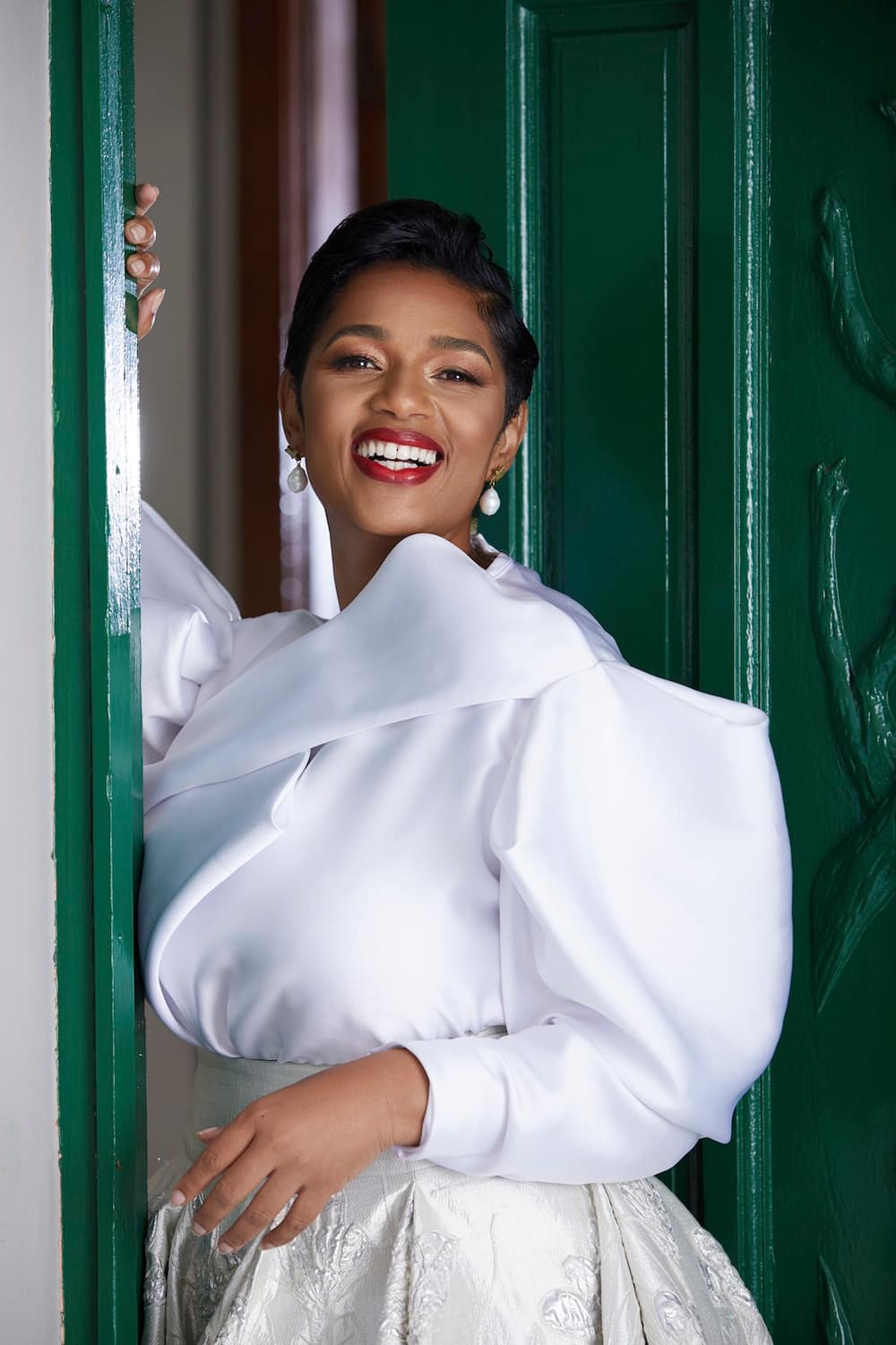 Seven years ago, Savita Mbuli lost her husband and the fear of not being enough as a parent for her two children crippled in. She, however, faced the horns that life gave her and before she could notice it, she was the talk of the town because of her series of success.
Savita Mbuli profile
Full name: Savita Mbuli
Date of birth: 20th December 1972
Nationality: South African
Marital status: Widowed
Savita Mbuli Instagram: @savitambuli
Savita Mbuli biography
In case you were not aware, the name Savita means light. Is she a reflection of the meaning of her name? Growing up, the girl was cautious about being on the limelight. Savita Mbuli parents were from different races; her father was Indian, and her mother was Xhosa. She believed that she was not Indian enough, and neither was she Xhosa enough; hence, she disliked attention. As a result, she preferred being in her space, doing what she did best. Throughout her life, she believed that her purpose in life was to impact lives; hence her line of career is focused on that.
Savita Mbuli age
She was born on 20th December 1972. Currently, she is forty-seven years old.
Savita Mbuli baby daddy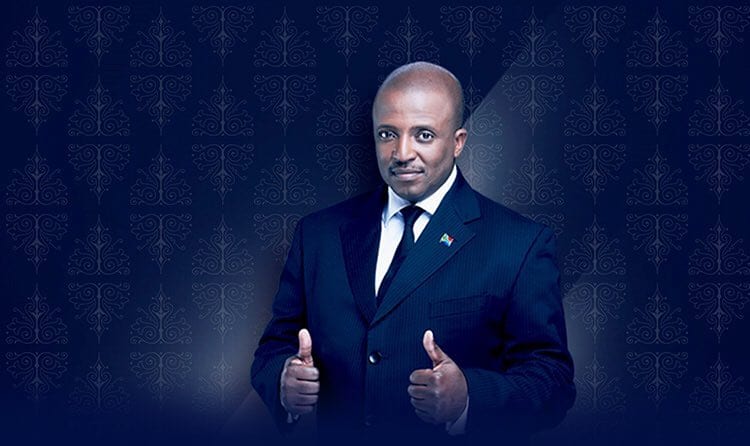 She was married to Vuyo Mbuli. Vuyo was a South African news presenter and TV personality. He passed on on 19th May 2013 due to a pulmonary embolism attack while watching a rugby match.
Their marriage gave rise to two children, Siphosihle Mbuli, who completed her law degree and secured a chance to work at the International Criminals Court. Their youngest, Sithenkosi Mbuli, is an outspoken young man who is currently pursuing his undergraduate studies in politics and economics at the University of Cape Town.
The separation
At the time of Vuyo's death, it was alleged that the couple had separated. Savita was staying in one of their townhouses in the suburbs. According to the claims, they were not together because Vuyo was unfaithful. However, Savita refuted the claims stating that she had moved back to their marital home, saying:
Vuyo and I were living together with my children at the time of his death because he wanted to fix his marriage.
She went further to state that Vuyo had refused to append his signature on the divorce papers because he still loved her.
READ ALSO: Vuyo Mbuli's widow, Savita, remembers him on funeral anniversary
Savita Mbuli business
Savita pursued a Bachelor of Commerce degree. After completing her studies, she landed a job at a Xhosa radio station. This job offered her the chance to learn how to produce news, collect stories, and write. When she got married, she relocated from the Eastern Cape to Johannesburg where she joined radio 5 FM. Later, she was part of the team that started YFM.
During her job, she realised that most of the institutions were struggling to communicate the messages on the channel. As a result, she decided to devise an opportunity to help the organisations, corporations, and the government in delivering the news.
Savita grew her business to create networks, connect people and cooperates. She also ventured into events and later diversified to media. Her company is called Growth Media and Events. She is the managing director of the company, a position that she has been serving since 1998.
Savita Mbuli and Brian
In May 2016, there were claims that Savita was dating Brian, and that they were even engaged. When SunTeam reached out to her to confirm the allegations, she laughed it off saying:
I live my life with my kids and work. That is my core focus, but yes' I'm happy. Maybe you guys are wishing me to be engaged - you never know.
Savita Mbuli stunning photos
If you looked at her for the first time, would you believe that she is forty-seven years old? These are some of her pictures that depict the goddess that she is.
She has found peace in what she is pursuing in life
They say a picture is worth a thousand words. This picture is proof that she is in a good place in life.
Her fashion sense is amicable!
There is nothing as attractive as a lady who knows who she is and dresses to express herself.
She is a goddess!
It goes without question that her pictures spark light!
She is ageing like fine wine!
Would you believe that this was her more than six years ago? She would easily pass for a twenty-four-year-old!
If you have been blown away by her beauty and would love to see more of this awesomeness, you could check out Savita Mbuli on Instagram for more fascinating pictures of her.
Losing a loved one can be emotionally torturing. That, however, should not be the end of the journey since everyone's destiny is different. Savita Mbuli has risen and soared against the tides that life has given her to become the icon that she is. She is an image that most people look up to.
READ ALSO:
Leanne Manas age, family, education, cries on morning live, house, Instagram, and contact details
Strange encounters of the celeb kind: Kuli Roberts' ex-didn't recognise her at an airport encounter
Menzi Ngubane's wife slams exaggerated reports about his health
Source: Briefly News