Kim Kardashian dating history: guys Kim K dated before Kanye West
The Kardashian-Jenner family is one of the most influential families in the world right now. They first rose to fame when their father became the attorney to O.J. Simpson, who was charged for murder. Kim is among the most successful of the sisters who first gained the attention of the media as the friend of Paris Hilton. She later got the attention of the world in 2007 after her sex tape with her former lover Ray J was leaked. In the article below we are going to look at the Kim Kardashian dating history before she met Kanye West.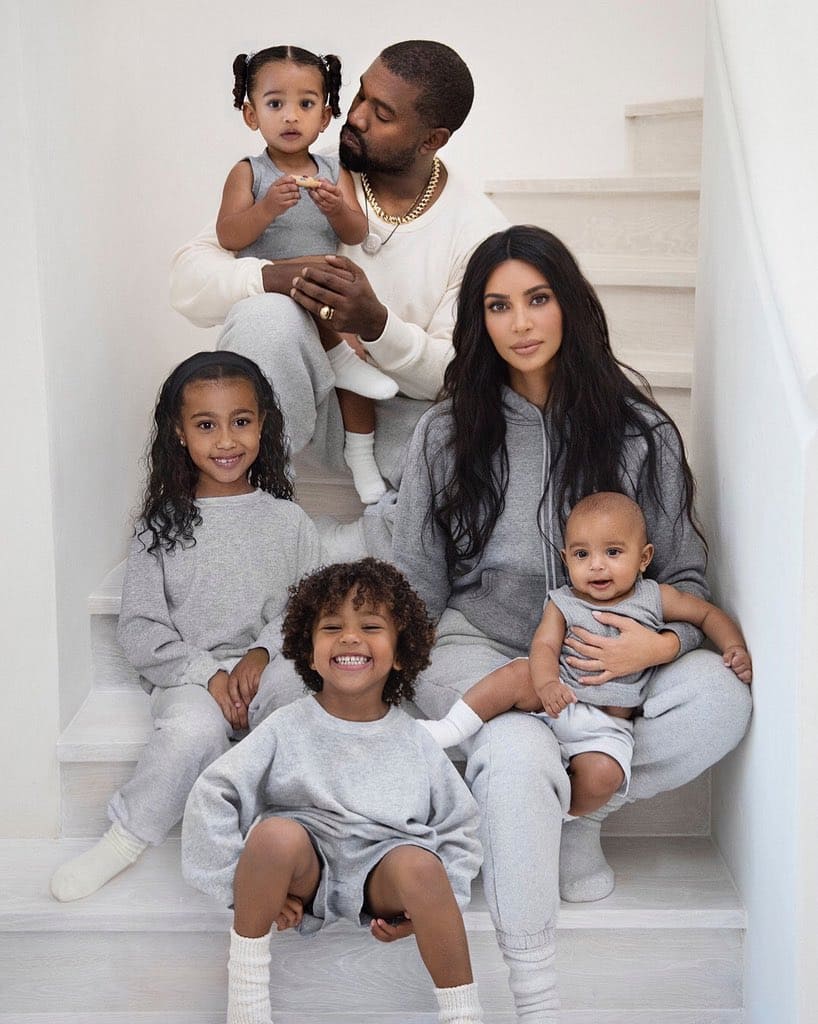 Kimberly Noel Kardashian West was born on October 21, 1980, in Los Angeles to Rob and Kris. She is a successful media personality, socialite, model, businesswoman, and actress. Currently, she is the wife of American rapper and fashion designer, Kanye West. Together they have four children, North, Saint, Chicago, and Psalm. Her Instagram account has over 180 million followers, making her the second most famous of her siblings from Kylie Jenner.
Kim Kardashian dating list
Being a famous person, most of Kim Kardashian exes are also popular people, including rappers, musicians, and footballers. How many celebrities has Kim Kardashian dated? Here are all the men who have been part of Kim Kardashian dating life.
1. Brandon Jenner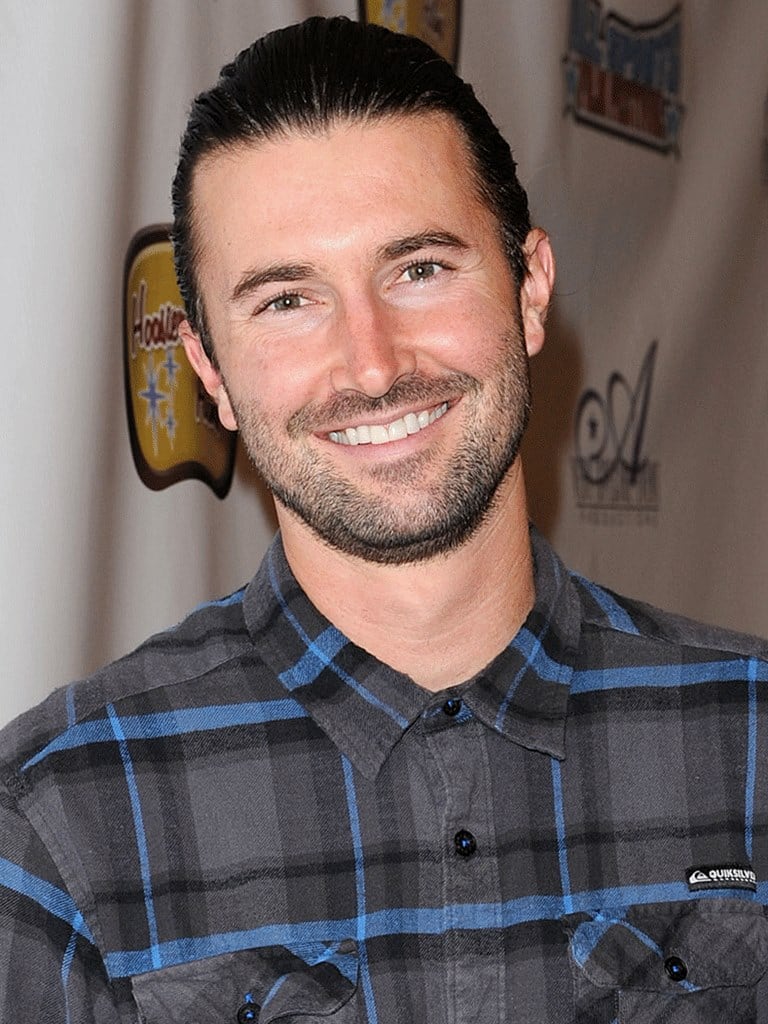 Brandon is considered as the first man in the Kim Kardashian boyfriend history. On an episode of the reality show Keeping Up With The Kardashians, Brandon Jenner admitted that he had a crush on her when they were kids. They even exposed that they shared a kiss back in the day in front of the whole family! Brandon is currently an actor married to fellow the actress Leah.
2. TJ Jackson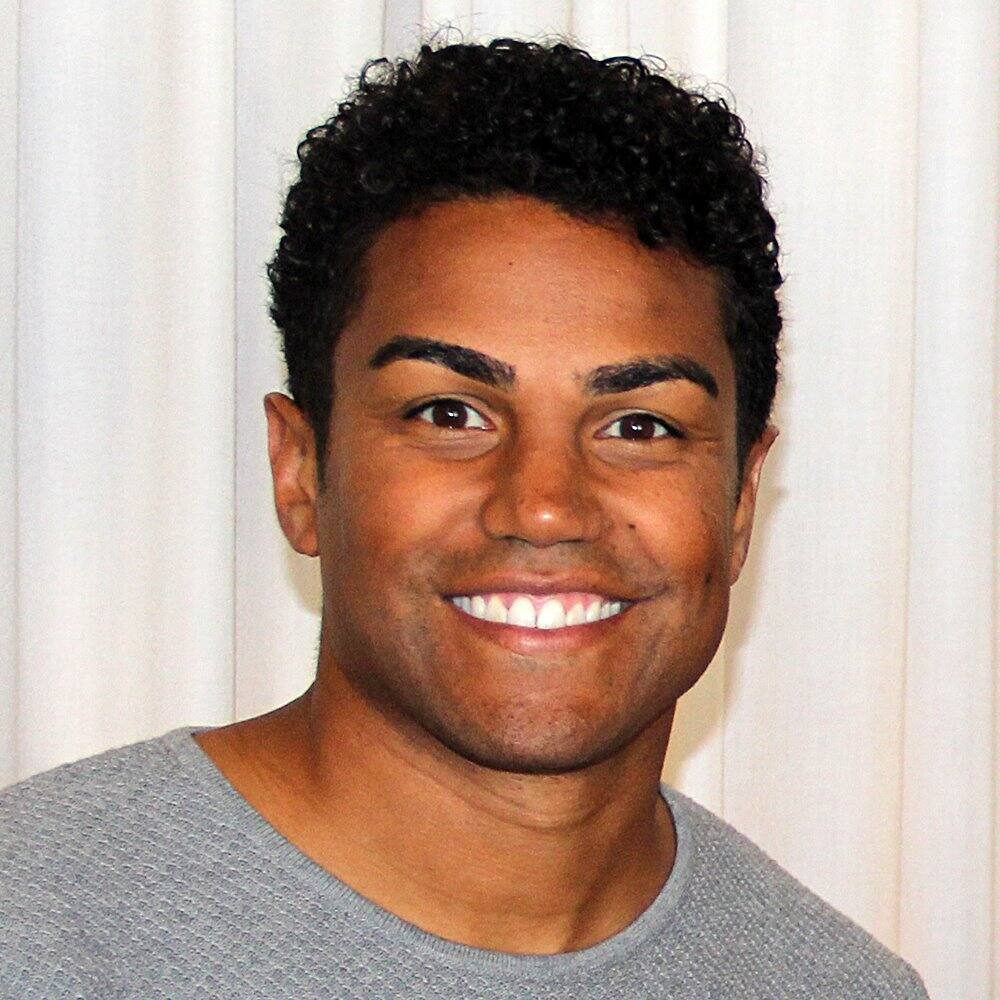 In a book entitled Kim, the media personality admits that TJ Jackson, nephew to Michael Jackson, was her first love and that she lost her virginity to him when she was 14. The singer is currently married with three kids. He is still close with the family though not as much as before since they have tight schedules.
3. Joey Lawrence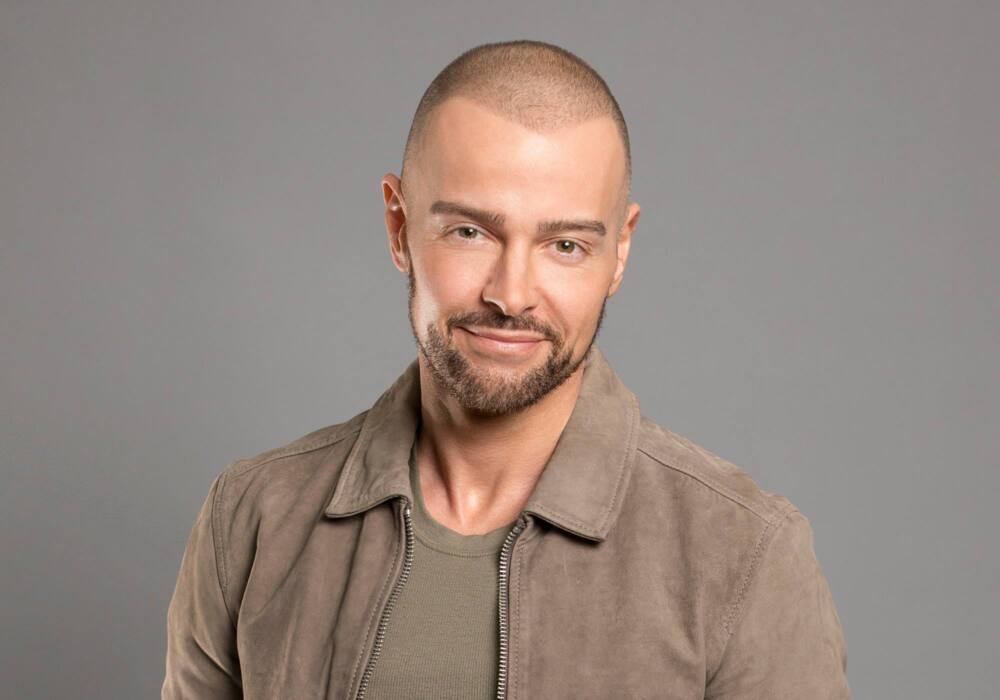 Although it was never confirmed, it was rumoured that the gorgeous supermodel was involved romantically with the American actor and game show host, Joey Lawrence. They went out on several dates in 1999 after which they went their separate ways. Perhaps it was nothing more than a teenage crush that was too good to be true.
4. Damon Thomas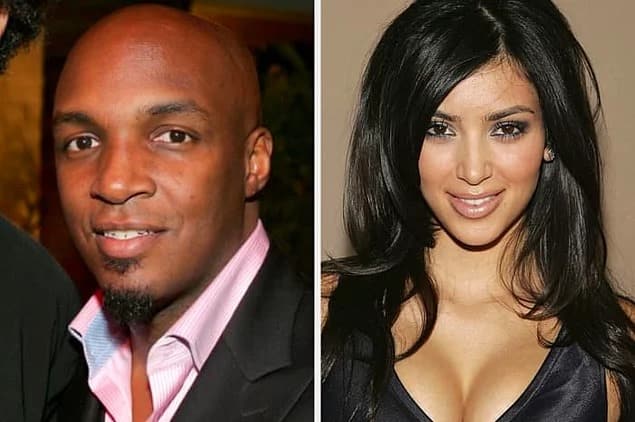 Damon was the first husband in the Kim Kardashian relationship history. At the age of 19, the now mother of four ran away and got married to the music producer Damon Thomas. The bride was, however, unsure of her marriage and disclosed that she only ran away with Thomas because of ecstasy.
READ ALSO: Kanye West reveals in rant that Kim Kardashian tried to restrain him
At the time, the media personality was just a normal girl who had not gained as much fame, and since she had not been in a serious relationship before, she threw caution to the wind and eloped with Thomas. However, the marriage came to a messy end in 2003 when the mother of four disclosed that Thomas treated her badly; subjected her to domestic violence, stalking, and emotional abuse; and forced her to go through a lip suctioning insisting that he was only after her looks. Even after the divorce, Kim Kardashian ex-husband Damon continued stalking her.
5. Ray J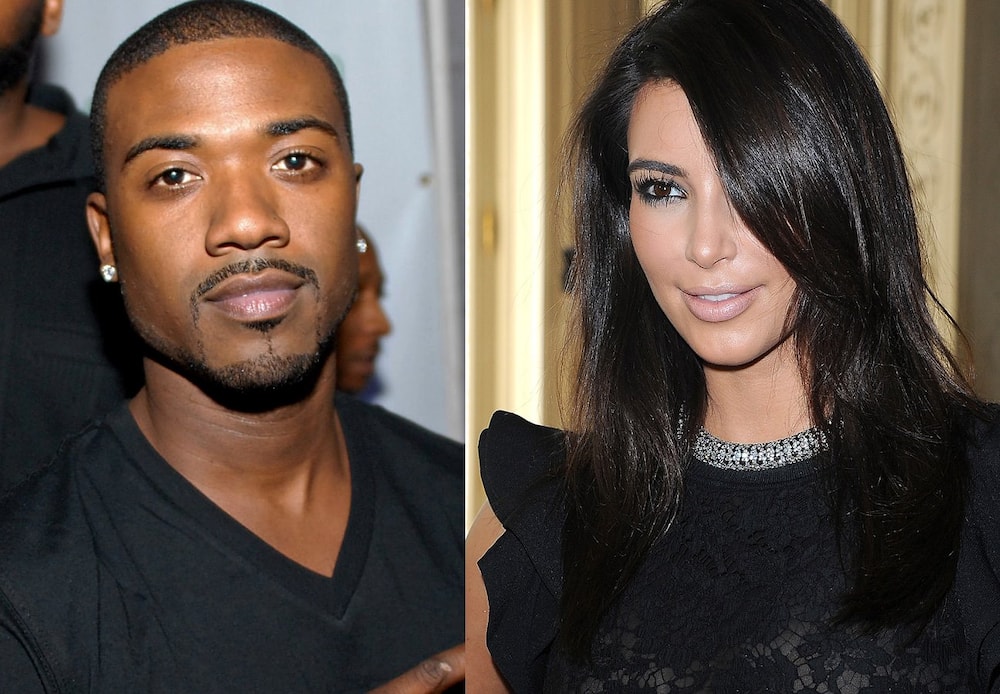 William Ray Norwood Jr. is a singer, songwriter, TV personality, rapper, and entrepreneur. Ray J is one of the most popular people in the Kim Kardashian dating history mainly because of the leaked sex tape the couple had recorded while they were together. Kim went on ahead to sue Vivid, an adult entertainment company, and settled for $5 million. Rumour has it that it was Kris Jenner, her mother, who leaked the video. Before that, they dated for three years.
6. Nick Lachey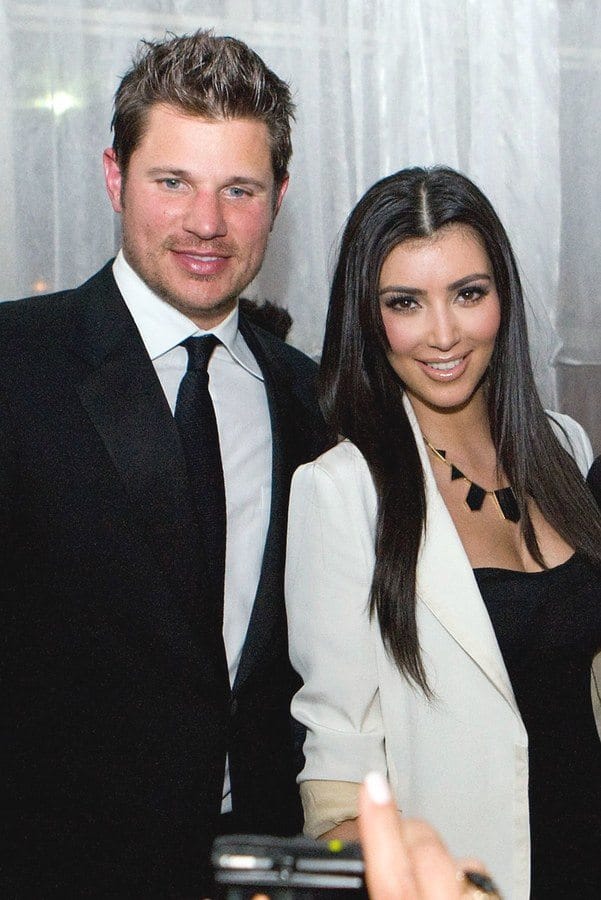 Nick Lachey went on one date with the gorgeous model in 2006, six months after he parted ways with former wife Jessica Simpson. As they left the theatre, the pair was followed by around 25 paparazzi who Nick thought that she had tipped them off about the date.
7. Nick Canon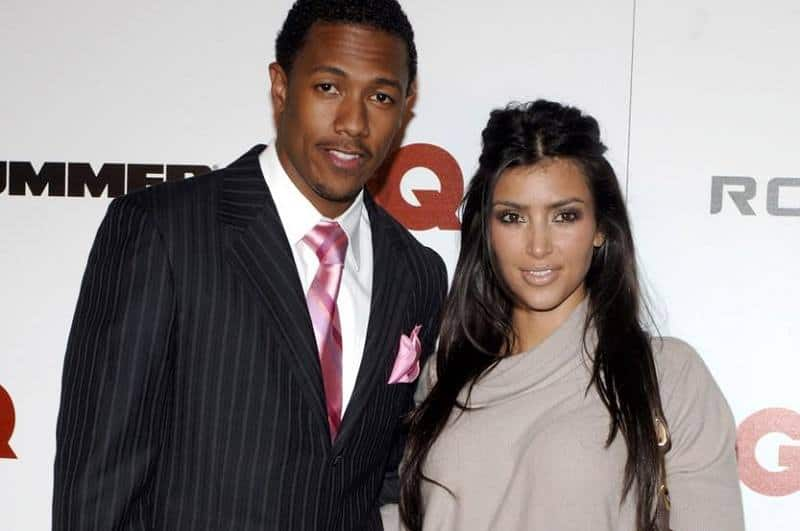 Nick Cannon is also on the long list of the men who dated Kim Kardashian. Kim Kardashian and Nick Cannon started going out in September 2006 and were frequently seen partying with Paris Hilton. The relationship seemed cool but it all went south when Kim's sex tape with Ray J was leaked. According to Nick, he had heard rumours about the tape and confronted her about it. The now mother of four at first denied the existence of the video only to admit later that the tape was there. However, Nick Cannon could not take her lies and broke up with her only after a few months of dating.
8. Benji Madden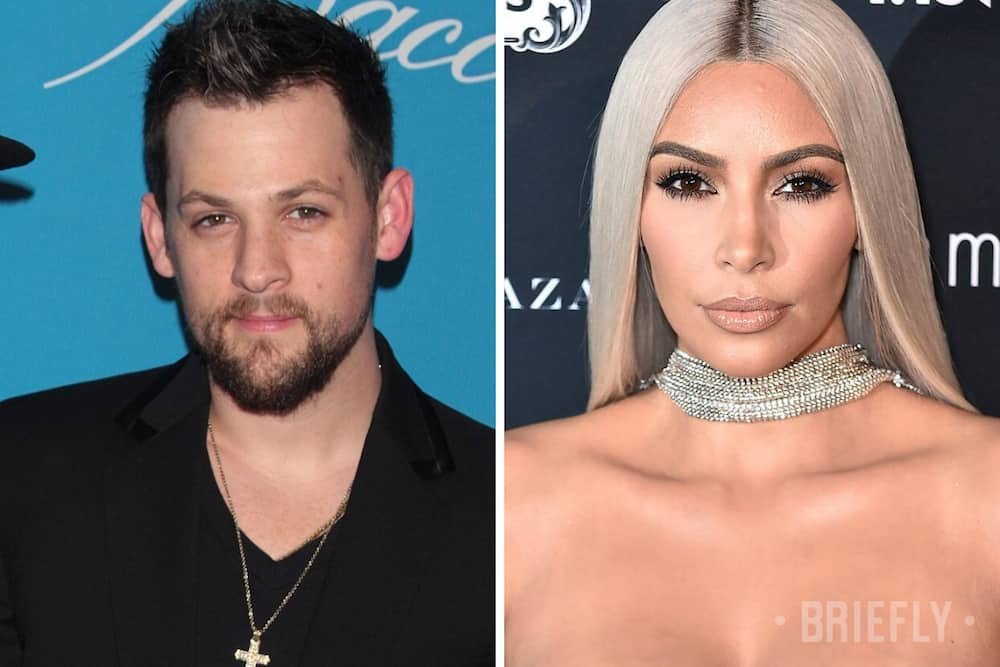 The supermodel also admitted that she briefly dated the musician Benji Madden in 2007.
9. Shad Moss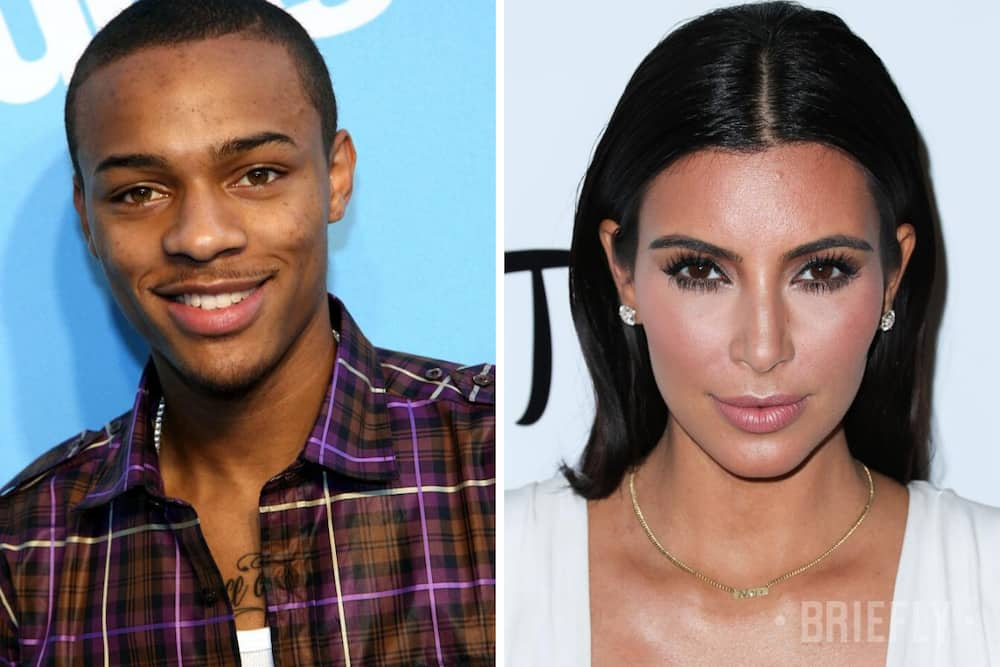 Shad Moss, popularly known by his stage name Bow Wow, admitted dating the media personality.
10. Evan Ross
The pair dated for a month before going to their separate ways for unknown reasons.
READ ALSO: Kanye West rages on social media, calls Kardashians and Drake out
Other men who became Kim Kardashian exes include Scott Storch, Reggie Bush, 50 Cent, Cristiano Ronaldo, Alecko Eskandarian, Shengo Deane, Miles Austin, Michael Copon, Gabriel Aubry, and Kris Humphries before she met her husband Kanye West in 2012.
So there you have it, the Kim Kardashian dating history. Kim and Kanye have been together for eight years now. She seems to be happy in her marriage with Kanye who even attributed his success largely to his wife after Forbes announced him a billionaire.
READ ALSO:
Will smith net worth, age, wife, children, parents, movies, songs, houses, profile
Nicki Minaj announces pregnancy online with outrageous bump shoot
Cardi B supports R133k birthday gift hubby bought for daughter Kulture
Source: Briefly News