SASSA disability grant 2021: Everything you need to know
To ensure South Africans' comfort, especially that of the disabled and of other people who cannot work during the pandemic, the SASSA disability grant was introduced. The South African Social Security Agency (SASSA) uses this social grant to assist those with disabilities to cover their basic costs of living. However, the allowance is not automatic, and applicants must meet certain requirements. So, how do you apply for a disability grant in South Africa?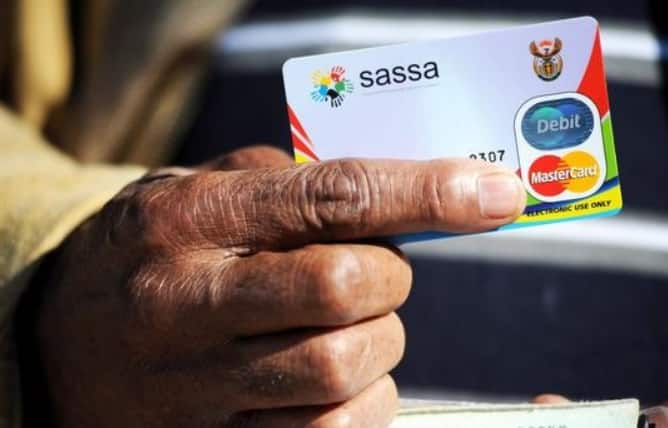 What is the SASSA disability grant? The SA Social Security Agency (SASSA) grant is provided to citizens who cannot work because of a functional limitation that a disability or a medical condition caused.
However, people who can find work or those who have chronic conditions that can be managed with treatment are exempted from the offer. Nevertheless, the disability grant can either be temporary or permanent. What is a permanent disability grant?
It is given to people whose disability lingers beyond a year. On the other hand, a temporary disability grant is for those whose disability lasts for more than six months and up to 12 months. Although the allowance is called permanent, this does not mean that a beneficiary will receive it for life; it only means that it is valid beyond 12 months.
Who qualifies for SASSA disability grant?
Those who have a physical or mental disability that makes them unfit to work for more than six months. Also, a medical practitioner that SASSA recognises must assess and diagnose you before applying.
This step is needed to ensure that your impairment state really qualifies you for the allowance. Moreover, it is worth noting that there are specific requirements you must meet before your application can be considered, including the following:
You must be a citizen of South Africa, a refugee, or reside permanently in the country.
Your age bracket should be between 18 and 59 years.
An assessment/medical report confirming how severe your disability is must be submitted. At the same time, the report must not be older than three months away from when you are applying.
You and your spouse must meet the requirements of the means test.
You must not be under maintenance or care in a State institution.
As an applicant, you are not permitted to have received another social grant elsewhere.
How do I apply for SASSA disability grant?
You need to pick up an application form. The SASSA disability grant forms are available at any of the SASSA offices across the nation. "Can I apply for Sassa online or can I fill the form online?" You may ask.
No, the SASSA disability grant online application is not allowed. So, after filling it before a SASSA officer, you will be asked to submit the following documents: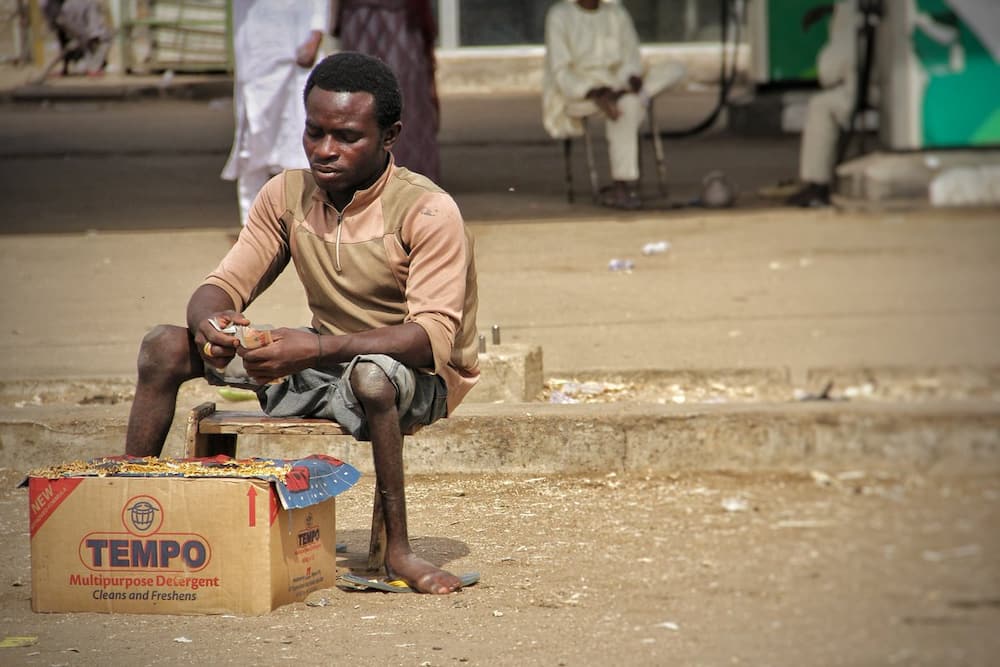 Your unique 13-digit bar-coded ID document.
A medical report and functional assessment report that confirms your disability.
Proof of your residence, marital status, income or dividends (if you have one), and assets. Note that information on the property must include its municipal value.
Your last three months' bank statements.
Refugee status permit and 13-digit refugee ID.
Unemployment Insurance Fund (UIF) document. If you have been employed before, you will submit the discharge certificate.
If your spouse died within the last five years, you must submit a copy of the will and the first and final liquidation and distribution accounts.
In case you do not have your 13-digit bar-coded identity document, here are what you would be requested to do:
Complete an affidavit on a standard SASSA format before a Commissioner of Oaths, not a SASSA official.
Submit a sworn statement that a reputable person like a religious minister, traditional leader, councillor, social worker, or school principal signed to ascertain your age and name.
Once those are submitted, the SASSA official will take your fingerprints and refer you to the Department of Home Affairs, where you can apply for the ID while they process your application. Remember that you need to get an ID if you do not want your allowance to be suspended.
SASSA disability grant extension
Due to the unfortunate events that the coronavirus pandemic caused, the SASSA disability grant during lockdown has been extended for three months. This is part of making financial assistance available to those who are not working during the lockdown.
Consequently, the allowance that should have expired in January 2021 will be enjoyed a little more. However, those who have benefited from the opportunity do not need any SASSA disability grant renewal 2021.
As long as the beneficiary's residential address or contact information has not changed, the payment will continue. Any person whose contact details have changed is expected to update their profile through the Social Relief of Distress Grant (SRD) online portal.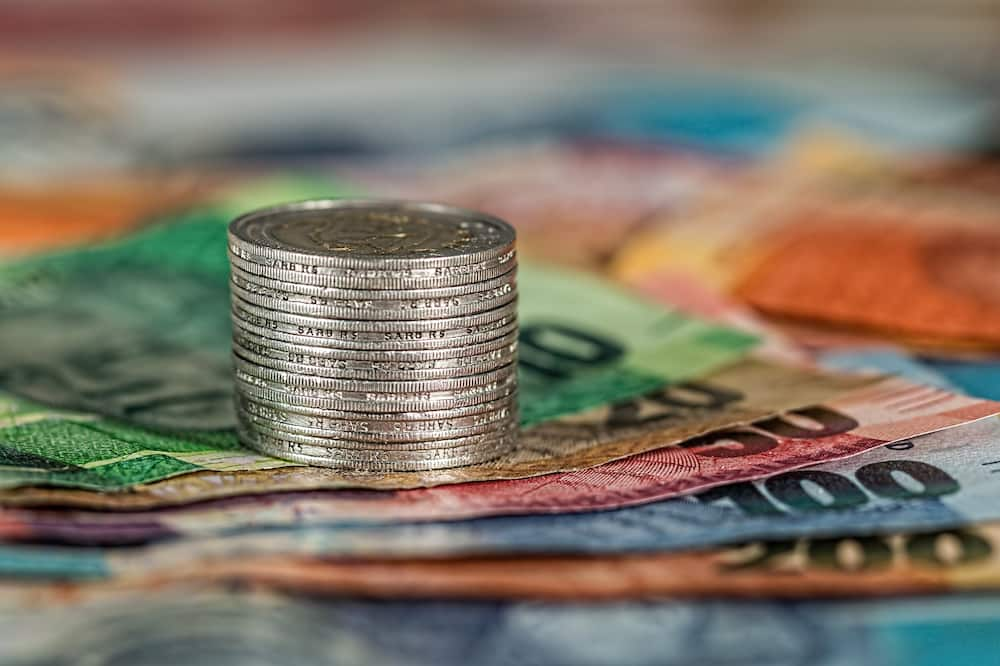 SASSA payment dates
To ensure an easy disbursement of the SASSA grant, certain days have been set aside for beneficiaries to receive their payment. So, when is the next payment date?
According to the agency, from the 3rd of March, 2021, older people will receive their allowances, and from the 4th of March, 2021, disability grants will be disbursed. Every other allowance will be paid from the 5th of March, 2021.
The good news is that based on Finance Minister Tito Mboweni's announcement, those on grants will now enjoy up to R30 increase in what they got before. By implication, the new payment plan will be as follows:
Child support grant is now R460 instead of R445
Old age grant is now R1,890 instead of R1,860
Old age over 75 grant is now R1,910 instead of R1,880
War veterans grant is reviewed to be R1,910
Those on disability grant now get R1,890 instead of R1,860
Beneficiaries of foster care grant now get R1,050 instead of R950
Care dependency will be R1,890 instead of R1,860
The newly increased rate will now be enjoyed as from the next SASSA disability grant payment date. Additionally, each recipient reserves the right to choose their payment method, although everyone is encouraged to have a bank account.
The SASSA disability grant has been a great relief to many disabled people who were almost giving up on life. Since May 2020, over R16 billion have been paid to approximately 6.5 million beneficiaries monthly.
READ ALSO: BEE certificate: How to apply for or renew one in 2021?
Getting a BEE certificate is compulsory for every business owner in South Africa, as published on Briefly.co.za.
The certificate indicates the level at which a company complies with the BEE initiative. It also lists various critical information, including the name of your company, address, and registration details.
Source: Briefly News