How to write a firearm license motivation letter South Africa
Can any citizen possess a gun? Unlike many other African countries, owning guns in South Africa is legal with a convincing firearm license motivation letter. Any South African citizen or permanent resident above the age of 21 can own a gun only after obtaining a license with the regulating authorities.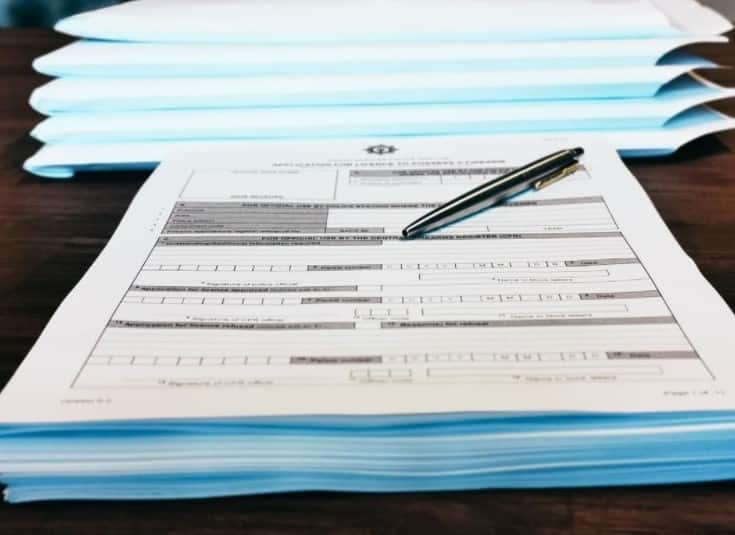 What is a good reason to own a gun? You may need a firearm for self-defence and sports shooting or hunting, among other reasons. For example, having a legal gun may come in handy by protecting you from home invasion, kidnapping, or mugging.
What is a firearm license motivation letter?
A firearm motivation letter is a document that outlines the reasons why you need to own a gun. In South Africa, your application for a gun license must be supported by a three to five-page motivation letter, among other documents.
The law further specifies that one must obtain a license for each gun and a maximum of 200 rounds per license. If you need a gun for a valid reason that can be proved, here is how to write a firearm license motivation letter in South Africa. Remember, you must have your competency to possess a firearm before applying for the permit.
Tips for writing a good motivation letter to own a gun
How do I write a motivation letter? The process for writing a gun permit motivation letter is similar to writing a formal letter. However, you need to use the right words to get the license. Express yourself in a way that shows how much you need that gun.
Introduction
A good motivation letter for owning a gun begins with a detailed introduction. Start by capturing essential details such as your full name, contact details (home and work addresses), date, and ID number.
The license motivation letter will be addressed to the central firearms registry, so you need to be as formal as possible. A good example of motivation for firearm license indicates the section of the Firearms Control Act you will apply the firearm for and the type of machine you want.
Body
This is probably the most critical part of the letter. If you are writing a firearm license motivation for self defence, you need to convince the registrar why you need the gun in the first place. Some issues that may require a handgun include increased violent crimes in your residence or violent assault. Be sure to state such causes with proof from credible sources.
Remember to point out anything that may convince the registrar why you need a gun. A firearm license motivation letter sample may state, "I need a gun for self-defence because there are rising levels of armed criminal activity in our area."
If for hunting, you need to specify the type of game that will be hunted and in which terrain. With relevant proof, such a statement may constitute a solid reason why you need a gun.
It would be best to add a little more information about the type of gun you need and why you are fit to carry it for self-defence. If you own another gun, read through the firearm license renewal motivation letter example to discover the key areas you can focus on.
Conclusion
To conclude the motivation letter for firearm license application, remind the registrar of your no-criminal record status that could disqualify you from owning a gun. Sign off formally with your name and signature.
Many applications fail because the firearm license motivation South Africa was unable to convince the registrar. That is why you need to use convincing words and attach evidence as a gesture of utmost honesty.
You will have to attach extra documents to support your motivation letter depending on your reason for applying for a firearm license. For instance, if you apply for the license due to sport shooting, you might need to attach your sport participation results. Similarly, if you apply for a hunting competition, you might need to attach hunting photos or trophies.
Who can own a gun in SA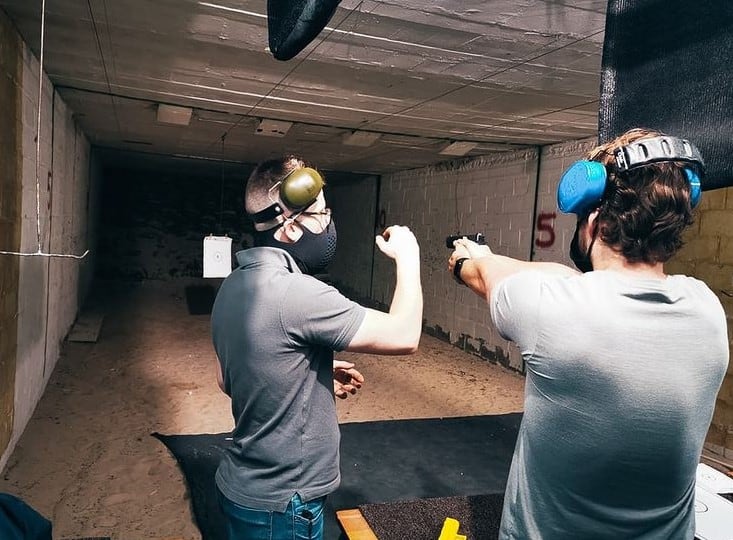 You must undergo prescribed training at a recognized training provider and obtain a competency certificate to own the gun. Other than being 21 years old or above, you must meet the following criteria:
Be mentally stable and fit
Have no criminal record
Not addicted to drugs or alcohol
Pass a background check
Owning a firearm in South Africa is a mere privilege, not a right. Also, filling the SAPS 271 Form (firearm license application) is only a fraction of the application process that requires support from your firearm license motivation letter. Follow the tips above, and soon you will be a gun owner.
DISCLAIMER: This article is intended for general informational purposes only and does not address individual circumstances. It is not a substitute for professional advice or help and should not be relied on to make decisions of any kind. Any action you take upon the information presented in this article is strictly at your own risk and responsibility!
READ ALSO: Most powerful air pistol South Africa: Top 10 list
Briefly.co.za published the top 10 most powerful air pistols in South Africa. Air pistols shoot projectiles with compressed air or other gases without the use of gunpowder and are mostly used for pest control, target shooting, backyard plinking, and self-defence. Read on for further details.
Source: Briefly News