Shona Ferguson Biography: Age, Cars, House, Children and Net Worth
Shona Ferguson is a handsome man who has been in the South African entertainment scene for a while. His input in this industry is invaluable, and he has kept many people glued to their television sets. Beyond the screens, he is a happy man who enjoys spending time with his family. This ambitious and talented man is a trailblazer that everyone in South Africa should recognise.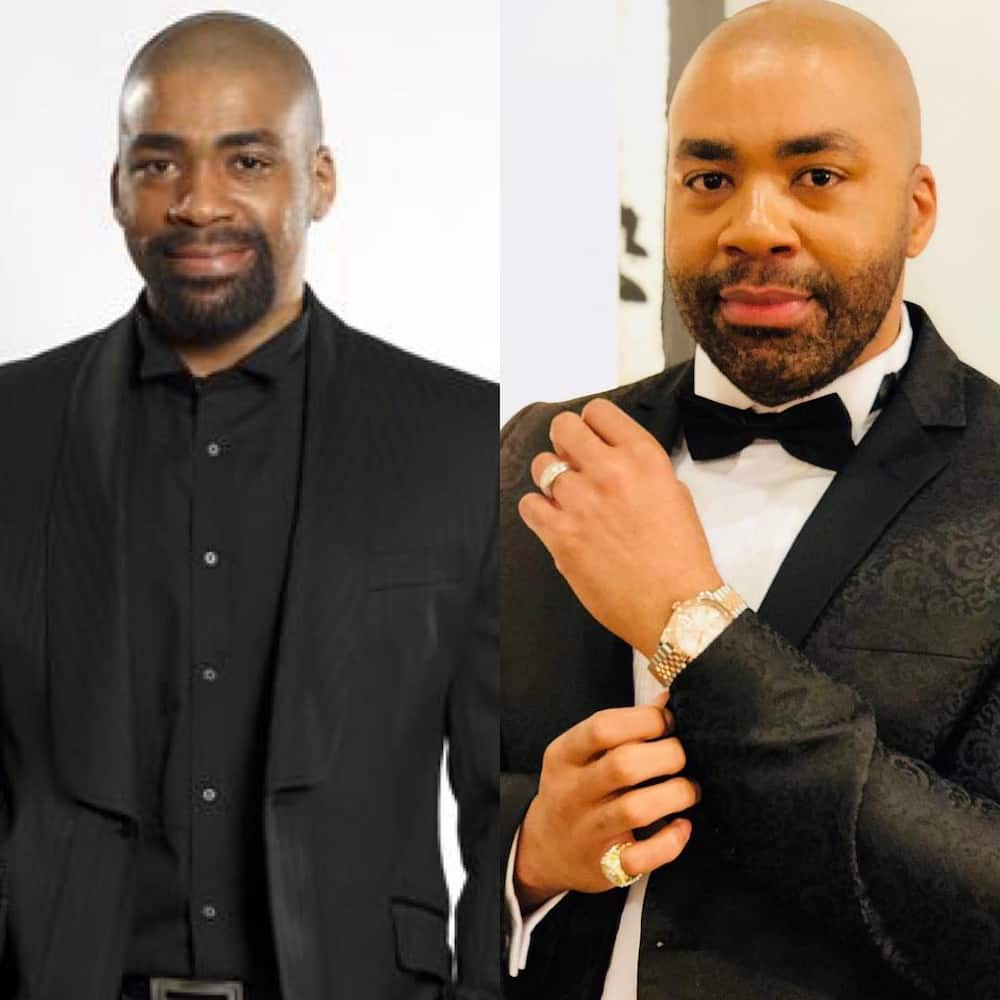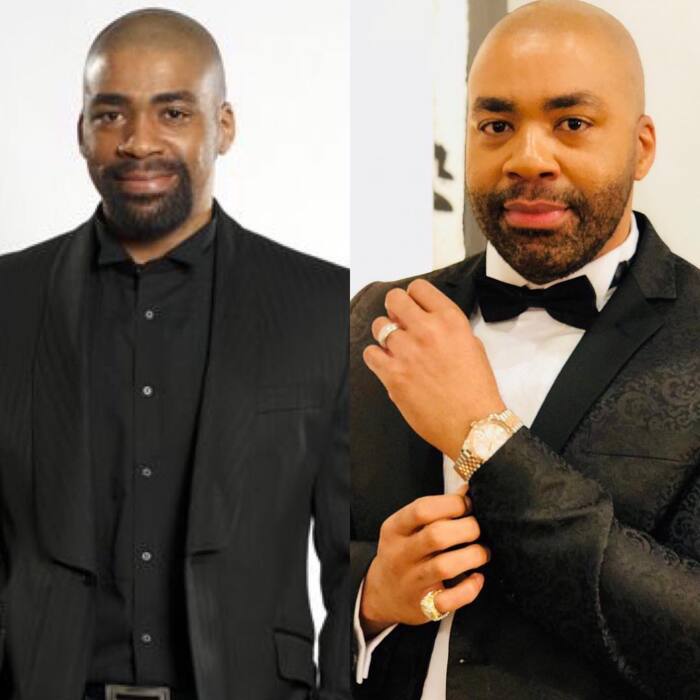 Shona Ferguson is a local actor who is best known for his role as Dr. Lebua in the soap opera Muvhango. His official name is Aaron Ferguson. How old is Shona Ferguson? Shona Ferguson age is not known. He was born on the 30th of April. His wife Connie who is a few years older than him was born on the 10th of June 1970. If Connie Ferguson age is now 49 years old, then Aaron "Shona' Ferguson is a few years younger than 49.
READ ALSO: Boity Thulo biography - age, relations, family and career
Where was Shona Ferguson born?
Shona was born and brought up in Gaborone, Botswana. This is a small village that is typically very hot. Despite the challenges he faced in his younger years, he is proud that they shaped the man he is now. His parents and other members of his family still reside in Botswana. He often visits his homeland to check on his folks. They are all proud of his achievements so far. His in-laws also live in Botswana, so they often make visits as a nuclear family.
Career path
Shona began his career in 1992 as a club DJ at The Palace Hotel Night Club in Lesotho. At the time, he did not think that he would one day be a famous actor. He, however, was sure about his interest in the film industry. He then pursued behind-the-scenes jobs, which he thoroughly enjoyed. He asserts that his step-daughter. Lesedi inspired his transition into acting.
After his daughter challenged him, he appeared for the auditions of Generations. Although he got to play the character called Ace, he thought that his performance at the time was dismal. Later, he gathered the courage to audition for the soap opera Muvhango. His improved acting skills made him bag the role of Dr. Lebua that he executed with passion. He joined the cast in April 2006 and tendered his resignation from the show on the 5th of March 2007.
Later on, Shona was cast as Itumeleng Tladi in M-Net's soap opera The Wild. In this show that aired from 2011 until 2013, he was depicted as a powerful and charming leader who protected his community from all ills. In his acting career, his television roles also include Tyson in Season 1 of Isindingo, J.B. Bogatsu in Rockville, Alex in Scandal! and Jerry Maake in The Queen. He has also featured in several films including Mrs. Mandela in 2010.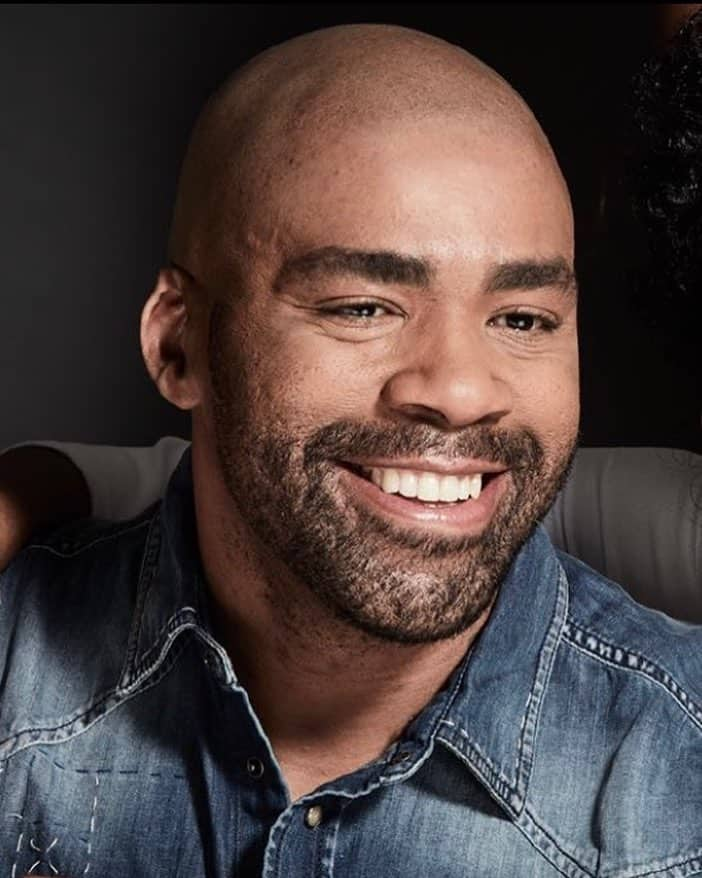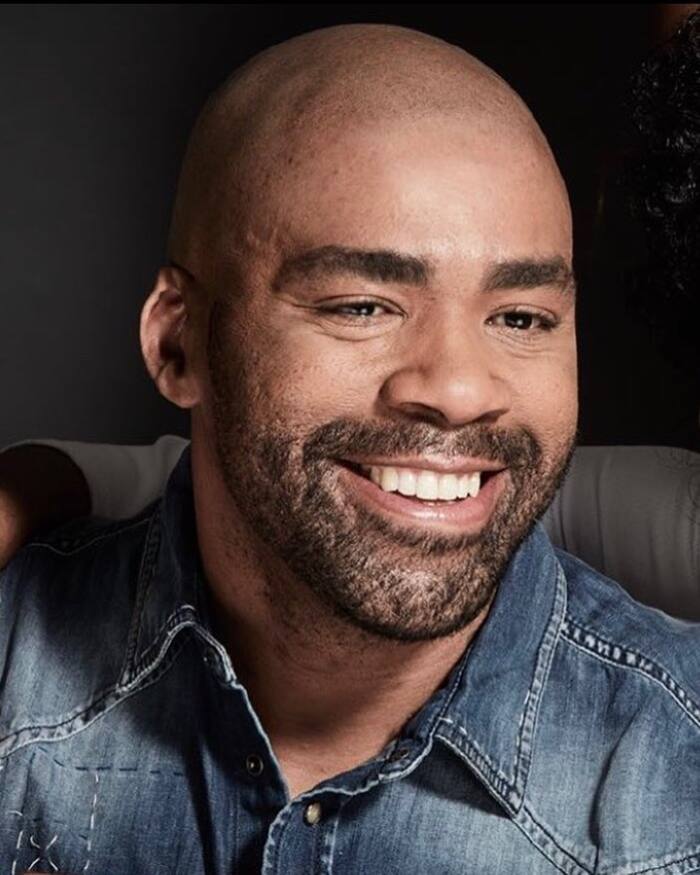 One of the most notable performances by Shona was his performance in The Queen. To date, his character Jerry Maake makes tears drop from the audience whenever they rewatch this scene. The character was relatable because he highlighted contemporary social challenges. His wife Connie reportedly cried after watching this scene too! He also co-owns Ferguson Films, a film-producing company that he founded together with Connie, his business partner and wife.
Marriage and family life
Shona and his wife Connie first met in Johannesburg. He was in the city to pursue a course in business. He had gone to drop off some friends of her sister Lorato in her house. They turned out to be mutual friends of the couple. After dropping them, he asked for a glass of water. He was exiting from the house when Connie stepped out of her room to greet him. They fell in love on the first sight of each other. Connie is also an actress.
The Aaron Ferguson Connie Ferguson love bloomed, and within just two months, the couple held their traditional wedding ceremony. The event was held in 2011. Who is Connie Ferguson daughter? From this union, the couple is blessed with two beautiful daughters.
Lesedi Ferguson is the first daughter who challenged her father to become an actor. Lesedi is Shona's step-daughter from Connie's past relationship. Alicia Angel Ferguson, the second child, is a young music composer and musician. Alicia plays the drum and piano like a pro. She is set to join the South African entertainment industry just like her parents.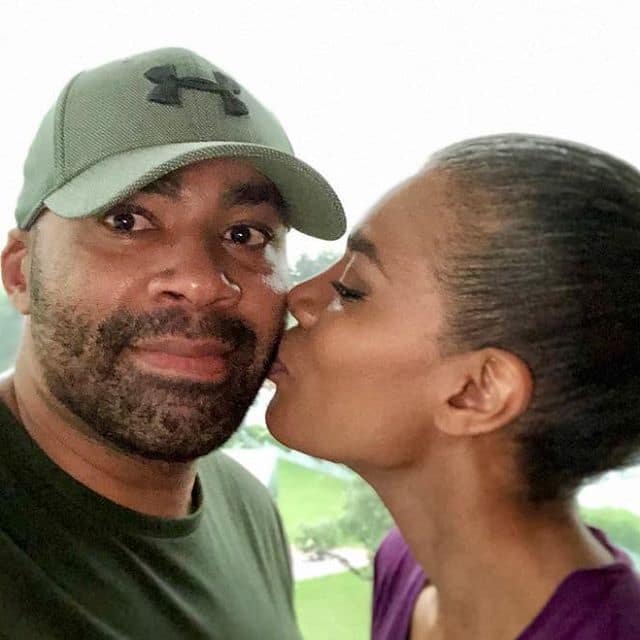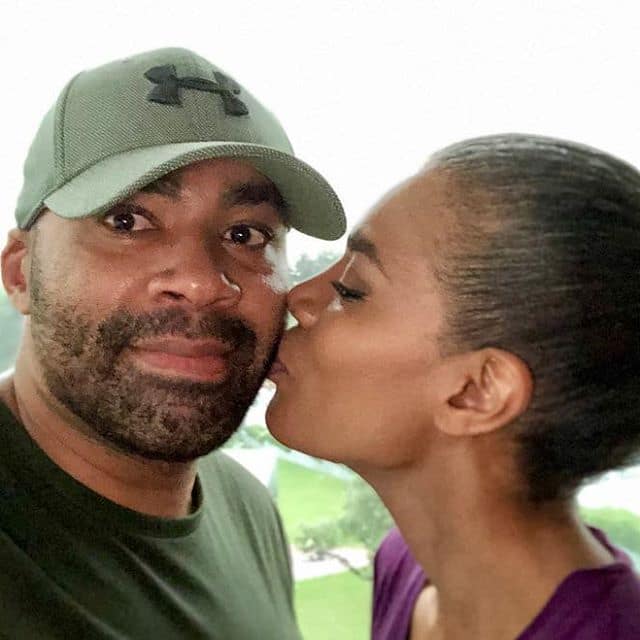 Secrets from the Shona- Connie Ferguson House
The Ferguson family is close-knit and happy. The couple attributes the success of their marriage to being attentive to the needs of each other and showing kindness. The couple is also committed to making their marriage successful despite the challenges they face. The Connie Ferguson kids have also been raised in an environment that fosters honesty, respect and love. Their presence in their home has added value to their marriage.
Does Shona Ferguson have a second wife? No, Shona is married to one gorgeous wife, Connie Ferguson. He often asserts that his wife is the most beautiful lady and the biggest blessing in his life. She is his world even when times are rough. He is confident that his loving union with Connie will last until the end of time. As a family, they lead a lavish lifestyle that is the envy of many people.
What do Shona's tattoos signify?
Shona has many tattoos, the most evident being those on his left arm. He got his first tattoo on the neck when he was only 16 years old. Those on his left arm cover the entire arm. Near the top of this arm is a picture of his daughter Alicia Angel. On the same arm is a rose that has his wife's name across the flower. On the right arm, he has tattoos of 2 dragons while a cross with angel wings is on his back. He reports that all his tattoos show his journey as a man.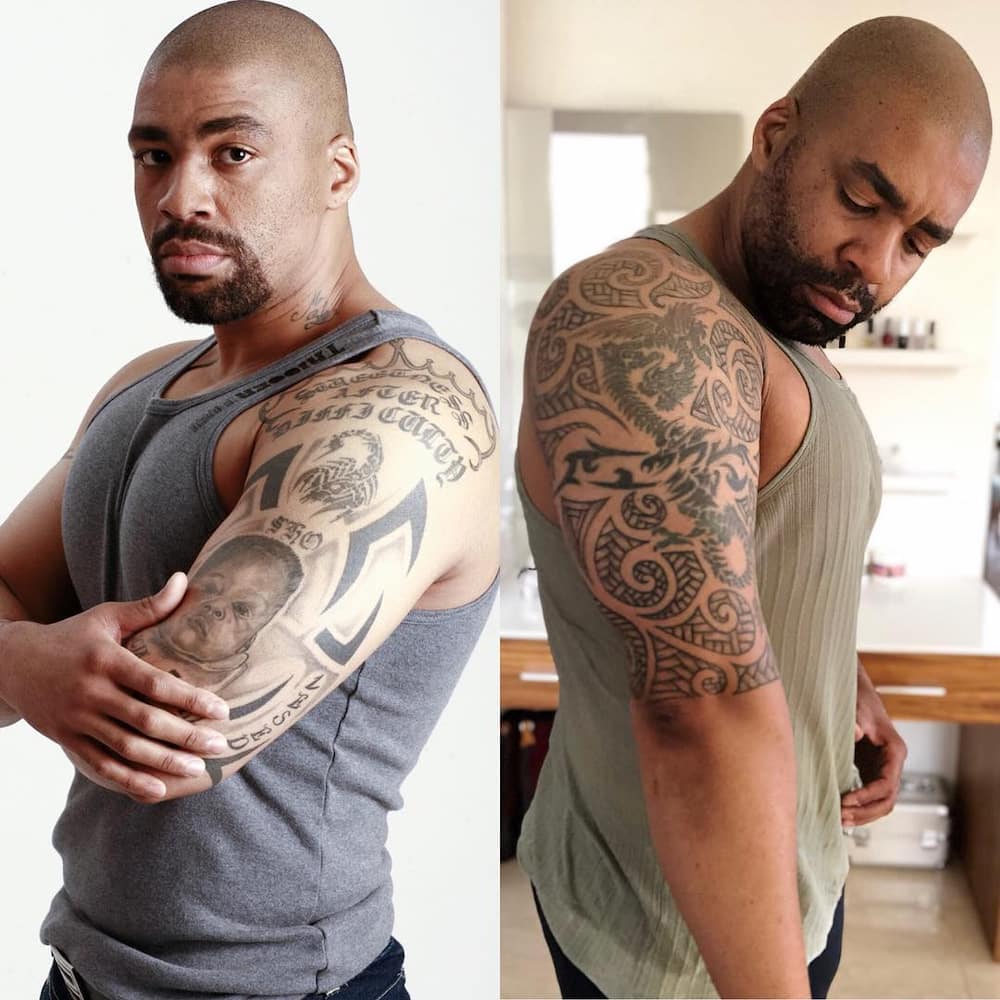 Shona Ferguson net worth
No one can dispute that Shona and his family is blessed. From his well-paying career, he and his wife have acquired a mansion and a fleet of luxury cars including a BMW and a Mercedes-Benz G-Wagon. These assets are visible from his Instagram page that has about 747k followers. His net worth is estimated to be $1.5 million.
Shona Ferguson is a talented South African actress who was once a DJ in a Lesotho club. Over the years, he has perfected his acting skills. This blessed man is the husband to fellow actress Connie Ferguson, and together they have two daughters. We wish him success in his future endeavours.
READ ALSO:
Nadine Hoffeldt biography: age, boyfriend, awards, albums and songs
Thando Thabethe biography: age, boyfriend, engagement, movies, net worth and sexy photos
Source: Briefly.co.za