Master KG biography: age, real name, awards, songs, and albums
Master KG is a South African producer and musician who was born in Calais village (Tzaneen), Limpopo in the year 1996. The 23-year-old goes by real name Kgaogelo Moagi, and he is, without a doubt, one of the best house music musicians, as well as producers in South Africa. This is evidently seen in his 2018 Skeleton Move album which bagged a number of nominations and awards.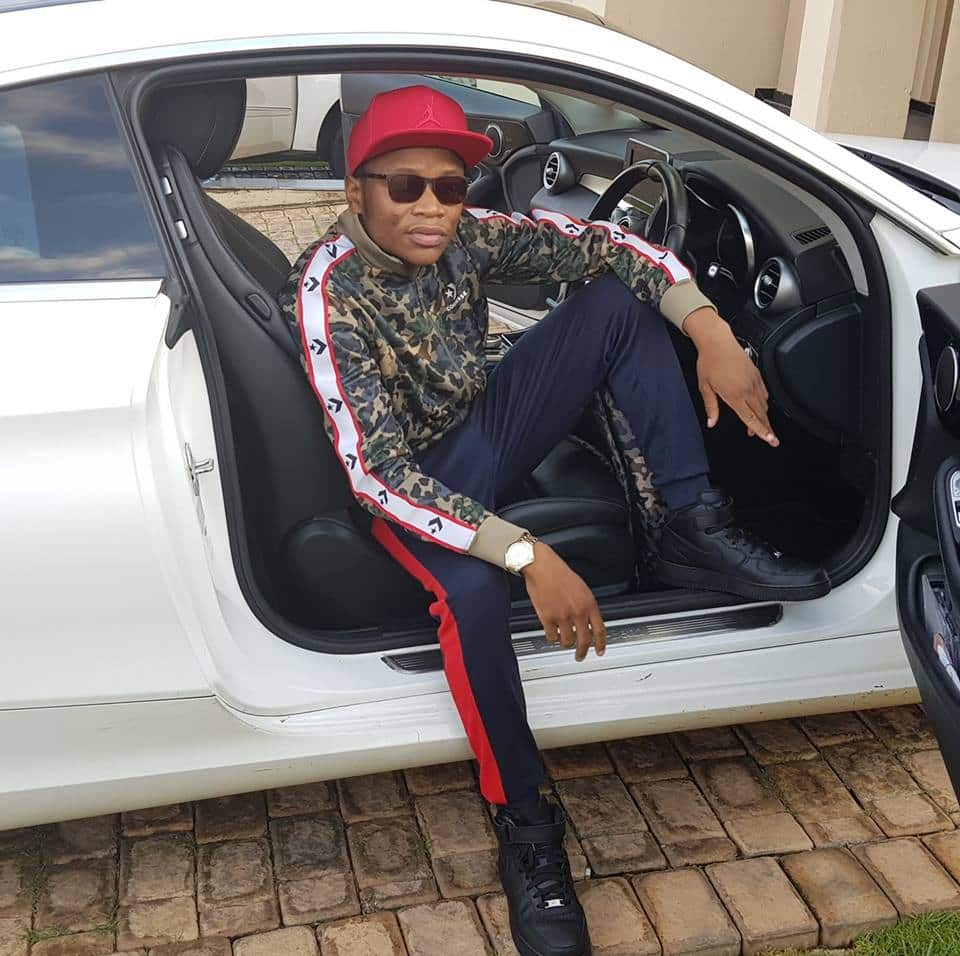 His success in music creation and production can be attributed to his early introduction to music. Master KG continuous dedication and passion in music has been his driving force in achieving a lot at a very tender age. This has enabled him to come up with various hits in the house music genre such as Skeleton Move where he featured Zanda Zakuza. The young musician is a true inspiration to the young and upcoming creatives who are aiming to leave a mark in the highly competitive field.
READ ALSO: Linda Mtoba biography: pregnancy, age, husband, wedding, and career
Master KG profile summary
Full name: Kgaogelo Moagi
Nickname: Master KG
Birthday: January 31, 1996
Age: 23 years
Marital status: Single
Birthplace: Calais village (Tzaneen), Limpopo
Ethnicity: African
Profession: Producer, actor
Nationality: South African
Horoscope: Aquarius
Hobbies: Playing music instruments
Religion: Christianity
Biography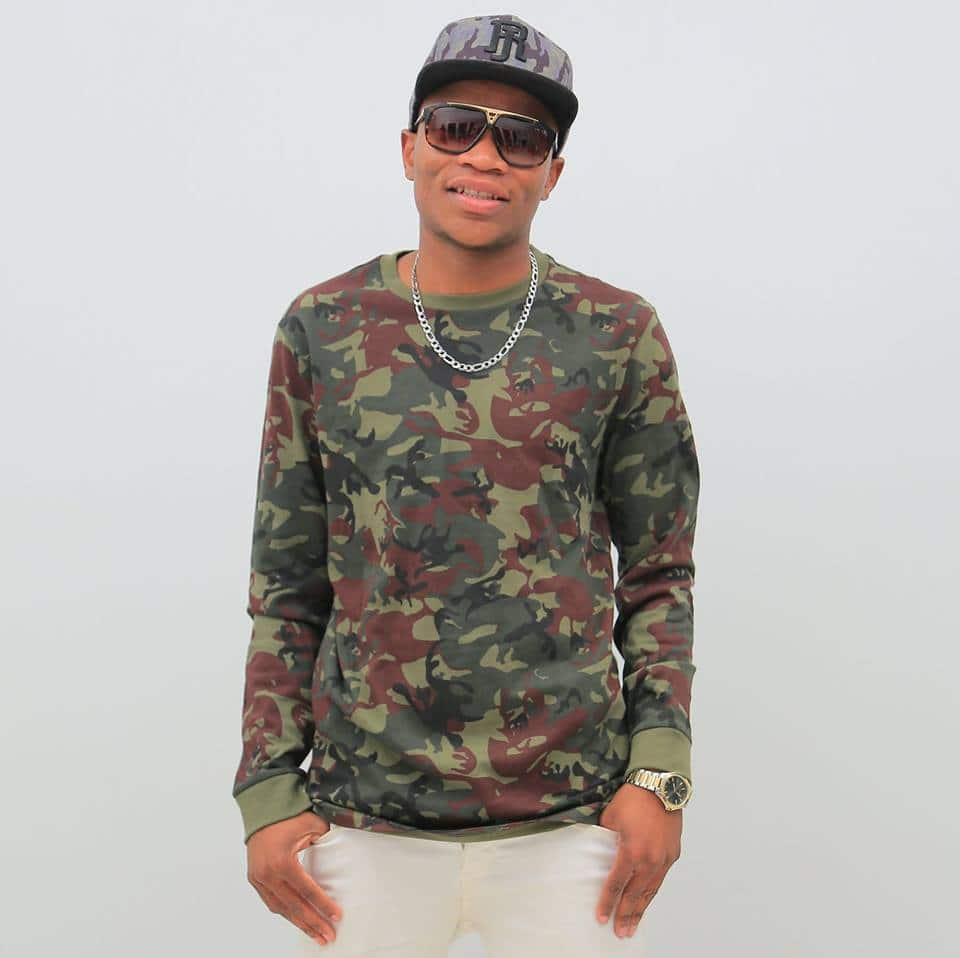 Master KG was born in 1996 in Limpopo, South Africa. He started playing with beats at a very tender age of 13 years old. He did all this on a computer bought for him by his late uncle, who was very supportive of his talent. He then linked up with DJ Maebela, and together they started experimenting with music software and perfecting their art.
Master KG career
Growing up, Master KG was very passionate about music, so much, that he even faked illness so that he could stay in his bedroom to do what he loved. Even though it seemed cheeky at that time, it turned out very helpful in his music career. In 2016 when Master KG was popping up in the music industry, he already had a full arsenal of beat making instruments and skills.
READ ALSO: Nomhle Nkonyeni biography: age, son, cause of death, pictures, shows, and movies
He was later signed by open mic productions where the management advised him to concentrate on his studies since he would be more marketable. Just before signing to open mic production owned by Molau Rammala, he had become famous by inventing the popular Bolobedu dance. Later on in the spring of September 2018 open mic production helped him launch his debut album Skeleton Move. Master KG Skeleton Move had a number of hit songs such as Waya Waya and black drum.
This established Master KG as a household name across South Africa with a significant number of hit singles in the album. The album was very successful as various songs received some nominations and awards across the continent. The young producer and musician is surely destined to continue growing in the industry and producing more hits.
Master KG songs and albums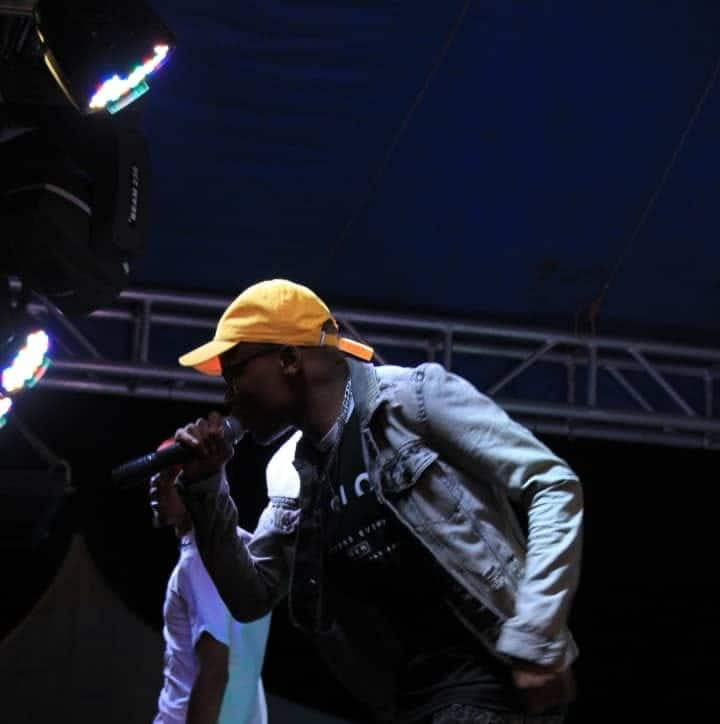 Since he started creating music at a very young age, Master KG had a number of songs already out at the time when he was releasing his debut album in 2018. For his first album, he selected ten songs among his there were many hits to feature on the album.
The album had various features with artists like Team Mosha, Zanda Zakuza Florah Ritshur, Bongo Beats Soul as well as Kulture. His hit song in the album Skeleton Move featuring Zanda Zakuza ended up bagging Master KG a number of awards and recognition throughout the continent. During one interview, Master KG pointed out that the instrumental to Skeleton Move had been developed in 2016 and it became an instant hit with the fans. For this reason, he was very confident that the song released in 2018 would also get the same reception.
READ ALSO: Rassie van der Dussen biography: age, wife, family, school, stats, and net worth
One of Master KG's songs in the album that had a lasting effect on the fans include skeleton move. In Master kg ft zanda, Master KG featured Zanda in the song and it became the most trending song in South Africa as well as other neighboring countries. The song even started showing early signs of clinching the song of the year way before the competition started. This was seen from the response that the song got when the official video was released.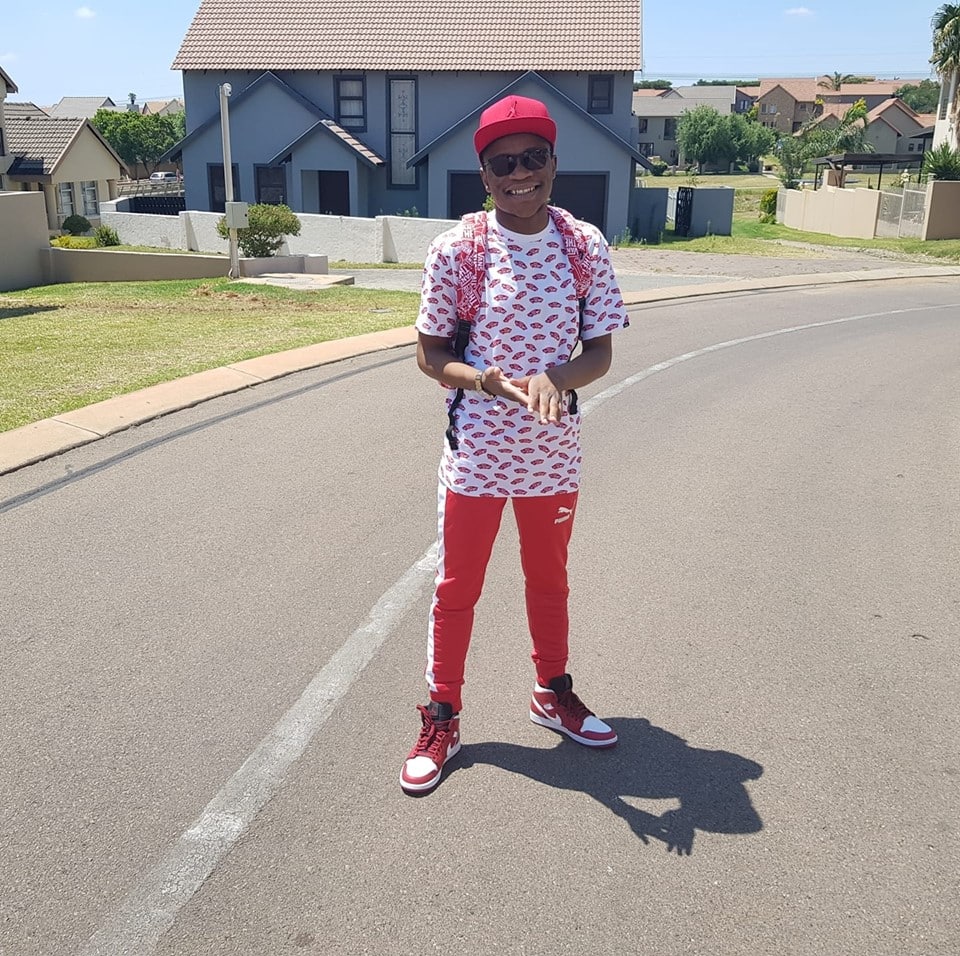 Master KG Waya Waya was also another song on the album that received positive reviews from the fans. The best part of the song is at the beginning where it starts with a nice and catchy rhythm of kicks and snares with mild strings in the background. In Waya Waya Master KG featured Team Mosha who backed up the powerful instrumental with vocals and hook that ushered Master KG to his chorus.
Even though all Master KG songs from the album were all catchy and interesting, Waya Waya and Skeleton Move were the two that clearly stood out. After the official release of the album, it was evident that Master KG is truly a talented musician and producer and this was evident during all the award ceremonies that preceded the album.
READ ALSO: Lorcia Cooper biography: age, eyes, married, family, Khumalo, Lockdown, Backstage and Instagram
Master KG awards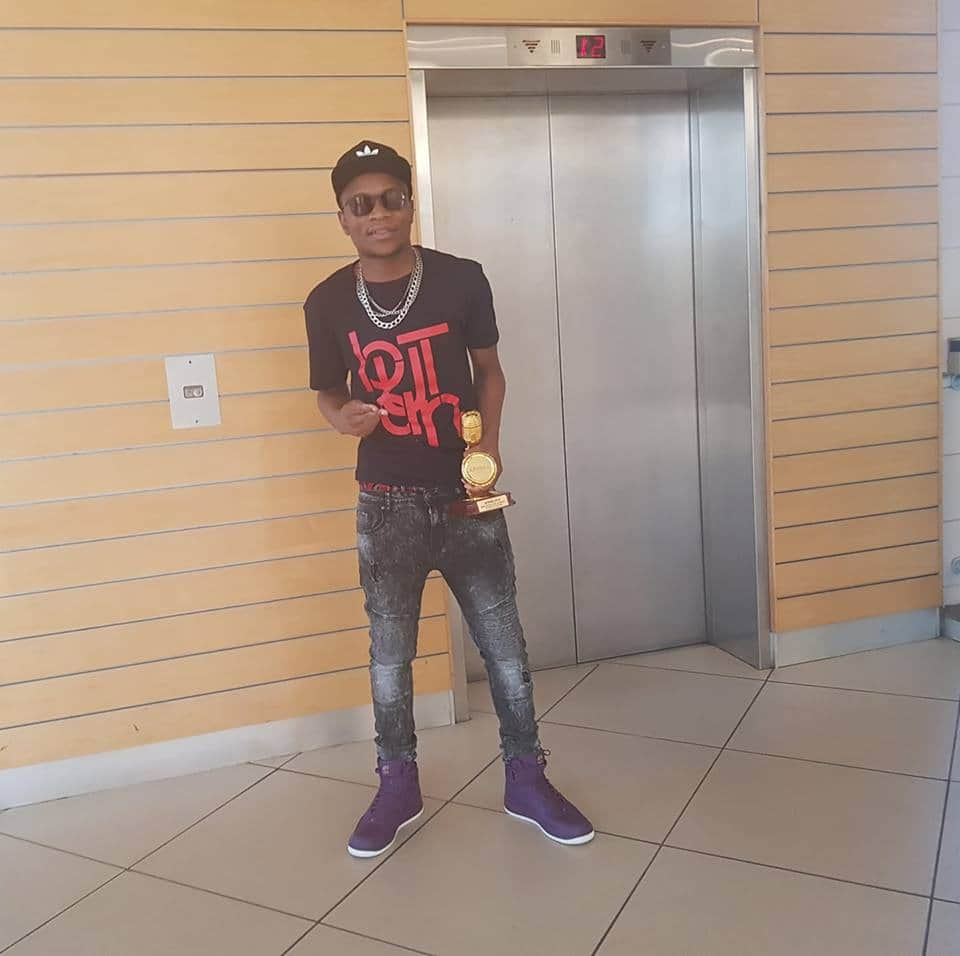 2018 was a very successful year in Master KG's career as he bagged a number of nominations and awards both locally and internationally. To begin with, he won the best artist group in the African electro, at the AFRIMA Awards. He was also nominated in three categories at the Limpopo Music Awards best dance song where Skeleton Move won. Other nominations included best music video and song of the year. Master KG Skeleton also won song of the year at the SABC Summer Song 2018 award.
Master KG is a true embodiment of true passion and commitment in music. He is a very good role model for young men and women who are pursuing music and a different career path. He is a great proof of the importance of beginning a career much earlier in life since it gives one the likeliness to make it. His life in music also possesses a great challenge for parents to be able to support their kids whenever they show other interests away from the classrooms. For these reasons, Master KG continues to be a role model and an inspiration to many.
READ ALSO:
Phat Joe biography: age, real name, son, wife, girl friend, homophobic comments, wedding, and family
Mfundi Vundla biography: age, daughter, wife, Instagram, and contact details
Xolani Gwala biography: age, daughters, wife, ex wife, salary, 702 and latest news
Ten facts about Shaka Zulu that few people know about
Source: Briefly News