Transport and logistics is a fast booming business in the country. For this reason, moving around South Africa is especially convenient given several companies offering excellent transportation services in major cities. Transport companies in Gauteng rank high in the quality of their services which are highly affordable regardless of whether you are touring, relocating, or delivering packages. Most people that visit Gauteng for its precious historical value, ranging from the Cradle of Humankind to Apartheid Museum, experience little to no difficulties with transportation.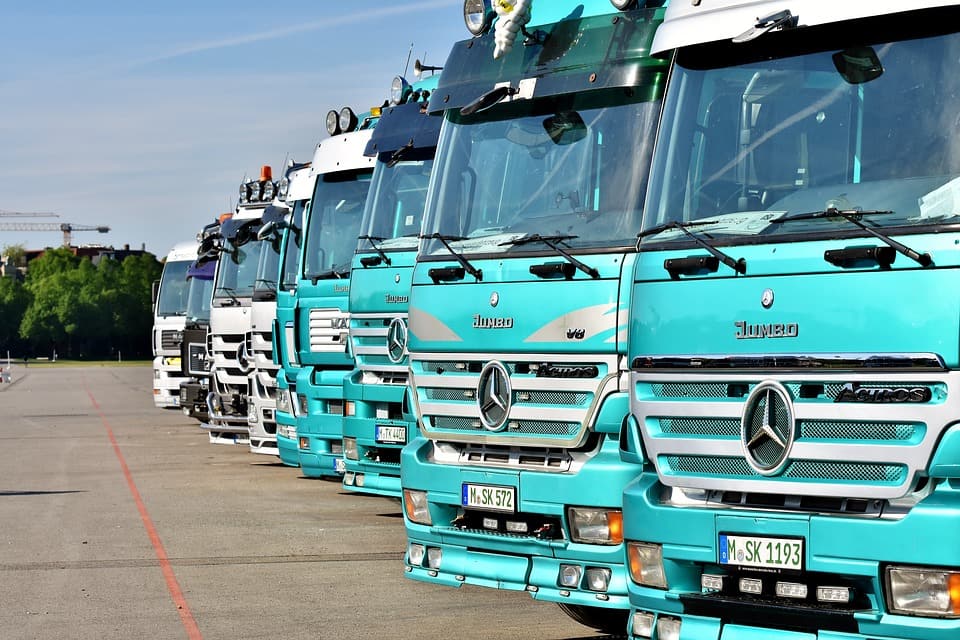 Most logistic companies in South Africa are highly accessible and specialize in different transportation services. For this reason, these transport companies in South Africa have several moving trucks and maintain reliable communication channels with clients to improve your transportation experience. Here is a detailed list of transport companies in Gauteng, South Africa.
READ ALSO: List of the biggest mining companies in South Africa
List of the best transport companies in Gauteng
What are the best transport companies in Gauteng? Below are transport and logistics companies in Gauteng that deal in people transportation and those that specialize in movement of goods.
Top 20 companies in Johannesburg
There are hundreds of small transport companies in Gauteng province, but the following makes the capital city a hub of convenience when it comes to transportation.
Transfer You
Biggestleaf Tours
Shuttle King
Reliable Shuttles & Transfers
Rovos Rail
Gautrain
MTM Travel & Tours
The Blue Train
Quest Shuttle Services
Ulysses Tours and Transfers
Harmam Global Travel & Tours
Rhino Shuttles
Sandton Taxi Cabs (Pty) Ltd (Johannesburg Shuttle Services), South Africa
Stephenson Adventures
Siyasizana Shuttle Services
Khanyile Transport Services
Oembotu Travel
G and L Shuttle Tours and Transfer Services
Friends of the Rail
Tours2moz - Shuttle Service
More transport companies in Gauteng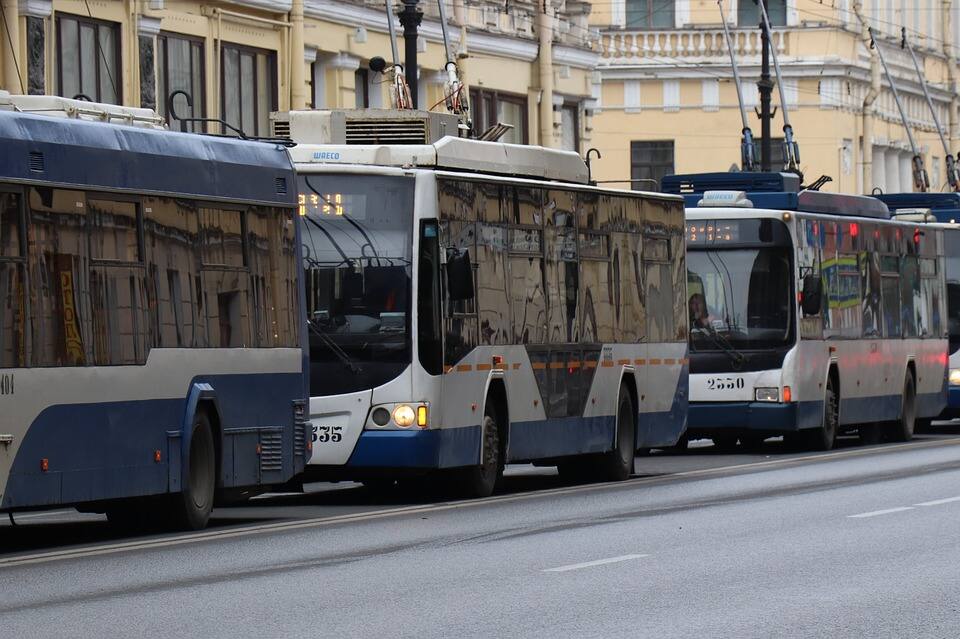 From small taxi cars to big vans in South Africa, there is plentiful of transportation in Gauteng to meet all your needs.
Capital Shuttles
Ndiza Tourism
Xpert Shuttle
Ez Shuttle
Aah-Afrika Tours and Transfers
Phaphama Tours and Shuttle Services
Just Airport Rides
Just Transfers (Airport-Bush-Anywhere)
SkyClass Aviation
Skylink Shuttle
ArthurG tours and transfers
Katlego Luxury Tours & Safaris (Pty) Ltd
Afri Moz Tours
African Rondi
TraxTravel
Apex Tours & Safaris
Zonke Tours
Chicago shuttles
The Boys Bus
Rossco Car Rentals Tours & Shuttles
Baobab Tours
Sk Sambu Tours and Transfers
Kwarthlano
JPD Transport
Safari Lodge Shuttle - Day Tours
Taxi Service JHB
Buzz Around - Day Tours and Transfer
Evo's African Shuttle
Safe Taxi Cabs and Busses
Matodzi Tours & Cabs
Afrigae Transport Services
Reef Steamers - Magaliesburg Express Train
Jubulani Tours
Mish Tours
Supreme Limos
El Mikho Travel and Tours
Ingelosi Tours and Transfers
Astro Trip
Fundudzi Tours and Transfers
Heels & Highways Travel
Maile Ventures
Mhala Tours
M NDLOVU
Jozi Transfers & Tours
Nico Campher Travel
IsiZulu Services - Shuttle & Tours
COACHROA
Muraour Enterprises (Pty) Ltd
Africa Link Tour
Jet Cabs
Samak Tours
Safari Link Southern Africa
The Shuttlelady
Shanyayi Travel
Quicktransfer
Marhaba 4x4 Tours and Adventures
Sleep Africa
City Link Cabs
DriveUs
Africa Big5 Safaris, Tours and Adventures
Steward Travel
iTravel Africa
Smart Shuttle
Sabelo Taxi Cab
Jozi Shuttles
Directions Shuttles and Tours
Black Pearl Coach Charter & Tours
Snappy Cabs
Jua Safaris and Tours
Tshidobiwa Shuttle
Mini Bus Hire Johannesburg
ShuttleDirect Shuttle Services
KCAirport Transfers
Airport Cabs
GTS Gee Transfers and Services
List of logistics companies in Gauteng
Most logistics companies in Johannesburg have a fleet of trucks to serve a broad base of their returning and new customers. These logistics companies in Gauteng also pride in the efficiency and competitive pricing strategies, which not only retain but attract more customers. Some of them are long distance transport companies. Here are some of the best trucking companies in South Africa 2019.
Shogan Transport
Tsheola Dinare Tours & Transport
Freight Incorporated
Dezzo Trading 49 (PTY) Ltd
Salato Transport Services
Aaron & Son Transport Logistics
Consolidated Cargo Carriers
Ozwathini Transport
Bell Trucking
Trans Logistics Services
Transnet Limited
Comserve (PTY) Ltd
Keboni Tours And Transport
READ ALSO: Top 5 construction companies in South Africa 2019
Transport companies in Gauteng share a reputation of offering world-class services helping the locals and visitors move with ease. These unrivaled companies will meet all your needs regardless of your location in the province.
READ ALSO
Best insurance companies in South Africa and worst 2019
Here are the 10 richest people in South Africa
The best Cape Town restaurants with a great view
5 biggest malls in South Africa 2019
Low risk cars in south africa