Tim Omotoso, born as Timothy Oluseun Omotoso, is a senior Nigerian pastor with the Jesus Dominion International headquartered in Durban, South Africa. The Nigerian televangelist based in South Africa has been accused of rape and human trafficking. It is quite surprising for a man of the cloak to be accused of the atrocities pastor Tim Omotoso is being accused of. He is currently being held in prison and stands trial at the Port Elizabeth high court for rape and trafficking. Here is all you need to know about him.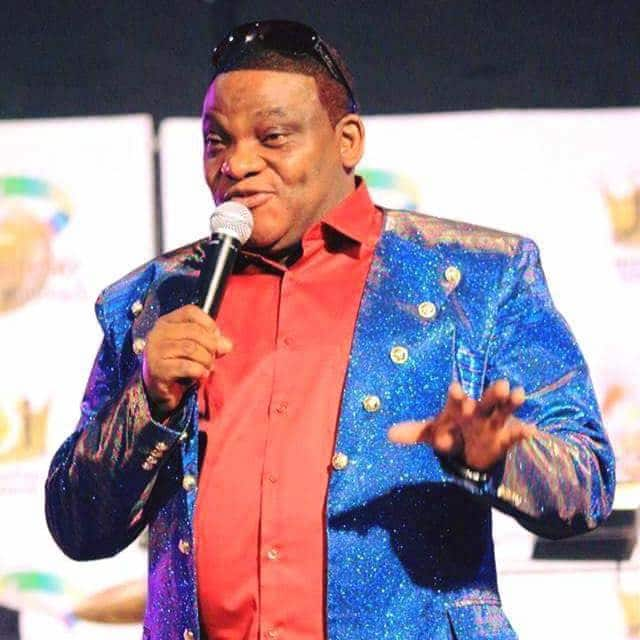 READ ALSO: Cyril Ramaphosa biography: Age, Son, Wife, Family, Cars and House
The accusation levelled against him is grievous. He is alleged to have prepared his victims and started abusing them sexually at an early age of 14 years. Most of his victims were young girls from his congregation. The pastor, together with his co-accused face multiple charges from rape, allegedly committed in South Africa and other countries to racketeering. He was arrested by the Hawks - South African priority crime unit on the 20th of April, 2017 at Port Elizabeth airport.
Tim Omotoso age
He was born as Timothy Oluseun Omotoso on July 14th, 1958 in Nigeria. This makes him 60 as of the time of this publication.
Tim Omotoso wife
Taiwo Omotoso is pastor Omotoso wife. She is a gospel minister and a loyal wife as witnessed in the 2018 court proceedings against her husband.
Timothy Omotoso wife, Taiwo, lost her cool when one of the witnesses against her husband took to the stand. The 22-year-old Zondi was allegedly sexually assaulted by Tim, and she gave an account of the events as she experienced. Pastor Omotoso wife began making derogatory comments, a sign of utter disbelief and denial of what her husband did. It can be assumed that she came face to face with the other side of her husband, one he kept secret from her for a long time. At one point, the judge asked her to stop interrupting the court session with her condescending comments. This made her silent throughout the court. To South Africans, this erased any empathy South Africans had for her.
READ ALSO: Nadia Nakai biography: age, boyfriend, family, songs, car, album and net worth
Tim Omotoso family
Rev Tim Omotoso and his wife, Taiwo Omotoso, have three beautiful children with the names Victoria, John and Victor.
Tim Omotoso career
Tim has had an interesting career thus far. Tim Omotoso Global Outreach (T.O.G.O) is his church's itinerant wing which he uses to reach out to Christians across the globe. And the Church wing is Jesus Dominion International, whose branches are spread across the world including South Africa, UK, and France. He organizes crusades in Nigeria and the world at large.
He initiated a Youth Empowerment Project (Y.E.P), which he uses to empower the youth by providing mentorship and supporting their talents and abilities. He has mentored several youth music groups like the Simply Chrysolite and Grace Galaxy, who have gone ahead to produce music with his guidance.
Acts such as Shoggy Tosh and Covenant voices have pointed to Tim Omotoso as their adopted father and mentor.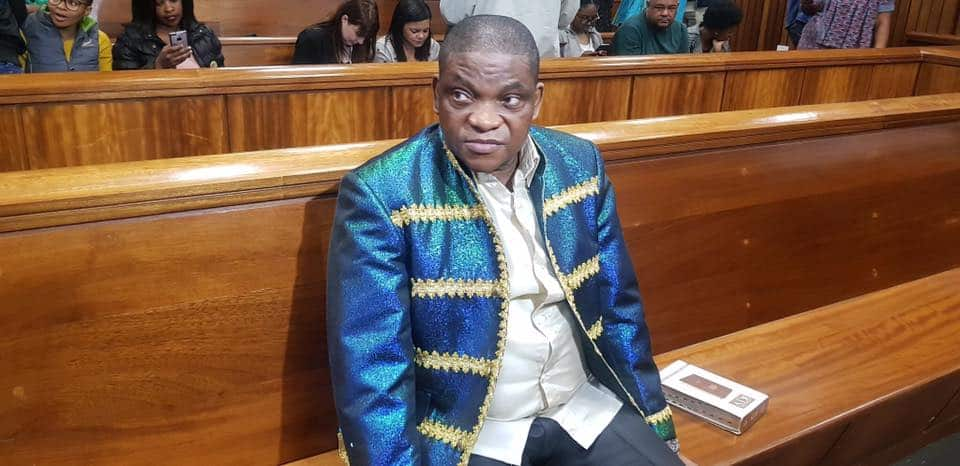 Tim Omotoso music
Tim is gifted. He is good with instruments including the drum set, piano, and the guitar. He claims to have been taught the craft by the Lord as early as 10 years of age. He composes, and he has helped a number of music groups including Mercy Voices, Hosanna Voices, Simply Chrystolite, and Grace Galaxy to achieve musical mastery.
Tim Omotoso house
Pastor Timothy Omotoso lived in a leafy neighborhood in an eight bedroomed home located in uMhlanga. He knew how to live large and enjoy life to the fullest. The house was rented out for R60,000 per month to Timothy Omotoso's church. This figure alone should give you a sense of what Tim Omotoso net worth is. Even though he is not in the list of richest pastors in the world, he still lives a fairly good life. He has also made sure his family is well taken care of.
READ ALSO: Moonchild Sanelly biography: age, daughter, songs and pictures
Pastor Omotoso scandal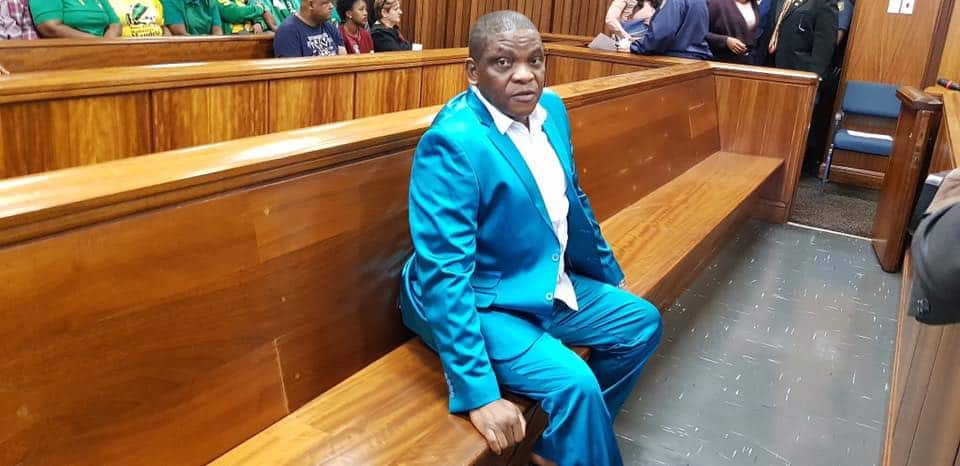 Tim Omotoso pictures frequented the dailies following his arrest by the Hawks. The man of God was alleged to have been involved in a series of illegal activities including rape and human trafficking. He is accused of grooming people and assaulting them as young as 14 years. This is a grievous offence punishable by law according to the statutory rape laws. If proven guilty, the pastor might spend the rest of his life behind bars. The allegation continued to associate Tim with prolonged assault over time while hiding behind the veil of the Church.
More than 30 girls came forward to level their allegations against the said sexual predator. Two of these girls are Anele and Neliswa - former Idols SA contestants. The two girls spoke against Tim in plain truth. The two claimed to have known about the abuse that went on in the church but kept quiet because of fear and threats that they got from the pastor. The twins who lived in the pastor's house for almost 12 months said that it was their worst experience in life.
The pastor, who is facing 63 criminal charges of Rape, Racketeering, and Human Trafficking, needs to call on his maker more than he used to. The law is clear on what is supposed to be done if he is proven guilty on all the charges that have been leveled against him. The Bible is also clear about what is to be done to people who commit crimes such as those of pastor Tim. Neither, the law of the land nor the law of God condone such behavior.
At this point in his life, pastor Omotoso net worth will not do much to help him. The matter rests on his lawyer's ability to successfully argue his case out. He also needs lots of prayers for self preservation. In spite of all the evidence and witnesses brought forward, Tim Omotoso is still innocent until proven guilty by the court of law.
READ ALSO: