Top 10 best countries to immigrate to in Africa and around the world
Breaking the monotony of living in one place through exploring different countries is a dream for many people. Often, people are limited by the assumption that moving across countries comes with unmanageable costs. For some people, however, moving is not a choice, but something that one must do to earn a living. Whether it is for work or sheer exploration, this list of best countries to immigrate to across the world helps you to know what to expect before deciding to move.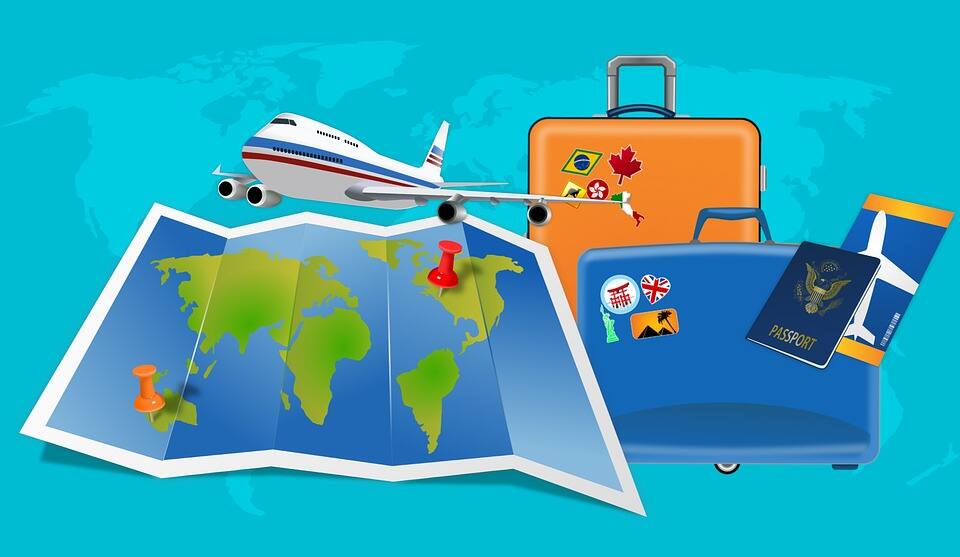 Immigrating into another country is an exciting yet scary decision. While some countries have rigorous immigration policies, others are more lenient. Before deciding to move, it is essential to conduct some research to establish the best countries to immigrate to and how to immigrate without causing yourself unnecessary stress. The easiest countries to immigrate to are those that have reasonable costs of living, are stable both economically and politically, and offer you a chance to thrive.
What is the best country to immigrate to?
There is no definite answer to this question because the needs and wants of each person vary. Some people are in search of the best countries to emigrate to from South Africa, while others are in search of the best country to immigrate to within Africa. What's the easiest country to immigrate to? The list below gives you the 5 best countries for African immigrants and the 5 best countries for immigration in Africa.
READ ALSO: What is the easiest country to emigrate to from South Africa in 2019?
According to goabroad.com, the easiest countries to immigrate to from South Africa are;
Vietnam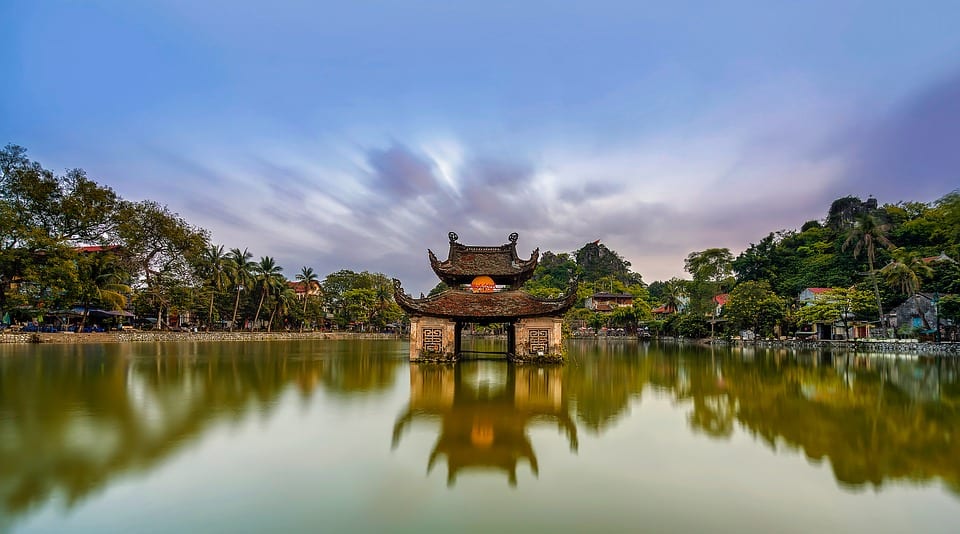 Vietnam ranks high in the list of the best country to immigrate with family. It is an exotic country with a relatively low cost of living for the budget traveller. The country has spectacular landscapes, and the local cuisine is delicious. The main cities to live in include Ho Chi, Hanoi and Da Nang. An immigrant can easily find jobs, especially as an English teacher. The cost of living is higher in cities compared to rural areas.
Costa Rica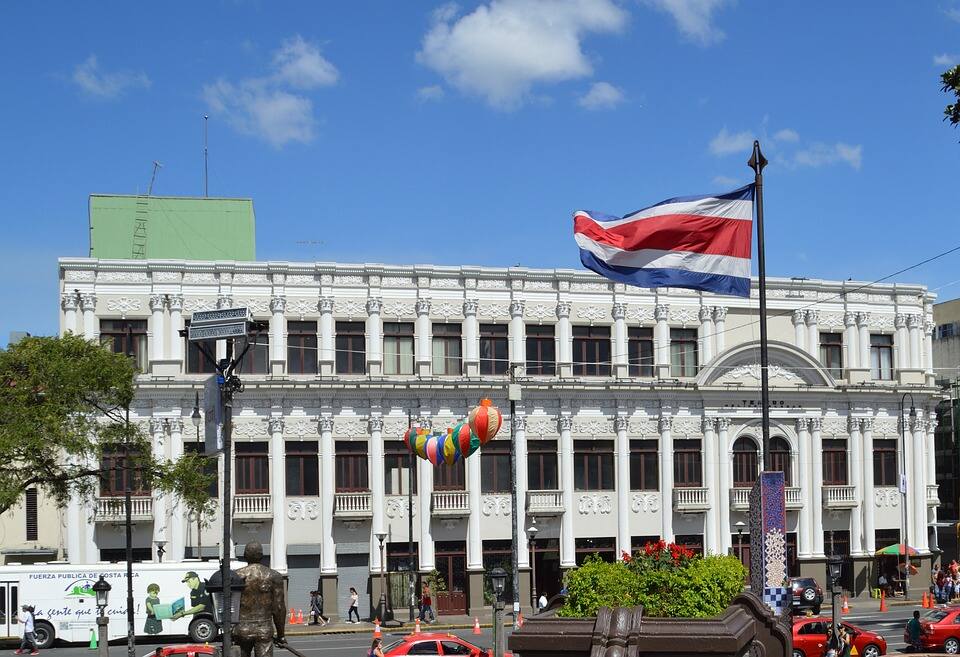 Most South Africans dream of immigration to USA from South Africa. Well, Costa Rica is one of the best places to relocate to in Central America. It is cheap, has tropical beaches, lush jungles, and the locals are very friendly. The cost of living is relatively low compared to many other places in America. People who get jobs in Costa Rica have higher salaries compared to neighbouring countries such as Nicaragua and Guatemala. An immigrant can find a job as an English teacher or in the tourism industry.
Bulgaria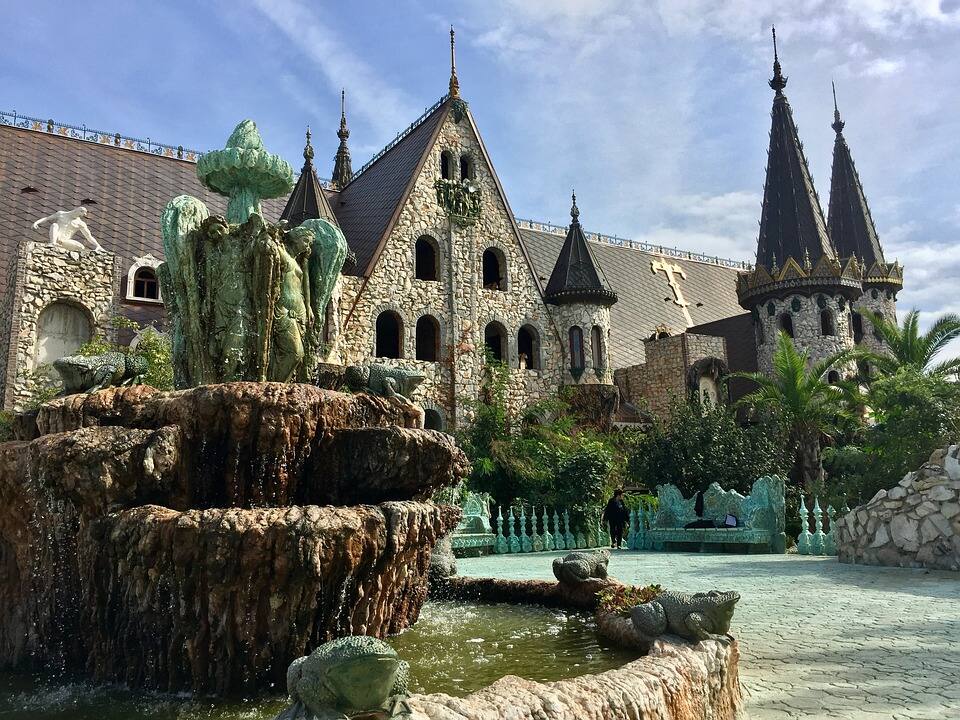 Bulgaria is one of the easiest country to immigrate to in Europe. This Eastern Europe country is cheaper than in other European countries such as France and Italy. In addition to the relatively inexpensive cost of living, its location offers you the best chance to explore surrounding countries such as Greece, Romania and Turkey. Bulgaria also has exotic places that you can visit. One can easily find jobs in the tourism and education sectors.
Mexico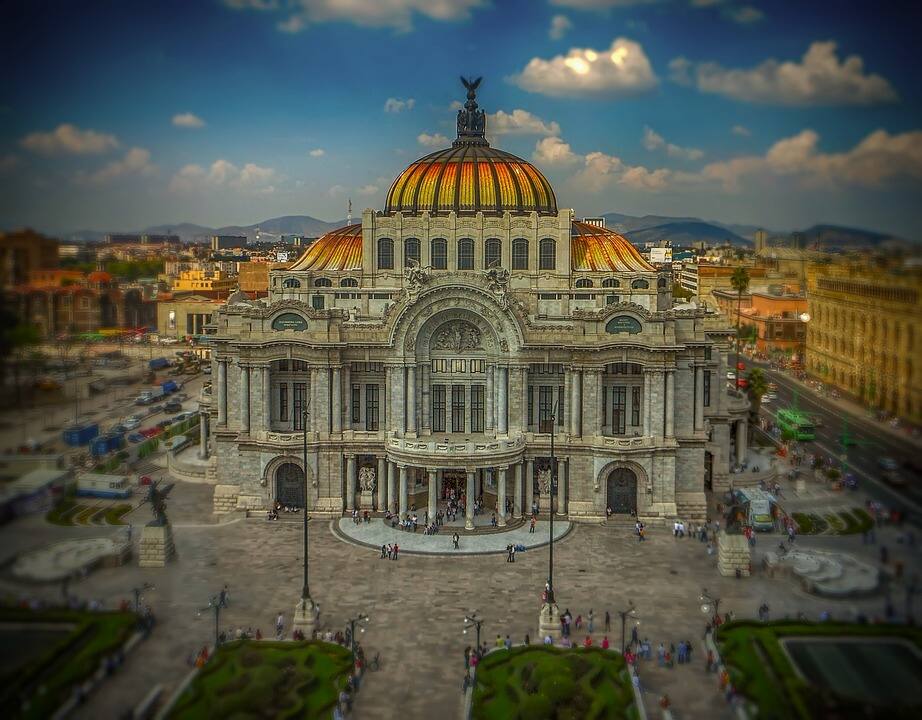 Mexico is just a cheap flight away from Canada and America and has plenty to offer. You can get jobs in as a teacher, in sales and the tourism industry. The cost of living is cheaper than America and Canada, and there are exotic beaches and jungles to visit during your free time. You can easily visit America and Canada at your convenience.
China

China has grown rapidly recently, and more South Africans and citizens of other countries are relocating to this country. China has proved to be a lucrative and affordable country for many people. The salaries are considerably higher than in most Asian countries, and the growing economy means that there are plenty of jobs. Living in large cities like Hong Kong, Beijing and Shanghai means the cost of living is higher than in other smaller towns. Most expats get teaching jobs quickly.
Goabroad.com also lists the top African countries that are the best to relocate to because of affordability, safety and ease of finding employment. These are;
South Africa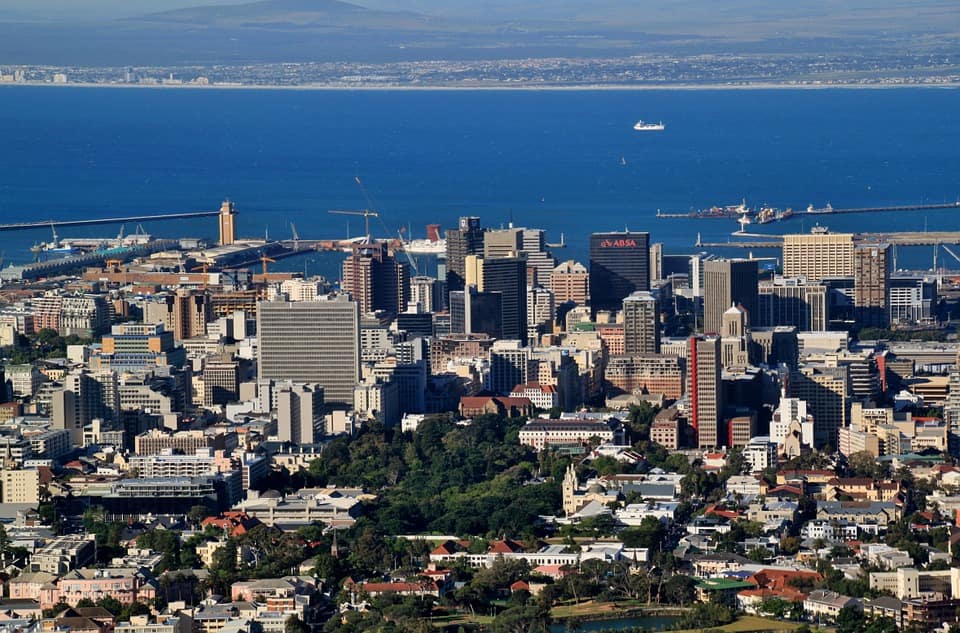 South Africa is one of the most developed African countries. It has a rich cultural heritage and a gorgeous landscape that features breath-taking coastlines, mountains, wineries, savannahs and cities. Cape Town is highly developed and is suitable for technology, advertising and media professionals. Other cities where immigrants can find jobs include Durban and Johannesburg. You can find jobs in the government and private sectors.
Egypt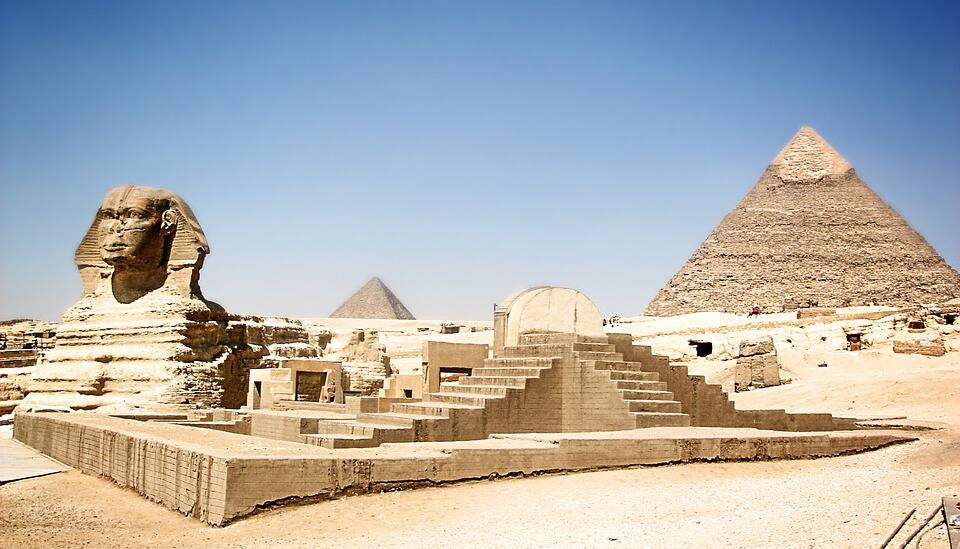 Egypt is known to be a hot country. Aside from the hot temperatures, it is one of the most developed countries in the continent of Africa. Professionals can find jobs in big cities such as Cairo. There are many activities to do in your free time among them visiting the pyramids of Giza. Most people are Muslims, so it is essential to familiarize oneself with the religion and culture beforehand. The locals are amiable.
Kenya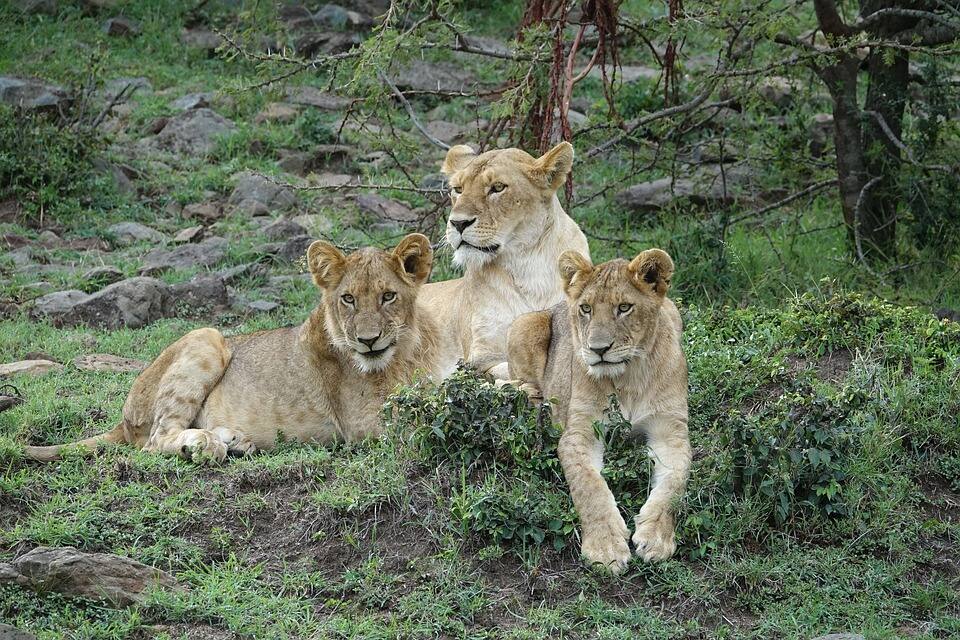 While most people associate Kenya with safaris, the country has a lot more to offer. It is the fastest growing economy in Eastern Africa, and there are many opportunities to be employed or to begin a self-employment venture. The ecology is diverse so you can choose the region that suits you best. Mombasa is a coastal area with the coastal climate while there are central highlands that are colder. Big cities and towns such as Nairobi have more opportunities.
Tanzania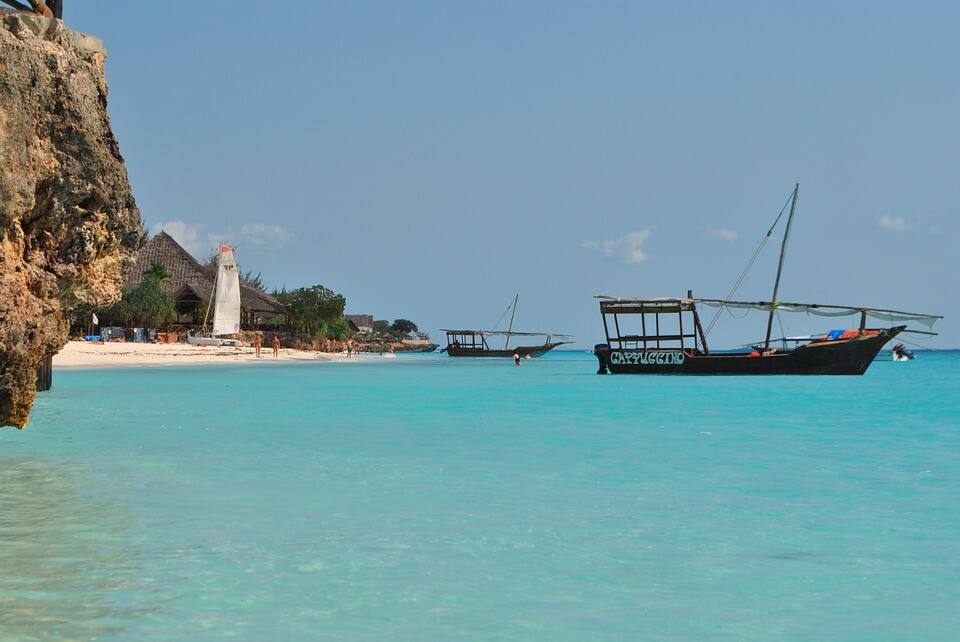 Tanzania is an East African country that is located next to Kenya. The country is poor if you judge it by western standards, but there are plenty of natural resources that you can exploit. The country boasts of beautiful white beaches, Mt. Kilimanjaro and stunning coral reefs. Kiswahili is the primary means of communication.
Ghana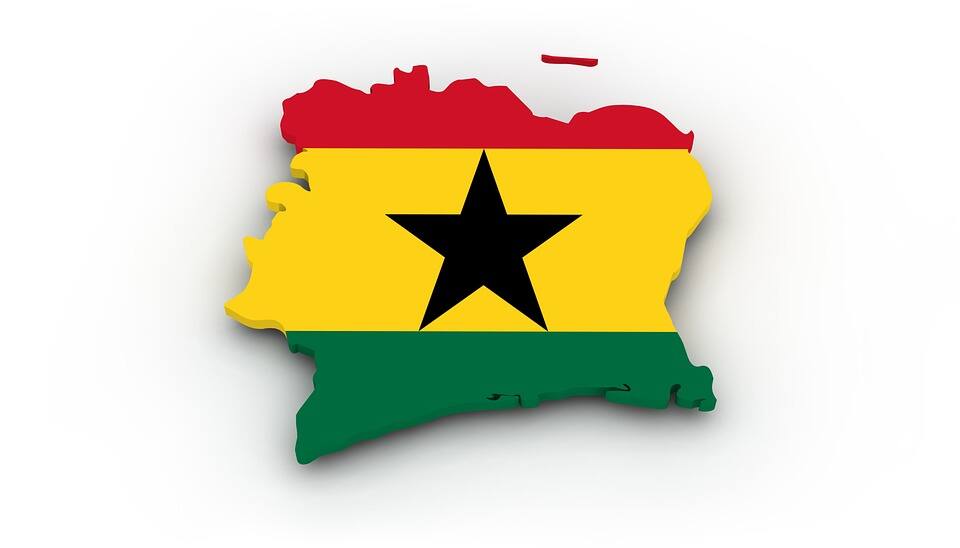 Ghana is an African country that is known as the Golden Child of West Africa. It has a stable economy meaning that your projects are likely to thrive. You can easily find a job in the education sector as a teacher or in nongovernmental agencies that deal with social issues.
Deciding to move from one country to another is tough, especially when you do not know much about the country. You may move because of work and education opportunities or to fulfil the dream of travelling. Regardless of the reason, this list of best countries to immigrate to offers you some insight into countries where life is affordable, and many opportunities are available. All the best in your relocation and we hope you settle soon and enjoy your stay in the new country!
READ ALSO:
List of international recruitment agencies in South Africa
Top 10 tips for emigrating from South Africa 2019
Source: Briefly News