These are the 5 most expensive TVs you can buy in South Africa
The humble television set is something to be found in just about every household in South Africa. These TVs, however, are simply out of this world!
Regardless of what you're after when looking for a TV - from pixel-perfection to incredible sounds quality, there is a TV available that will best suit your needs as well as your budget.
However, these TVs, which feature incredible UHD resolution of 3,840 x 2,160, smart functionality, and built-in wireless connectivity step things up a notch.
Here are five of the most expensive TVs available to purchase from retail stores in SA.
1. LG 98-inch 4K 3D Smart TV – R599,999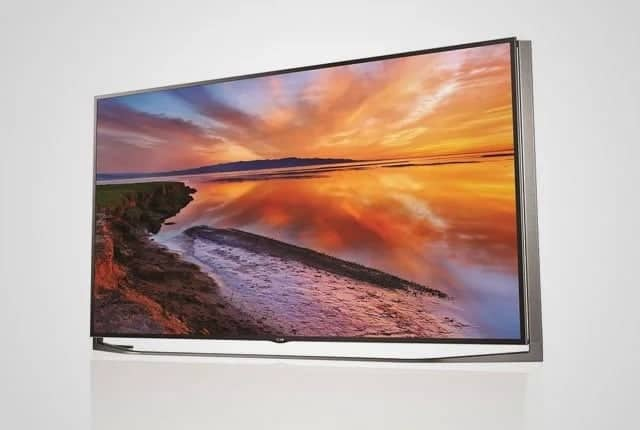 Samsung 88-inch 4K Curved Smart TV – R449,195
Bang & Olufsen 4K 85-inch Smart TV – R428,000
Samsung 85-inch 4K TV – R274,209
LG 86-inch 4K Smart TV – R219,999
Source: Briefly News