The South African entertainment industry, as we know it today, was shaped by certain key players who preceded the current ones. From the work of Brenda Fassie, Miriam Makeba, Chicco Twala, and many others, the industry has grown tremendously. It has since produced some of the best singers, producers, filmmakers, and actors globally. The input of renowned producers such as Chicco Twala cannot be ignored.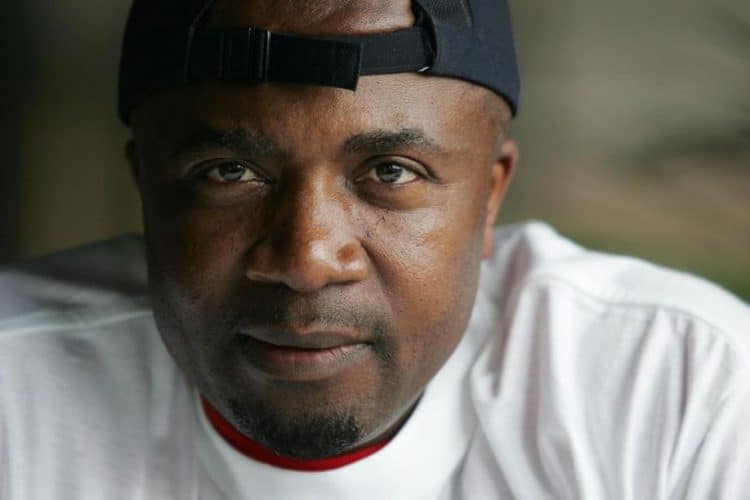 Chicco Twala is a music composer, producer, and singer in present-day South Africa. Sello "Chicco" Twala was born on the 1st of January 1963 in Soweto, Johannesburg. His star sign is Capricorn. How old is Sello Chicco Twala? He is currently 56 years old. Details of his childhood are scarce, but it is known that he attended Bopasanatla High School.
Career path
Sello Chicco Twala is a musician, composer, and producer who has interacted and worked with many renowned South African artists. He started his career in the 1970s when he played in soul bands such as Harari by Sipho "Hotstix" Mabuse and Umoja. Later on, Chicco South Africa started his band called Image.
READ ALSO: Lorcia Cooper biography: age, eyes, married, family, Khumalo, Lockdown, Backstage and Instagram
In 1987, he released a record that was well received in South Africa. We Miss You Manelo was included in the record. The song was special because it referred to the late President Nelson Mandela who was incarcerated in Robben Island at that time. The record attained triple platinum status.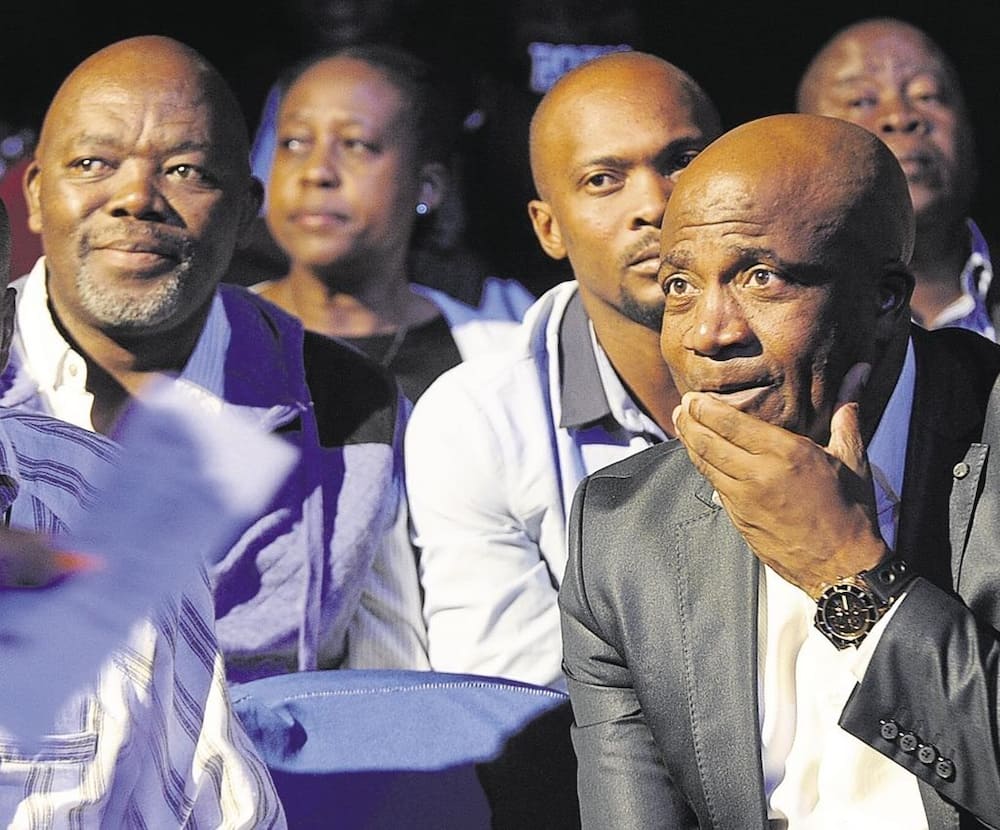 In the 1980s, Twala became one of the most popular South African musicians. He was best known for disco and African pop music. As the years went by, he gained recognition as the producer of many hit songs. He produced Brenda Fassie's song, Too Late for Mama. The song attained platinum status.
Twala worked with Mzwakhe Mbuli, a poet, to create the hit song, Papa Stop The War, in 1990. In 1992, he worked on the ballad, Peace Song, which was recorded by National Peace Accord. The Peace Song was released right before South Africa held its first democratic election. He was also the person behind Brenda Fassie's comeback album, Memeza. Additionally, he produced the album, Bombani, by Yvonne Chaka Chaka, Deeper Meaning by Lebo M, and Mama Gumede by music icon Dorothy Masuka.
Some of Twala's songs featured in Lion King II by Walt Disney. His song, Modjadji, was also selected as one of the official soundtracks for Grimsby, a British comedy that was released in 2016. So far, there are eight Sello Chicco Twala albums.
Albums
Best Of (This limited edition album was released in 2006)
Jimama Ji (released in 2007)
The Best of (released in 2007)
Modjadji (released in 2015)
Mamatilda (released in 2015)
Papa Stop The War (released in 2015)
Umagubane (released in 2015)
We Don't Need War (released in 2015)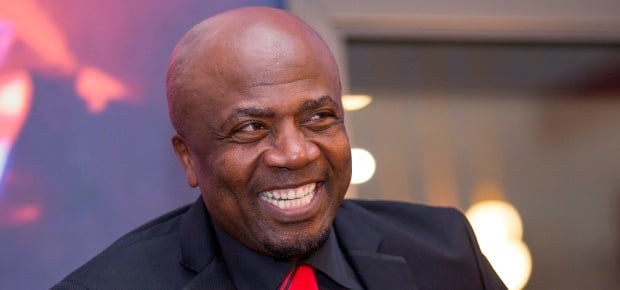 Popular songs
Some of the popular Chicco Twala songs are:
We Miss You Manelo
Papa Stop the War
Modjadji
We Can Dance
Umagubane
I Need Some Money
Catch That Man
Nomari
Move Oer
Rachimo
We Don't Need War
Tribute to Our Heroes
Thank You My Friends
Hi Tshikeni
Trouble in the Night Vigil
Sixolele Baba
Khoma Khoma
Xibam Bam
Ibambeni
Liyofika Ilanga
Bola Bopendza
Mhane
Going To The Ghetto
Chiccoman
We Love You Teacher
I Need Some Action
Thina Sizwe Esimnyama
Khetile Khetile
Xarila
Masadzi Wa Tshikuma
Traditional Doctor
Twala is passionate about nurturing young talent. The talents are not limited to singing only, but also include sound engineering. To support young talent, he owns and runs studios in Soweto. Two studios are located in Diepkloof, Soweto. In addition to music, Twala has also been producing low-cost comedy films. For his work in the music industry, he has been the recipient of a Metro FM Music Award and a Lifetime Achievement South African Music Award.
Family life
Twala is a divorced man. He was previously married to Thembi, his now ex-wife. He claimed that Thembi cheated on him during their marriage, hence the divorce. While there is scarce information about his family life and house, Twala has a son and daughter who are in the public eye. Who is Chicco Twala's son? His name is Longwe Twala. Longwe was placed under public scrutiny following the death of Senzo Meyiwa, a South African footballer.
Can I reach Twalla?
Unfortunately, this multi-gifted man does not have verified social media accounts. His contact details, therefore, are hard to establish.
Meyiwa was shot on the 26th of October 2014 during a robbery at Kelly Khumalo's home. He was declared dead on arrival at the hospital. Singer Khumalo was his girlfriend. Who murdered Senzo Meyiwa? There were speculations that Twala's gun was used to kill the footballer. The famous producer disputed the rumours and claimed that there was no robbery at Khumalo's house. Instead, he claimed that the six people who were present in the house knew who killed the footballer. Chicco Twala son, Longwe, was among the people who were in the house when Meyiwa was shot.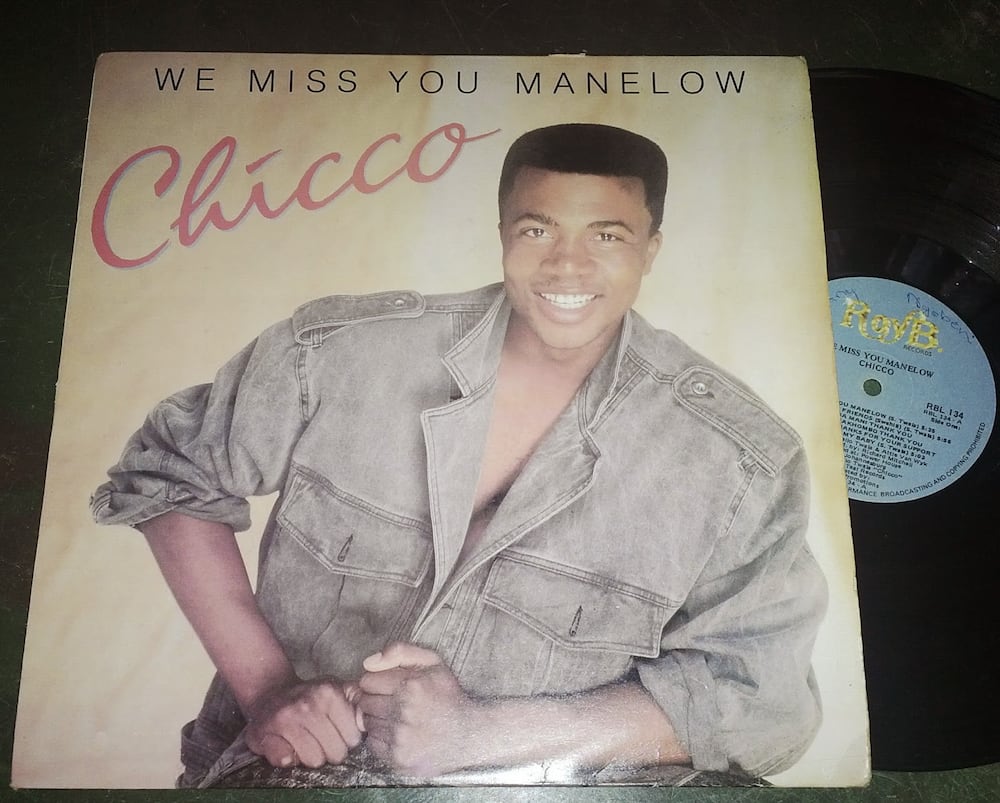 The producer also has a daughter. Nowie Zanele Twala, alias DJ Z'ne, is Chicco Twala daughter. DJ Z'ne is in the music industry as her father. She has previously reported that he is her inspiration and mentor. She is also a songwriter and singer.
Chicco Twala net worth
Twala is yet to disclose how much money he makes each month. It is well known that he is a successful singer, composer, and producer who has made his wealth through hard work and dedication in the music industry. From his work, his net worth is estimated at $1.2 million.
Where is Sello Chicco Twala? The talented composer, singer, and producer is still in South Africa. Chicco Twala is one of the sought-after producers who has previously worked with big names such as Brenda Fassie, Dorothy Masuka, and Yvonne Chaka Chaka. He has also released several successful albums. Outside his successful career in music, he is a father. So far, he has made an indelible mark in the South African music and entertainment industry.
READ ALSO:
Bucie biography: age, son, place of origin, husband, boyfriend, pregnant and songs
Prophet Bushiri biography: age, real name, wife, church, investments, cars, jet and net worth