All you need to know about Vodacom upgrade
One of the simplified ways through which Vodacom makes their services accessible to their customers, is allowing them to upgrade plans through their official platform. With the online Vodacom upgrade option, the stress of going to their office or having the need to queue in outlets to get the step-up plan done have been eliminated. But how do you go about it? This article discusses the Vodacom upgrade check and also walks you through the process involved in Vodacom online upgrade.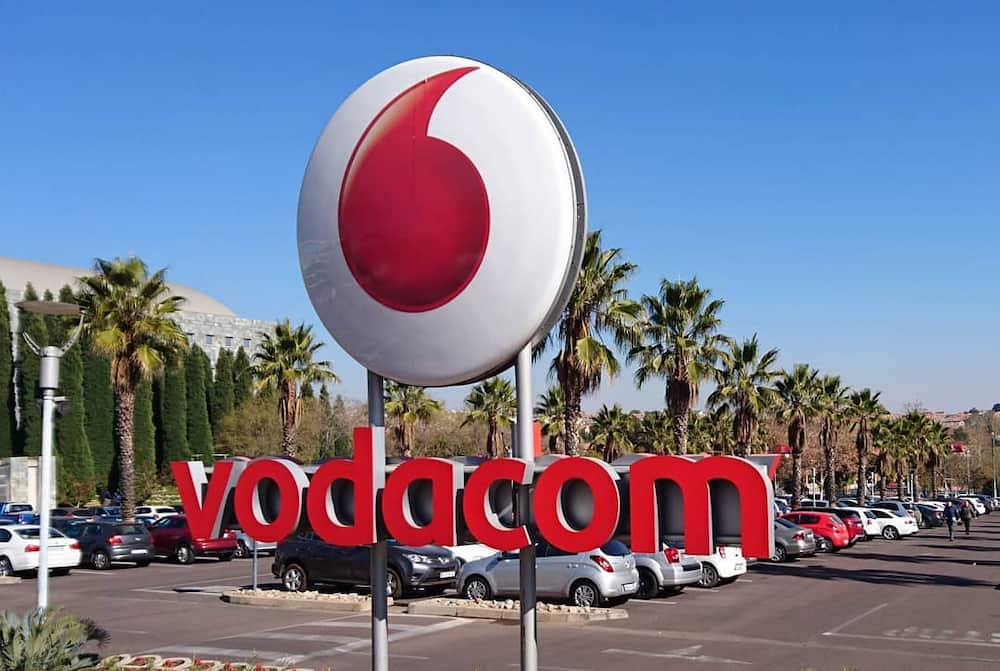 Vodacom upgrades have to do with the transaction that takes place during, on or after the initial period of a customer's subscription has expired. In the process, the service provider supplies everything that is needed for the renewal period after the required partial or complete payment has been made. As against visiting an outlet, the renewal can now be done online.
This is why this article arms you with the requisite information on how the Vodacom check upgrade works and how you can go about the Vodacom upgrade SMS in case you do not want to use the internet. Then, other useful information including their special upgrade offers are discussed here.
READ ALSO: Vodacom APN settings, internet settings, 4G settings and WiFi router settings
When can I upgrade on Vodacom?
While Vodacom contracts last for 24 months most time, there is a privilege for any subscriber who wishes to step-up or renew his or her plan to do so from the 22nd month before the due Vodacom upgrade date. This contract renewal before the contractual due date is called Vodacom early upgrade.
However, the effect of this early renewal offer is that whatever month remains before you carry out the step-up plan, it would be added to your new contract.
How do I check when my Vodacom upgrade is due?
Now that customers have been given the Vodacom upgrade online option, it means that you can work at your own pace from the comfort of your room or office. In other words, you can step up your plan anytime you feel like doing so conveniently.
However, before you can begin the Vodacom contract upgrade, you need, first of all, to check your Vodacom upgrade status. This option helps you to know if you are eligible for a renewal or not. And to do that, you can visit the official website of the service provider and enter your Vodacom upgrade number in the provided box. Once you have correctly done that, click on the "Check upgrade status" button.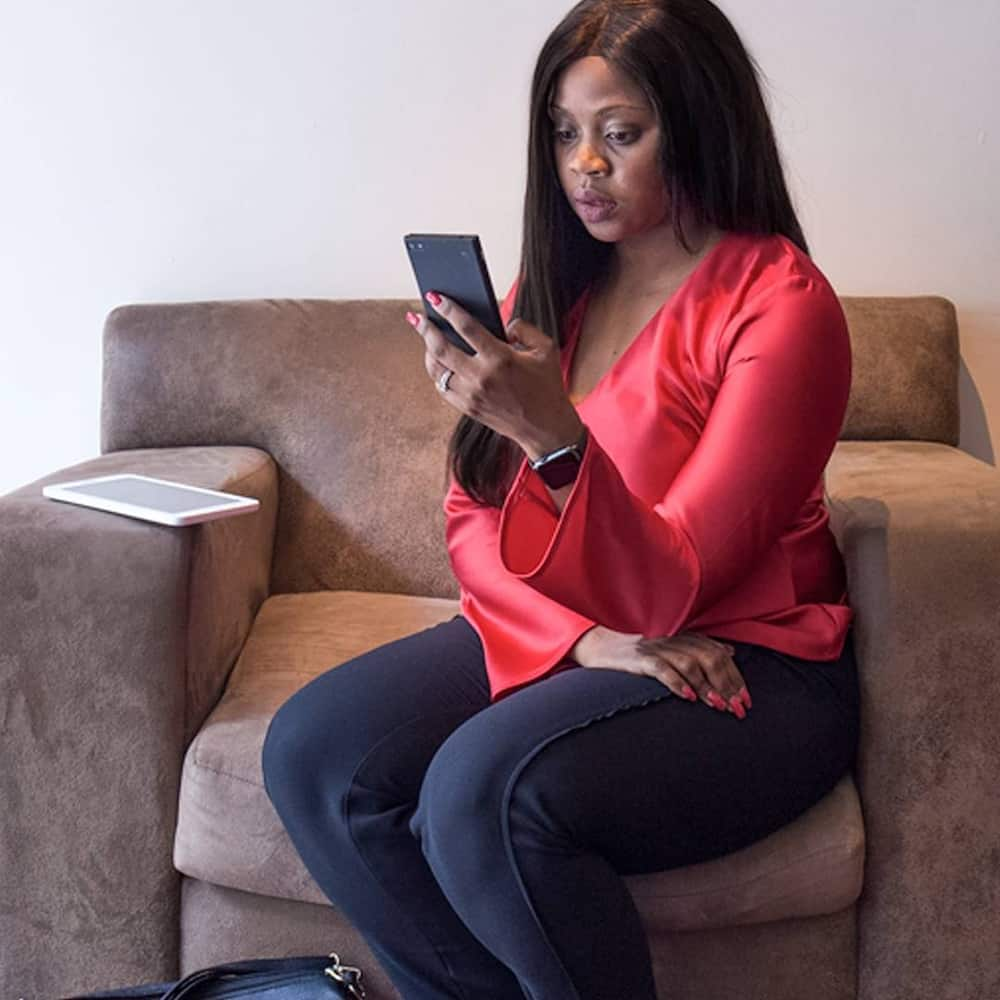 After that, Vodacom check upgrade date based on when you subscribed to the contract that you are on and your details would be displayed in a short while. By then, if you are eligible to renew or step-up your contract, you would know.
READ ALSO: Afrihost packages and prices 2019
Vodacom upgrade specials
A fantastic special offer available to customers is on the Red Hot deals. Upgrading to this deal helps you to enjoy 30 days of Video Play Subscription for free with 25GB data from the moment you step-up your plan to any of the Vodacom contract deals. After your contract renewal, your allocation would be added to what you should get in the new month.
Various brands of products available in this special offer are Nokia, Huawei, Infinity, iPhone, Samsung Galaxy, and Xperia, among others.
How do I upgrade Vodacom online?
The moment you ascertain your eligibility to renew or step-up your contract, the following are the steps that you can take to carry out your upgrade online:
1. Create an online account
If you are new and do not have an account with the service provider before now, you can visit their official website to create your profile. But if you already have an account with them, all you need to do is log in with your sign-in details.
2. Check out various Vodacom upgrade deals that you could get
The next thing that you should do in your contract renewal process is to confirm which deal is best for you. While different contracts are available to customers, on a general note, most of the contracts have included in the plan the cost of a new smartphone. Depending on your choice and need, you could go for Vodacom uChoose Flexi contract or any of Red, Smart, and uChoose Smart deals. Details of each of the deals are available on their official website.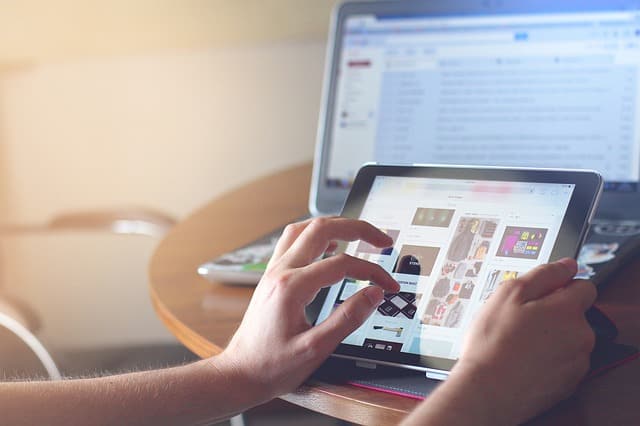 3. Choose your best offer
Once you have the necessary information on the various plans or devices available to you, the next thing is to make your choice and wait for the delivery. How long does Vodacom take to deliver? Once you have done everything expected of you, you should have your phone delivered to you by the following day.
Moreover, kindly note that apart from the fact that you can renew with your account, you can also view your account balances, service subscriptions, and billing information through it. Then, once you have the phone delivered to you, you have the privilege of fourteen (14) days to return it in case you have any issue with it.
READ ALSO: Cell C LTE APN settings and configuration process
Besides, should you not want to use the internet for whatever reason(s) to carry out your contract renewal, you can also work with the Vodacom upgrade SMS code. The code to use is "UG." So, once you type the code as a text on your phone, the Vodacom upgrade SMS number to send it to is 31050 and afterward, you can wait for a response from the customer service centre.
Vodacom contact details
In case you have further questions that you want to ask, or you need clarification on specific issues of concern, you can always contact the Customer Care Unit of the service provider by dialing 135 on your Vodacom cellphone number. If you are using another South African landline or cellphone, then, you can dial 082 135.
More so, if you have any inquiry that you want to make on your account, you can also call 137. And if it concerns your renewal or change of contract, then, dial 082 17844 from any South African landline or cellphone.
With the online option that has been made available to customers, Vodacom upgrade has become an easy thing to do. All that is needed is to, first of all, create a profile on the official website of the service provider if you do not have one yet and after that, you follow the steps discussed above. Besides, if you do not have access to the internet or you do not want to use it, you can opt for the SMS contract renewal option using the code provided in the article.
READ ALSO:
Best Vumatel packages 2019
Telkom ADSL packages and prices 2019
Source: Briefly News