Johnny Clegg was a South African anthropologist, activist, and musician who performed as a solo act as well as with his famous South African bands known as Savuka and Juluka. He is widely known for his type of music, which is a blend of various styles and languages including Zulu, English, and western styles. Nicknamed Le Zoulou Blanc (meaning The White Zulu), he is known for popular hits like Johnny Clegg Impi.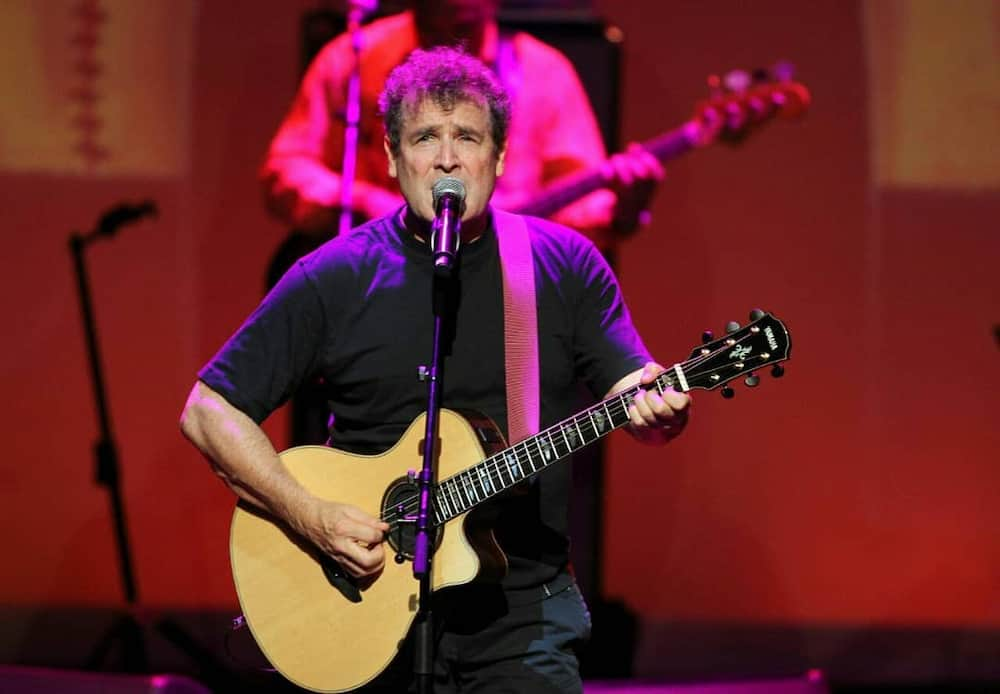 On July 16th 2019, the sad news of Johnny Clegg's death hit Mzansi. Jonathan Paul Clegg OBE OIS was a South African hero because he fought for the freedom and abolition of apartheid in our country through music. His musical exploits eventually earned him the OBE (Order of the British Empire) and the OIS (Order of Ikhamanga). Other than being renowned for his vocal, concertina, and guitar prowess, who was Johnny Clegg?
READ ALSO: Lorcia Cooper biography: age, eyes, married, family, Khumalo, Lockdown, Backstage and Instagram
Johnny Clegg biography
When was Johnny Clegg born? Where did he study, and what did Johnny Clegg die of? The bio below gives a detailed summary of Jonny Clegg life story.
Johnny Clegg profile summary
Name: Jonathan (Johnny) Paul Clegg
Date of birth: 7 June 1953
Place of birth: Bacup, Lancashire, England
Johnny Clegg age: Died at the age of 66
Johnny Clegg death: 16th July 2019
Nationality: South African although he was born in Britain
Height: 5 feet 10 inches (1.78 meters)
Relationship status: He was married
Johnny Clegg net worth: $5 million
Occupation: Anthropologist, activist, and musician
Famous for: Battling apartheid with music
Johnny Clegg family and early life
Jonathan was born to a Rhodesian mom and English father who separated when he was still an infant. After that, he moved to Zimbabwe with his mom and then moved to South Africa when he was six. He also spent some time in Israel.
Johnny Clegg career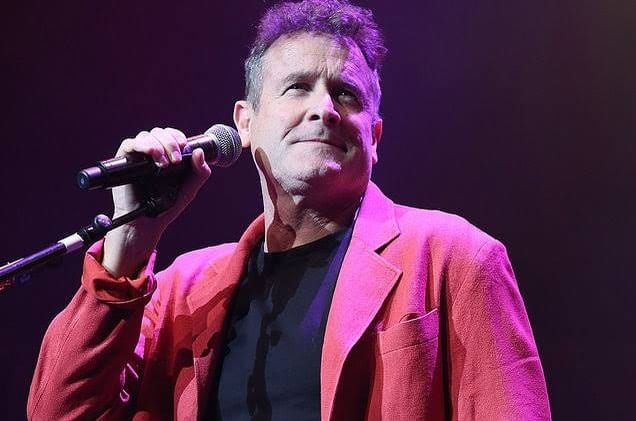 In his youth days, Jonathan had an academic career for around four years when he was lecturing at the University of Natal and the University of Witwatersrand. That was also the same time he wrote many scholarly papers on Zulu art. His music work was mixed with a study of anthropology also at Wits at a time when he looked up to the likes of David Webster.
His study of anthropology, in particular, Zulu culture, helped him develop an interesting style of music. Each song he released had some sort of information on Zulu culture unique to every track.
Johnny Clegg music career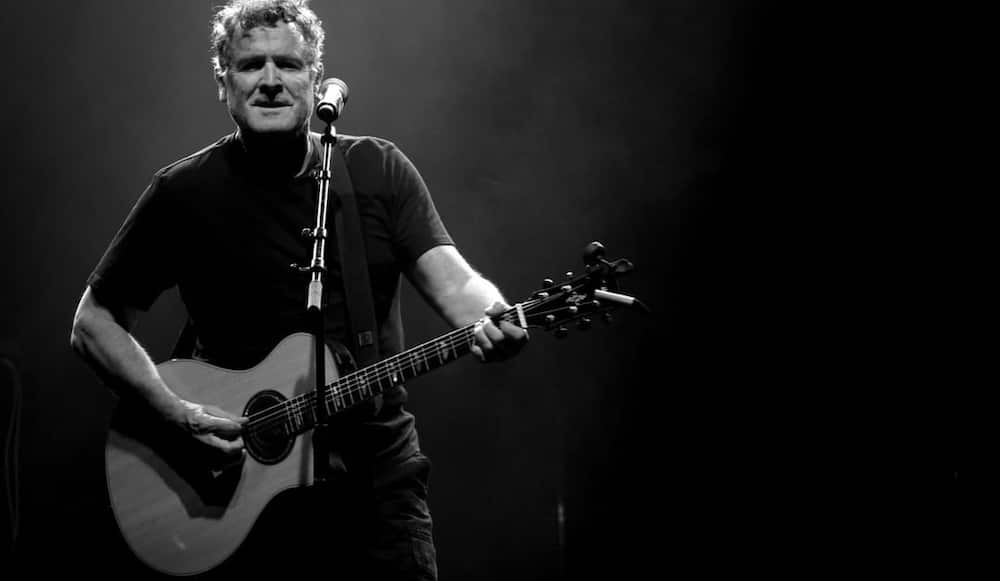 The seed of Jonathan's career in the entertainment industry started when he was just an adolescent in the suburbs of Johannesburg. He learned Zulu as well as isishameni dance styles and the maskandi guitar. In a time when apartheid was rampant, his early involvement with black artists landed him in jail several times. The first time he was arrested was when he was 15 years old. He met Sipho Mchunu, an immigrant, at the age of 17 and together they formed a famous South African band called Juluka.
Juluka later grew to six members with three being white and the other three being black. The band released its first album in 1979 amid harassment and discrimination. The group could not have performance in SA, which is why they resorted to private venue performances such as universities and homes. Unsurprisingly, the music was largely against apartheid. Despite the problems, the group performed in Europe, the USA, and Canada, and had gold (five) and platinum (two) albums.
Juluka was eventually disbanded in 1986, which forced Johnny Clegg to form Savuka (another interracial band) in 1986. Savuka's first album (Third World Child) was a huge hit after it broke international sales in several European nations like France. Unfortunately, due to Clegg's insistence on performing in South Africa during the apartheid era, he was removed from the British Musicians Union. To put into perspective how successful they were, Michael Jackson had to cancel a show in Lyon because all the fans went to see Savuka, which disbanded in 1993.
Juluka was reunited in the 90s and managed to release an album. Johnny also managed to record a number of solo albums created his world tour. During a 1999 concert, the late Nelson Mandela joined Le Zoulou Blanc on stage for the song "Asimbonanga", which had been written for the president. Unfortunately, his touring exploits were cut short in 2017 when he had surgery for pancreatic cancer. His last tour date was in Mauritius in 2018 while his last album was Johnny Clegg King of Time (2017).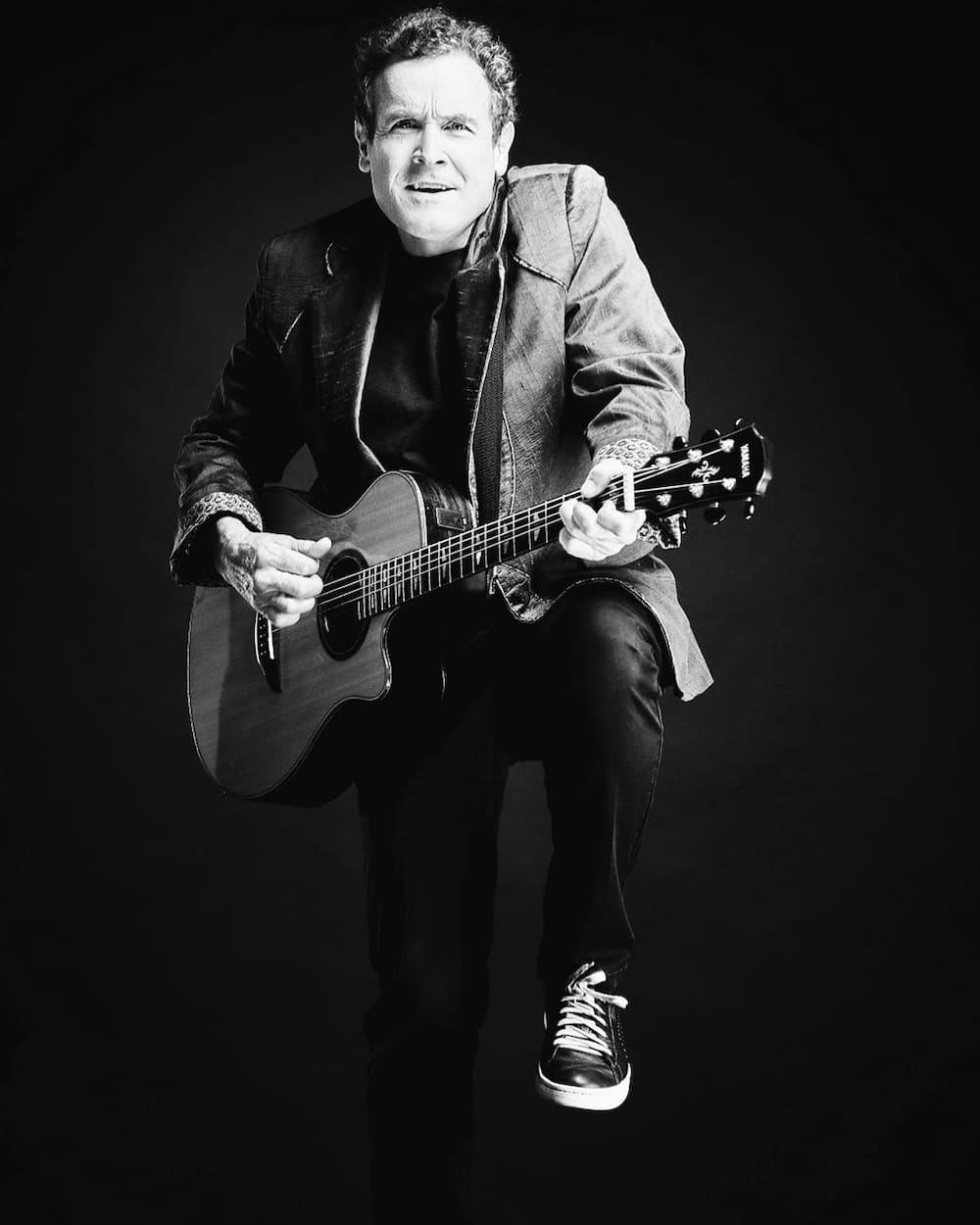 Johnny Clegg wife and sons
Until his death, Johny Clegg was married to his second wife, Jenny Clegg with whom they had two children, Jaron Clegg and Jesse Clegg. Johnny Clegg son, Jesse Clegg, is also a recording musician although his style is different.
Johnny Clegg death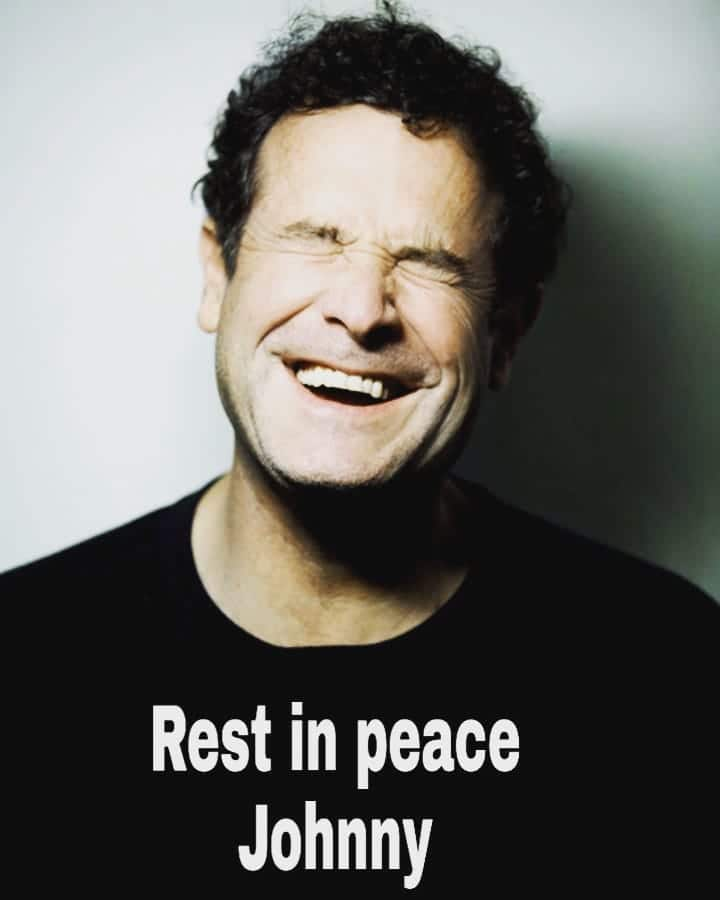 What illness did Johnny Clegg have? In 2015, Johnny was diagnosed with pancreatic cancer. Johnny Clegg cancer slowed him down, especially in touring since he had to undergo surgeries. Has Johnny Clegg died? Sadly, he succumbed to the illness on July 16, 2019 afternoon, at his Johannesburg home at the age of 66.
Johnny Clegg songs
The late Le Zoulou Blanc has several albums including:
New World Survivor
Human
One Life
King of Time Johnny Clegg
His songs include:
Scatterlings of Africa
The Crossing
Great Heart
Asimbonanga
Dela
I Call Your Name
Cruel Crazy Beautiful World
Africa
Impi Johnny Clegg
Take My Heart Away
Giyani
King Of Time
December African Rain
Woza Friday
African Shadow Man
Ibhola Lethu
African Sky Blue
I Call Your Name - Dance
Dance Across the Centuries
Human Rainbow
Talk to the People-
Jongosi
Moliva
Bullets for Bafazane
I Can Never Be
Asilazi
When the System Has Fallen
Thamela - Die Son Trek Water
The Waiting
Tatazela
Bombs Away
Umfazi Omdala
READ ALSO: Xolani Gwala biography: age, daughters, wife, ex wife, salary, 702 and latest news
Johnny Clegg has had a distinguished music career in the beautiful 66 years he has been on this earth. His legacy lives on in his family and in the Johnny Clegg songs he has left behind. Rest in peace White Zulu.
READ ALSO: