Jungle Juice ingredients and benefits for breastfeeding mothers
Are you looking for a simple homemade method to boost your breast milk supply? Then, jungle juice is an option that is worth trying out. While the liquid is not new in town, some mothers have testified to the fantastic result that they got after drinking it. So, if you are reading about it for the first time or you have heard about it before and need information on jungle juice recipe as well as its benefits, you should read this article.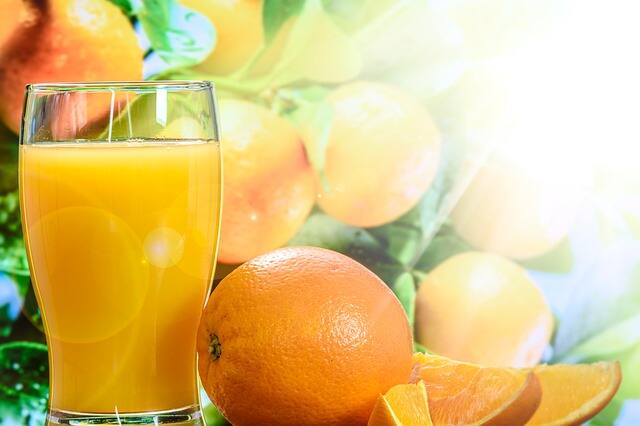 Breastfeeding a baby is essential. It has even been researched that placing a newborn on exclusive breastfeeding, at least, for the first six months up to two years, if possible, aids the proper growth and development of such child. And while some nursing mothers hope to work with this information, some have found it challenging as their breasts could not produce enough milk that the child needs each time there is a demand for it. To this effect, jungle juice has proven to help a lot of mothers in boosting the required breast milk per time.
What is Jungle Juice made of?
Jungle juice is a mixture of water, blackthorn berry elixir, fruit liquid and a few other ingredients that individuals may choose to include in the liquid. It is assumed to be a good homemade option for increasing milk supply in nursing mothers.
While there have been testimonies as touching its effectiveness, it should be noted that there is no medical claim that backs it up.
READ ALSO: Braai snoek recipes for an easy and quick meal
Can you drink jungle juice while pregnant?
While the answer is relative, some nursing mothers had found the liquid for breastfeeding helpful right from when they were about to deliver. This is because of the energy that the liquid is acclaimed to supply to the body, which consequently helps them during labour.
More so, some others believe that it is effective in preparing their body systems for lactation and that is why they drink it shortly before they deliver.
How does jungle juice work?
Jungle juice works like galactagogues. Galactagogues are substances that help to boost the body system in the production of milk by increasing the total amount of prolactin (the hormone that gives the breast instructions to produce more milk) which the brain secretes.
However, there have been a few reservations as to the operation of jungle juice breastfeeding milk stimulant. This is because most of the ingredients that compose the liquid are high in sugar, and that is likely to predispose anyone to thrust. Also, it has the possibility of causing weight gain.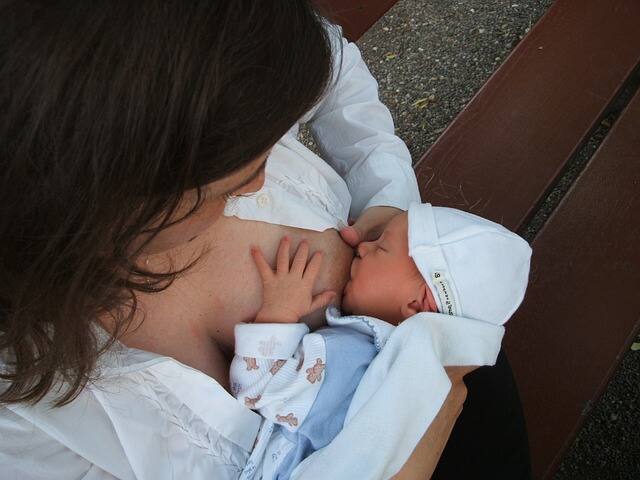 Benefits of jungle juice
The few benefits that have been recorded based on the use of jungle juice are discussed below:
1. It stimulates breast milk production
Mothers who have low breast milk and are in search of what to do to boost the supply have often had jungle juice recommended to them. In fact, there are lactation consultants who even encourage their patients to go for this option instead of taking drugs and undergoing other medical processes.
While the ingredients are not difficult to get in the market, another interesting thing about it is that the preparation procedure does not take time. In a few minutes, the liquid can be prepared. Then, while some mothers feel the effect almost instantly after taking the liquid, others feel the impact about 24 hours after they start drinking it.
2. It is capable of increasing energy level in nursing mothers
Just as strength is needed during pregnancy, after the baby is born, the mother still needs more strength. So, for nursing mothers who get weak quickly, jungle juice is also efficient in boosting energy levels.
READ ALSO: Simple pancake recipe and guide for the perfect bake
How to make jungle juice
Preparing jungle juice for breastfeeding is not difficult, and the required ingredients are easy to get. In fact, in a few minutes, as long as you have every necessary thing, you can prepare the liquid. Having settled that in mind, check the jungle juice resep below:
Ingredients
Apple, grape or berry juice (1 litre)
Water (1 litre)
Schlehen Blackthorn Berry Elixir (60ml)
Raspberry Electropac or Blackcurrant Rehydrate (1 sachet)
Rescue Remedy (optional)
Preparation procedure
Mix all the ingredients in a 2-litre bottle and refrigerate.
Note that you can drink two litres of the mixture in 24 hours if possible or you take a glass cup each time you breastfeed the baby. For every cup that you take, you can add about ten drops of Rescue Remedy if you desire. The primary function of the Rescue drops is that it helps to keep you calm always.
READ ALSO: 10 easy mince recipes South Africa
From what has been discussed so far, nursing mothers who need a homemade remedy for shortage or low breast milk production can always opt for jungle juice. Although some mothers claim that it increases their weight gain, gummy berry juice for weight loss has been found to be an excellent remedy in handling that. Among other things, gummy berry juice is efficient in regulating sugar absorption, stabilises blood sugar and can also suppress appetite.
DISCLAIMER: This article is intended for general informational purposes only and does not address individual circumstances. It is not a substitute for professional advice or help and should not be relied on to make decisions of any kind. Any action you take upon the information presented in this article is strictly at your own risk and responsibility!
READ ALSO: Fact check: A look at how many phony marriages are truly fake
Source: Briefly.co.za