Blondie Makhene Biography: age, brother, family, albums and death
If you are a fan of the 1980's music, you must be familiar with Blondie Makhene. He is famous for his unique style of music that has moved masses in South Africa. His way of communicating through music earned him a good number of fans, and he is one of the icons that South Africa is proud of.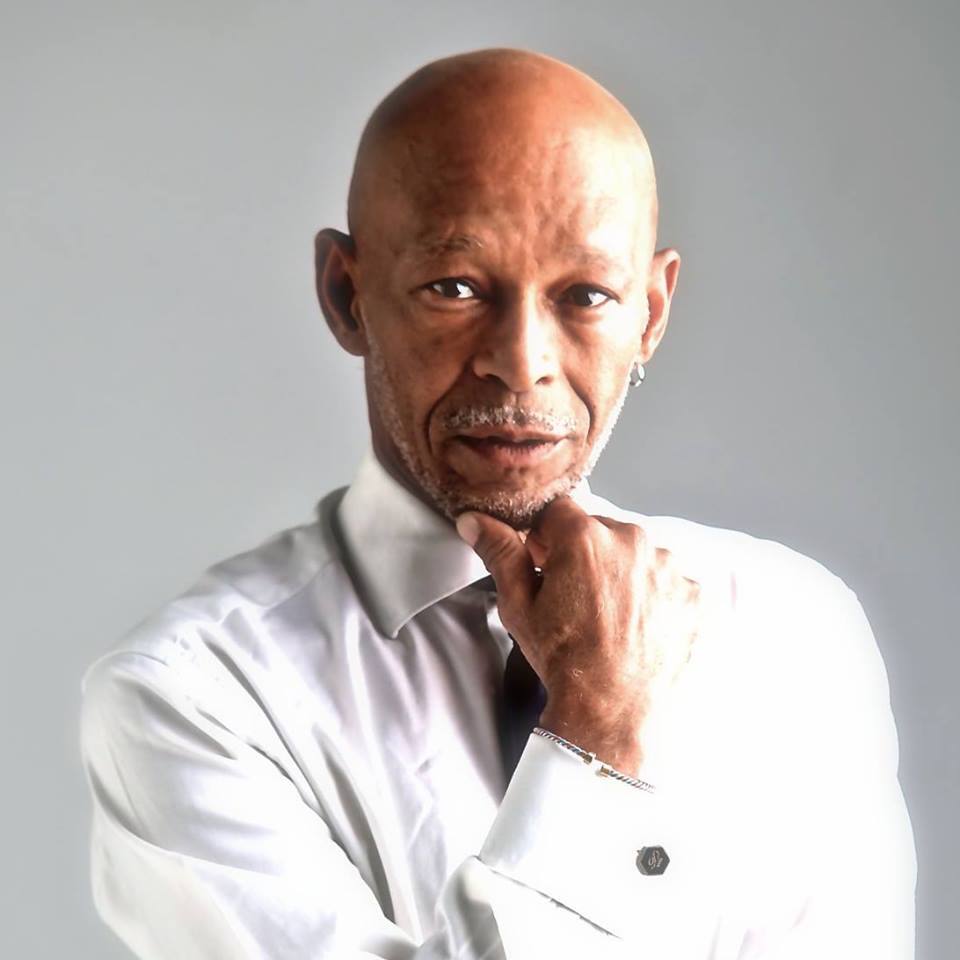 Blondie Makhene is one of the artists whose competence in his career is unquestionable. He has created a legacy and a name for himself, especially through his struggle songs that have impacted the country's political history. Apart from that, he is famous for influencing his daughters into music, as they are making the most out of the skill. There is so much to know about him, and here is his biography.
Blondie Makhene biography
Gerald Makhene, popularly known as Blondie Makhene, is a celebrated artist who has been in the industry for the longest time. There is so much about him that most people would wish to know about. His biography is a summary of the man that he is.
READ ALSO: Master KG biography: age, real name, awards, songs, and albums
Blondie Makhene age
The celebrated South African artist was born on the 16th of September, 1955 in South Africa's suburb; Soweto. As of date, the latter is sixty-three years old.
Blondie Makhene family
Blondie married the love of his life; Agnes, and together, they brought three children. His wife passed away later on. The details on how she passed away are confidential, and the family does not want to disclose them.
It seems like the artistic talent runs in the family. The veteran artist is the father of three; Pauline, Letoya, and Gontse. All his three daughters had a thing for music when they were young. They formed a musical group during their childhood days.
Letoya Makhene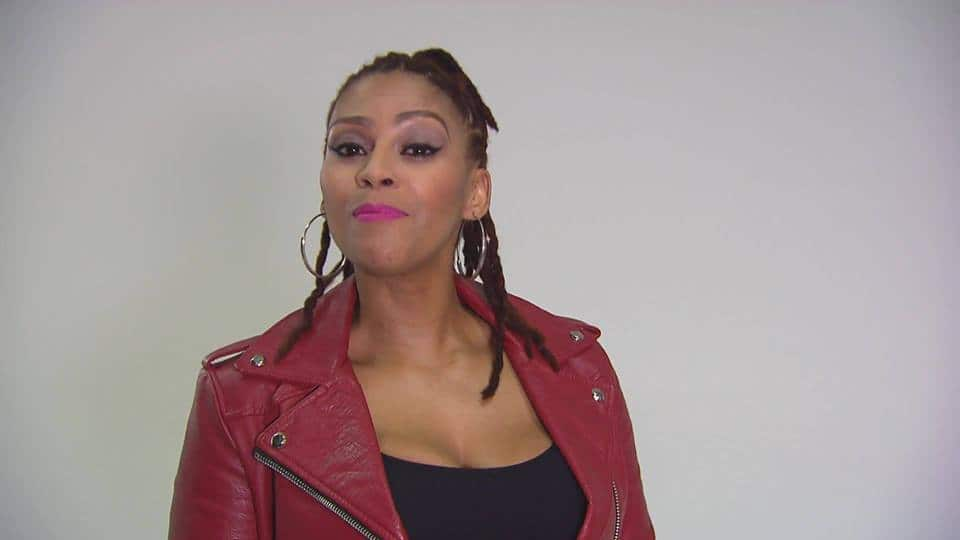 Letoya Makhene has for the longest time pulled the role of Tshidi in Generations: The Legacy. She, however, quit the role after being in the show for the four seasons. When asked why she had decided to quit the role despite her flourishing career, she said that her decision was spiritually driven. In an interview with Drum Magazine, she stated;
"Leaving Generations was a spiritual decision and I needed to speak to God about it. I sat everyone down to tell them. They tried to convince me to stay but I believe my decisions were led by God."
She also stated that juggling her acting career and motherhood, especially since she had delivered her baby in 2017, was becoming overwhelming for her. She also said that she felt separated from her babies when she went back to the show. She then did a collaboration with her father, although it did not come out so well according to her expectations.
Gontse Makhene
Gontse is the youngest of the three sisters. In 2015, she was on the headlines after she went missing. Two weeks later, she returned home after the family had posted on social media about how broken they were for her disappearance. There were claims that Gontse had been battling with substance addiction during this time. She, however, did not comment about these claims.
Skool Girlz
The three sisters and their cousin Nicky had a girls group where they would sing when they were young. The name of the group that the four girls have formed was called Skool Girlz.
Blondie Makhene albums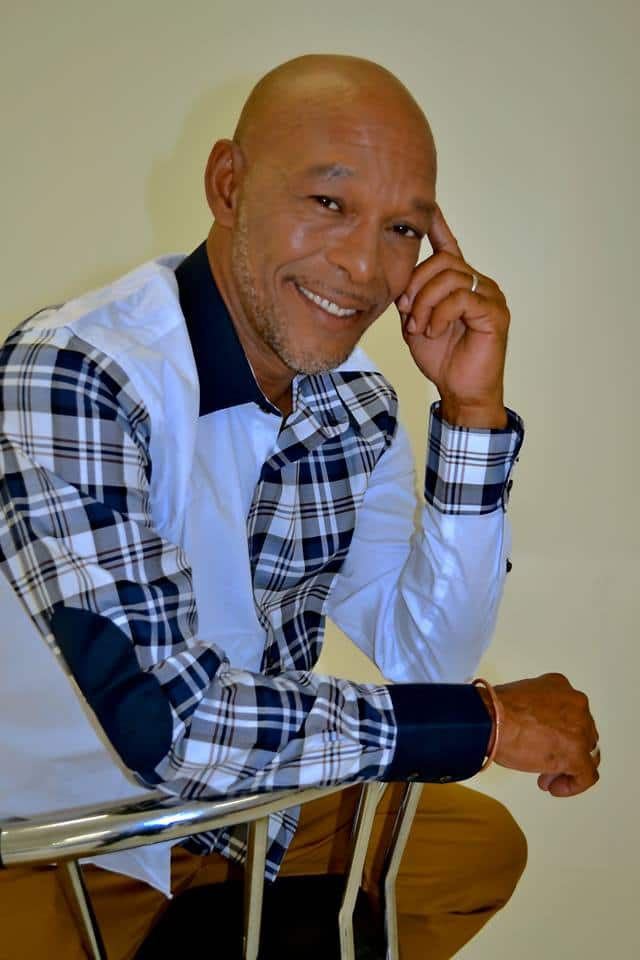 Blondie Makhene nurtured his music career throughout his life, and his biggest project was in 1984 when he released his first album. He worked on the album alongside Mally Watson. The title of the album is; "Communicate (Family,1984)".
After releasing the album, he released a hit; "Still In Love With You", which was a soulful ballad. This is one of the Blondine Makhene songs that made him a household name in the country. After that, Blondie followed with another hit called; "Overtime 1985". In this song, he co-produced with Mally Watson.
In 1987, he released another album that he called "Satisfy You!" In this album, he worked with Thapelo Khomo. They produced the song at Teal Records label. A few months later, Blondie released another album; "Spreading Love". Among the songs of this album, there was a hit entitled; "Baby I'm Missing You", which was a dedication to his late wife. This is enough evidence that he loved her.
The other Blondie Makhene albums include:
Blondie Makhene songs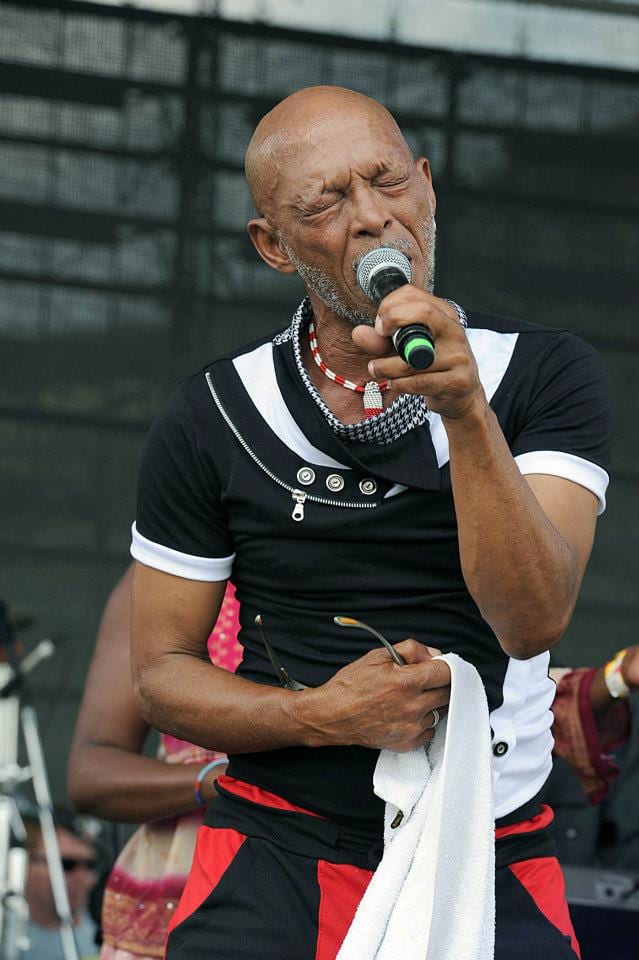 Blondie grew famous for singing struggle songs, and these are some of them:
Amaqabane Too Many People
Woza Woza Anc
Ntate Modise Sa 1990 African Zulu Funk Bayou Funk
Lomhlaba Siwugezile
Mandela Uthhayihlome
Ayilelanga
Slovo No Tambo
Blondie Makhene latest news
Blondie Makhene is one of the celebrities who have echoed the move by the Independent Music Performance Rights Association (IMPRA) to ensure that producers and songwriters are paid for the needle time royalties. Reacting to the matter, Blondie said;
"Although I'm not a recipient, I'm happy that I was part of the movement that fought for their children and generation to come in the music industry,"
Blondie Makhene is one of the veteran artists that South Africa is proud of. His contribution to the music industry is commendable. He has also brought up his children to fit in the entertainment industry.
READ ALSO:
Redi Tlhabi biography: age, children, husband, wedding, journalist, books, movie, 702, Jacob Zuma and Home Affairs Minister Twitter feud
Ayanda Mabulu biography: and paintings
12 Snaps from Minnie Dlamini Jones' lit 29th birthday celebration
Source: Briefly News