Who are the best stock brokers in South Africa? With so many registered investment advisers in the country, it is sometimes challenging to pick the most appropriate adviser for your financial dealings. For this reason, it is crucial to settle for authorized SA stockbrokers with enriched field experience in transactions that are related to investment management.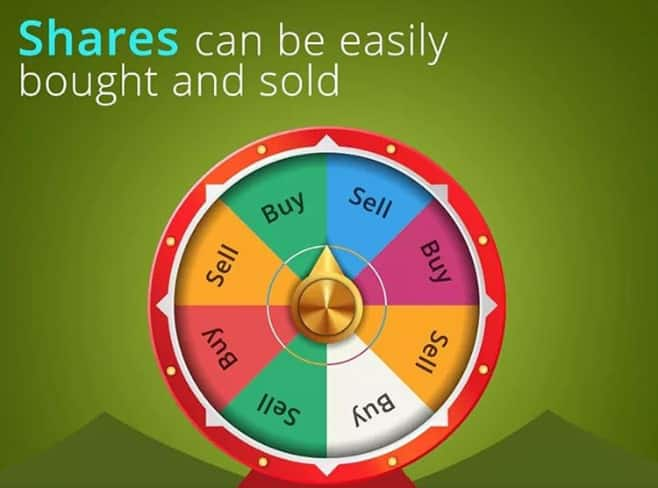 How do I become a stockbroker in South Africa? Analytics on investment services are often far sophisticated than most investors think. In essence, stock trading South Africa calls for accurate computations and understanding of accounting ratios. Also notable about our select list of stock brokers is their in-depth knowledge of possible uncertainties in the financial market.
READ ALSO: How to make money online South Africa as a side job when you have a 9-5
Stock brokers in South Africa
Most South African brokers are reliable in the prediction of lucrative stocks and other financial investment dealings. Similarly, clients should always note that investments are more of an art than it is a science in practice. As such, selecting stockbrokers with the best record of professionalism and consistency in their predictions is a good investment strategy.
Top 10 South African brokers
Only the stockbrokers that make it to the top every other year receive acknowledgment among investors. Further, their competence is pegged primarily on an interplay of economic theories with behavioral projections in the market and among investors. With an average monthly stock broker salary South Africa of R 22 196, there is no doubt that these are high-end financial investment companies. Note that our list of SA stockbrokers is according to an authentic survey by Intellidex that resulted in the most recent report.
1. Standard Bank OST Stockbroking
Score: 26.96/30
Standard Stockbroking offers diverse trading services as well as investment solutions necessary for the enhancement of investment portfolio. Also provided are individualized bespoke and risk taking services in the realms of set objectives. The stockbroker emerged top for proper use of its muscles to harness a broad scope of its resources for adequate products and services. Did you know that Standard Bank OST has consistently maintained the top place in stockbroking for the past three years?
2.Rand Swiss
Score: 26.64/30
The stockbroker has developed speedily since formation in 2015, earning a top place in line with the emerging trends in the industry. The broker mainly concentrates on wealth management and other related investment offerings. Rand Swiss is a dominant market leader in the industry from TX transfers to bespoke portfolios and other financial tradings.
3. Absa Stockbrokers & Portfolio Management
Score: 24.61/30
The firm feature the latest forex rates and indices necessary to help financial investors make informed choices. Absa stockbrokers provide robust portfolio management essential for the maximization of tax benefits and low to medium risk investments.
4. GT247.com/EasyEquities/GT Private broking
Score: 24.56/30
GT247 features strong marketplace movements necessary for profitable technical research. GT247.com is a part of other leading EasyEquities stock market service providers such as GT Private Broking. The firm has a long-held reputation for making profitable financial market predictions.
5. Sharenet
Score: 24.16/30
Sharenet stockbroker aims at providing financial insights and other investment services pertaining to JSE brokers. These diverse services are also offered on online share. The company has built a trustworthy reputation of about three decades since its inception in 1988.
6. Unum Capital
Score: 24.07/30
Unum Capital is handy when you are determined to grow your portfolio and enhance your financial investments. Both local and offshore trading is equally designed to serve the interests of different clients. Unum Capital is among the brokers in South Africa with an earnest determination to help investments attain maximum growth, returns, and prosperity.
7. PSG Wealth
Score: 23.71/30
PSG has consistently registered reliable financial performance over the years, making it one of the best South African stockbroker companies for considerable period. A close competitor to PSG is BOE Stockbrokers which continues to shine its way to the top.
8. FNB Securities
Score: 23.16
FNB stock brokers allow you to invest both locally and globally in Shares, Bonds, and Exchange Traded Funds among others. For it to make it to this list means that the company offers top notch services and you may want to give a try.
9. Momentum Securities
Score: 22.55/30
Momentum Securities offers a complete range of stockbroking solutions. The company has a strong team of highly qualified staff that will help administer and manage your stocks. It prides itself in the ability to come up with customized services to your individual satisfaction.
10. Afrifocus Securities
Score: 22.03/30
Afrifocus Securities offers diverse trading opportunities ranging from personal to institutional financial investment and management services. With Afrifocus Securities comes expository international networking necessary to heighten investment prospects. The firm enjoys a wealth of understanding regarding the current market trends and other dynamics.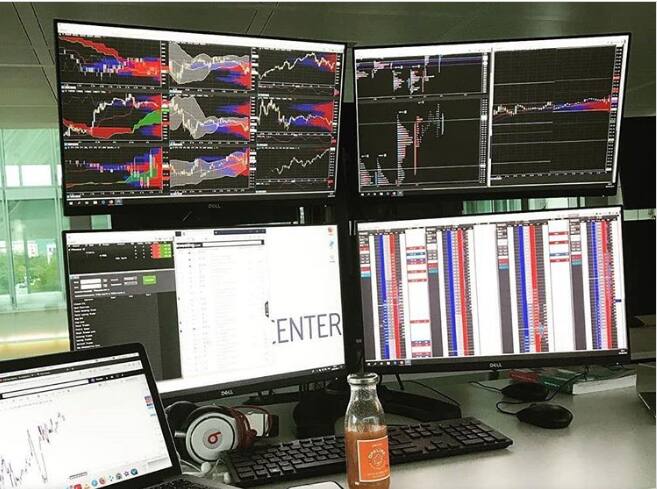 READ ALSO: How to trade online
South African financial and capital markets continue to increase amid fierce competition from stakeholders. Intellidex remains a front runner in the assessment of the stock market through questionnaires and client feedback. Will the above firms retain the top place? To be part of this year's survey, log in to the site and fill the questionnaire to help decide on 2019 top SA stockbrokers that will be published in Financial Mail Investors on 26th September.
READ ALSO:
Some of the cheapest share trading platform South Africa 2019
5 facts about Allan Gray balanced fund that you have to know
Why did hedge funds lose their lustre in South Africa?
List of successful Forex traders in South Africa and how they made fortune 2019
Youngest millionaires in South Africa 2019
Source: Briefly News