South African tracks come in unique flavours that resonate well with a greater audience across the continent and beyond. Country tunes are particularly charming for their enriched musicality and unique blend of voices from these talented South African country singers. Most of these artists have singlehandedly garnered fame, a pure expression of their talents and zeal for success. Who are the best country singers in South Africa?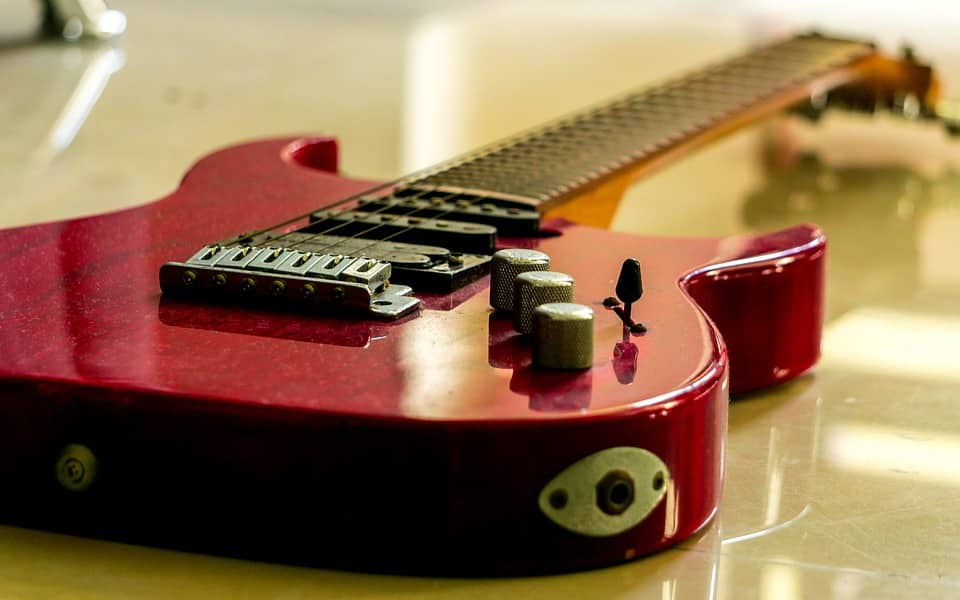 South African country singers 2019 take pride in their rhythm and overwhelming reception across the borders. It is interesting how Afrikaans singers are speedily taking over the country music genre with style and class. The cowboy genre is now at its best.
READ ALSO: Zoe Brown biography: age, height, weight, dating status, parents, Expresso show, KFM and net worth
Top South African country music artists
The list of South African country musicians is inexhaustible, but here are the best ones with their most famous tracks of all time, making them SA country legends. Most popular artists feature in South African singers male groups and South African singers female groups such as The Reckoning and The Banned. Provided are some of the trending South African male singers and female singers that have laid the stable groundwork for all the upcoming country artists.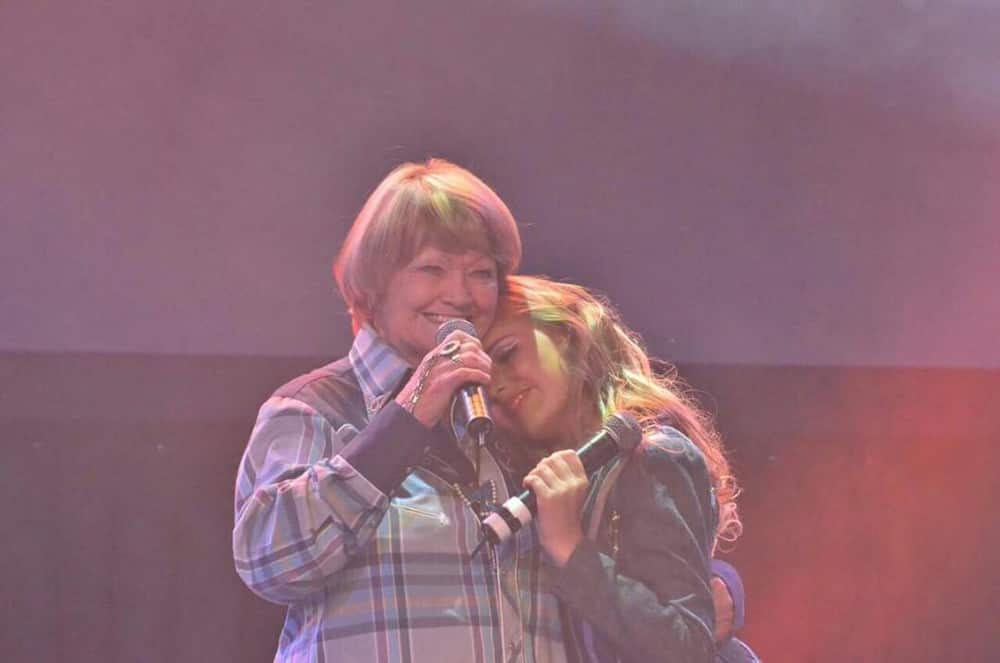 Barbara Ray: Divorce The Heart And Soul Of (2000)
Billy Forrest: Our Sweet Precious Love - Tiny Bubbles (1994)
Bobby Angel: Don Junior -The Heart & Soul Of Bobby Angel (1999)
Gene Rockwell: Busted -The Heart & Soul Of
Caroline De Preez: Nobody's Child
Clive Bruce: If You've Got Nothing On Tonight
Dennis East: A Million Drums - Dammit I Love You (1999)
Alan Ladd: Rock Of Ages - King Of Country (2009)
Cora Marie: Mamma Leonie - Liefde In Die Re N (1991)
Joanna Field: Don't Fly Too High -Inspirasie/Inspiration (2006)
ody Wayne: The Wonder Of Your Love - The Heart And Soul Of (2000)
Lance James: Della And The Dealer: For Tears To Come (2013)
Matt Hurter: Littlest Cowboy – Klanktoets (Vol.1, 2018)
Sally Vaughn: Now I Lay Me Down To Weep - Glory Glory Hallelujah (2004)
Santa Vorster: She Taught Me How To Yodel, S.A. Country Legends & Friends (2008)
John Edmond: Toy Train
Group Twee: You're My Best Friend
Kupido: Was Ek Maar 'N Digter
Virginia Lee: The End Of The World
Tommy Dell: Maria (2008)
Tommy Oliver: I Wanna Live - Grootste Treffers (2014)
22. Neen Manderson: Passionate Kisses
23. Larry W Furey: Overnight Success
24. Sean Frew: Nashville Bound
25. Gert Van Tonder: JY Is So Wonderlik (The Last Farewell)
26. Deane Anthony: If Tomorrow Never Comes
27. Blackie Swart: Laat Hy Val - Pers Kombers (2003)
28. Manie Jackson: Julia - 'N Spesiale Aand Met Manie Jackson (2013)
29. Dusty Dixon: I Need More Of You - 'N Spesiale Aand Met Country Boys (2014)
30. Die Campbells: Stoutgat - Fanta & Cola (2014)
31. Karlien Husselman: Sing Jou Hart Van Liefde – Hier's My Hart (2010)
32. Steve Ashley: Fire And Wine - Test Of Time (1999)
33. Bobby Angel: Green Eyed Angel -The Heart & Soul Of Bobby Angel (1999)
34. Armand Thunder Merwe: Ride Like A Cowboy
35. Bernie Williams: Lullaby For Beatriz –Moving Forward (2009)
36. Billy Beeby: Make Up And Faded Blue Jeans
37. Buddy Jooste: Tonight The Bottle Let Me Down
38. Caroline Bosch: Waarom - Hoor Hoe Sing My Hart (2013)
39. Chane Valentine: Kom Skuil By My - Kom Skuil By My (2019)
40. Cheree Strydom: Making It Through The Night
41. Chrissie Rossouw: Piece Of My Heart
42. Denise Carstens: Honky Tonk Nights
43. Hunter Leite: Blouberg
44. Jj Stephens: You're My Best Friend - Golden Trio No.1 (2013)
45. Jason Bradley: Love Is Good For The Heart Dirt Road (2013)
46. John Masser: Mahogany/Feeling Again
47. Lee Magnum: Would You Lay With Me
48. Pieter Mohr: Blikskottel
49. Sandy Lee: Song For Stormy - Natural Resources Ii (2017)
50. Suzette Jacobs: Time For Me
New generation SA country stars
Alta Kotze: I Wish Upon A Star
Amanda Hayes: Look For Me In Rainbows
Arisia: A New World (2013)
Armand Espach: JY Is In My Hart
Belinda: Happy
Ben Van Rensburg: Broken
Candy Benson: With You
Charlene Olivier: Girl In A Country Song
Corné Cornelissen: Ek Onthou Nog Daai Aand
Gerhard Supra: JY Het My Hart -Diep Le Die Spore (2019)
READ ALSO: 20 of the largest cities in South Africa
South African female music artists and male artists are the most popular in the region for their heart-pumping beats. The Country in Afrikaans dialect sell the most owing to the dominance of the language in the country. It goes undisputed that South African country singers as individuals and in famous South African bands are both stylish and creative.
READ ALSO