Bheki Cele biography: age, child, wife, house, party, cell number and contact details
Bheki Cele is a robust and hardworking South African Minister of Police. He is regarded as a man of action when it comes to work rather than just saying words. Cele believes in having a ready fighting force at his disposal. Most of you recognize him because of his strict rules when it comes to his police officers. For instance, he once argued that police officers with fit bodies could perform well while at the job than the pot-bellied ones.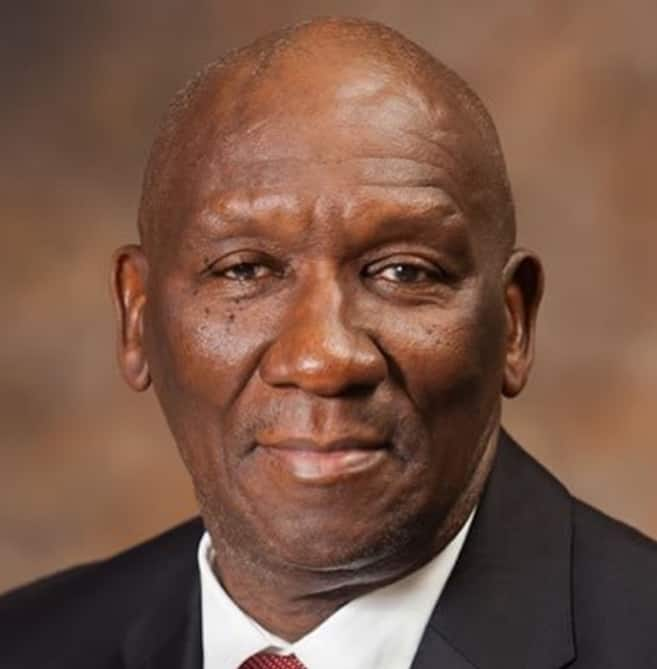 Bheki Cele is a man full of authority. As the head of South African police services, he feels good when people recognize him as a man of power. He is an extraordinary character because the minister is rarely seen without a hat. He always demands his assistant police officers to wear smaller hats than his to avoid unnecessary completion from his juniors. This article features the life of Bheki, his family, party, and contact information.
Bheki Cele profile summary
Full name: Bheki Cele
Date of Birth: 22nd February, 1952
Place of Birth: Umzumbe, South Africa
Occupation: Minister of police
Years active: 2018- Present
Bio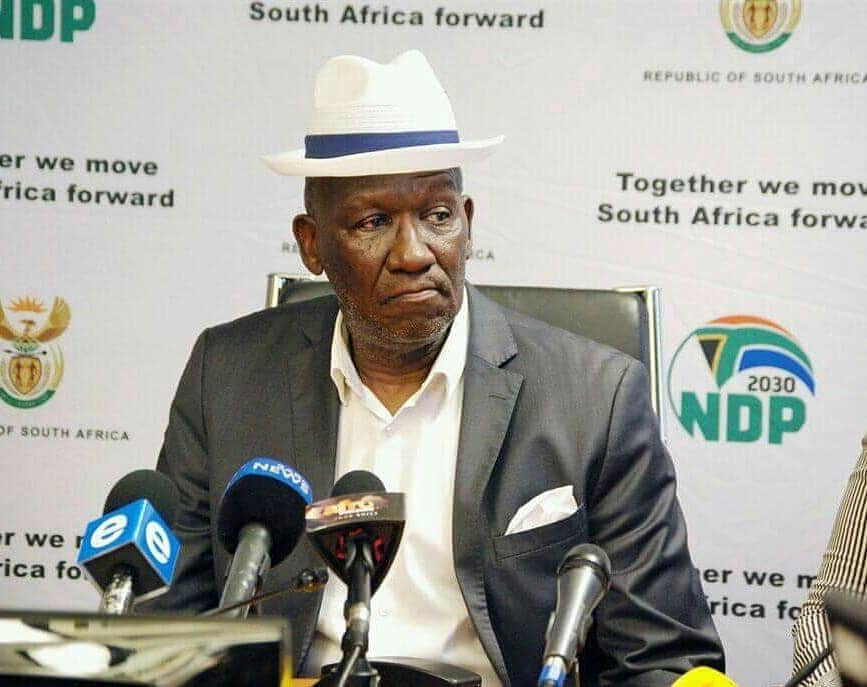 Did you know that Bheki Cele has been holding top job position in the police service for a long period of time? Ayes! Before his appointment as a police minister Bheki was serving as a commissioner of police service. His job as a commissioner was cut short as a result of his corruption allegations which later were confirmed not to be true. His predecessor Jackie Selebi was also suspended due to same allegations, thus resulting that post to be declared vacant.
Bheki Cele is a person who takes up any opportunity which comes on his way. Upon his suspension as a police commissioner, he was nominated to be on African National Congress's list as one of the preferred candidates to go to parliament. His dreams of becoming a parliamentarian did not go well when someone else was elected.
He only remained with the option of being a member of the National Executive Committee of African National Congress. Interestingly, Cele did not lose hope in attaining his future goals of becoming a prominent person upon losing his parliamentarian seat; instead he maintained his idea that tomorrow will bring its fortunes. He later landed on his big government job due to his tenure as a commissioner; he performed so well by discharging his duties.
READ ALSO: Sbu Nkosi biography: age, measurements, 100m time, injury, high school, current team, stats, salary and Instagram
Bheki was appointed as a minister of police on 26th February 2018 by the newly elected President Cyril Ramaphosa, after his cabinet reshuffle. Previously he had served as the head of South African Police Service and as a Member of Executive Council for Transport, Safety and Security. Also, in 1994, Cele held the position of chairperson of Portfolio Committee on Safety and Security, in the KwaZulu-Natal Provincial Legislature.
Bheki Cele qualifications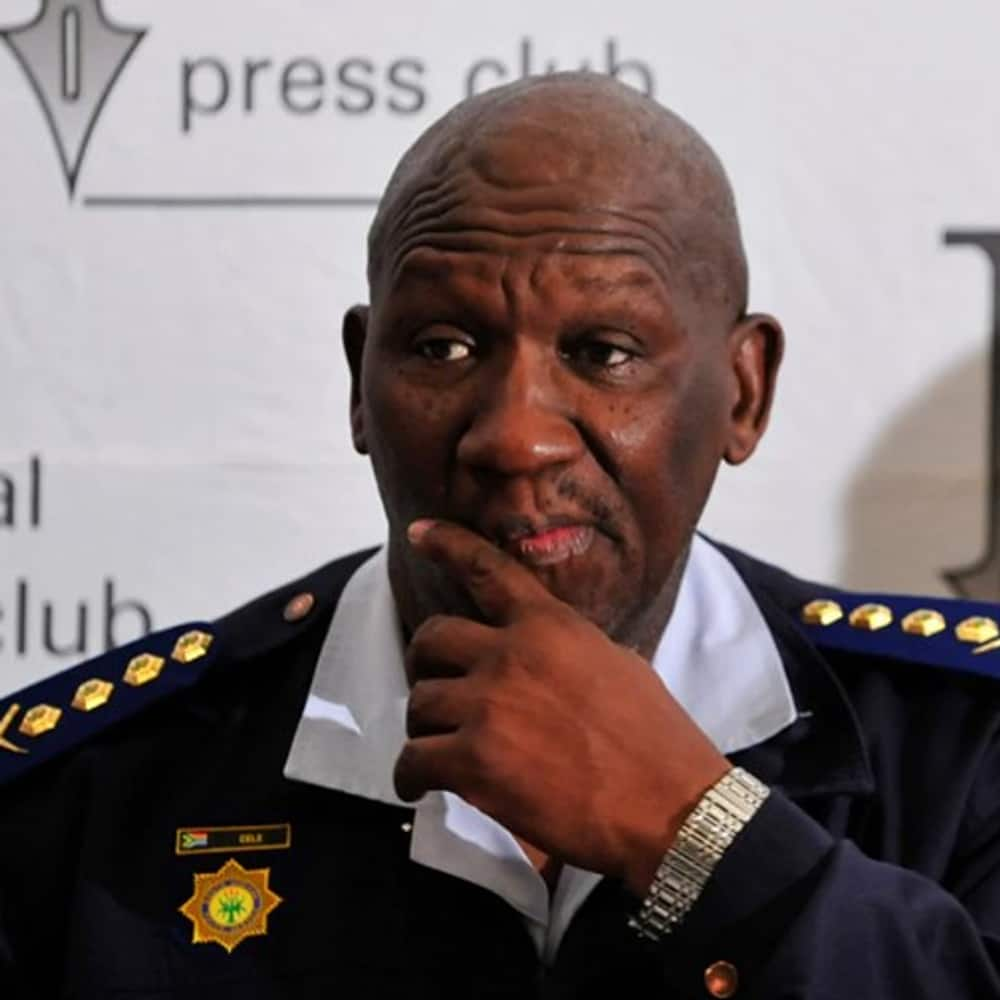 Bheki Cele qualifications indicate that he holds a diploma in education. Cele has a wide range of experience in the field of education since he was the founding member of the National Education Union of South Africa.
Police commissioner South Africa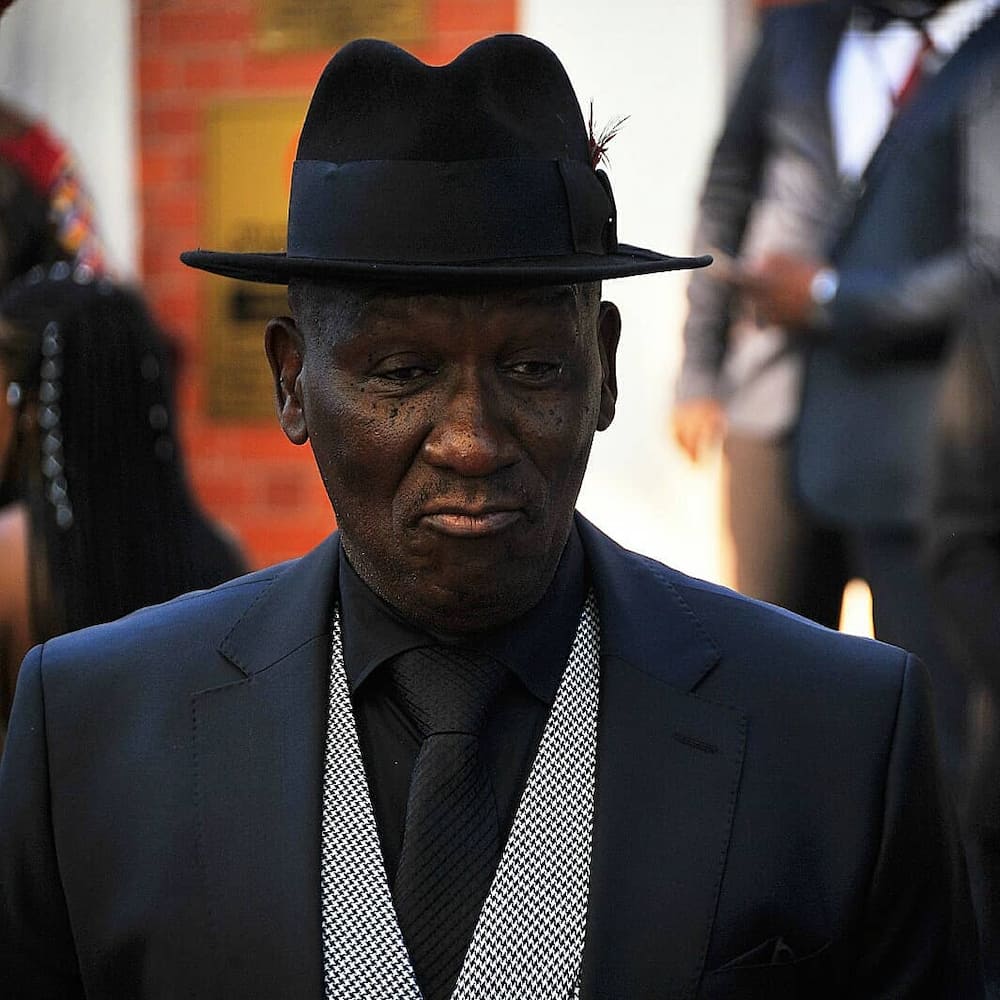 Bheki Cele has made numerous contributions to South African Police service ever since he was a police commissioner South Africa. He has beefed up the security of the South Africans through several reforms he has introduced so far.
Age
How old is Bheki Cele? Well, Bheki Cele was born on 22nd February 1952 in Umzumbe, South Africa. It goes to mean that he is 67 years old currently.
Child
No information has been provided about Bheki Cele's child so far.
Bheki Cele wife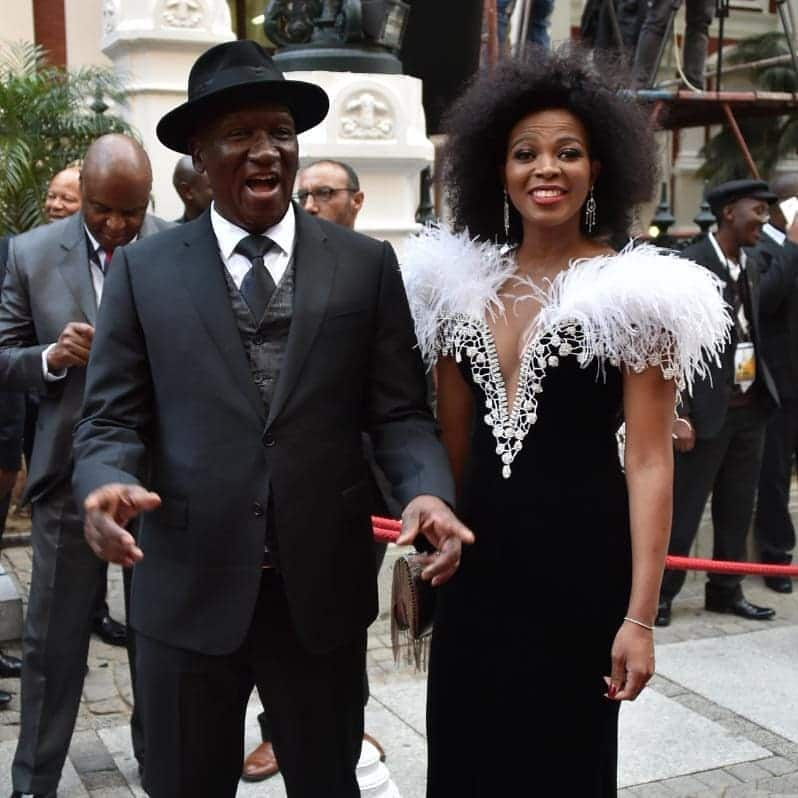 Bheki Cele wife is known as Thembeka Ngcobo, and they have been staying together since 2010. The couple officially tied their knot on 2nd October 2010 at Lynton Hall in KwaZulu- Natal. The police chef's big day was full of by high-profile political and socialite personalities and influential business people. After the lavish wedding ceremony, the couple sealed their marriage with a "traditional ceremony" at their bungalow home.
Bheki Cele latest news about his house
Bheki Cele recently bought a house approximated to be R3.4 million. The location of Cele's home is at the suburb of Pretoria. Sources indicate that several cheaper official residences were available in Silverton, but he did go for them. The only apartment that meets his description is in Waterkloof Ridge. Its cost is R2.9 million and R374, 092 had to be paid to cover for legal and transfer fees. Cele is a man who lives a luxurious life, and as a police chief, he cannot deny himself such an expensive lifestyle. After all, he is a top government official who deserves respect and an enjoyable life for him to discharge his duties accordingly.
Party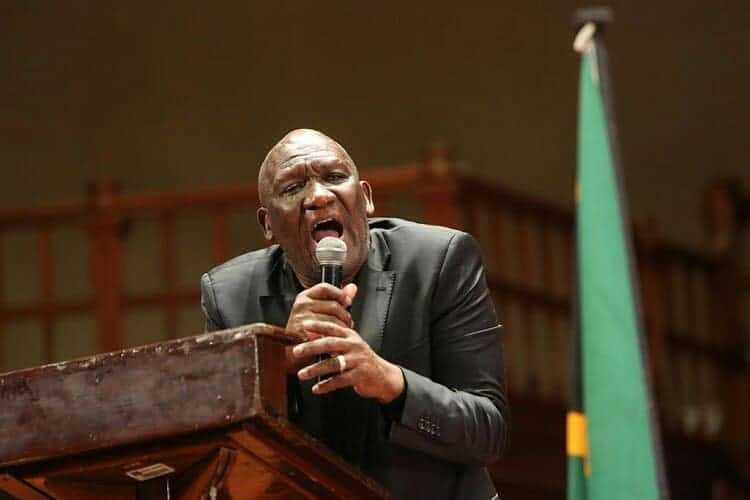 Bheki Cele's political party is the African National Congress, ANC. In 2013, despite his corruption scandals, the party cleared him to vie for a seat in parliament although he did not emerge the winner. Cele has been a member of African National Congress since when his suspension was evoked as a commissioner of police. He likes politics. After his suspension from police service, he tried to find his way into politics, but all was in vain on his side.
Bheki Cele contact details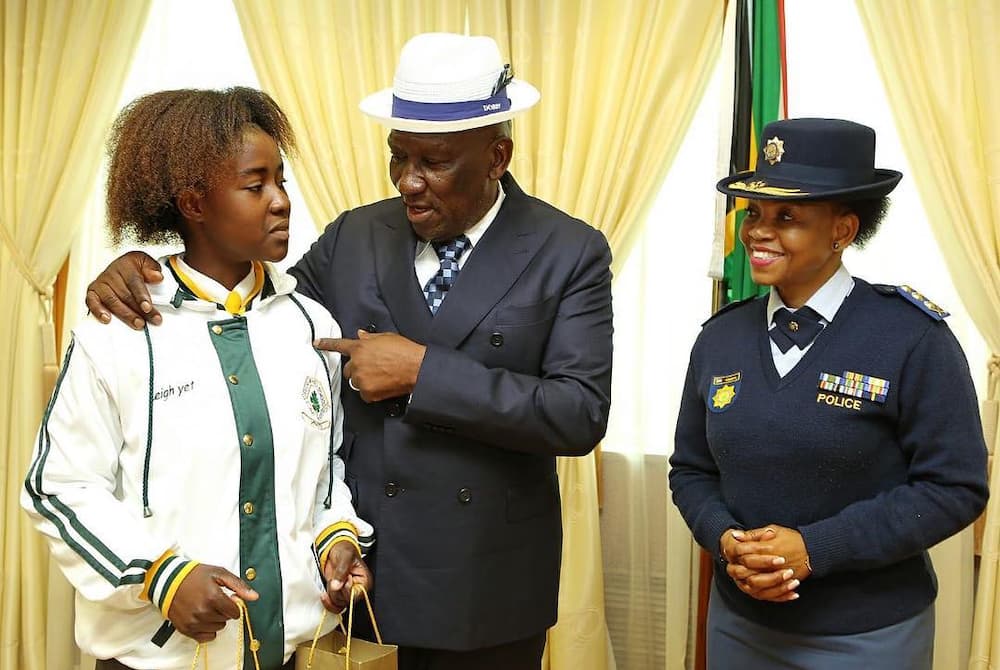 Bheki Cele has two cell numbers which are 021 467 7077 and 012 393 2800. Other Minister Bheki Cele contact details can be found on his social platforms or by visiting his office.
Bheki Cele is a very prominent person in South Africa's Police. He is a man of authority; hence, he holds the most sensitive ministerial position in Cyril Ramaphosa's government. Before his appointment as a minister, he was a commissioner of police service. He had political ambition of becoming a member of parliament although he did not become one. Cele holds a Diploma in Education, and he is a man who embraces education.
READ ALSO: King Zwelithini biography: age, children, wife, parents, grandparent, Xenophobia, cars, house, salary and latest news
Source: Briefly.co.za