Jacob Wiese age, baby, wife, wedding, parents, Instagram, contact details and net worth
South Africa is known to be the home of the most prominent businesspersons in the world. These businesspersons have significantly contributed to the overall growth of the country's economy, attracting many investors to invest in the country. Jacob Wiese, son to Christoffel Wiese, happens to be among those individuals. Together with his father, they have established various businesses that have seen South Africa grow economically.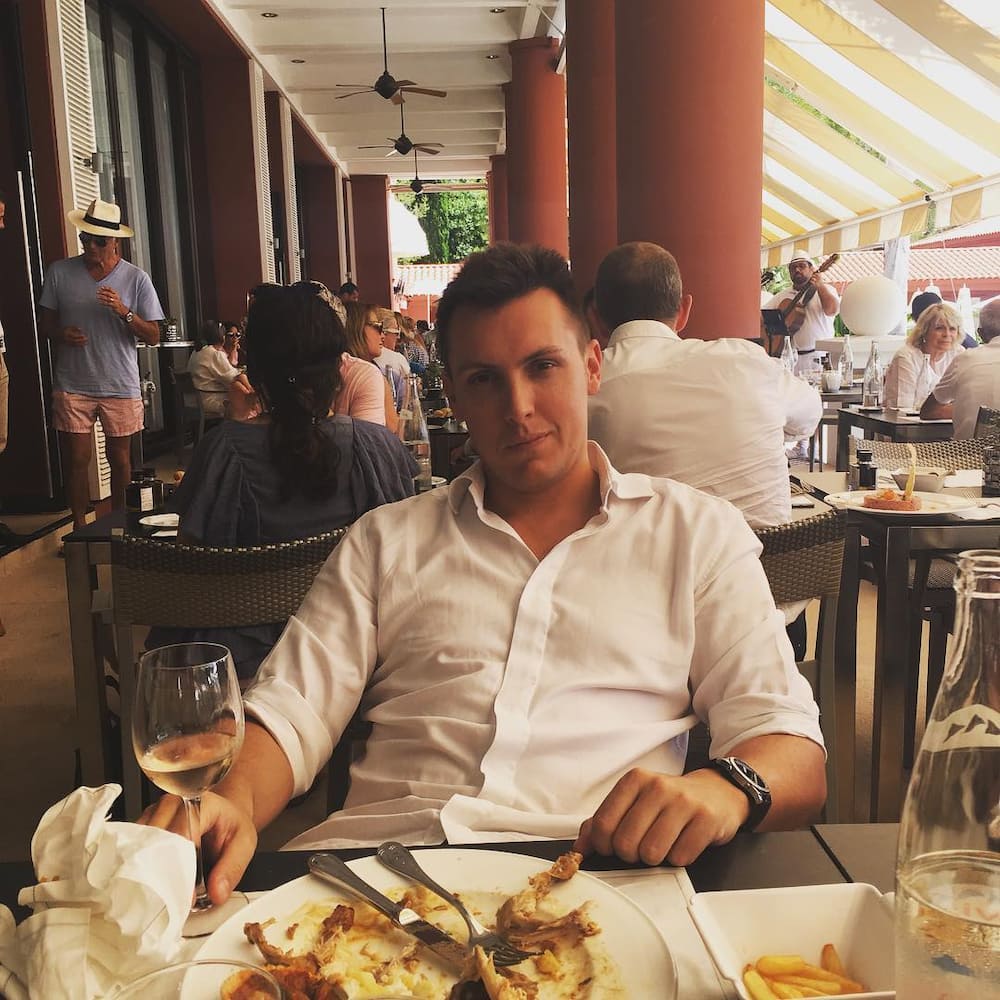 Jacob Daniel Wiese is a prominent South African businessman. He is the son of the former billionaire, Christo Wiese. He is currently an alternate and a non-executive director of New Look, Shoprite Holdings, among other companies. There is an interesting story behind Jacob's success, which many people do not know. Stick around as we explore his career journey and personal life.
Jacob Wiese profile summary
Full name: Jacob Daniel Wiese
Age: 38 years
Date of birth: January 1981
Education: International Economics from Bocconi University.
Marital status: Married
Profession: Businessman
Jacob Wiese biography
This businessman was born in January 1981. He is the eldest of the 3 children of Christoffel and Caro Wiese. He also has two sisters: Christina and Clare. Jacob studied in Paarl Boys High School in the Western Cape region of South Africa. He later attended Stellenbosch University, where he received a Bachelor's degree in Value and Policy Studies.
He also did a Master's in International Economics & Management from Bocconi University, Italy in 2004, and then he did a Bachelor's degree in Law from the University of Cape Town in 2008.
At times, some people confuse him with Jakobus Wiese because their names sound similar. Jakobus, who is known as Kobus, is a South African union player, while Jacob is a businessman. Also, they do not have any family ties.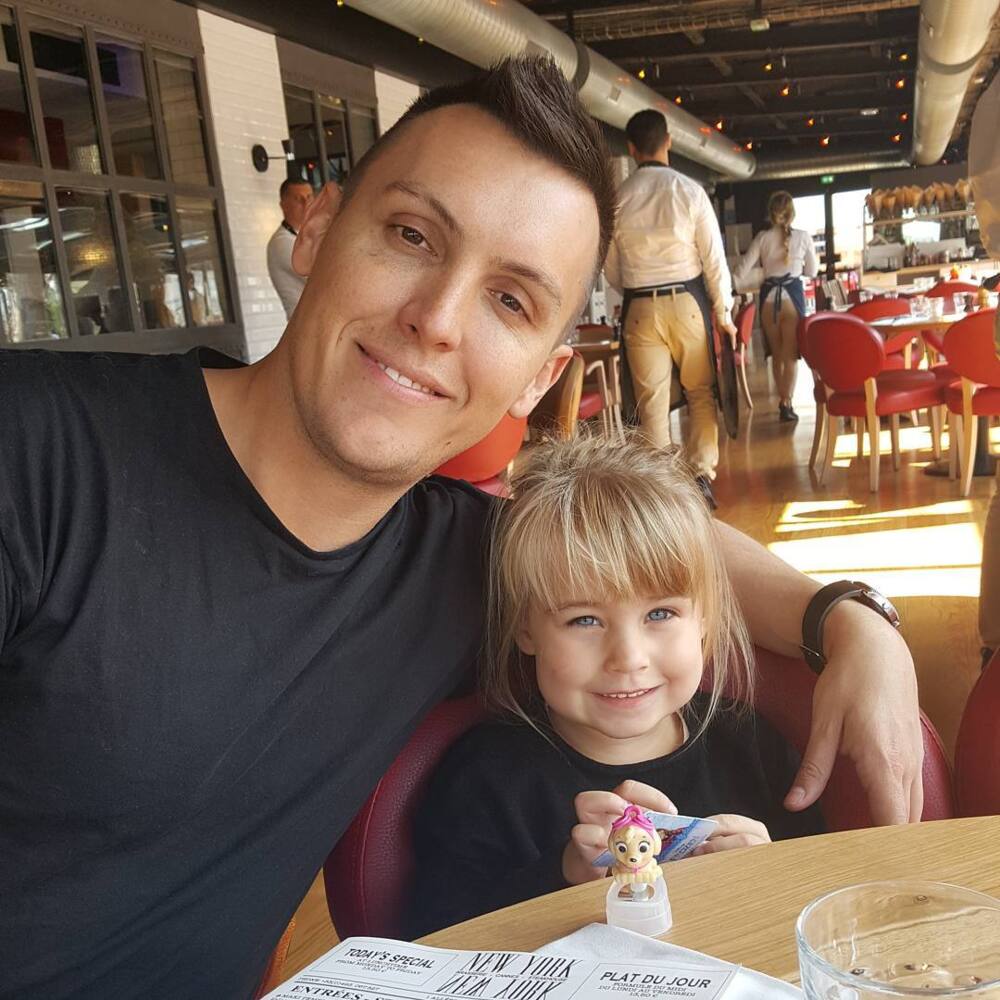 In 2011, Jacob married Jackie Hawtrey who is a lawyer by profession. However, she also loves fashion. Thus, she works as a buyer for a fashion company too. She is the youngest child of Melville and Dawn Hawtrey. Jacob lives with his wife in Bantry, near Cape Town.
Jacob threw the wedding of the year in Cape Town. The wedding happened on the 16th of April, 2011. It is interesting to note that the design and creation of the entire female bridal party's garments took almost a month to complete. All the women's attire was designed by Errol Arendz. The reception of this wedding was held at Wiese's Lanzerac Estate in Stellenbosch.
READ ALSO: JJ Tabane age, wife, parents, qualifications, new show, book and Instagram
Vital information about Jacob Wiese parents
Jacob's father started Shoprite in South Africa. It was then bought for $122,000 USD. Shoprite, which had 8 supermarkets, blossomed into a bigger business that is worth billions. All this happened as a result of the acquisition that took place when it was operating in its first 30 years. Jacobs's father also began a franchise business for Shoprite stores.
It is worth noting that in 2011, his Shoprite stores were highly ranked. They were actually considered to be the 6th overall favorite brand in the country. Besides Shoprite, Christoffel possesses many corporate outlets out there. This has made him generate a lot of profits amounting to 150 billion. Also, in an effort to grow his businesses, he bought the OK bazaars in 1997. The company was going through hardships during the time of purchase.
It is also important to note that Christo and Johan Ferreira belong to the rich boy toys. Christo has once been reported to have a wealth index of R32 billion In April, the billionaire confirmed that he was selling two of his family's private planes; Dassault FALCON 900C and a Boeing Business Jet. He intended to buy another plane.
Jacob Wiese Instagram
Currently, Jacob is not on Instagram. However, you can find some of his pictures by searching them on the internet. Also, you can follow Ty Wiese on Instagram to get most of his high-quality pictures. On the same page, you will have a chance to see some of Jacob Wiese's wedding photos too.
Net worth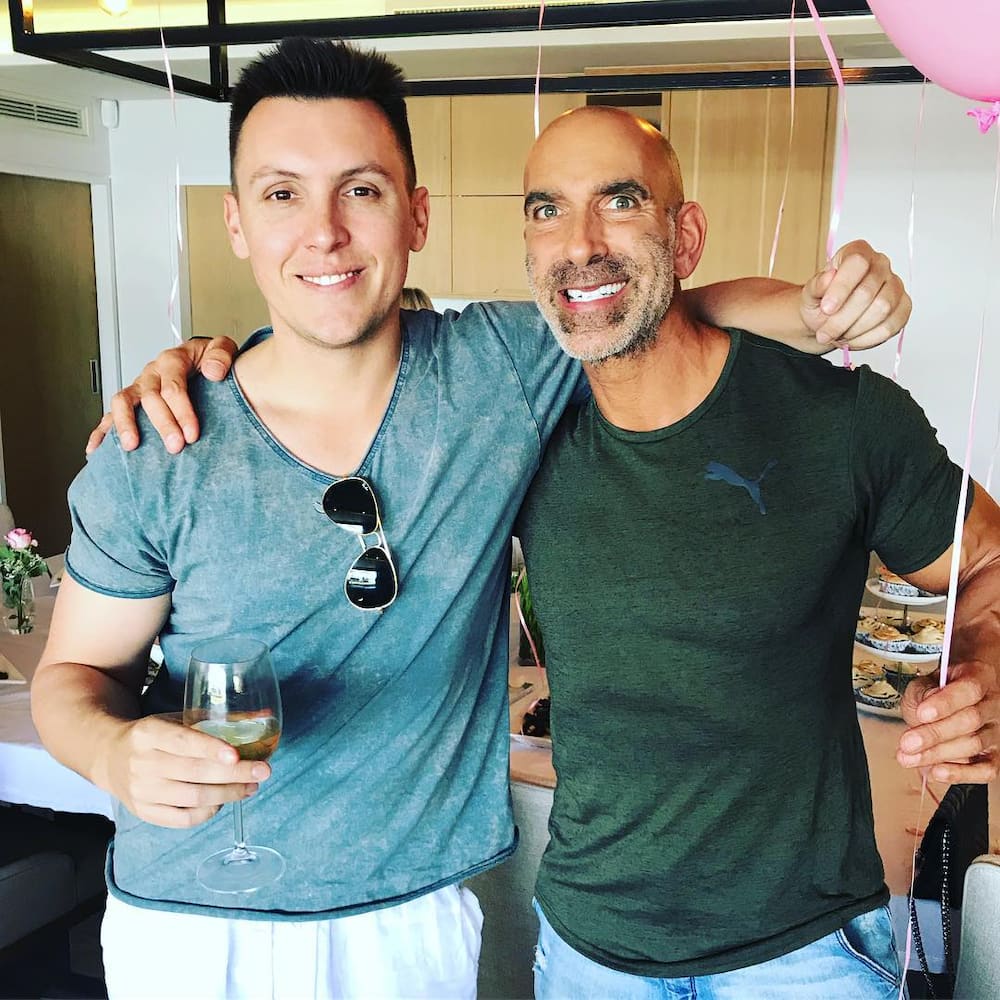 Jacob is believed to have an approximate net worth of R440 million. Some of the family assets that he owns include the Lourensford Wine Estate and a music concert venue with an organic food market. He is also in charge of Pepkor Holding, Invicta Holdings, Tradehold, Premier Foods, and Fairvest Property Holdings Ltd. He previously occupied the position of the Marketing Manager at Lourensford Estate and Chairman of Mettle Solar Pty Ltd. This businessman is seen as the likely heir of his father's business interest.
Jacob Wiese's contribution to the country's economy is significant. Like his father, he is determined to make it in the business sector by collaborating with other successful business people. Also, apart from being a businessman, he is a family man.
READ ALSO: Natasha Mazzone age, husband, education, qualifications, party, current position, speech, SONA 2019, and latest news
Source: Briefly News