Every child has a dream of what they would like to be when they grow up. Andile Masuku wanted to be a pilot when she was a young girl. She spent days fantasizing about planes. However, when she grew up, she became a weather presenter in the morning news. What else do you know about the renowned presenter?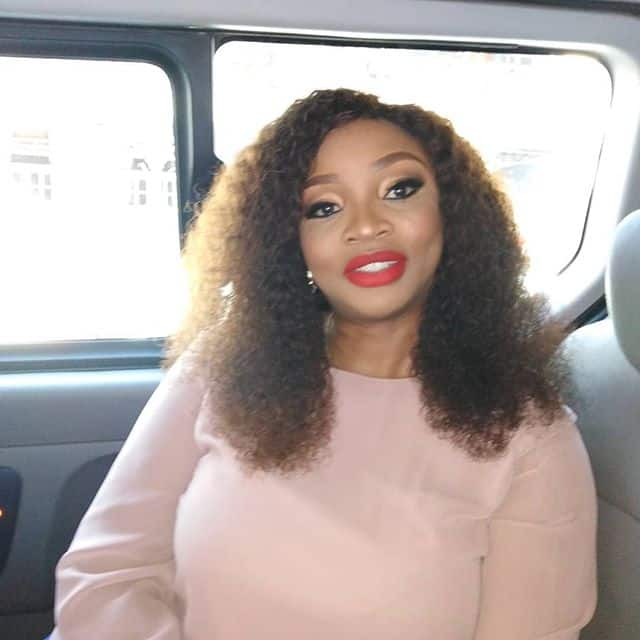 Andile Masuku made a great career out of presenting weather on the television. People awaited her verdict so that they could decide what they were going to wear that day. Despite being a media personality, she is also a loving mum with two kids. She is a qualified meteorologist who has worked at South Africa Weather Service, E-News 24, and SABC.
Andile Masuku profile summary
Name: Andile Masuku
Age: 38 years old
Height: 1.6m
Children: Akhile, Katekani, and the late Amukelani.
Andile Masuku biography
There is no much information about Andile Masuku's early life. She was born and raised in South Africa. When she was a child, she aspired to be a pilot. She would sit and count the number of planes passing by her house. It is evident that she dreamed of having an aviation career. Unfortunately, she could not pursue her dream course due to the lack of funds.
She decided to go to her second option, which was meteorology. Moreover, she was lucky to receive a scholarship that was awarded by the UN. This enabled her to go and study abroad. At the time, the UN was giving scholarships to young ladies who wanted to do science-related courses.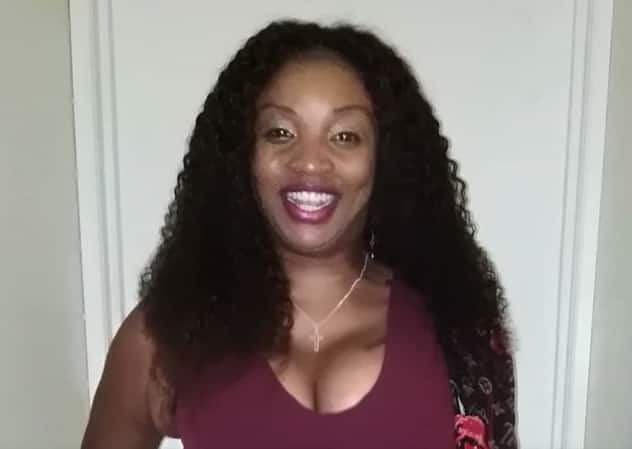 She went to do her first year in Egypt and 2nd one in Kenya. In her final year, she was supposed to choose between studying in Australia or the UK. She did not know much about Australia back then, so she decided to go and study in the UK.
Out of the three countries in which she studied, she enjoyed her life in Kenya. She even learned a bit of Swahili, a Kenyan language. After her three years abroad, she came back to South Africa and embarked on a meteorology career. Currently, she is 38 years old.
READ ALSO: Fikile Mthwalo bio, age, pregnancy, hubby, alleged separation, pictures and Instagram
Her marriage
There is no news on her marriage or wedding yet. However, she had a relationship with Floyd Shivambu. The two had a long relationship that led to the birth of Katekani Shimbavu. Later, they had a public split after an argument. Allegedly, the split was due to the paternity of one of her children. Andile fans still hope that they will have Andile Masuku engaged news someday.
Masuku children
She has given birth to three children so far. Two are still alive, but one passed away. She had her firstborn when she was twenty years old. This was an awakening call to be a parent at a young age. Her firstborn is a son Akhile whom she feels; he has made her grow to the woman she is today. She later gave birth to Katekani who is the favorite to many in the family.
She later gave birth to the late Andile, who passed on three months after birth. The loss of a child was traumatizing. When a parent loses a child, they feel the pain forever. However, her family has been supporting her all the way. She holds on to memories of her son, whom she claimed to have brought a lot of happiness to her life. Moreover, she is a great mom to all her children and teaches them about responsibility.
Andile career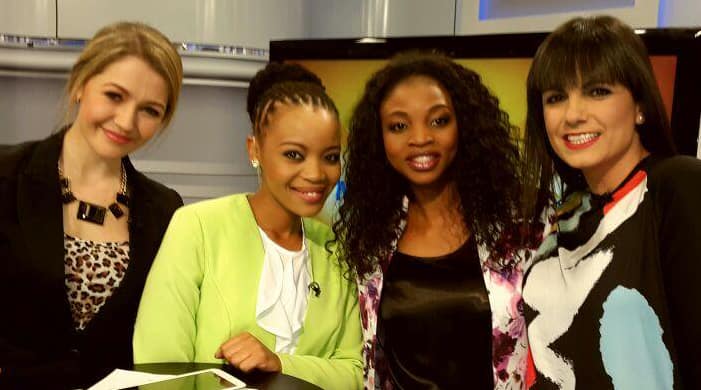 After she came back from her studies abroad, she had qualified in instruments technology, meteorology, and radar monitoring. She worked in the field of meteorology in Swaziland and South Africa. Moreover, she did a course in studio management and media electronics. Later, she joined E-News 24 as a weather anchor and a weather data complier. She had a hard time being on cameras in the beginning but adopted within no time. After a while, she realized that she would not even notice the cameras.
For a long time, she worked with SABC Morning Live News. Her metrology course had made her a well-known weather presenter. Most people would turn on their television and await Andile Masuku morning live. They would listen in order to know what the weather girl would say about the day's climate and then embark on their daily endeavors.
Where is Andile Masuku now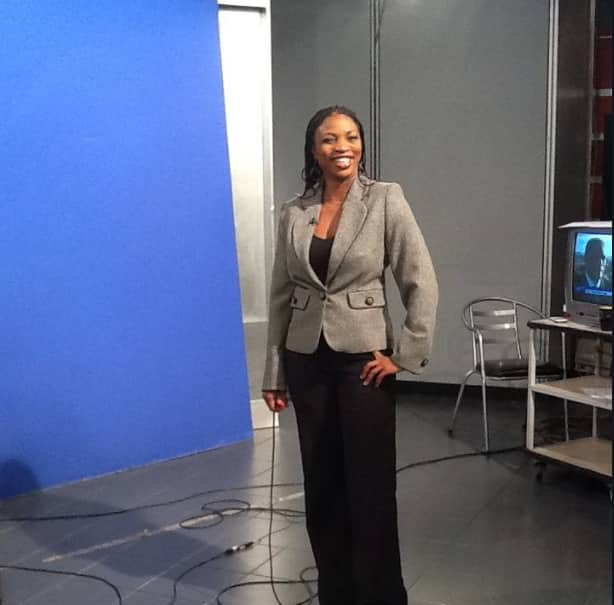 After her son passed on, Andile stepped away from the limelight in order to heal. There are numerous searchers about her on social media. Some confuse her with Andile from Friends Like These who is a male actor. Recently, there are rumors that she has bounced back to the public under a government communication job. She has not commented on this yet, so you cannot be so sure she is back on your television yet.
Her Instagram
She has taken a break from the public, including social media platforms. You cannot find her on Instagram or Twitter but you can view numerous pictures on the internet. This includes the ones taken when she was working as a weather presenter.
Weather presenting is one of the most essential jobs in the world. It helps people learn about what to expect the entire day. Andile Masuku is a personality who performed so well as a weather presenter. She also has two children and she has done her job of taking care of them perfectly. After the loss of her son, she took a break from her job and public life. Her fans keep on hoping she will be back on their screens soon.
READ ALSO: Des Van Rooyen age, wife, education, qualifications, party, advisors, current office, memes, and latest news