Claire Mawisa age, children, husband, hairstyles and Instagram
At times, staying relevant in the entertainment industry can be quite a challenge to many entertainers. Most of them tend to concentrate on attracting attention while forgetting the most important aspects of it all, relevancy and loyalty. However, this has not been the case to Claire Mawisa. Popularly known for her dramatic role in Carte Blanche, Mawisa has managed to keep up with the ever-changing industry. This beauty queen and media personality has worked her way up to become the person she is today.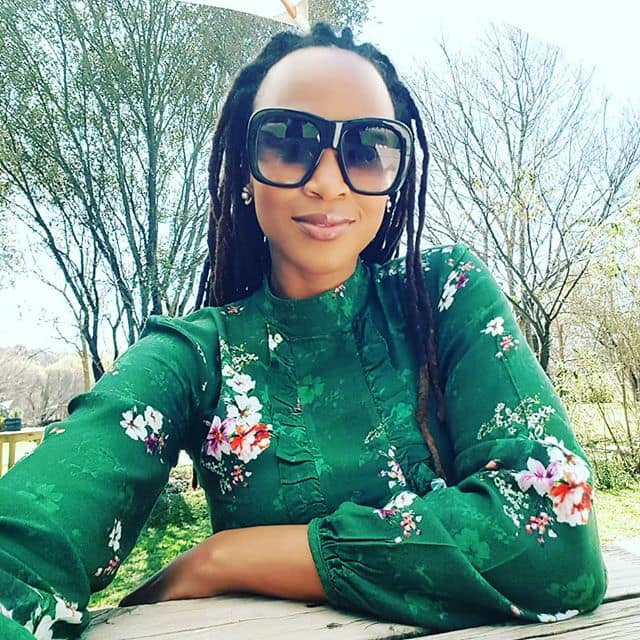 Apart from being beautiful and talented, Claire is also a go-getter. She does not shy away when an opportunity is presented to her. Perhaps, this helps to explain why she has been able to navigate through different paths in her career successfully. In case you do not know, she started as a model before venturing into radio, television, and acting. Well, what else do you know about her? Stick around as we explore essential facts about her career and personal life.
Claire Mawisa profile summary
Full name: Caire Mawisa
Date of birth: 7th October 1978
Age: 41 years old
Place of birth: Cape Town, South Africa
Birth sign: Libra
Marital status: Single
Children: 1 (son)
Nationality: South African
Claire Mawisa early life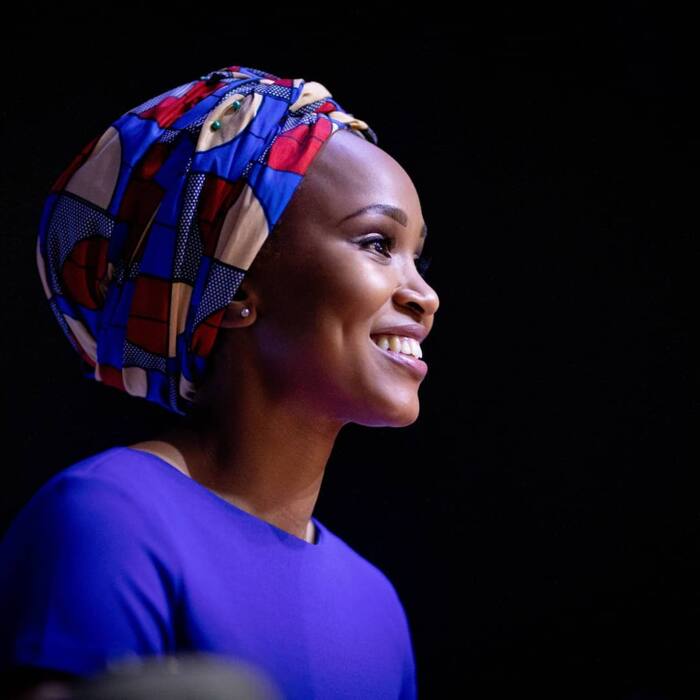 Claire Mawisa was born on 7th October 1978 in Cape Town, South Africa. She is not the only kid in her family. She has two brothers whose names are yet to be known to the public. Unlike other celebrities, she had a troubled childhood experience. Her mother raised them single-handedly in a small town known as Kenilworth in Cape Town.
Years later, they relocated to Johannesburg. While staying in Johannesburg, she bumped into a Topco Models' boss who convinced her to join a modeling competition that was to take place in 1994. Due to her optimistic nature, she took the offer even though she was still in high school. She won the competition, and this became a turning point in her life.
Claire Mawisa birthday
Judging by her stunning looks, you might be deceived to think that Mawisa is in her 20s. The truth is that she just turned 41 years old on 7th October 2019. Shocking, right? Well, maybe there is a magic behind Claire Mawisa age that some people should borrow from her. Anyway, she could not hide her joy last year when she turned 40. She threw a party that was attended by her brothers and a few friends.
Claire Mawisa husband
Is Clare Mawisa married? At times, her followers are curious to know whether she is taken or not. However, they have not been able to get answers yet as she has never posted any man on her social media pages. Back in 2012, she took to her Facebook timeline posting about being solo. She expressed her concern about the many weddings that were taking place during the time and yet she was single.
Years later, her followers and admirers are still keeping tabs on her private life to see if she has a man in her life. Last year, the beauty hit the headlines when rumours about dating Thokozani Ndaba surfaced online.
READ ALSO: Masasa Mbangeni age, marriage, parents, weight loss, TV shows, movies, nominations, awards and Instagram
Netizens could not rest as they began searching on the internet about Claire Mawisa wedding. Most of them expected a response from her, but Mawisa never said a word. The matter resulted in name-calling because Theo, the rumoured partner, was suspected to be female just like her. However, it is only fair to conclude that Claire Mawisa and Thokozani Ndaba are single as they have not yet come public about their relationship.
Does she have children?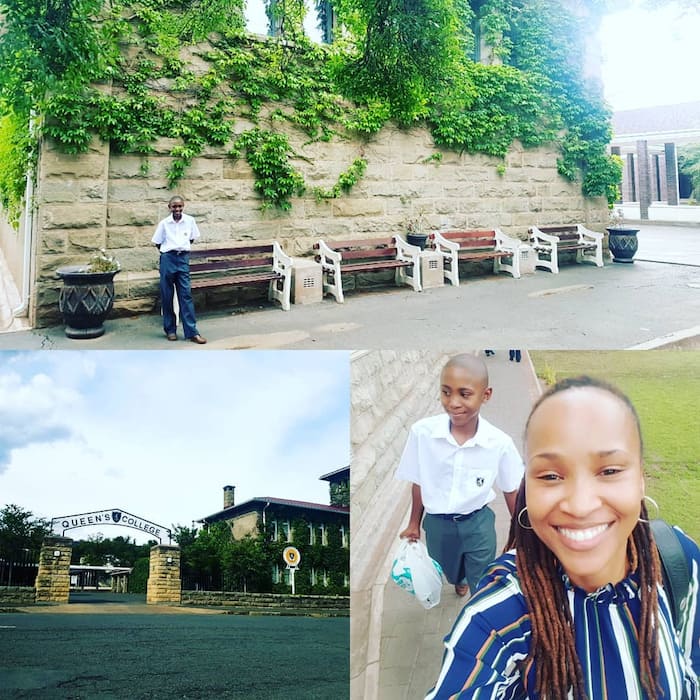 It is on the public domain that Claire is a parent. She has, in several instances, posted about her son on social media. Like her mother, she has been raising the kid single-handedly. Her adorable son is currently in high school. He joined form one early this year.
On 7th January 2019, she posted a few pictures of her and her son on Instagram alongside a powerful and inspiring caption. In the post, she explained to her followers the difficulties she has been going through to raise her son. Also, she applauded other single mothers who have always stood firm to support their kids in the absence of their fathers. Lastly, she thanked her supportive mother. She thanked her for always being there for her and her son in each every step of their lives.
However, who is Claire Mawisa baby father? Well, this information is not yet available to the public. We can only hope that she will make the information available whenever she wants.
Claire Mawisa hairstyles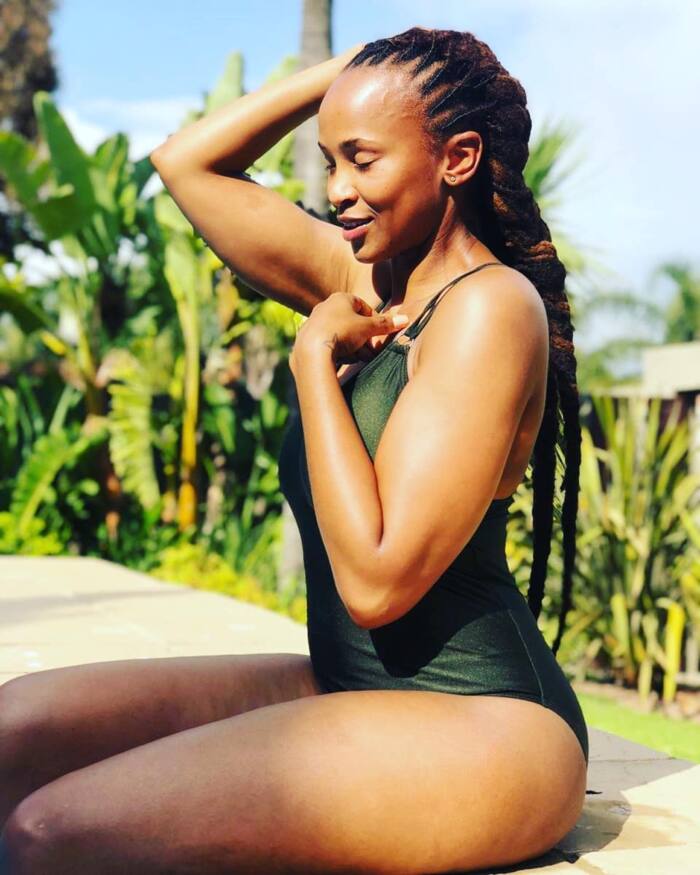 The Carte Blanche presenter is popularly known for her gorgeous, colourful, and stylish dreadlocks. Often, her admirers do not understand how she manages to keep them that clean and so attractive, considering the fact that she is a very busy woman. Her love for dreads began back in 2007. Till date, she has graced them to become one of the few personalities envied of such hair looks in the entertainment industry.
Claire Mawisa dreadlocks are an inspiration to many people wishing to have an unusual and distinguished look. To get a glimpse of Mawisa's dreadlocks, you can follow her on one of her social media platforms.
Claire Mawisa Instagram handle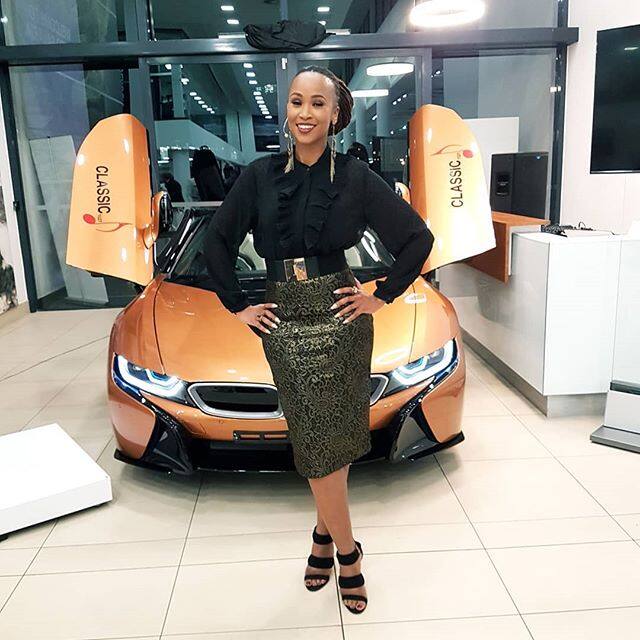 Similar to other celebrities across the world, she is also on Instagram. Currently, she has over 190k followers. Often, she shares her lovely pictures with her followers. Also, she uses the platform to interact with her followers. Lastly, if you happen to admire her dreadlocks, then you can draw inspiration from Clair Mawisa photos too.
Claire Mawisa is not only beautiful but also diligent and determined. She is among the few established South African female personalities with a significant impact in the entertainment industry. Her flexibility has allowed her to navigate through different opportunities that have appeared on her way successfully. Judging by her achievements, Claire is a force to reckon with. Perhaps, this explains why she is a role model to many girls in the country with the same interests as hers.
READ ALSO: Tema Sebopedi age, weight loss, husband, parents, TV shows, nominations, and Instagram
Source: Briefly.co.za