Growing in an industry that is quite competitive, such as the media industry, is considered difficult. Most successful journalists, news anchors, or personalities in the media industry have acknowledged that it takes years for one to become an established personality. However, Aldrin Sampear is making it appear effortless since he has grown so much over a short time frame. He initially started in radio stations, but later made giant strides to television.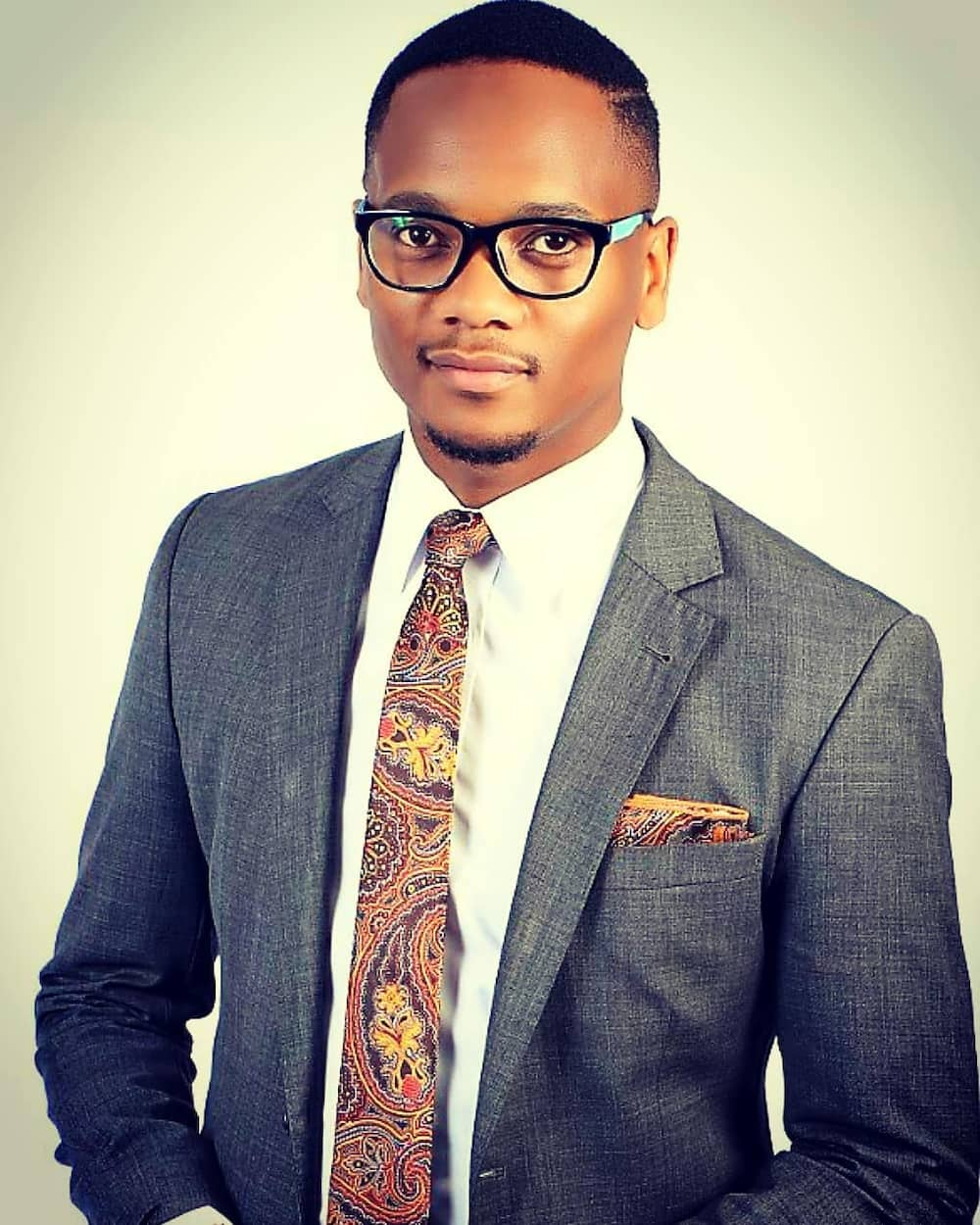 If you love watching political interviews and debates, then I can bet you have heard of Aldrin Sampear. He has interviewed prominent former heads of states of various African countries. What do you know about him? Can you tell when and where he was born, or how did he start his career? Here is an opportunity for you to learn more about him.
Aldrin Sampear profile summary
Occupation: Journalist
Nationality: South African
Online presence: Instagram, Twitter, LinkedIn
Biography
'Where was Aldrin Sampear born?' 'What is Aldrin Sampear age as of 2019?' 'Who are his parents?' These are some of the most frequently asked questions about Sampear. It is nothing unusual since fans tend towards being curious to know the profile of their celebrities. Although Aldrin is in the South African media industry, he is one individual who has managed to keep most of his details away from the public eye.
Therefore, it is hard to give Aldrin Sampear profile since he has not revealed any information regarding either his age, education, or childhood.
Career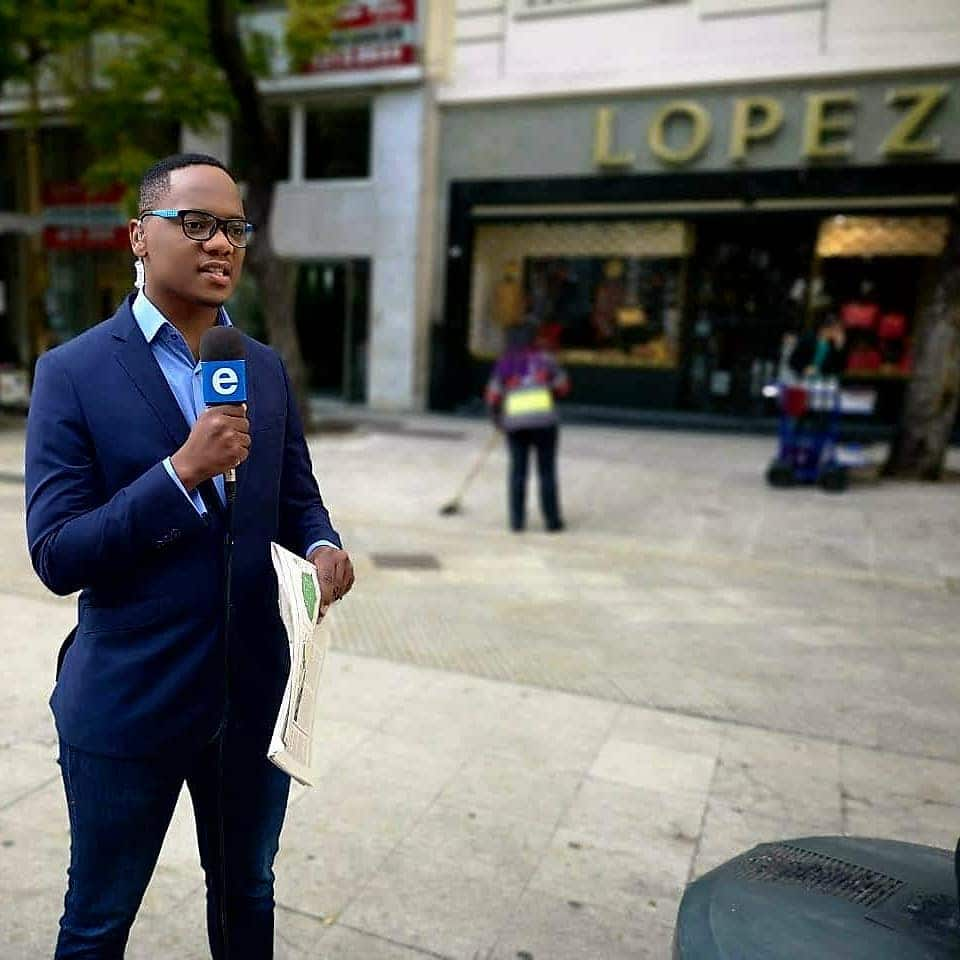 Sampear began his career in various regional and community radio stations that gave him the chance to showcase his broadcasting skills. He hosted in these stations for a while before he became part of the POWER Family. Before joining the POWER family, Aldrin perhaps never saw himself venturing into television.
However, things changed after joining POWER fam because his career began to peak, and at a fast rate. He concentrated on broadcast space, but he, in 2014, decided to test the waters on television. Therefore, he joined SABC television news. Fans quickly fell in love with his presenting skills, demeanor, and fluency.
READ ALSO: Chriselda Lewis: age, children, husband, wedding, SABC and Instagram
Following his remarkable success in SABC TV news, Aldrin decided to join eNews Channel Africa (eNCA) in 2017. His career at eNCA has been thriving. Today, Sampear is recognized for interviewing prominent Former Presidents such as Former President of Liberia, Mr. Ellen Johnson Sirleaf, Former President of Ghana, Mr. John Mahama, and the Former President of Mozambique. Mr. Joaquim Chissano.
However, these are just to name but a few. Aldrin is considered a senior political journalist at eNCA. He is also one of the most loved eNCA presenters who host Polit Bureau on the same channel.
Aldrin's return to POWER 98.7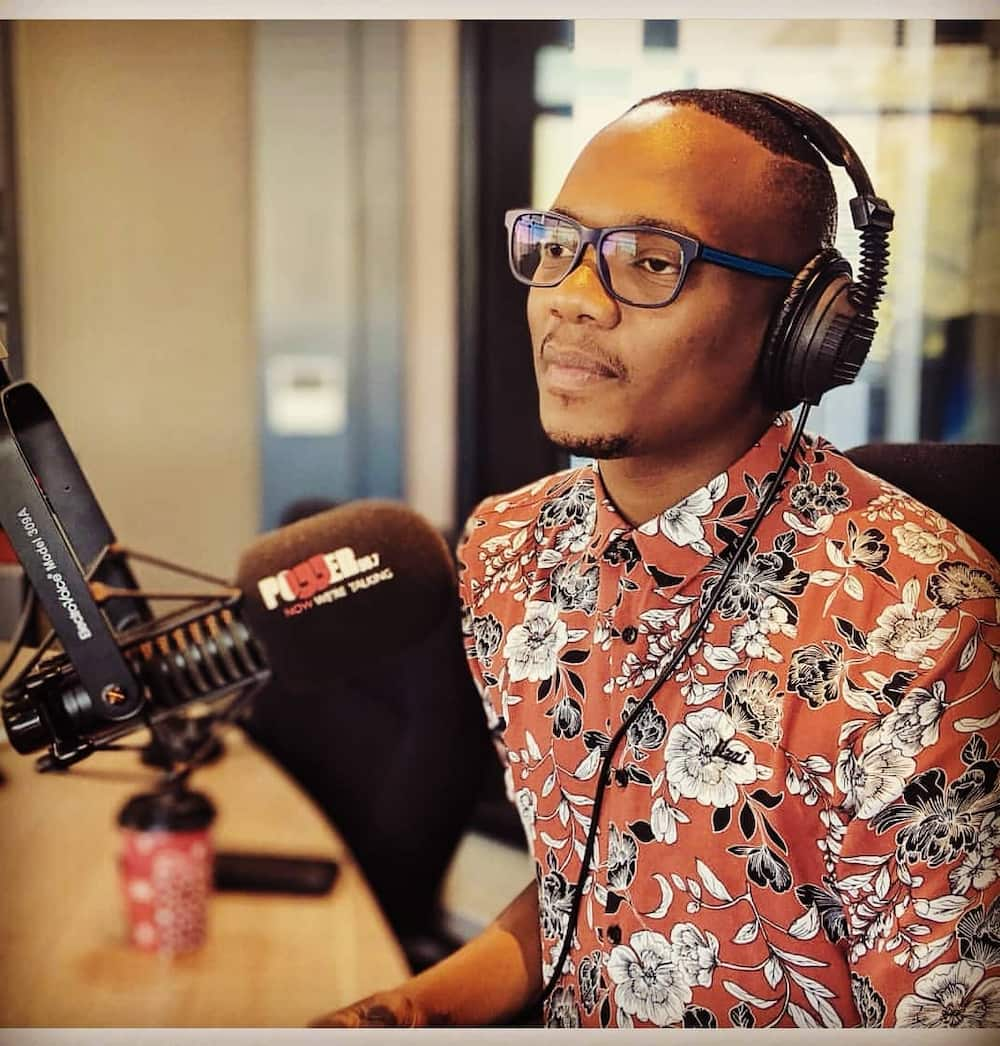 In April of 2019, Aldrin announced that he was going back to the POWER family. His fans were so happy because it meant they would get more of his fluency and relentless reporting skills, but now on the radio. His return saw him host of the show known as POWER Talk, airing every weekday from 9 am to 12 noon.
Radio hosting is not a new thing for him because he was one of the pioneers of the newsroom that was launched in June of 2013 with POWER 98.7. The recommendable role he played in this newsroom of POWER saw him easily take the host baton in POWER Talk from Iman Rappetti. Iman Rappetti left the show in a bid to pursue his interests.
Instagram and photos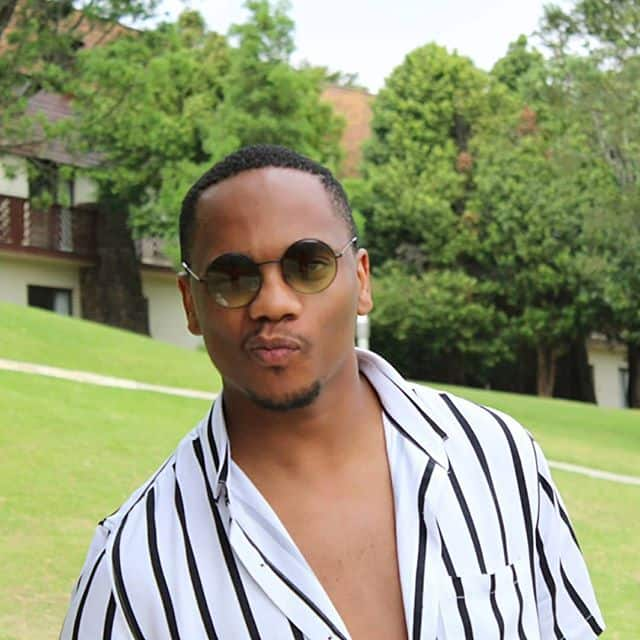 Most news anchors, broadcasters, or celebrities, in general, tend to be highly active on Instagram. Sampear fits this bracket. He is active on this social media account and regularly uploads his up-close snaps or pictures of himself hanging out with his friends.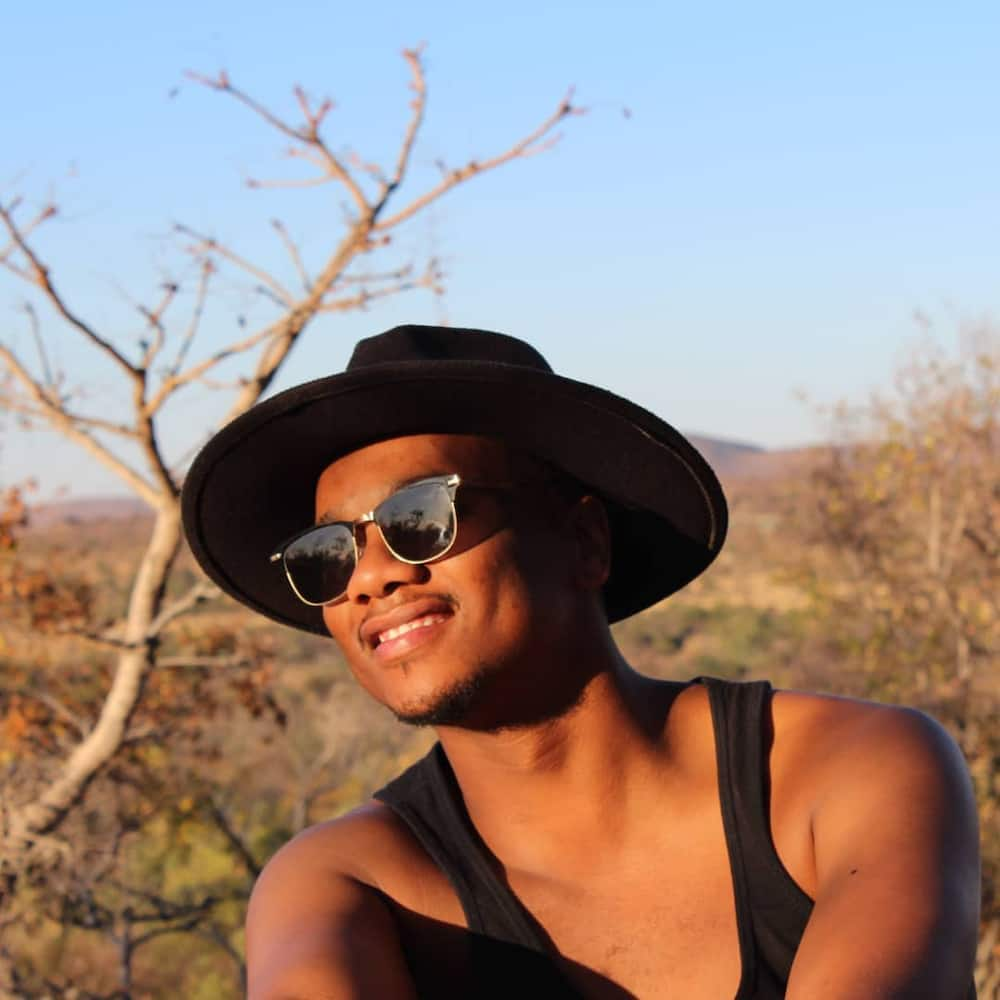 One thing you might notice from looking at the pictures of Aldrin Sampear is that he adores stunners. Practically every image he has uploaded on Instagram features him rocking elegant sunglasses.
Aldrin Sampear wife
The good looks, eloquence, and remarkable character of Sampear have made most of his fans question if at all he has married or is dating. The girlfriend and wife searches on the internet relating to him are numerous. One incidence that has resulted in this multitude of his wife searches is a tweet he posted reading:
I thank you, work wife. Its official.
Like any public figure, most of his fans were excited and did not take time to analyze or comprehend the caption. Therefore, most of them developed the assumption that he indeed had a wife. However, Aldrin was precise in his tweet and denoted that he was thanking his work wife.
Today, friends, peers, colleagues, and other groups give each other nicknames or statuses that tend to solidify their union. This was an example of such an instance. Aldrin is not married, and if at all he is, he has remarkably kept his relationship under the wraps.
Contrary to what most people think, being in the limelight does not mean that all your life details have to be available to the public eye. One South African journalist who has proven this is Aldrin Sampear. He has a career that keeps him in the spotlight but has managed to disclose so little about his life.
READ ALSO: Fikile Mthwalo bio, age, pregnancy, hubby, alleged separation, pictures and Instagram