Martin Bester age, wife, band, songs, albums, record label, secret sound video and Instagram
Martin Bester is an Afrikaans music singer, actor, performer, as well as radio and television personality. He is the lead singer of Kinky Robot band and also a recipient of several awards. Martin's Jacaranda breakfast show ranks as one of the most famous shows that listeners want to identify with. Here is all about him.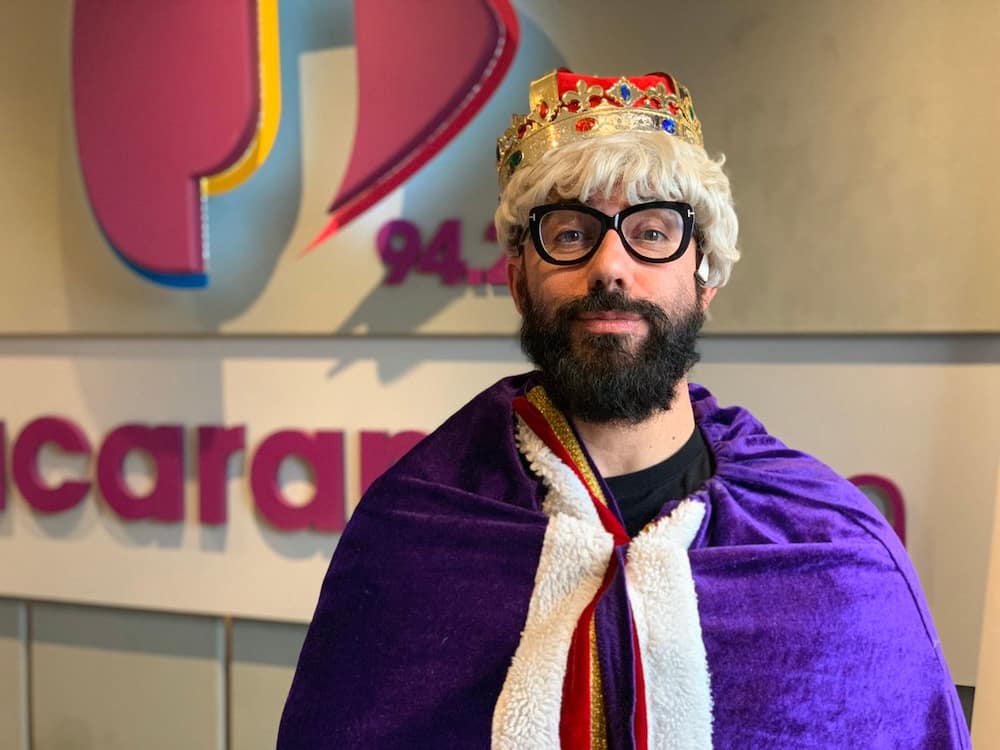 The fun, real and unapologetically South African Martin Bester is one of the most celebrated personalities in the entertainment industry. As a lead singer, he has featured in several local and international events; an example is in Sun City to the Hammersmith Apollo in London. As a sought-after personality, Bester's love for acting has granted him the opportunity of performing in movies like Vrou soek Boer, Pretville, and Sonskyn Beperk.
Martin Bester biography
The South African radio and television personality has been active for more than twenty years in the entertainment industry. He was born in Bethal in Mpumalanga but he grew up in Port Elizabeth in the Eastern Cape. Martin Bester began his career in the broadcast industry as an undergraduate student studying psychology and isiXhosa. That was when he joined the campus radio station of the erstwhile University of Port Elizabeth. And from there, he got an opportunity to work with Algoa FM.
READ ALSO: Luthando Shosha (Lootlove) age, measurements, baby, baby daddy, haircut, other names, TV shows and Instagram
In the process, he got an offer to host a show on Jacaranda FM, which is the largest commercial radio station in South Africa. As an award-winning presenter, he has anchored several television shows, including "Wie's my Liefie". Also, he dubs as an MC, actor, and musician. His music career has taken him to several places, and he has equally featured in different notable events such as KKNK in Oudshoorn and Innibos in Mbombela.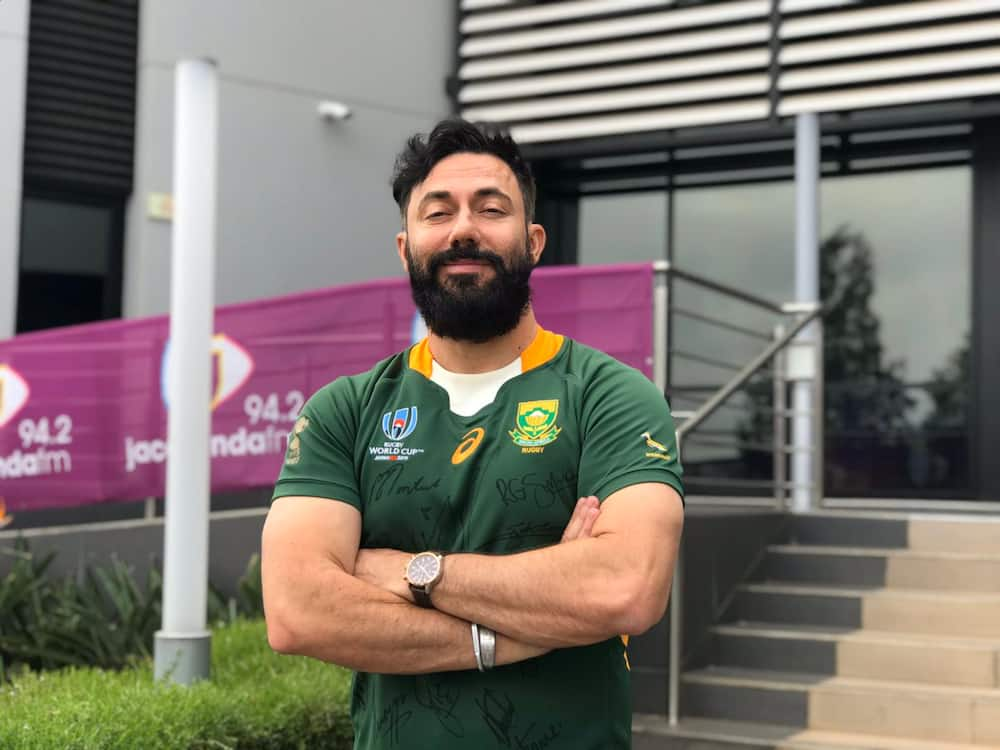 Martin Bester's awards
Recently, during the Best of Pretoria Readers' Choice Awards that took place at Candlewoods Boutique Venue, Martin Bester excitedly walked away with two awards for himself and his show. He got the titles of "Best Local Radio Personality" and that of the "Best Local Radio Show". Nevertheless, these are apart from the Liberty Radio awards that he bagged not long ago also.
More so, while celebrating its 100th birthday in style in 2016, the top-selling Afrikaans magazine Huisgenoot came up with the Huisgenoot Tempo Awards to honour the best people in Afrikaans movies, TV, music and so on. And interestingly, the media guru Martin Bester bagged the Radio Aanbeider Van Die Jaar (Radio Presenter of the year) award during the event.
Martin Bester Jacaranda breakfast show
The Breakfast with Martin Bester is a popular morning show that commands lots of listenership from 6 am to 9 am every weekday. Among other things, the show is known for its constant surprises and listener engagement.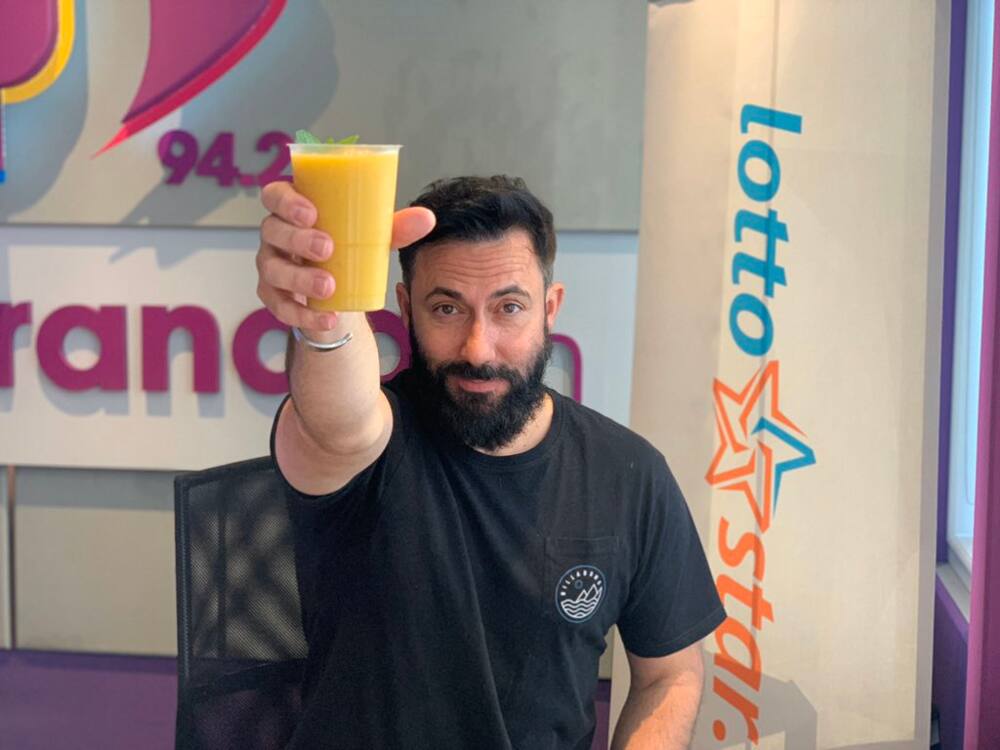 While expounding on the surprise aspect of the show, Bester said, "People still want to be surprised. In an age where you can choose everything in life, from your playlists to what you listen to, there's still a huge part of human interest that wants to be surprised. There's so much stuff out there that is formulaic and quite predictable."
More so, as touching the listener engagement, the rock musician and radio veteran Martin noted that he has been able to maintain the interest of his listeners by ensuring that they partake in conversations and allowing them to choose their music and topics. These have helped the flow of communication as the listeners have a sense of belonging.
Martin Bester age
How old is Martin Bester Jacaranda? As much has been written about the veteran presenter, there is not yet information available to the public on how old he is.
Martin Bester songs | Martin Bester albums
Martin Bester is a fantastic singer, no doubt. As an Afrikaans singer and lead vocalist, the lyrics of his songs are inspiring and entertaining. Even if you do not understand the Afrikaans language, the unique rhythms that his tracks come with are unusual and will almost instantly make you fall in love with the language. So far, the radio veteran has released an album titled "Vir Die Eerste Keer". Also, check out some of the tracks he has recorded below:
Goed Aan Jou Doen
Sterre
Wat Weet Ek Tog
Pringlebaai
Ou Spoor
Harlekyn
Hier Om Te Bly
Ek Het Geweet
Ek Dink
Wees Net Hier By My
Weer En Weer
Groot Karoo
Simon
Zorro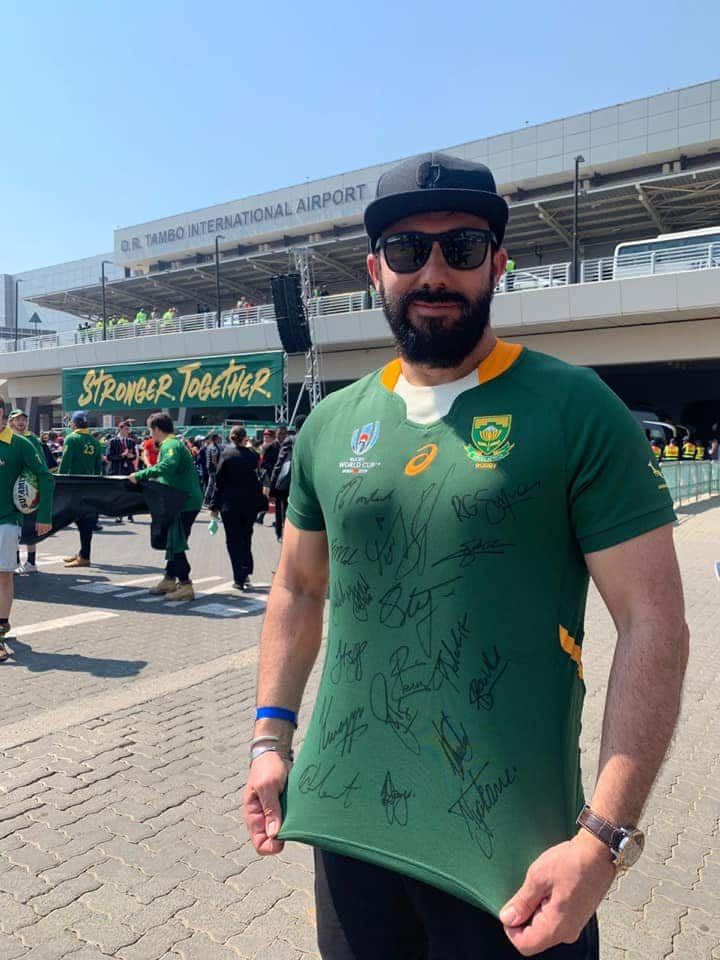 Martin Bester record label
Bester's label is the popular Universal Music (Pty) Ltd, a multinational music recording and publishing company. Universal Music South Africa is part of the Universal Music Group.
READ ALSO: Moshidi Motshegwa biography: Age, place of birth, child, husband, family, The River, house and Salary
Martin Bester Secret Sound video
On Martin's breakfast show is a popular segment known as Secret sound. The essence of the Jacaranda Secret Sound is to give listeners the opportunity of guessing a sound released by the presenter. Whosoever wins luckily goes with a stipulated amount of money mentioned by Bester.
Martin came up with a very crucial Secret Sound clue, which everyone can watch over and again to make sure that they get it right. If you are yet to involve in the competition, you can always read up the guide on how to enter Jacaranda Secret Sound on the station' official website.
Martin Bester band
The presenter of the popular Breakfast with Martin Bester show's band is no other but Kinky Robot, where he serves as the lead vocalist. The alternative rock band Kinky Robot has a series of hit songs that are notable on local radio stations. Following a publication on Witbank News, Martin Bester Kinky Robot band was formed in Johannesburg, and in 2010, their first single, Hobie Beach, was released, which went to chart different South African radio stations.
Martin Bester wife
Despite the many agitations on who Martin Bester partner is, there is yet to be more soon information about the lucky woman.
Martin Bester Instagram
How curious are you in getting the latest information about your favourite radio host? Connecting with him on his social media pages is one of the ways to achieve that. For instance, his official Instagram page has more than 17,000 followers.
In South Africa's entertainment industry presently, Martin Bester has become a popular presenter that listeners never get tired of listening to. His intelligence and dynamism are part of what has made him worth listening to.
READ ALSO: Zikhona Sodlaka biography: Age, speech, profile, Nomhle Nkonyeni, Generations, Instagram and contact details
Source: Briefly News