Issues of land in South Africa evoke a lot of emotions and deep anger. It is not surprising, therefore, that Julius Malema came up with the idea of land expropriation. According to him, this would be a solution that would heal the nation and settle historical injustices once and for all.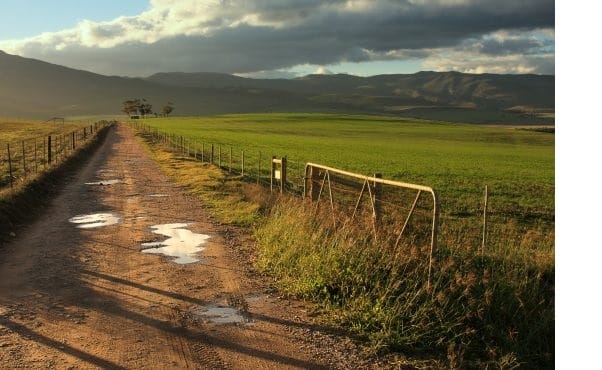 But just what is land expropriation? According to Malema, there is a need for government to re-possess all the land and re-distribute it equally for all citizen's use. He explains that the current system of willing-buyer-willing-seller is flawed.
Malema's take on the proposed land reform
He went on to explain that there would never be a situation where citizens would not be able to buy land, no matter how much they had if the sellers are not willing to surrender it. Consequently, it is only through government intervention that the economy would arise.
He reinforced that money was in the mines and on land. There was no way people would produce food without space to farm. It is, therefore, imperative that the issue is sorted out quickly.
What does land expropriation without compensation mean?
To understand Malema's quest, it is necessary to go back to the beginning. Even with so many amendments of the South African Constitution came to pass before Nelson Mandela signed it to law, nothing has brought such heated debate like the expropriation issue has.
The motion to have the Constitution reviewed to effect possible amendments for expropriation without compensation was adopted by The National Assembly on 27 February 2018.
This happened during the 40th anniversary of Robert Sobukwe's death. Robert was the founding president of the Pan-Africanist Congress (PAC), and his slogan was 'Izwe lethu' which translates to 'The land is ours'. The time was ripe and the feeling for change was here.
READ ALSO: US allegedly wants Zimbabwe to return land before lifting sanctions
Details of the proposal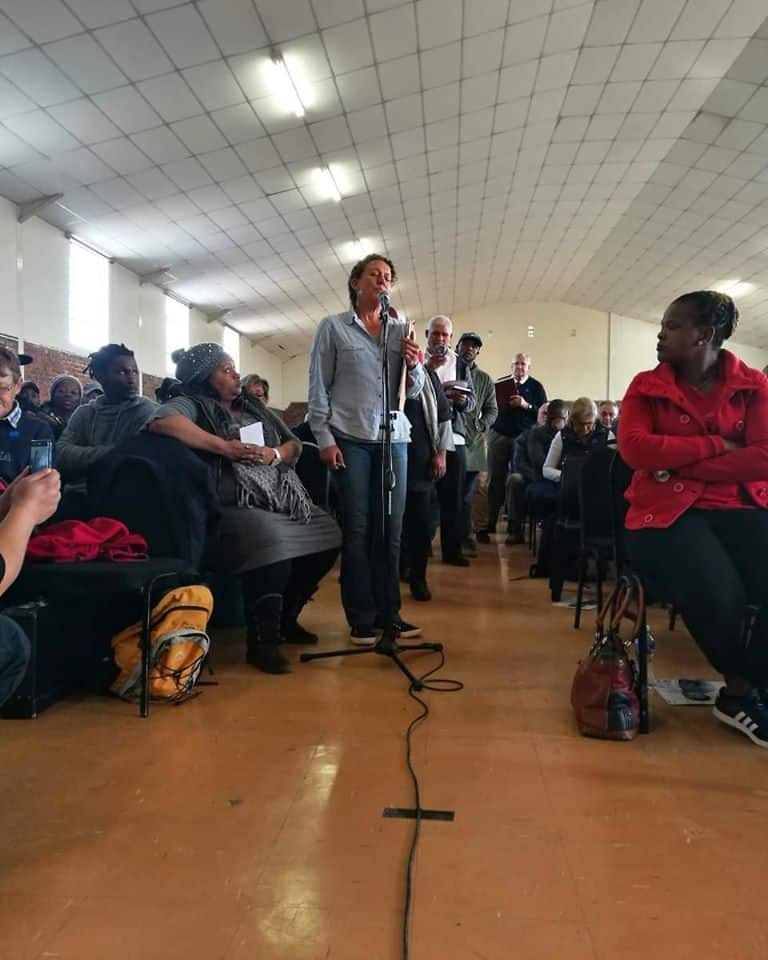 The motion which was an EFF proposition, told that the state was the land custodian. However, after consultation with the ANC, it was amended so that the ANC could support EFF. This is exactly what made the proposition pass with 241 votes against the opposing 83 votes.
It was a major shift from what happened in 2017 when EFF failed with 261 members voting against it and only 33 being in support.
The motion flopped in February 2017 because the ANC, which was the ruling party, felt that it only fronted the interests of EFF as opposed to those of the public. The second reason for its failure was that it was unconstitutional to expropriate land without compensation and that the constitution needed to be upheld and respected especially by members of the house.
There were concerns bout adopting a system that would mess up the entire land reform systems. The fear is that expropriation of land without compensation can interfere with food security by damaging food, and even affecting future investments.
Government's approach to the issue of South Africa land expropriation
The issue of land expropriation, South Africa faces, is not an easy one. According to the land expropriation without compensation definition, this is the compulsory acquisition of land from private owners or individuals and juristic persons by the state for the purposes circumscribed by the constitution.
It is possible to act according to section 25 of the Constitution, which legally justifies it if it is to serve a public purpose or to be used for the public interest.
The government is not relenting on this issue as it has been recently reiterated by the deputy president David Mabuza when addressing to the public in Cape Town. According to him, this issue remains a priority for the government.
His statement on 22nd October 2019 reads:
We would like to assure this House that the amendment of the Constitution of the Republic of South Africa 1996 in order to enable the expropriation of land without compensation remains a commitment and a priority of this administration. Government will not deviate from this policy.
He went on to say that the Freedom Charter is clear about the fundamental principles that emphasize on equal rights, redistribution, shared opportunities as well as the pursuit of redress, economic, social, and spatial justice. As such, the government is careful not to breach these and other guidelines as it seeks to address 3 major issues namely:
Sustainable and inclusive economic growth;
The skewed concentration of land ownership by major monopolies and corporations;
Economic diversification through the process of re-industrialization, beneficiation for the mines as well as manufacturing.
It means that the government's focus on any land reforms is to ensure increased agricultural productivity, support manufacturing and focus on integrated human settlements as a way of fixing apartheid spatial planning.
It appears as though the panel of experts is in support of the whole idea of constitutional amendments to pave way for the land reforms in an ambiguous manner. This will be something that South Africans may be witnessing soon if the cabinet approves the report.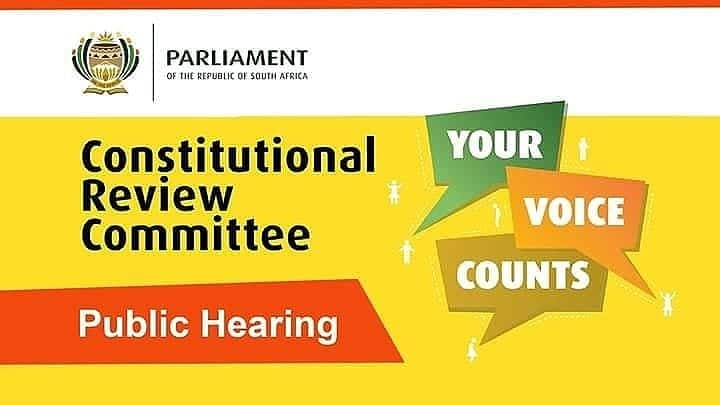 Potential benefits of land expropriation without compensation explained
Even though a lot of people are confused about it, it appears as though expropriation comes with its benefits. Some of these include the fact that land will be equitably shared. This may mean that people get better living spaces.
More people could also engage in agricultural activities. It is also possible that historical wrongs will be rectified and the majority of South Africans will be able to own land.
What about the downside of things?
Even as we try to explain why land expropriation without compensation is good, it is important to note that it may come with certain demerits that have already been felt. The economy is likely to suffer some changes as investors wonder what such a move could mean to them.
Then there is the question of who should own South African land? According to experts, once the reforms are done, space will be available to everyone. Of course, a lot more legislation will go into it, but not much will be stabilized. Property owners should not worry about a thing. If properly handled, land expropriation may just be what the country needs.
READ ALSO:
EFF councillor slams leadership for luxury lifestyle: ANC tactics
Man gushes after obtaining his Master's degree in Systems Engineering
Julius Malema: The EFF must capture the state, take the economy