Joanne Joseph is an established South African media personality. She has been on television and radio for over 20 years now. Joanne has hosted prominent television shows on SABC and eNCA. Currently, she is on 702 radio hosting an afternoon show. Overall, if you have been around for some time, you can agree that Joanne is the queen of the airwaves. Here is all about her.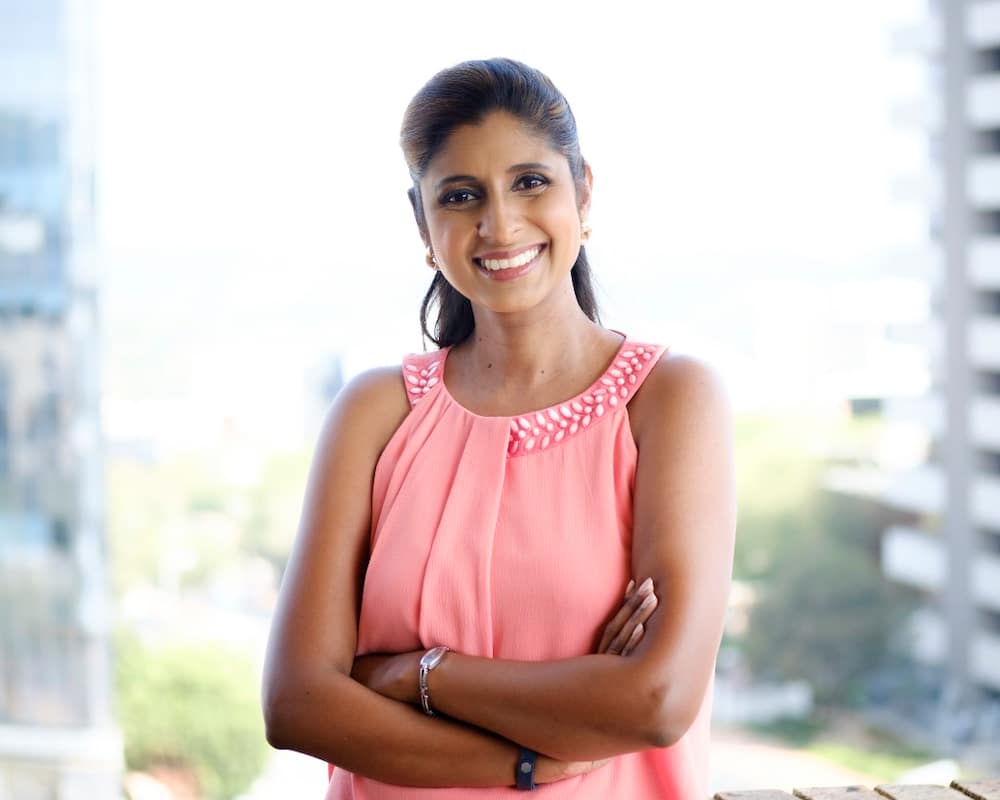 Initially, Joanne had an eye on radio. Therefore, she spent most of her early career working on different radio stations. Joanne was among the presenters who covered Nelson Mandela's funeral. She also did live coverage of Thabo Mbeki's inauguration. Through hard work, she now owns a productions and promotions company.
Joanne Joseph profile summary
Full names: Joanne Joseph
Date of birth: Not known
Place of birth: South Africa
Occupation: Radio host, Bulletin writer, and presenter, author
Years active: 1998 - Present
Joanne Joseph biography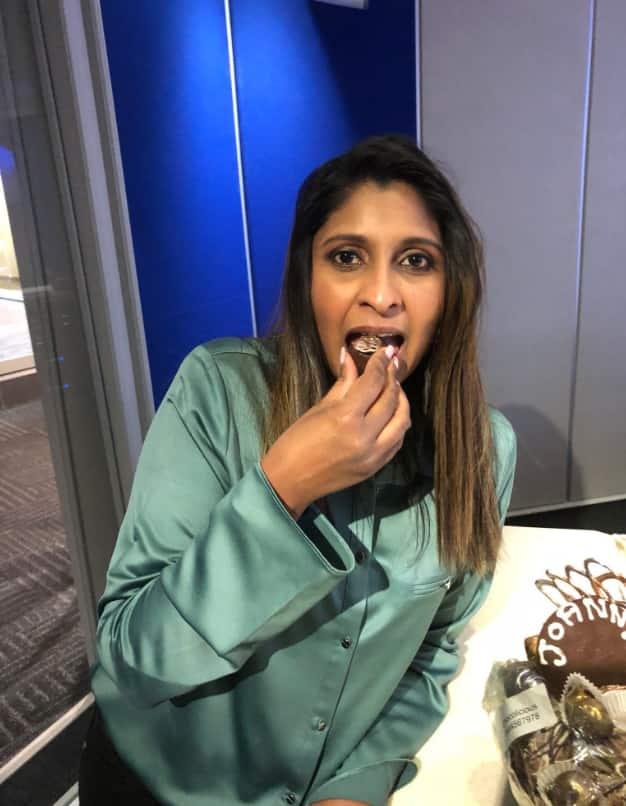 Unlike some media personalities, Joanne enjoys leading a low-key life. For instance, she has been in the limelight long enough, but Joanne Joseph age is still a mystery. However, it is in the public domain that she was born in South Africa.
No doubt, Joanne is the beauty of airwaves. Her career on the radio started way back in 1998 when she was working at YFM. Through her superb presentation skills and engaging radio talks, she received an invitation to work at Classic FM. Within a short span of time, she received other invitations to work at Network Radio News and Business Day. At the two stations, she had two roles, a presenter and producer.
Education background
Joanne is not only beautiful but also learned. Between 1990 and 1994, she was studying at Maris Stella School in Durban. She proceeded to the University of the Witwatersrand for further studies. By the end of 2006, she graduated from the institution with a Master's degree in Modern Languages and Literature. Perhaps, this helps explain why she is the queen of the airwaves. Also, it is significant to point out that she is proficient in both English and French.
Dating history and children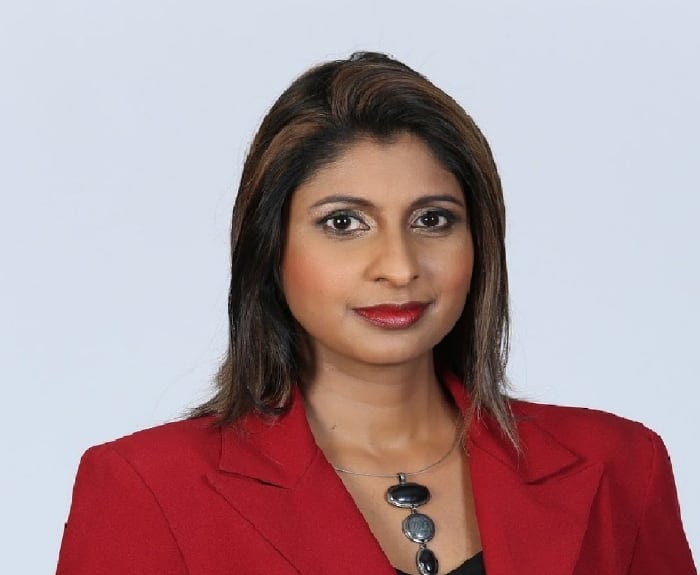 Joanne seems to have understood the better side of keeping her private life out of the public eye. Most of her followers and admirers are seeking to know Joanne Joseph husband in vain. While she has not come public about her marital status, she has, on some occasions, talked about her husband. For instance, after performing on Central Comedy in 2008, she was quoted saying the following about her husband.
"My husband is hysterical and at work or at home we're always laughing. This was a chance for me to really just have some fun before going back to work.'
READ ALSO: Francois Jacobs age, children, wife, parents, education, songs, movies, TV shows and Instagram
Even so, Joanne Joseph husband name is not yet known to the public. Similarly, there is no information about their wedding. Also, the couple has a daughter together. Speaking in an interview in 2007, she said she drew most of her inspiration from her daughter, Jade. However, it only fair to assume that the couple has one child since they have not public about the matter.
It is important to point out that she has no ties with Joseph Joseph or Pieter Naude.
Career
Unlike some media personalities, Joanne has had a smooth career worth emulating by upcoming presenters. The beauty has worked on prominent media houses alongside established and famous characters.
Professionally, her career began in 1998. She started on the radio before moving to television. She is known for her engaging radio talks and thought-provoking interviews. In her career, she has hosted significant shows on prominent radio stations like YFM, Classic FM, Network Radio News, and Business Day, among many others.
Television roles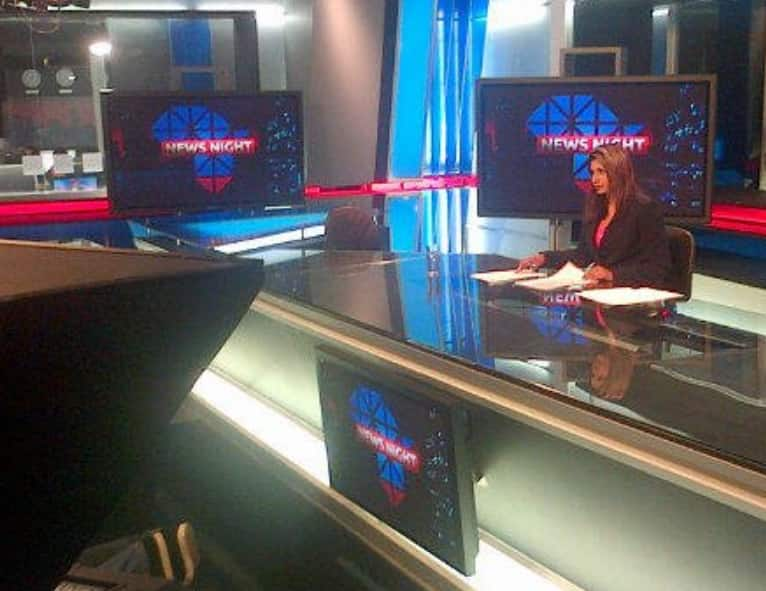 So far, Joanne has worked in two prominent television channels in South Africa — SABC and eNCA. First, in SABC, she was employed as an anchor and bulletin writer. She used to read the news at 7 am in a program titled News at 7.
After several years with SABC, she decided to explore the media scene by moving to eNCA live, which is a 24-hour news channel. Here, she also worked as a newscaster. Majorly, while working at eNCA news live streaming, Joanne managed to interview eminent individuals including politicians. Also, it was her role to update her viewers on national and international matters.
She will go down in history for being part of the media personalities who did live coverage of South Africa's prominent figures. In case you missed it out, she did a live international broadcast of Nelson Mandela's funeral. She also broadcasted the funerals of Beyers Naudé and Walter Sisulu. Lastly, Joanne is remembered for covering the inauguration of Thabo Mbeki, the former president.
Joanne Joseph 702 new show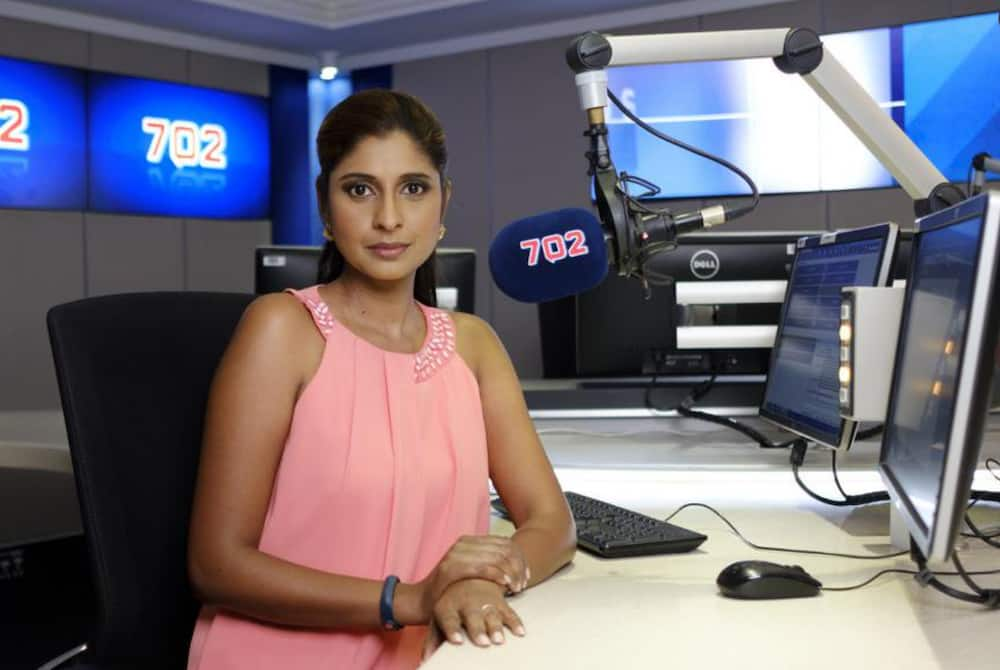 In 2008, she hit the headlines when 702 announced her return to radio. Well, currently, she is working at 702 radio, hosting an evening drive show. The name of the show is Afternoon Drive with Joanne Joseph. It is almost a year now since she joined the station.
She is a favourite to many because of her hosting skills and thought-provoking interviews. You can find some of her radio 702 podcasts on the internet to get a dose of her hosting skills
Joanne, the author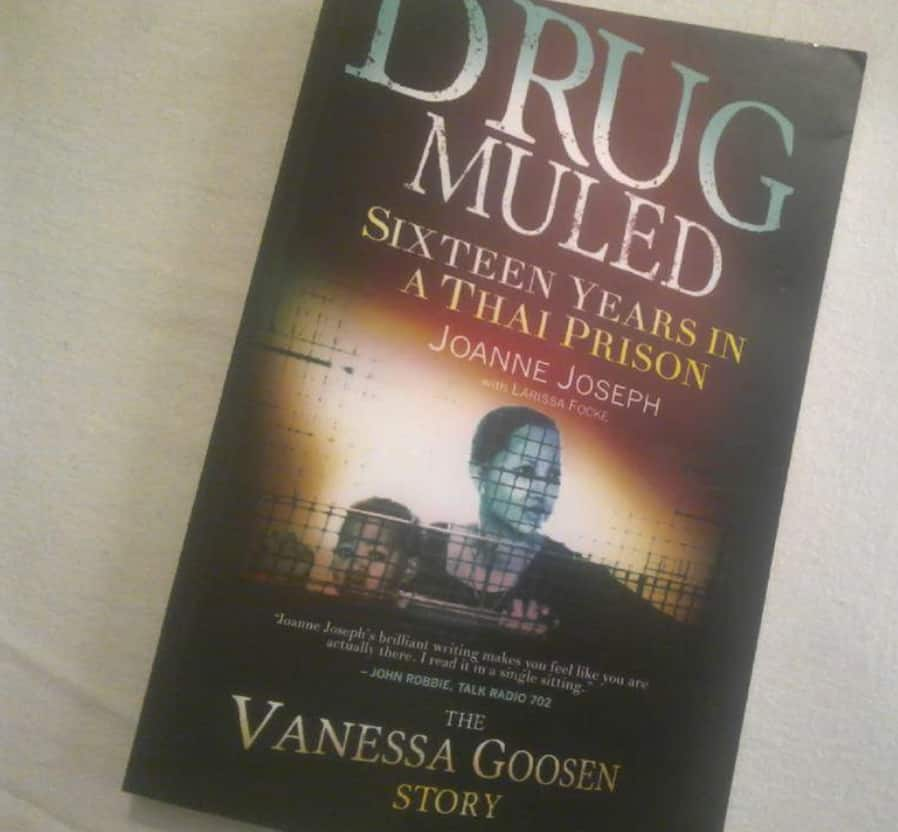 Joanne is not only good at writing news bulletin but also books. In 2013, she authored a book titled Drug Muled, Sixteen Years in a Thai Prison. The book is among the best-selling right now. You can find a copy from your nearest book store or order it online from Amazon.
Other achievements
Besides being an established newscaster, author, and host, Joanne also owns a media productions and promotion company. The name of the company is Joanne Joseph Productions and Promotions.
Joanne Joseph is a classic example of beauty and brains. No doubt, she has proven her worth as a female in the media industry. She has worked at prominent media houses, hence becoming a household name in South Africa. Her sense of fashion and presentation while on radio and television has always kept her followers yearning for more.
READ ALSO: Kaizer Motaung age, children, grandchild, wife, parents, position, cars, house and net worth