Amanda Joy: age, movies, TV shows, Instagram
Amanda Joy is an award-winning Canadian actress, screenwriter, and producer. She is best known for Second Jen, a television series that aired on City between 2016 and 2018. Amanda's input on the sitcom saw her get a recognition that significantly boosted her career as an actress and screenwriter.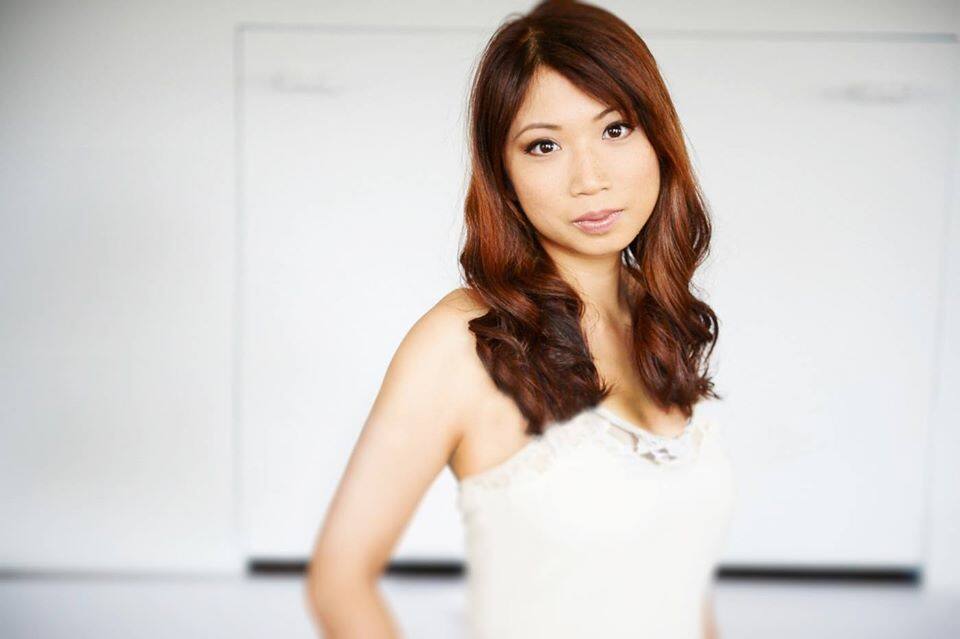 Amanda Joy is a true definition of beauty and brains. She has worked her way up to gain the reputation she holds now. She has always treated every opportunity as a moment to grow in the so-called male-dominated scene. It is for this reason that Joy's impact on the Canadian film industry has always been recognized. Well, do you know what else makes her stand out in the scene?
Amanda Joy profile summary
Birth name: Amanda Joy
Nickname: Emmy
Date of birth: 16th February 1989
Age: 30 years old
Nationality: Canadian
Occupation: Actress, screenwriter, producer, comedian
Years active: 2001 - present
Amanda Joy biography
Amanda was born on 16th February 1989 in Toronto, Ontario, Canada. She grew up in Toronto. She was born to parents of mixed ethnicity. Amanda Joy father is of Chinese descent while her mother is of Filipino origin. Being a secretive person, it is not clear if she has siblings.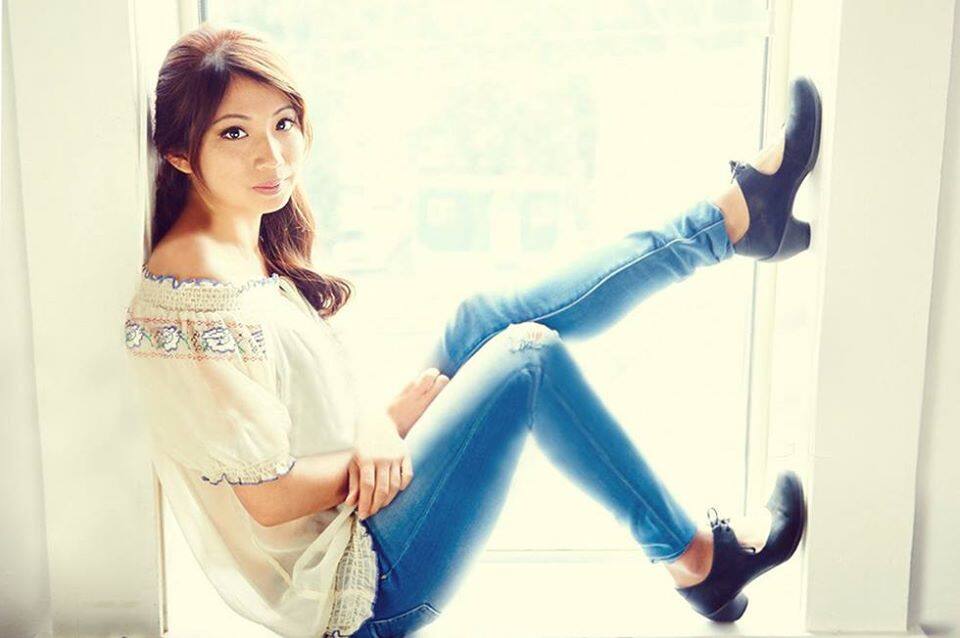 Like some established thespians, her passion for acting set in from a tender age. At first, she was into short films before officially venturing into movies and television series. However, her filmography journey has always been full of ups and downs.
It is vital to note that she has been on the frontline campaigning for diversity in the film scene. She believes that women, especially those of color, are given less consideration in the scene. Also, her rich reputation has seen her appear in the world's famous magazines such as FLARE, Toronto Life, Playback, Huffington Post, ACTRA Magazine, The Guardian, Jade Magazine, and Macleans, among many others.
READ ALSO: Bo Martyn bio: height, relationship, V Wars and images
Education
In addition to being talented and beautiful, it is worth to point out that Amanda is an intellectual. She first attended Cardinal Carter Academy for the Arts. She studied vocal music in the institution. Later, she proceeded to Ryerson University, where she undertook contemporary studies. Well, now you know why she is that good on the screen.
How old is Amanda Joy?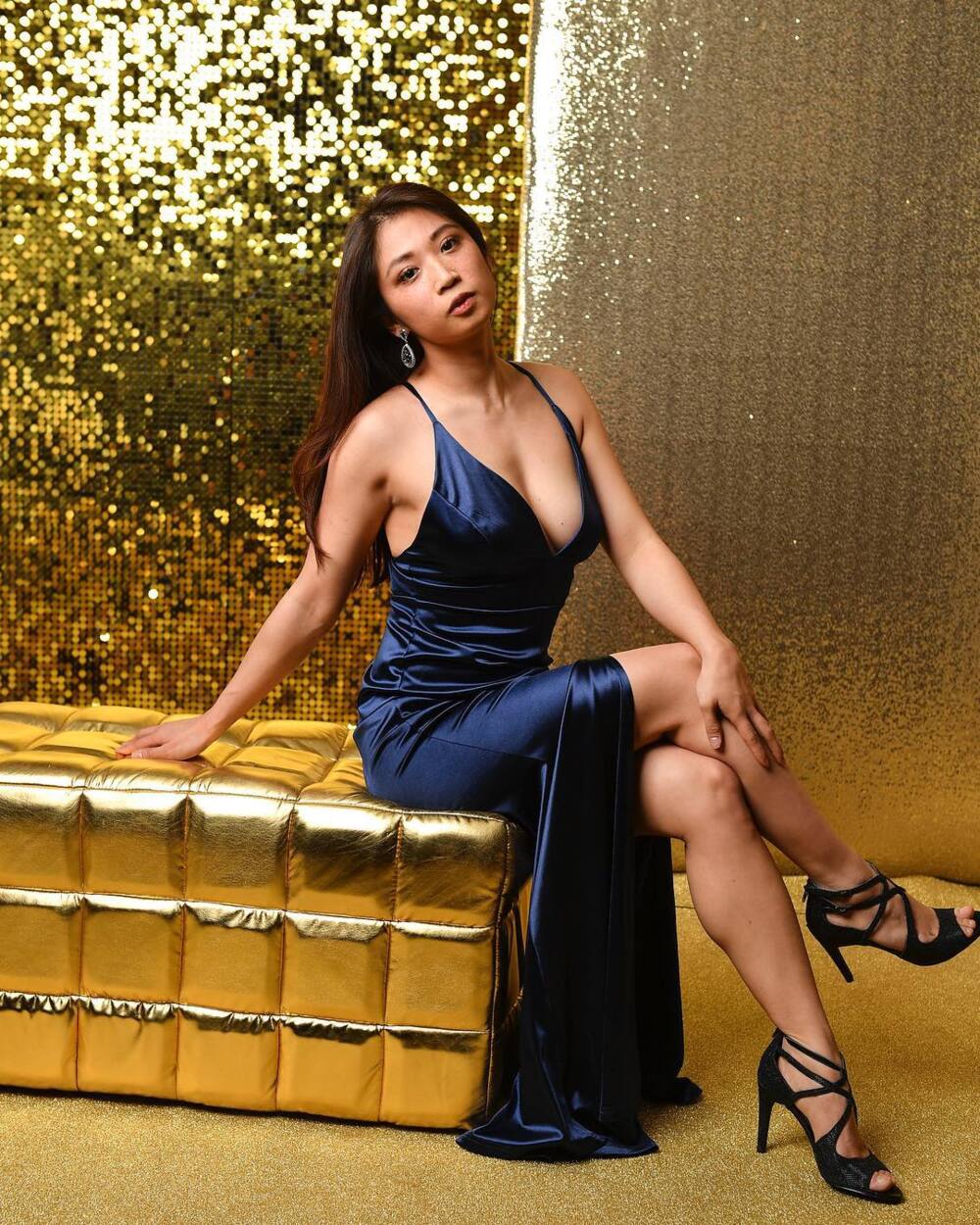 Currently, Amanda age is 30. However, she will be turning 31 years old in a few days from now. Unfortunately, unlike most celebrities, she does not post her birthday photos on social media.
Filmography
In her career, she has made magical appearances in many movies and television shows. Some of them saw her get nominated for various awards. Precisely, she has been nominated twice (2016 and 2019) for the Second Jen, television sitcom.
Amanda Joy movies
Some of her famous films include:
eHero (2018)
Anxietyville (2015)
Virtual Hitman (2015)
Devil's Mile (2014)
The National Tree (2009)
She has also stared in other short films that have exemplarily performed well. They include: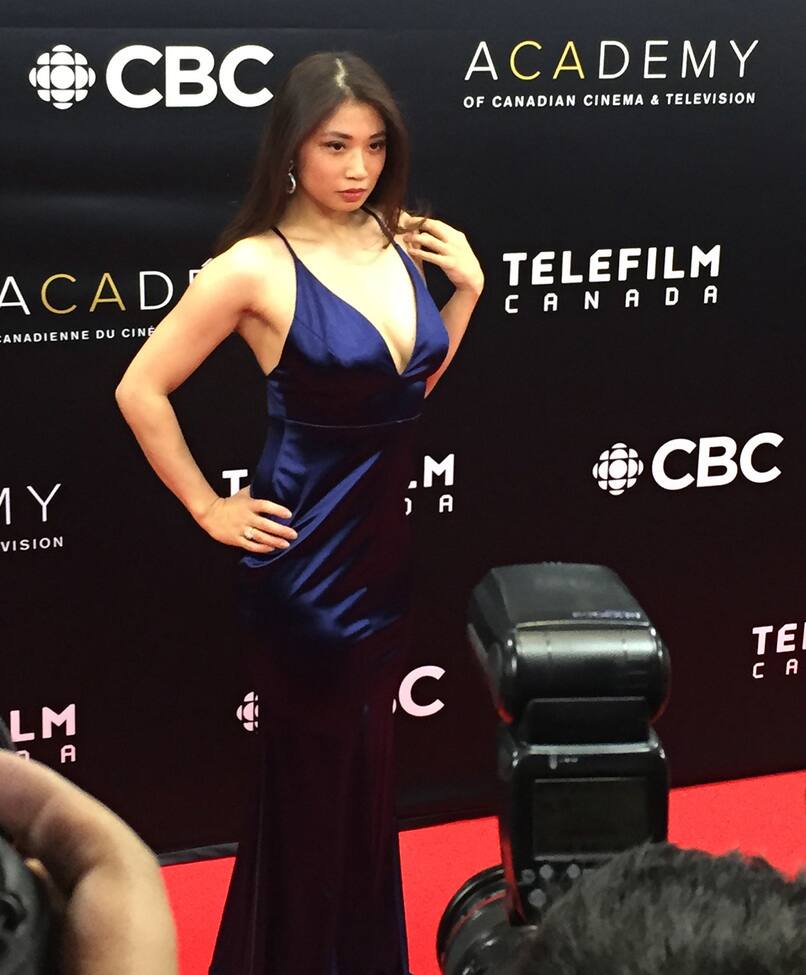 The Magpie Bridge
Overcover (2019)
Hunter's Chance (2019)
Reel Women Seen (2017)
Nobody's Home (2016)
The Talk (2016)
Enough (2016)
Disconnection (2014)
Caroline (2011)
Little Moments (2001)
Dig China (2015)
Second Jen (2014)
READ ALSO: Cassie Ventura biography: age, net worth, husband and more
Amanda Joy television shows
In addition to the movies, Joy has featured in numerous and high selling television series. Most of them are still airing while others have already ended. Well, here is a summary of them:
V-Wars (2019)
Second Jen (2016)
Holly Hobbies (2018)
It's Complicated (2018)
Private Eyes (2016)
In Real Life: The Series (2016)
Quota (2016)
Katie Chats (2011)
Trapped in Terra (2011)
What's Up Warthogs! (2010)
Degrassi: The Next Generation (2001 - 2015)
Street Cents (1989 - 2006)
Social media presence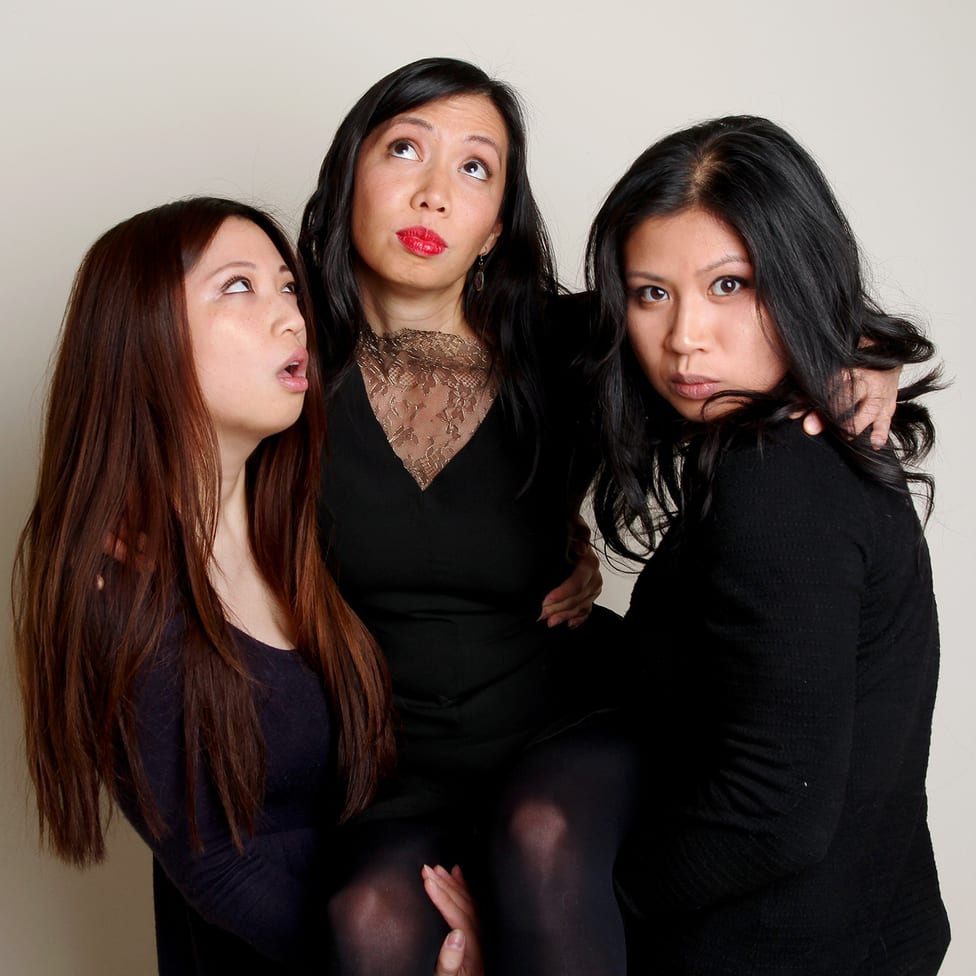 Similar to most female celebrities, Joy is active on social media. For instance, at the moment, Amanda Joy Instagram has more than 900 posts. Also, she boasts of an average following on the platform. Often, the actress posts her pictures and those of her cat, Gizmo.
Judging from some of her posts, she also enjoys reading novels. Lastly, you can see Amanda friends on the platform, most of them being her mates from different movies and television shows.
It is not clear whether she is on Facebook or not. However, there is an Amanda Joy Facebook page with few followers believed to be hers. The page contains photos of the actress posing with different performers. However, it is vital to note that all her social media pages are not verified yet.
Amanda Joy is not an ordinary actress. Her work is proof enough that she is talented and competent in whatever she does. Despite the challenges, she has successfully managed to transform the Canadian film scene in many ways. In other words, being a woman of color has never stopped her from pursuing her passion. Perhaps, this alone helps to explain why she is a darling to many movie lovers.
READ ALSO: Natasha Sutherland age, children, spouse, books, movies, career, Instagram
Source: Briefly News