Here are the best pizza places in South Africa
South Africa is a hub of pizza delicacies and flavours owing to its metropolitan culture and people diversity. The best pizza places in South Africa run from the east coast of Durban to the west coast of Cape Town. This dish is a common delicacy for most South Africans who love to dine out or order delivery from their homes.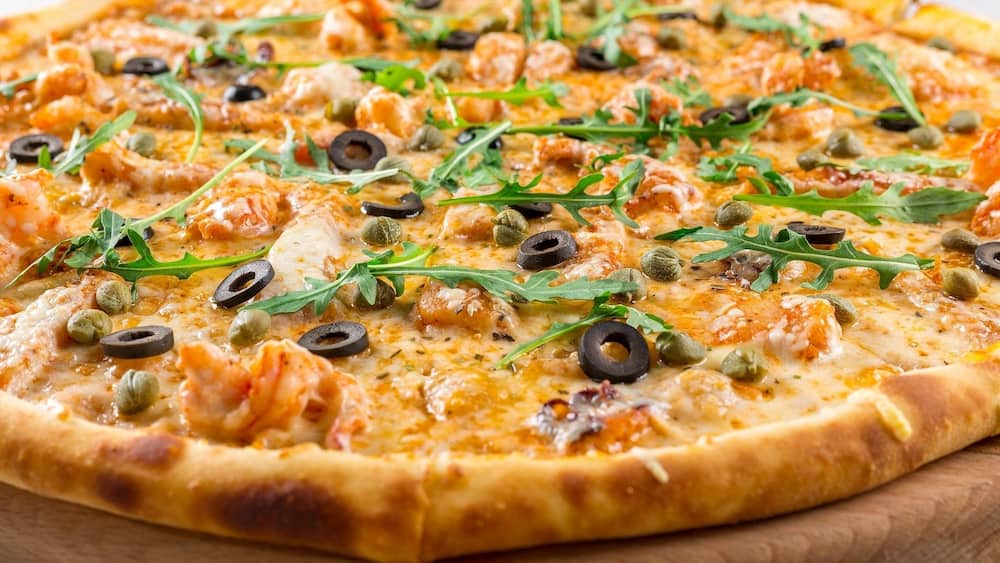 Pizza restaurants are highly competitive and most locals have to decide where to buy the best bread. The dish is becoming a staple food in South Africa especially for those who don't have time to prepare meals. The Italian pizza influence is evident in almost every major town including Johannesburg, centurion and Pretoria.
Best pizza in Cape town
Pizza places in Capetown include the famous Da Vinci's, Massimo's in hout bay and Ashley's family restaurant.
Da Vinci's
This restaurant is found in Kloof street and Harfield village. The mouth-watering delicacy is garnished with fresh garden tomatoes, feta cheese, avocado and walnuts.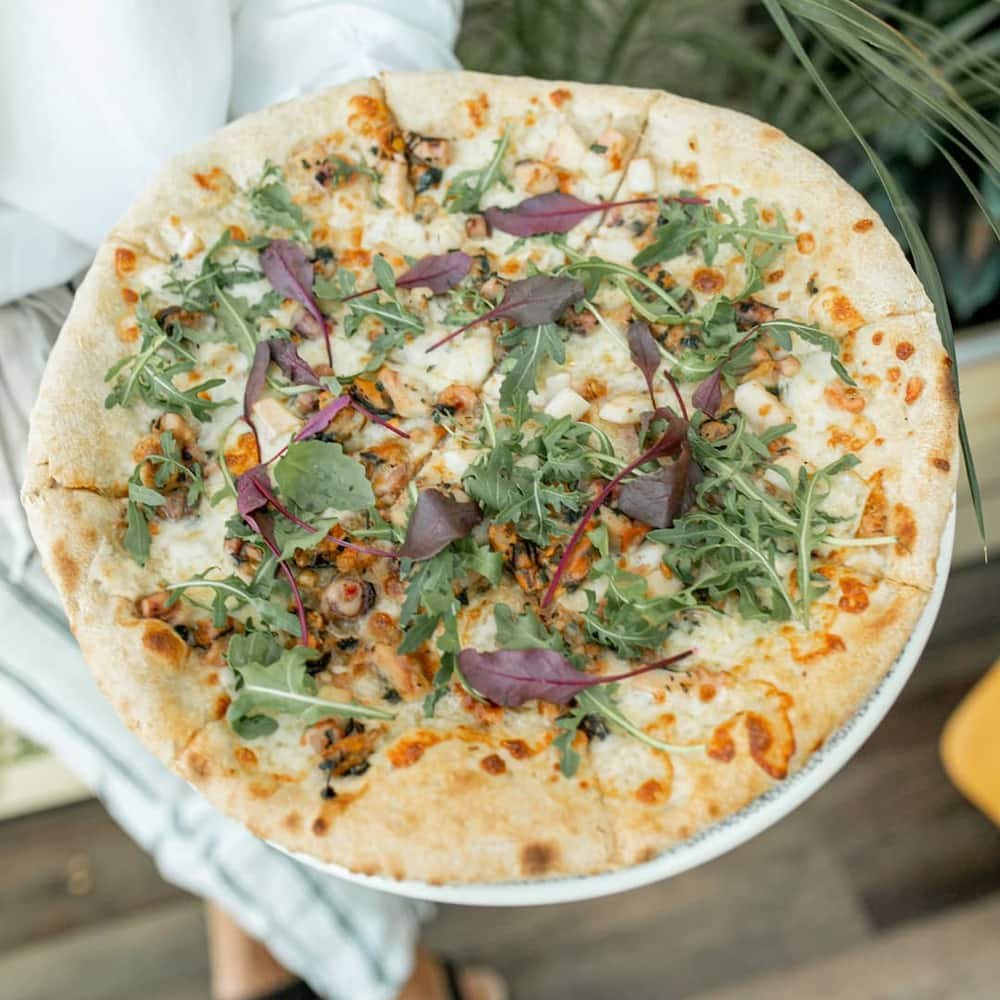 Bin Rashied
Like its name, the restaurant is famous for wood-fired bread. Locals say it serves the best pizza Cape Town has come across. It is also a favourite take away the fast-food outlet. The ingredients are from local farm produce and have a distinct Italian aroma.
Ashley's family restaurant in Goodwood
The family-owned restaurant prides itself in serving families in the east coast area of Capetown. Ashley's pizza is to die for especially when garnished with fresh olives from Goodwood farms.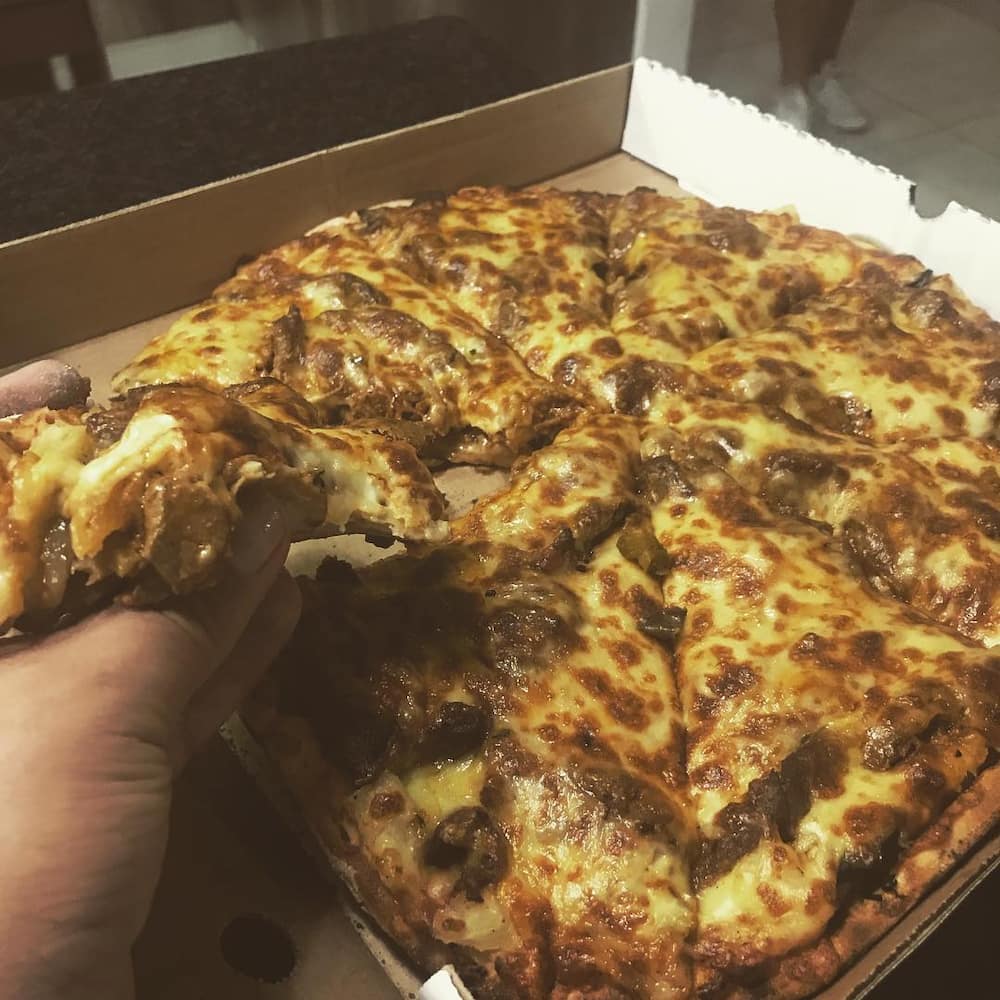 Burrata restaurant
This is a must-eat for bread lovers countrywide. Not only do they offer good quality bread, but they also make a crunchy crust. It has one of the fastest baking pizza ovens South Africa has ever seen.
Best pizza in Johannesburg
Jamie's Italian
The restaurant name takes after its founder, the famous chef Jamie who delights his customers with Italian food. His bread is world-class delicious leaving you well satisfied.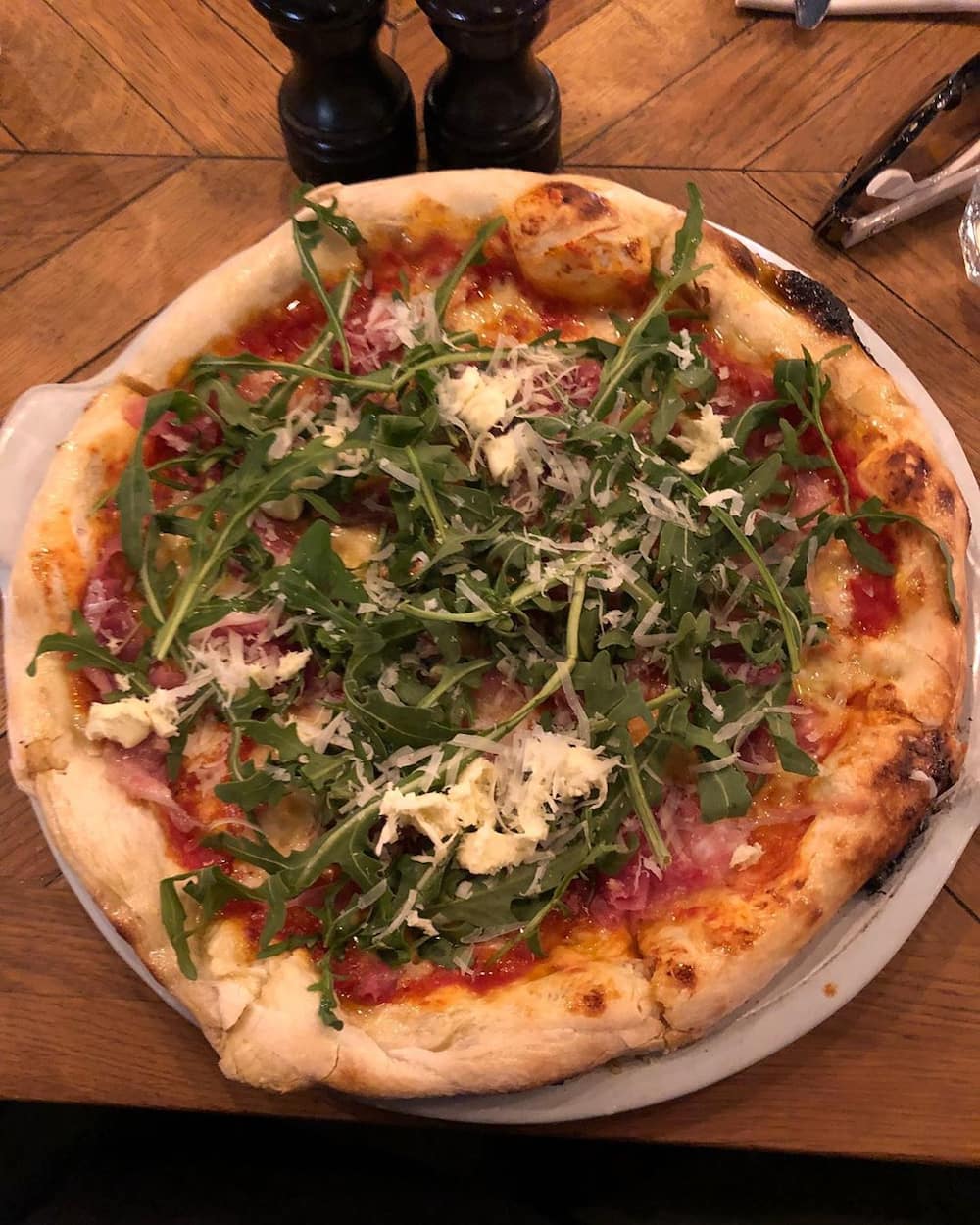 Satori family restaurant
Owned by an Italian family, Satori is a favourite for many. It is garnished with classic salami, mozzarella cheese and bacon.
Franco's pizzeria and trattoria
This mouth-watering bread is a decade old recipe that leaves your mouth watery. The popular pizza takes you all the way to Italy with its authentic aromas.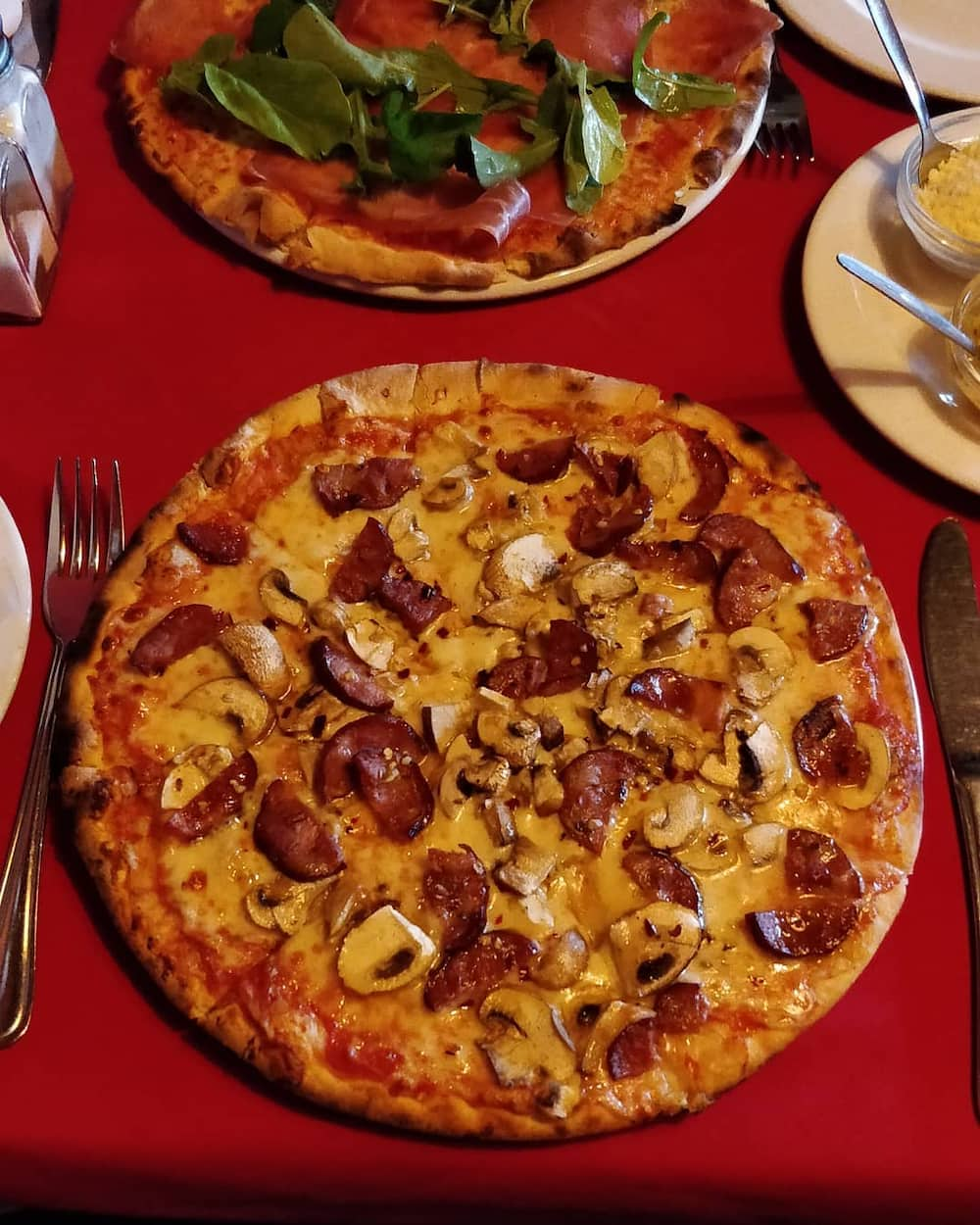 Which is the Best pizza in Durban?
Pizzaboyz
This restaurant opened first in 2004 and has never failed to deliver. They are popular for their assortment of toppings and also square shapes. It is a perfect stop for social gatherings.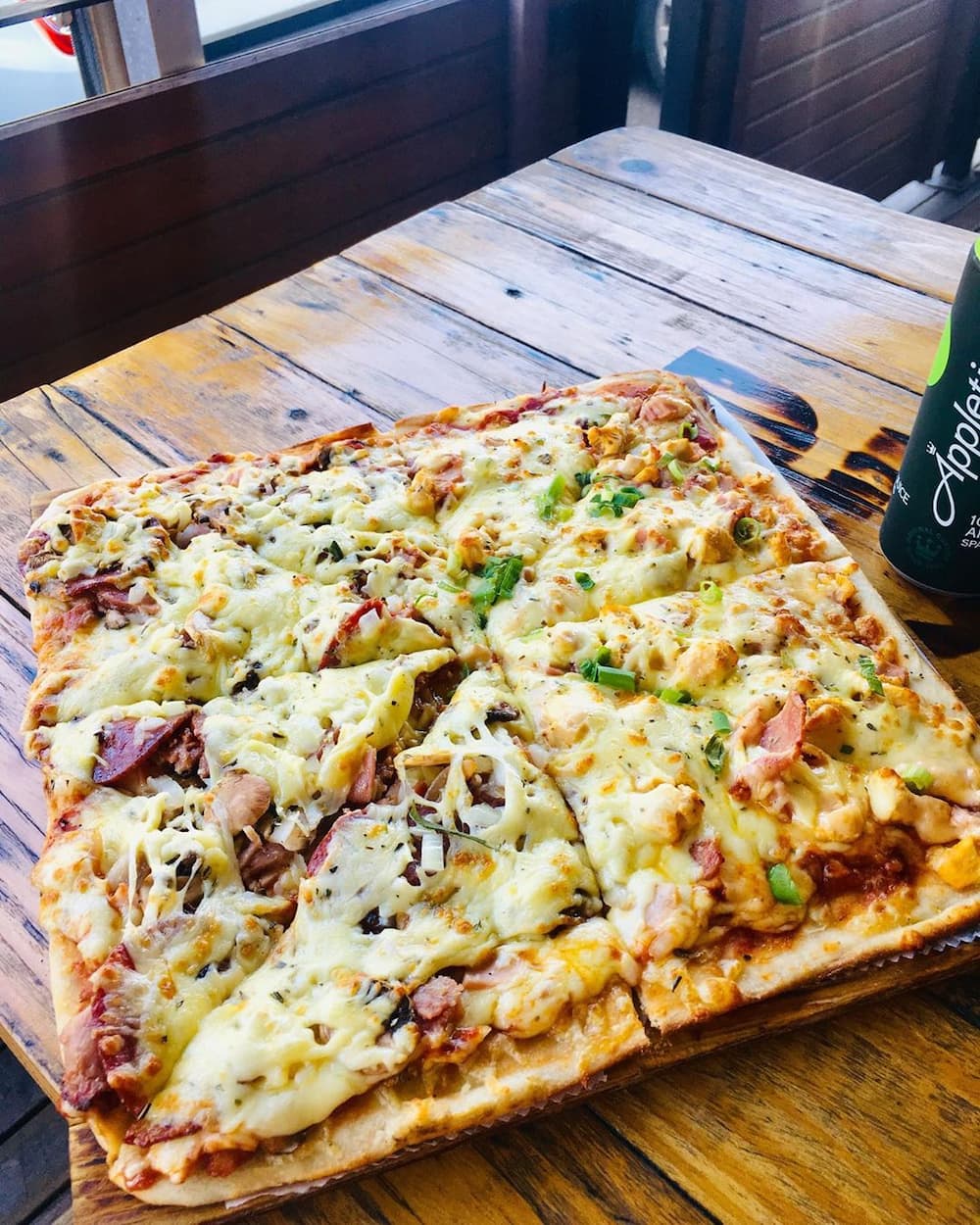 Origano
This is an attractive family restaurant which gives an original Italian menu. Pizza is their mainstay dish and toppings range from classic to creative or to their customer's preference.
The mad Italian
This restaurant takes after its name. it serves really good bread in Durban and has been doing so for the last three decades. The crusts are thin and crunchy with toppings like feta cheese and avocado.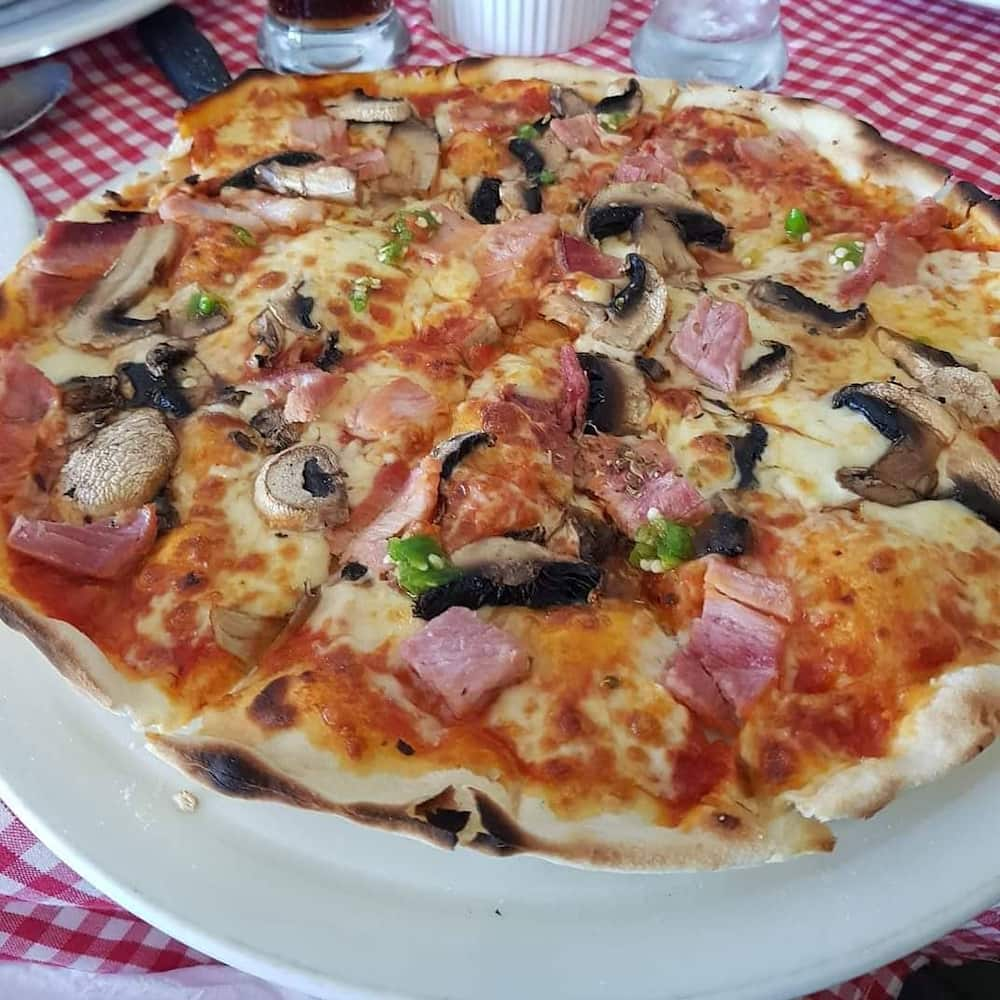 Best pizza in Pretoria
Del forno
This restaurant is known for classic style pizzas. They capitalize on their dough which is always made in a pipe hot oven for the perfect crust. Toppings here are simple and ready to go.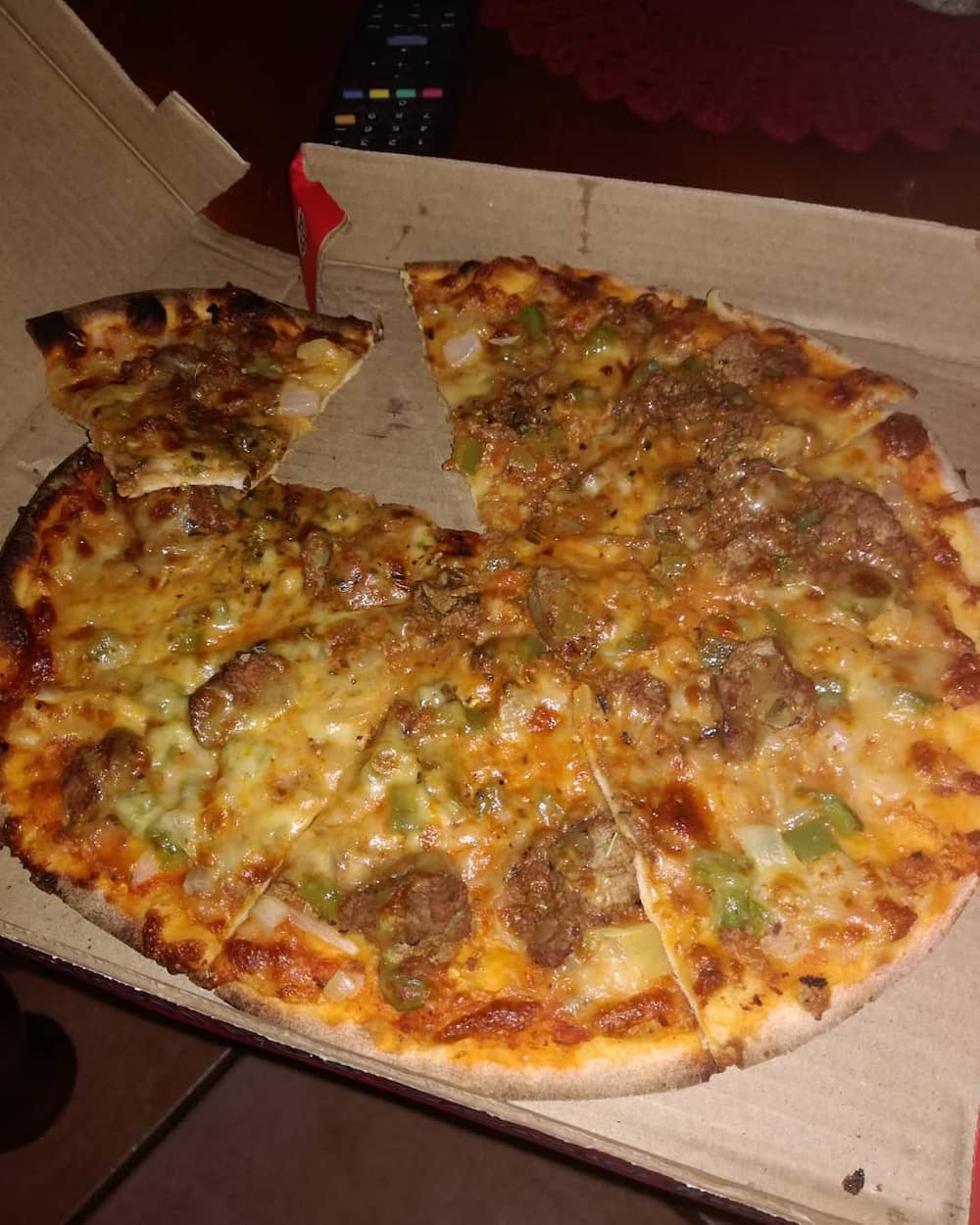 Caraffa restaurant
Here servings have a traditional style since its debut in the 1990's. The restaurant also offers common Italian dishes for their customers.
Bravo pizzeria
The bread here has a pretty thin crust and amazing toppings. You have the luxury of making your own or trying the restaurant's favourites.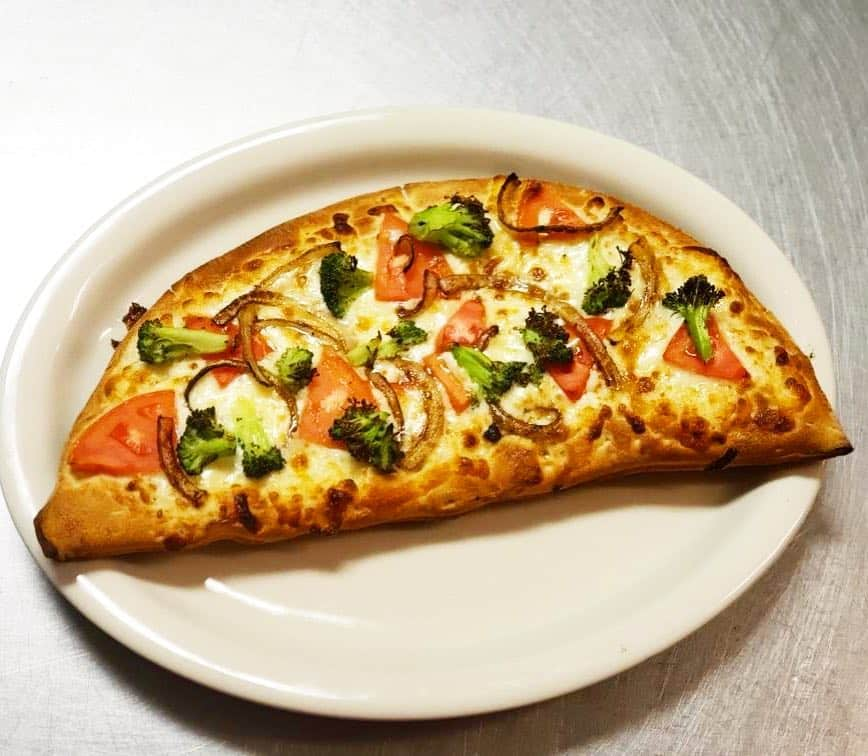 Best pizza in port Elizabeth
Caprese deluxe
Like its name, this bread is seriously delicious. It comes with a tomato base, mozzarella and roasted cherry tomatoes. The bread is topped off with artichokes, parmesan gratings and glazed with balsamic glazing.
Remo's Italian
The restaurant serves original Italian food. Their bread is excellent and their waiting staff is friendly.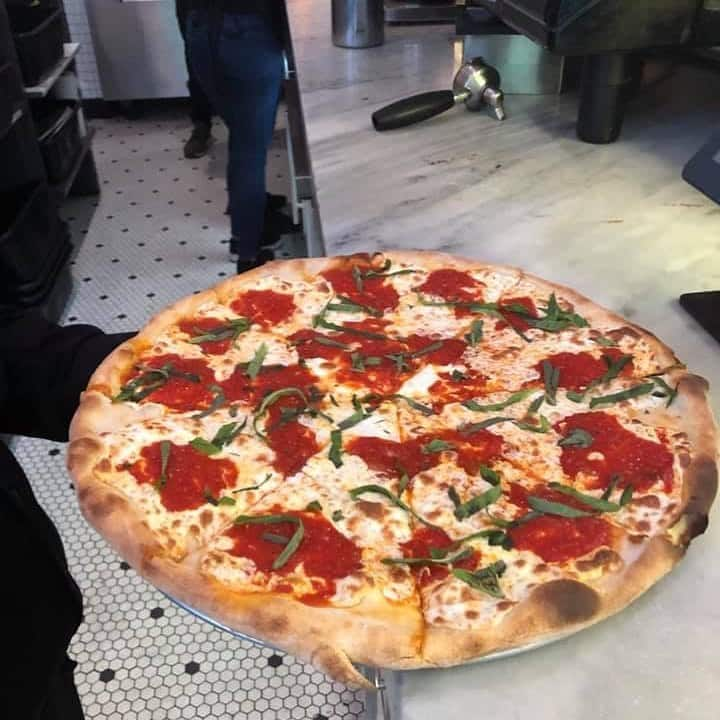 Pizza places in Centurion
Pizza hut
The global fast-food vendor offers a great tasting bread. It comes with a wide array of pizzas and toppings making the experience unforgettable. The bread is deliciously mouth-watering.
READ ALSO: Customer calls local pizza restaurant out with hilarious viral video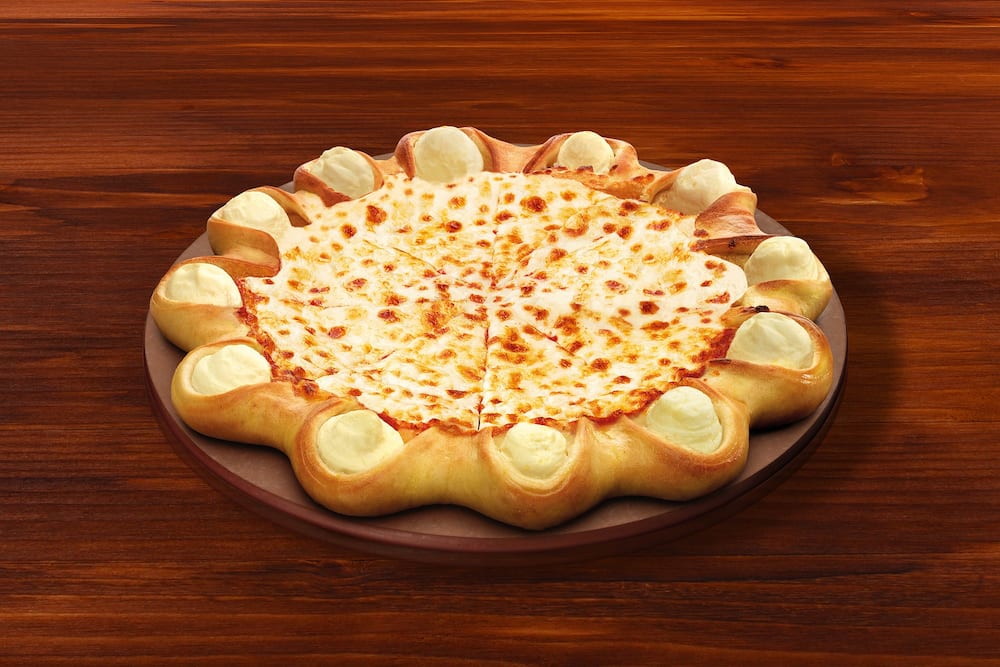 Pizzeria Milan
This establishment offers bread made by wood-fired ovens which is a favourite to the locals. The restaurant also offers Italian freshly made pasta and smoked meat and burgers.
READ ALSO: Video shows pizza delivery man robbed at gun point while dropping meal
Most locals are spoilt for choice in the best pizza places in South Africa. Pizza places near me has become a popular search phrase. Bread eating in the country is not only an experience, but it's also a culture.
READ ALSO: Bizarre fight in pizza restaurant caught on video, Mzansi reacts
Source: Briefly News