Bokkom is a whole, salted and dried mullet (a type of fish popular in the Western Cape of South Africa known as harders). It is a common and well-known delicacy from the West Coast region of South Africa. To prepare the fish, it is first dried in the sun and wind and is eaten after peeling off the skin. Read more to find out how to make bokkoms fish.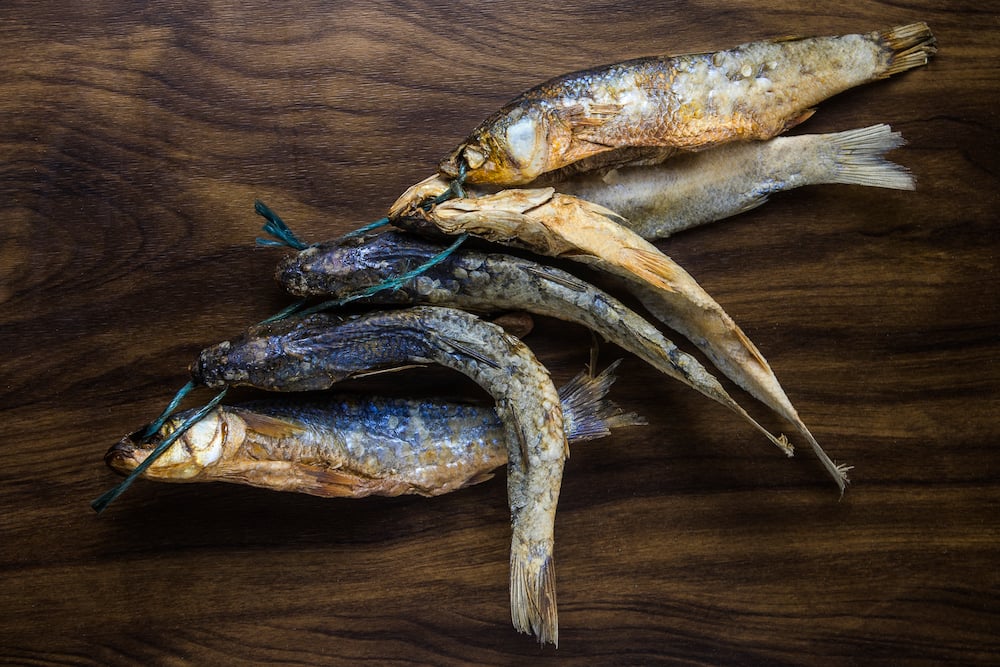 Fishers know them as harders. Snackers know them as bokkoms. Scientists know them as Chelon richardsonii. The rest of us just call them mullet or, more specifically, Southern or South African mullet. But, did you know that these small fish are engrained in South African culture?
How did this fish get its name?
The name most South Africans will recognize the Southern mullet is bokkoms, which also refers to the dried and salted fish, which is a common snack, regularly spotted hanging from fences in West Coast fishing communities. This fish biltong is made by suspending the whole fish, well-salted, in the sun to dry.
READ ALSO: Easy traditional trifle recipe South Africa
Bokkoms recipe
Below is the process of how to cook a delicious dish. It involves the ingredients to make it and the method on how to prepare the recipe. Keep reading to learn more!
Ingredients
1 bunch West Coast bokkoms
Farm butter
Salt and pepper
Method
Place the bokkoms on warm coals or in the oven for a few minutes.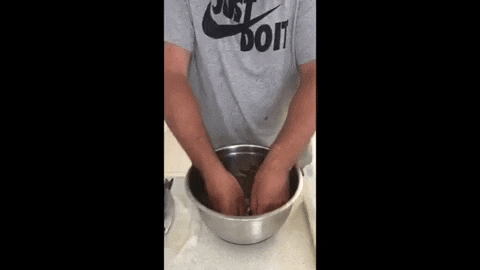 2. Use a knife to remove the head and tail and then carefully pull off the skin.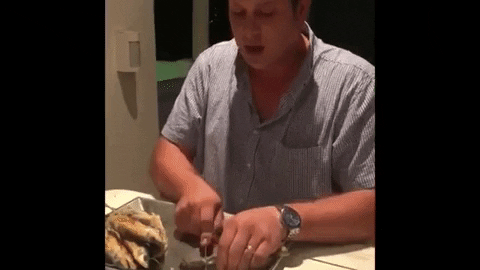 3. Remove the bones.
4. Add salt to taste and if you love pepper, add it to your desired taste.
5. Place them on a slice of buttered brown bread.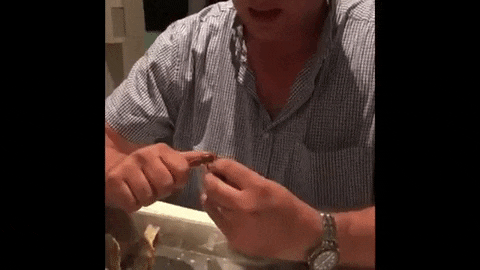 6. Serve while warm with bread.
How to eat bokkoms
Bokkoms velddrif is a unique, traditional delicacy of the West Coast of South Africa. It is best enjoyed with white wine, bread, apricot jam, or black coffee, but it can also be used in soups, pasta, tapenades, ragout, or just as a bite on its own.
Where to buy bokkoms
You can get them in most areas around the coastline. However, for easy access, you can get them at the mouth of the Berg River on the West Coast of South Africa.
How to clean bokkoms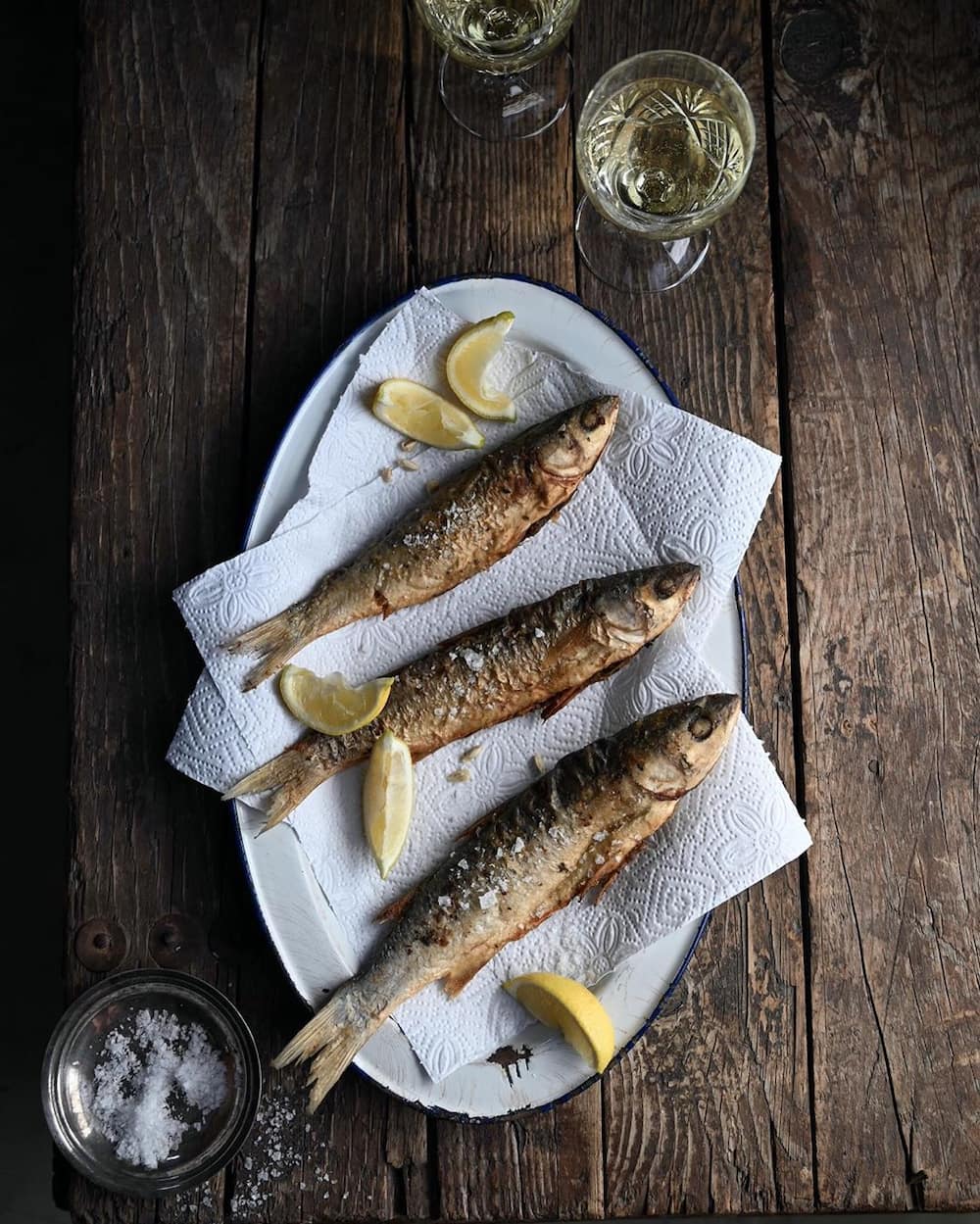 The mullet are caught in the river mouth and sometimes in the sea from little wooden boats, which nets are thrown out and pulled in by hand. The slippery catch is immediately gutted then soaked for two days in clean saltwater. Then they are strung from the rafters of the barn-like long silver necklaces where they dry out for a couple of weeks.
READ ALSO: Easy homemade naan bread recipe South Africa
Drying
Fish is brought under a roof to prevent it from drawing in the damp. The next day it is taken outside again to hang in the sun. The fan blows heated air into the room. This also allows drying to take place during the wetter winter months.
Frequently asked questions
Below are the most common questions about the fish. They contain answers that are thoroughly researched. Keep reading to be informed!
What is Southern mullet?
Southern mullet are grey, elongated fish with pointy snouts and silver bodies that are darker on top than on the belly. They can be differentiated from related species by the presence of a yellow spot on their gill covers.
Is bokkoms healthy to eat?
Yes, they are good for health. They contain proteins and essential oils like Omega. They should be eaten regularly by all people.
Bokkoms is a much-desired snack in South Africa and many parts of the world. With the above bokkoms resepte, you can comfortably try it at home. You do not have an excuse not to entertain your family and friends with the best bokkoms te koop.
READ ALSO: Best homemade tuna pasta recipe South Africa
Meanwhile, Briefly.co.za reported, on August 13, 2020, about the best homemade tuna pasta recipe South Africa. Tuna pasta is one of the easiest recipes to make at home. Everything you need for these recipes is readily available in your home, and it will take 20 minutes to prepare.
By making a tuna pasta, it works well for lunch, dinner, or as a side dish. The dish also has a lot of health benefits. Tuna is an excellent source of protein, and it contains Omega 3 fatty acids, which help fight heart disease. Another advantage of making this dish is that it is ideal for beginners in the kitchen who want to impress their families.
READ ALSO:
Best homemade Cinnabon recipe South Africa
Best hummus recipe South Africa from scratch
How to make hard Kombucha at home - quick and easy recipe
Source: Briefly News