Cybersmart fibre: deals and prices 2020
The use of fibre networks like Cybersmart fibre to transmit data has been adopted here in South Africa due to the advantages it has over wireless networks and traditional copper. You will enjoy the faster transmission of data. The bandwidth for fibre networks has low latency, which means that there is no delayed data transmission. The data being transmitted is also secure since no one can intercept the transmission.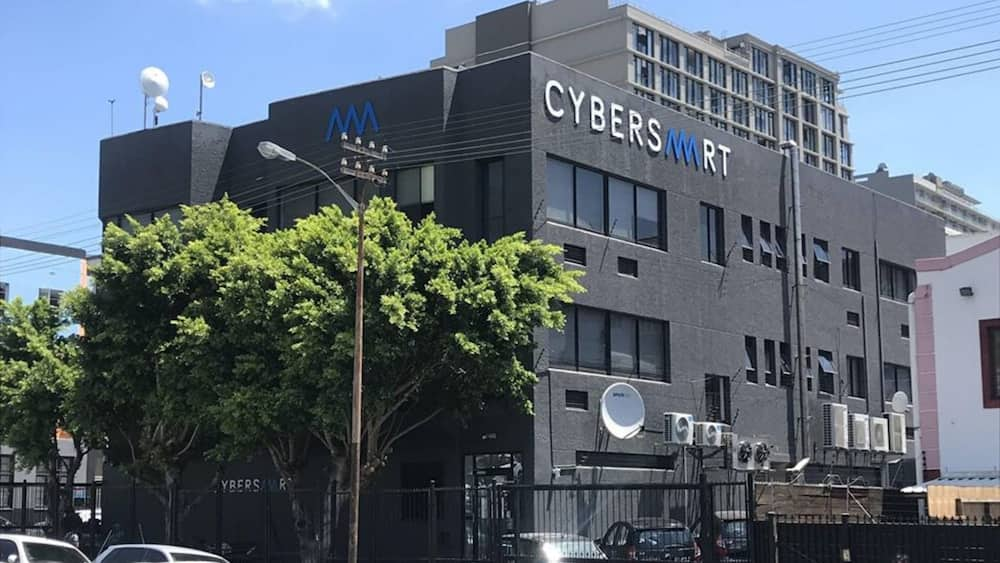 Numerous houses in the country have fibre service due to the increased need for access to the internet. Many things are now accomplished over the internet.
Cybersmart fibre packages
The internet service provider has both uncapped and capped fibre services.
Uncapped fibre
The speed and type of fibre service determine the cost of each Cybersmart uncapped fibre deals. Each is inclusive of VAT. The activation fee paid depends on the kind of home fibre services selected. The following are the packages deals you will get for uncapped data per month.
Speeds of 10Mbps
Lite Home Uncapped data at R655.00
Premium Home Uncapped at R865.00
Business Home Uncapped at R965.00
Speeds of up to 20Mbps
Lite Home at R905.00
Premium Home at R1215.00
Business Home at R1355.00
Speeds of up to 40Mbps
Lite Home at R1115.00
Premium Home at R1415.00
Business Home at R1615.00
Speeds of up to 100Mbps
Lite Home at R1305.00
Premium Home at R1615.00
Business Home at R1815.00
Speeds of up to 200Mbps
Lite Home at R1515.00
Premium Home at R1915.00
Business Home at R2115.00
Capped fibre prices
This is a wireless fibre service and does not have a Fair Usage policy. The day data runs from 7 am to 12 am while the night data runs from 12 am to 7 am. The packages cost the following per month.
500Mbps with 50 Gigs day data and 250 Gigs night data at R399
500Mbps with 100 Gigs day data and 500 Gigs night data at R599
500Mbps with 200 Gigs day data and 1000 Gigs night data at R899
500Mbps with 500 Gigs day data and 2500 Gigs night data at R1499
Cybersmart Lightspeed
The government of South Africa wants the country to have 100% broadband coverage. Cybersmart rolled out a broadband service (Lightspeed) that had super-fast internet service in 2014 as part of the fulfilment of the nation's vision. Lightspeed has 100Mbps, and it is an uncapped internet service. It goes for R11,999 per month. It is believed that the broadband service will ensure that various industries like media, financial, IT, and others become innovative.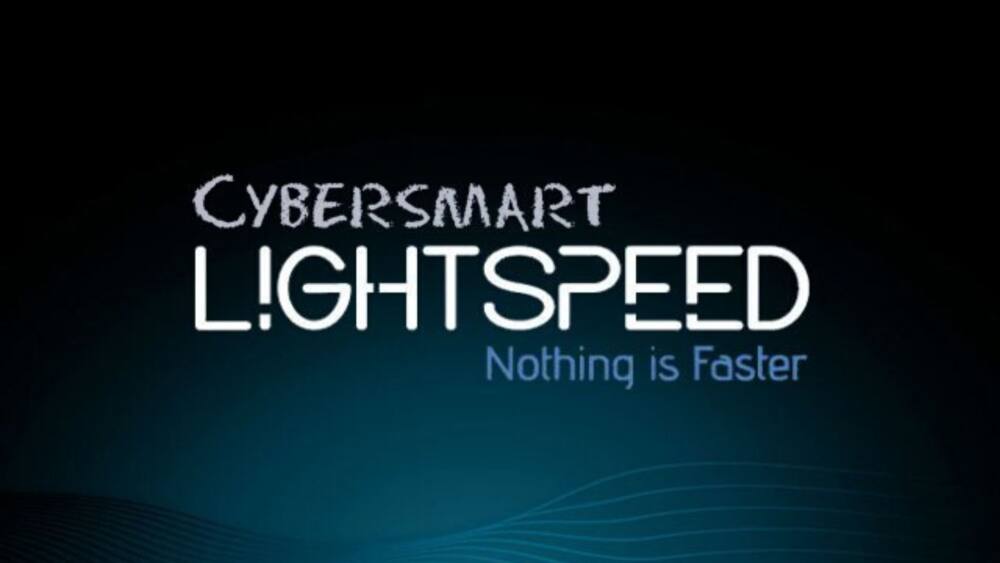 Lightspeed internet service comes with free website hosting, fixed IP address, virtual PABX with five phone numbers, and managed symmetrical bandwidth.
Cybersmart fibre coverage
You will find home internet services in homes that are along the internet service provider's Build Routes as well as Cybersmart zones. In case you want to find out if you qualify for fibre services, you should look at the list of buildings that already have the line service. Your building may also be among the ones that are under planning for the installation of the fibre services. The provider will also carry out a feasibility study to establish if your home qualifies.
The leading internet service provider has tried to minimize any risk of cable failure interrupting your use of their internet service. It has international capacity on three global cable systems that include WACS, Seacom, and SAT-3.
READ ALSO: Internet Solutions ISP: Fibre, webmail, hosting, security
Cybersmart fibre login
You need to sign up and subscribe to your preferred home data deals. Each time you want the service, you have to sign in with your Cybersmart login details.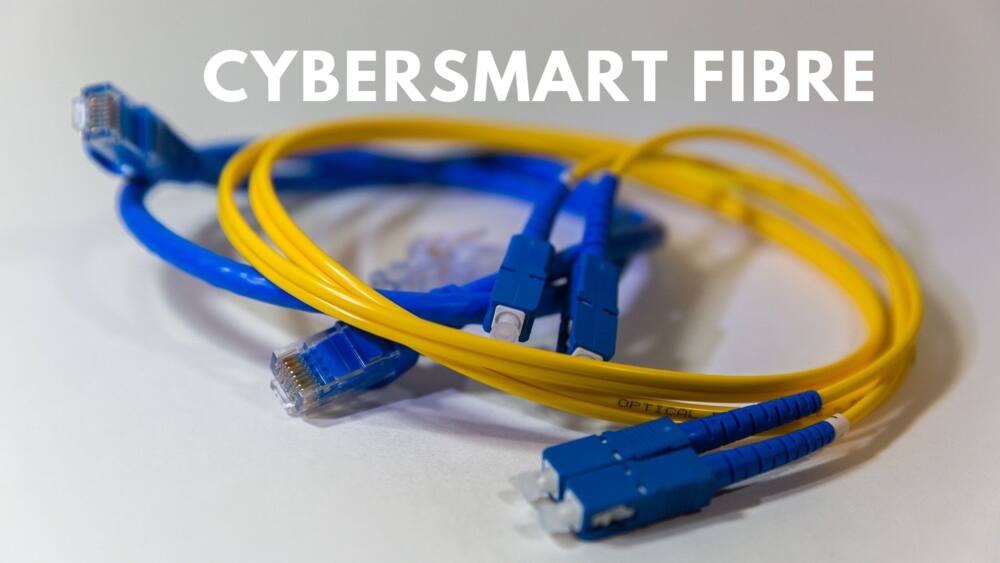 Cybersmart fibre review
This is a leading internet service provider in South Africa. It emerged at first position in 2017 as the best ISP in South Africa. Its Lightspeed package was rated high by consumers due to its speed. Let's look at the reviews in 2020. HostAdvice did a survey and came up with the following data.
Customer review
Reliability at 6/10
Pricing at 7/10
User-friendly at 6/10
Support at 6/10
Features at 6/10
Overall customer review score at 6.2.
Expert review
Reliability at 8.5/10
Pricing at 9/10
User-friendly at 9/10
Support at 8.5/10
Features at 9/10
Overall expert review score at 8.8.
READ ALSO: Best ISP providers in South Africa
Cybersmart contact
If you have an issue or want to know more about the services provided by the Internet service provider, you can contact the office.
Cybersmart email
accounts@cybermart.co.ke for account
hosting@cybersmart.co.za for hosting inquiries
info@cybersmart.co.za for ADSL and other services
Telephone numbers
Fast – 086100
CPT – 021 286 0123
KZN – 031 286 0123
Lightspeed helpdesk
021 286 0127
031 286 0127
010 286 0127
Postal address
P.O. BOX 50718
Waterfront
8002
Cape Town
Physical address
First floor
72 Canterbury St.
Cape Town
800
Apart from Cybersmart Cape Town, you can find the Internet Service Provider in Durban and Gauteng.
READ ALSO: Telkom WiFi packages and prices 2020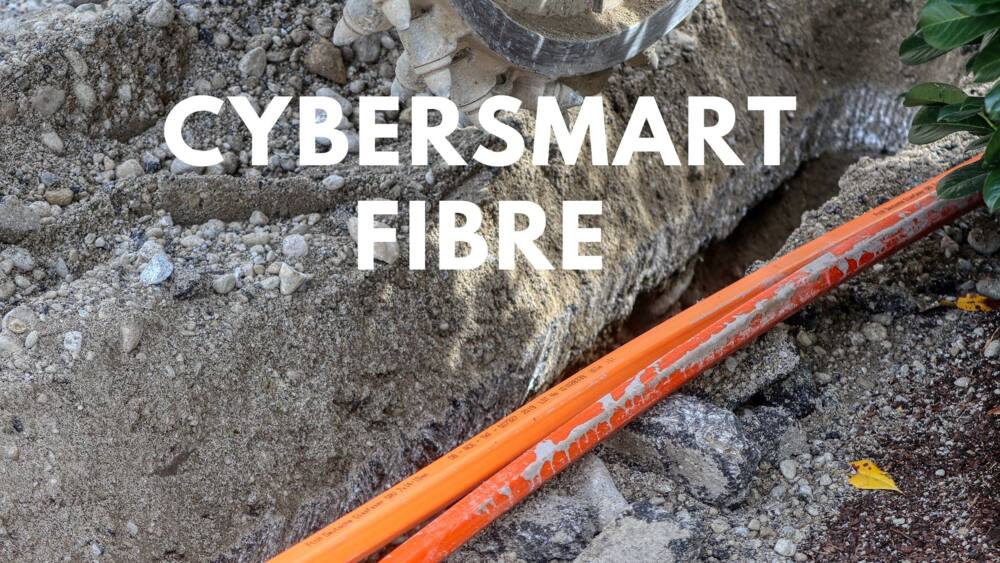 Cybersmart fibre continues to be embraced by the people of South Africa. It has helped to boost the nation's economy by making processes faster than it used to be.
READ ALSO: Best fibre packages in South Africa 2019 - 2020
Source: Briefly News