If you have been missing episodes of the Rhythm City teasers, this month will give you reasons why you should stay consistent in watching them. If you wish to get the best entertainment out of a television drama series, then this one is for you. This soap opera written by Thishiwe Ziqubu and others is not just entertaining but also intriguing.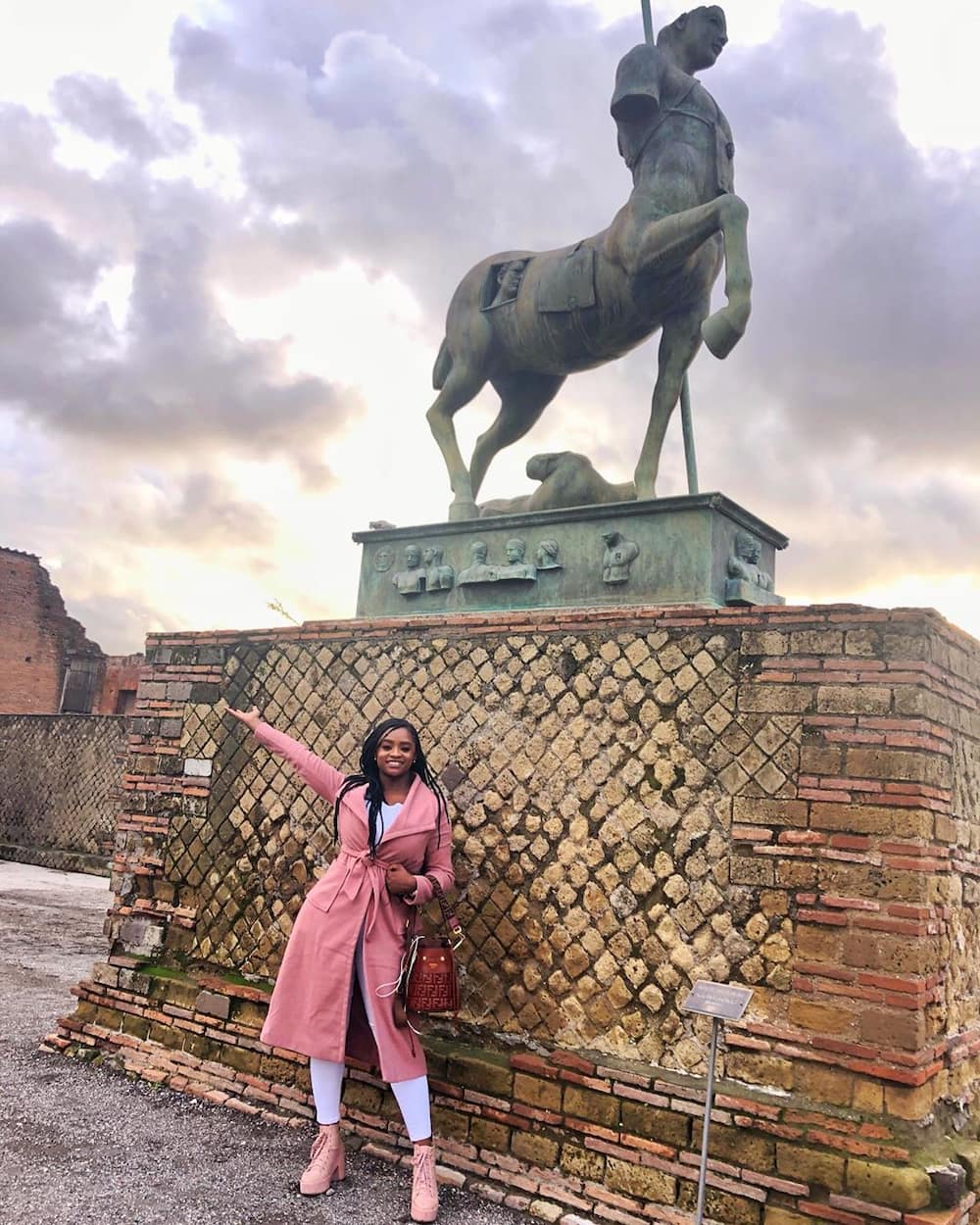 Rhythm City eTV is one of the most educating and exciting South African television series in the country, thanks to the Rhythm city characters who are drawn from the best of South African actors. The plot is centred around power tussle among the real movers and shakers of the music industry. The record label, producers, marketers, music stars and DJs are not excluded. Every episode of the Rhythm city exposes the everyday game in the industry. Here is a sneak peek into what the series for this month would be like.
Rhythm City Teasers February 2020
Episode 3281 – Monday, 3rd of February, 2020
Suffo and Khulekani are getting to go to David's stronghold, while Lerato has some hidden agenda. Pearl would not be able to alter the divination.
Episode 3282 – Tuesday, 4th of February, 2020
Khulekani's militia comes to David's home which stands tall over the city. David has a great agenda, but Lerato is a step ahead of the plan. At the same time, Pearl did not succeed in her effort to save her dad.
READ ALSO: Kulfi The Singing Star Teasers: March 2020
Episode 3283 – Wednesday, 5th of February, 2020
Khulekani together with Suffo shoots David, but do you feel that shot will end his life? Check out today's teaser. Also, Rene discovers Mzi still has some animosity from the past.
Episode 3284 – Thursday, 6th of February, 2020
The death of David is making Gail lose her stand. Suffo makes an effort to keep the police at a distance. Lerato returns to the business.
Episode 3285 – Friday, 7th of February, 2020
Gail does not want to accept the reality of David's death. Do you think Nandi has become closer to Khulekani following his role in the death of David? Sindiswa feels she has blown it with Lerato.
Episode 3286 – Monday, 10th of February, 2020
Pearl moves to act with Gail, while Mzi and Rene both receive good news. Lerato teaches the law to Sindiswa.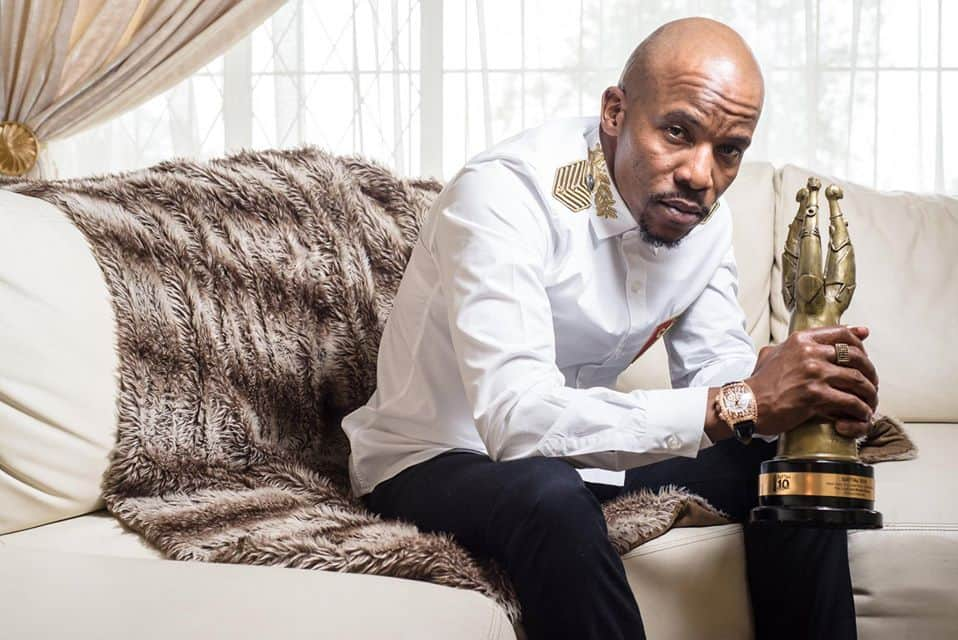 Episode 3287 – Tuesday, 11th of February, 2020
Sindiswa gets to sign an agreement document with Lerato, and together with Shakes, returns on air.
Episode 3288 – Wednesday, 12th of February, 2020
A superstar from YFM gets Sindiswa irritated, and there is increasing pressure between Rene and Mzi. Nandi breaks the shocking news.
Episode 3289 – Thursday, 13th of February, 2020
Pearl fights to do something good, while Rene's weariness with her condition increases. Blossom is working too hard without a moment of rest.
Episode 3290 – Friday, 14th of February, 2020
Gail continues to deny David's death while Pearl is getting over it emotionally. Rene is not happy and tenders an apology to Mzi, and Sindiswa abandons the plan she has with Sabelo.
Episode 3291 – Monday, 17th of February, 2020
Pearl is stressed since the death of David. Rene can't control herself and gets Blossom upset. At the same time, Sabelo is angry that Sindiswa has challenged him.
Episode 3292 – Tuesday, 18th of February, 2020
An unexpected guest comes to Khulekani's place for dinner as Rene secludes herself from others. Then, Sindiswa plans to avenge after Khutso gets in her position.
Episode 3293 – Wednesday, 19th of February, 2020
Kop tells Rene what he has in mind, while Madikgetla is not far from the truth anymore as Khulekani and Suffo get close.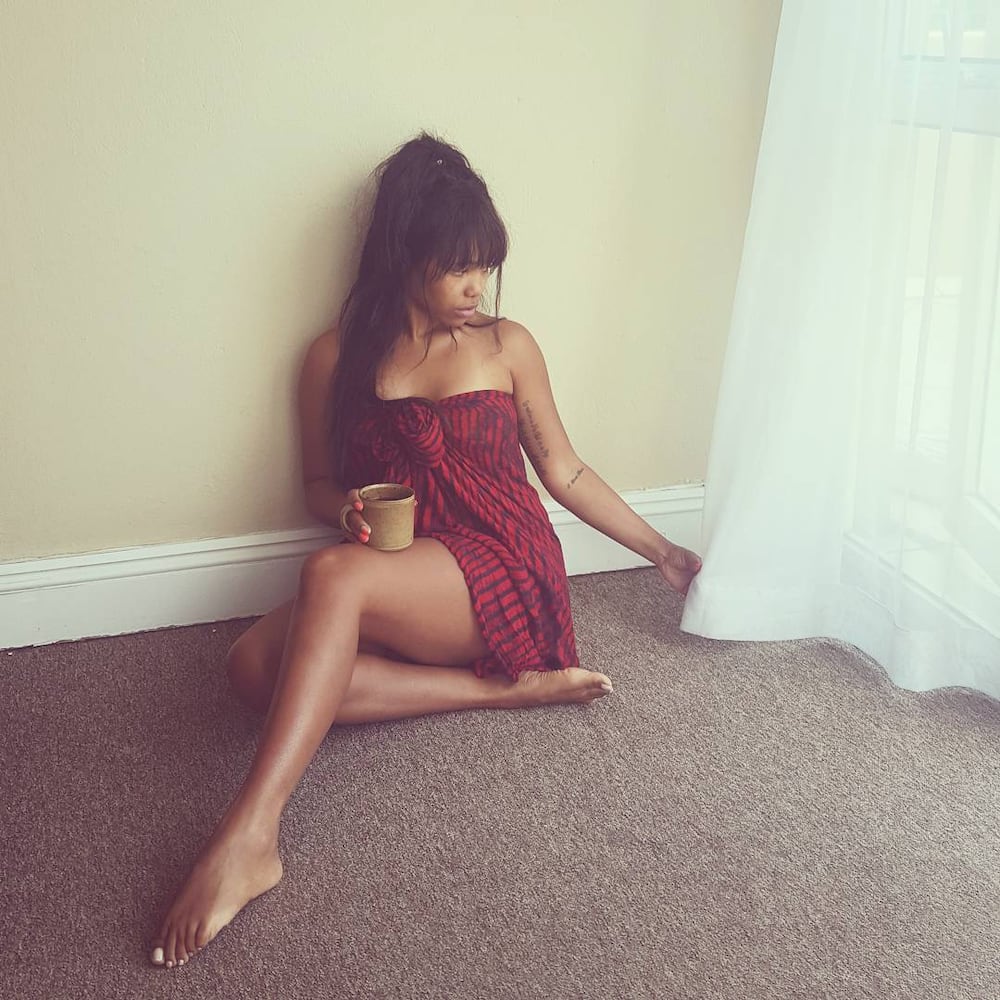 Episode 3294 – Thursday, 20th of February, 2020
Khulekani has a fatal request, and the fury of the ancestors has come upon Rene once more. Sindiswa begins to feel she is essential.
Episode 3295 – Friday, 21st of February, 2020
Madikgetla is hatching plans, and Khule intends to push her in her trap. At the same time, Sindiswa fights with the hostile response from her fans.
READ ALSO: Binnelanders Teasers: March 2020
Episode 3296 – Monday, 24th of February, 2020
Nandi and Khulekani find out about a shocking incident. Rene takes a crucial resolution, and Khulekani has an agenda for Madikgetla.
Episode 3297 – Tuesday, 25th of February, 2020
Nandi and Khulekani are becoming closer. Madikgetla is taken unawares. Rene is keeping a secret to herself. Sindiswa wants to make a change.
Episode 3298 – Wednesday, 26th of February, 2020
Madikgetla is doubtful after Suffo saves her. Rene is putting up a deceptive pregnancy, while Sindi's recent behaviour is not making Sabelo happy.
Episode 3299 – Thursday, 27th of February, 2020
An agreement between Khulekani and Suffo seems impossible. People will soon get to know the truth about Rene. There is a new lady in Sabelo's life.
Episode 3300 – Friday, 28th of February, 2020
Madikgetla has a deeper connection with Suffo. Fats has been involved with Rene's covert, and also, Sabelo sees himself in a different way from what he used to be.
David
In these episodes, David dies from a shot made by Khulekani and Suffo after a group of people came to his house with their militia to attack him. His death had many people reacting, including Gail. Suffo is making every effort to keep the police out of the case. Even after some time, it is still difficult for Gail to accept the fact that David is gone while Pearl is getting over it.
Suffo
Suffo is one of the main Rhythm city actors. In the episodes, he takes the fight to David's home, which resulted in the death of the latter. In the process, he tries everything possible to keep law enforcement in the dark. The disagreement between him and Khulekani seems impossible to reconcile, and he will later get into a serious connection with Madikgetla.
The Rhythm City teasers give us a great insight into the drama yet to be unfolded. It is a TV series you cannot afford to miss. South Africans, as well as millions of fans outside the country, are always expectant of each episode to come. So, make it a date with other viewers as the official broadcast goes on air on e.tv at 19h00 from Mondays to Fridays.
READ ALSO: Rhythm City actors then and now photos