MTN Insurance: Steps to claim a lost or a stolen phone
Did you lose your phone? Is replacing it at that moment is a little challenging for you? You have nothing to worry about if you have previously applied for MTN insurance for cell phones. This service covers whatever issues you may face with your device, including theft and damage. Once you register, in case your phone is stolen or you lose it, you can get another one delivered to your address or the nearest MTN store.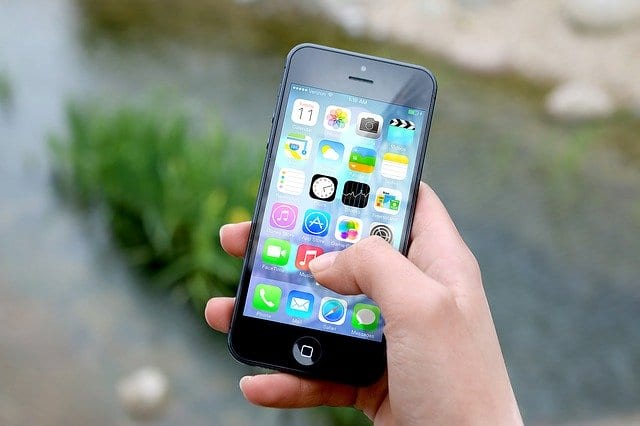 What is cellphone insurance? Cell phone insurance is a process that bears the burden of a stolen, lost, or damaged phone. The implication is that any subscriber to this service enjoys the replacement or repair cost of their phones as the case may be.
What is MTN insurance?
MTN cellphone insurance is a service offered by the service provider to all its subscribers who register for the policy. The company, as an authorised Financial Service Provider, is underwritten by Guardrisk Insurance Company. What does MTN cellphone insurance cover? MTN device insurance covers different home gadgets like computers, modem, cell phones, and laptops.
READ ALSO: Best and worst mobile data deals South Africa 2019 - 2020
Like all other cellphone insurance South Africa, with this coverage, depending on your claim application, the service provider can replace or repair your gadgets. Interestingly, replacements take less than 24 hours to complete, and repairs also do not take much time. The indemnity company pays for everything once your claim is submitted and approved.
How does cellphone insurance work?
Being a regular MTN user is one of the first steps you must take to benefit from the insurance. Also, note that you have to make an insurance for your device within thirty days after buying is. Once that is settled, you will be given a policy document, which serves as proof of indemnity. Guess what? You do not have to pay so high to ensure the coverage, and you can get it for as low as R19/month.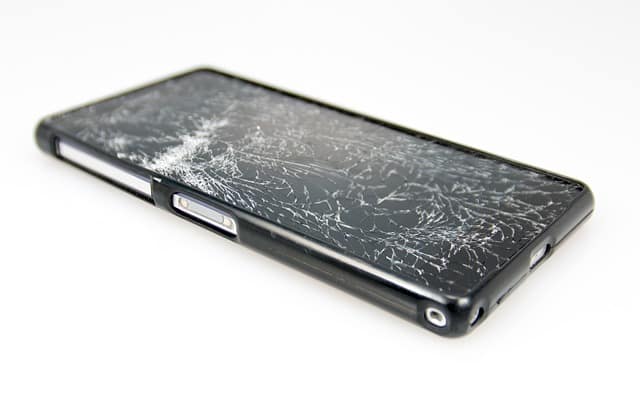 Bear in mind that the type of device you use influences the phone insurance quote that you will get. To simplify things for you when inquiring about what the quote for your phone, open the MTN Device Insurance page. Then, input your details, including the type of gadget that you are insuring. Applying for indemnity is easier for those on MTN Contract. They can decide to pay for the premium account in one clean bill.
READ ALSO: Commission gives Vodacom, MTN another month to lower data prices
How to claim cell phone insurance
If you lose your device or it gets damaged, you will be required to fill an MTN insurance claim form and submit at their closest office to you. Take note that if your phone is stolen, the first thing you should do is to report the incident before submitting the claim. How do I make a claim on my mobile phone insurance? The following steps should be taken to submit your claim,
Since you have MTN insurance coverage, you call 083 123 6084 or send an email to mtnclaims@admyntec.co.za
Call 083-135 to have your device blacklisted. This will speed up the response from the service provider.
Also, submit your claim within thirty days of the theft or loss if you really want it to be attended to.
Do not forget to submit essential documents with the claim like the policy document you got from the service provider, and the SAPS case number is also important for further processing.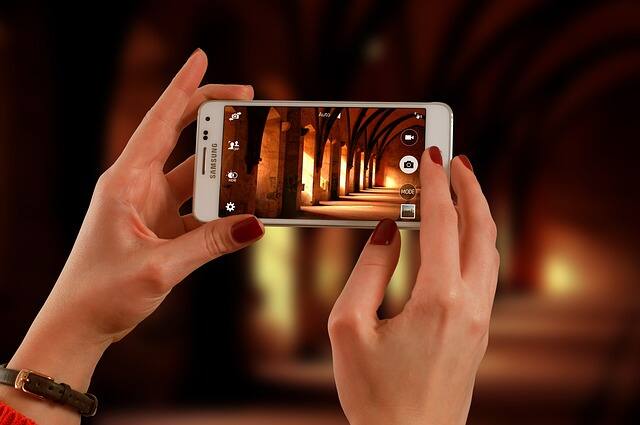 How do I report my MTN phone stolen?
Once your gadget is missing, these are the required steps you are expected to take:
If you are using either MTN PayAsYouGo or Contract, dial 135 to suspend your device.
While making the call, remember to ask the call agent for the ITC number.
Also, share with the representative your cell phone's International Mobile Equipment Identification (IMEI) or serial number. With that, blacklisting your phone will be easy to do. If you want to access your phone's IMEI number, all you need to do is dial *#06#.
Let the South African Police Service (SAPS) be aware that your phone is either stolen or lost depending on the situation at hand. At the same time, do not forget to give them the ITC number and collect your SAPS case number.
MTN insurance contact details
Call line: 083 123 6084
Email: mtnapplications@admyntec.co.za or mtninfo@admyntec.co.za
The fact is that registering for MTN insurance has lots of benefits compared to what you pay when you misplace your gadget. Once you have an indemnity for your phone, not only will you be at peace, the concern of how to get another one in case it is lost, stolen, or damaged will be taken care of. Remember that, after registration, getting your cell phone insurance quotes is essential. Once you have the necessary documents, you are good to go.
READ ALSO:
Citizens call for MTN boycott: Outrage over R2k data 'special'
MTN Joyous Celebration gospel choir bags yet another big milestone
Cheapest WiFi packages in South Africa 2020
How to know if someone blocked you on WhatsApp
Source: Briefly News