iWYZE car insurance contact details, cashback, reviews
There are some unforeseen circumstances that you may find yourself in. This is why it is essential to have a protection claim, and iWYZE car insurance protects you in periods like that. As a client, in an unfortunate situation, all you need to do is contact their team, and they would take you through the process of making your claims quickly.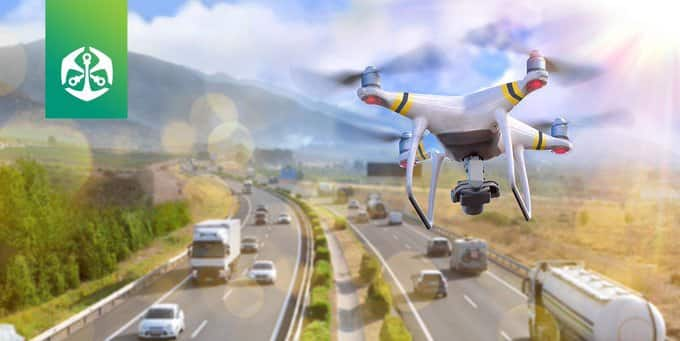 What is iWYZE? iWYZE is an insurance cover for your valuables and assets. It is a parent insurance company with several arms. They offer direct short-term insurance for cars, homes and contents insurance at an affordable fee. Car protection, for instance, covers the value that a client chooses based on what is laid out in his or her Policy Schedule. This could be the retail, market, or specified value.
What is iWYZE insurance?
iWYZE insurance is affordable and adjustable car security that covers unforeseen circumstances as regards your automobile, home, and life. It also offers considerable built-in privileges, including comprehensive, third party, fire, and theft and third party only protection. Specifically, they offer the following:
1. Building insurance
It procures a detailed cover against fire outbreak, natural disasters (such as floods, lightning, and thunder) and thefts for your residence.
2. Valuables insurance
It encompasses your household valuables such as furniture, kitchen appliances, artworks and personal valuables (jewelry, gadgets) against fire, robbery, and natural disasters.
3. Automobile insurance
Old mutual iWYZE car insurance is found in this category. It is a security cover for a car, motorcycle, trailer, and convoy. It covers loss, damage, fire, and robbery.
READ ALSO: Best insurance companies in South Africa and worst 2020
What is iWYZE car insurance cash back policy?
Cashback bonus is one of the privileges you enjoy for insuring with iWYZE. It implies a reimbursement of 10% of all your protection prices except building insurance premium with iWYZE. The cashback bonus life cycle reduces with time as you leave it unclaimed after the maturity date. Just as the name implies, the bonus would be redeemed in cash. However, there are certain requirements that you must meet to qualify for cashback bonuses.
1. You must stay free of a claim for 36 months
This period is referred to as the Reward period, and you will be eligible for consecutive cashback in 36 months once you have qualified for the first one. However, you are permitted to make claims for repairs to your automobile windscreen, and the use of iWYZE Road and Home Emergency Service during the reward period without it interrupting your cashback.
2. You must not be owing to a policy premium for any month
The payment should be up-to-date. These are the only occurrences that can hinder you from receiving the cashback bonus. To have access to this, simply connect through iWYZE car insurance contact details.
How do I claim iWYZE?
You can claim your security from the comfort of your home or office. However, you should bear in mind that having your monthly premiums updated is very important. So, while there are several options available, the following are some of the steps that you can follow: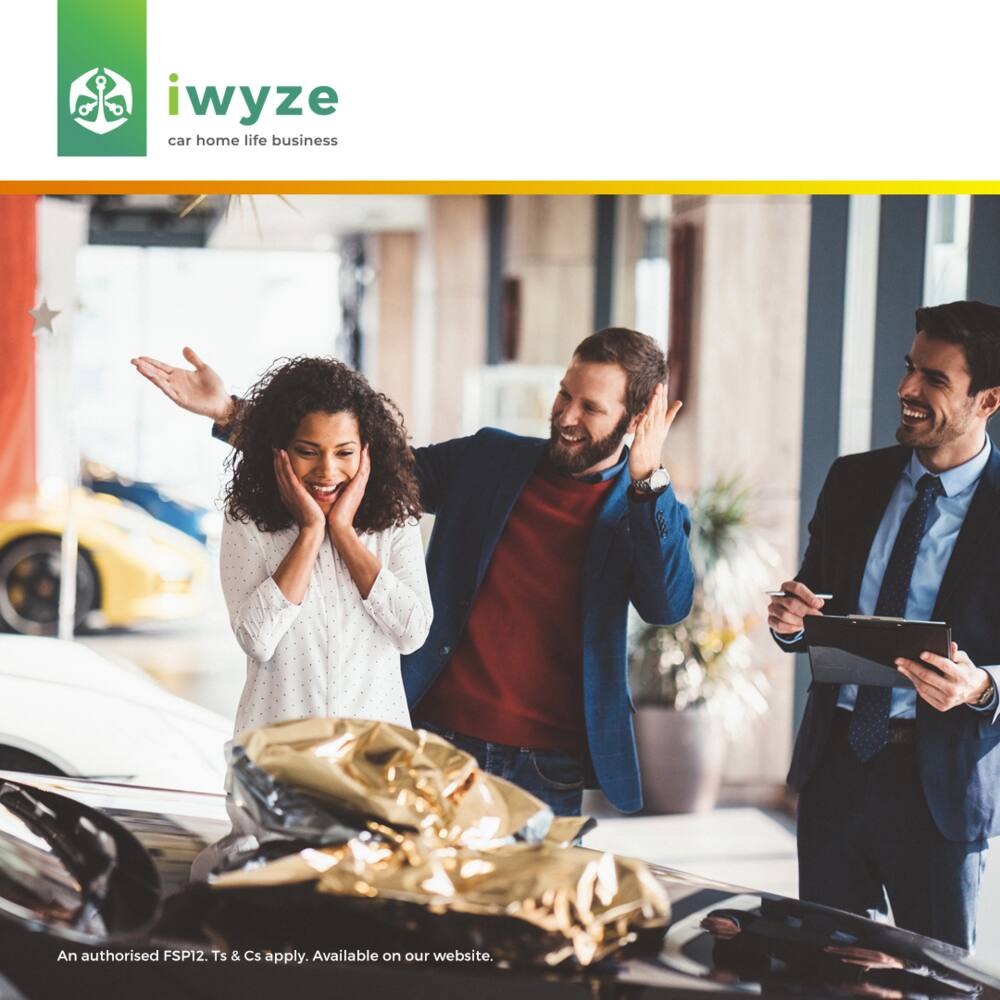 You can connect through iWYZE claim department contact details: 080 6093 9493. From Monday to Friday, they are available from 8 am to 6 pm, while on Saturday, they are available from 8 am to 12 pm.
You can also reach through their email address which is complaints@iwyze.co.za. You need to send your policy or ID number while lodging your complaint.
Then, you can send an SMS with the word "CLAIM" to 33771.
Lastly, you can reach out to them through their social media platforms, including Facebook, Twitter, and Linkedln. What you need to do is log in your complaints in any of your preferred platform, and iWYZE complaints service providers would take it up from there.
However, while doing this, ensure you have all the relevant and needed information such as your policy number and a SAPS case number. Also, submit your claim as fast as possible once the demand arises.
READ ALSO: Here are the best dash cam South Africa and the reasons why you need one today
Does Old Mutual have car insurance?
Yes, it does. The unique thing about the policy is that it covers you, your vehicle, and your baggage. At the same time, for whatever unforeseen road emergencies, you are protected. In case there is trauma due to armed robbery attacks, hijacking, or attempted or violent theft, the team counsels you or your family member.
They arrange emergency accommodation for you and a passenger in case you have a car accident that takes place, at least, 250km away from where you live for up to two days. Then, you also get compensated for your vehicle keys, remotes and locks that get damaged or lost.
Lastly, if any passenger gets injured in your vehicle due to an accident, they cover the emergency medical expenses. Twenty-four hours a day and 365 days a year, their Road and Home Emergency Services are available to you each time you call the Old Mutual car insurance contact number.
iWYZE claims department contact details
For all claims, policy documents, queries, comments or questions that you may have, you can reach out to the company through their official website. There, you will be asked to fill a form. Alternatively, you can use the information below:
Phone number: 0860 93 94 93 (for South Africans), +27 (11) 5566 101 (for international callers)
Road and home emergency service: 0860 93 94 93
Website: iwyze.co.za
Using the iWYZE app, you can also get access to emergency services, help and advice on the go. Additionally, you can also perform transactions related to payments, make transfers and at the same time, check your balances and manage your beneficiaries.
iWYZE car insurance reviews
What is the cheapest car insurance provider? iWYZE prides itself as one of the companies that offer budget-friendly packages. Here are what clients who have enjoyed the services of the organisation have to say:
When I joined iWYZE I was paying about R2500 for my insurance, but within 2 months my premiums were substantially decreased, so always consider iWYZE as your first insurance choice. - Ernest Mogorosi
Thank you iWYZE for your efficient service. You settled our vehicle claim in less than a month after our car was written off. - Ben Mathekga
iWYZE car insurance packages are budget-friendly, and considering the kind of services they render to their clients, it is not surprising that they have won the hearts of many customers over the years.
READ ALSO:
EFF slams financial sector, calls for payment holidays during lockdown
List of the 28 essential services in SA exempted from lockdown and regulations to be followed
MTN Insurance: Steps to claim a lost or a stolen phone
Source: Briefly News