Here are the best plastic surgery finance options in South Africa
The stereotype about plastic surgery being a celebrity kind of thing is slowly fading off as more people are embracing it. Even though cosmetic surgery is a controversial topic, kinder views are being expressed about it, hence a shift towards more understanding of why most people opt for it. In as much as the issue is being normalised, some factors about it are a hindrance. One of the factors is the cost of the procedure. This brings the need to look at the best plastic surgery finance options in South Africa.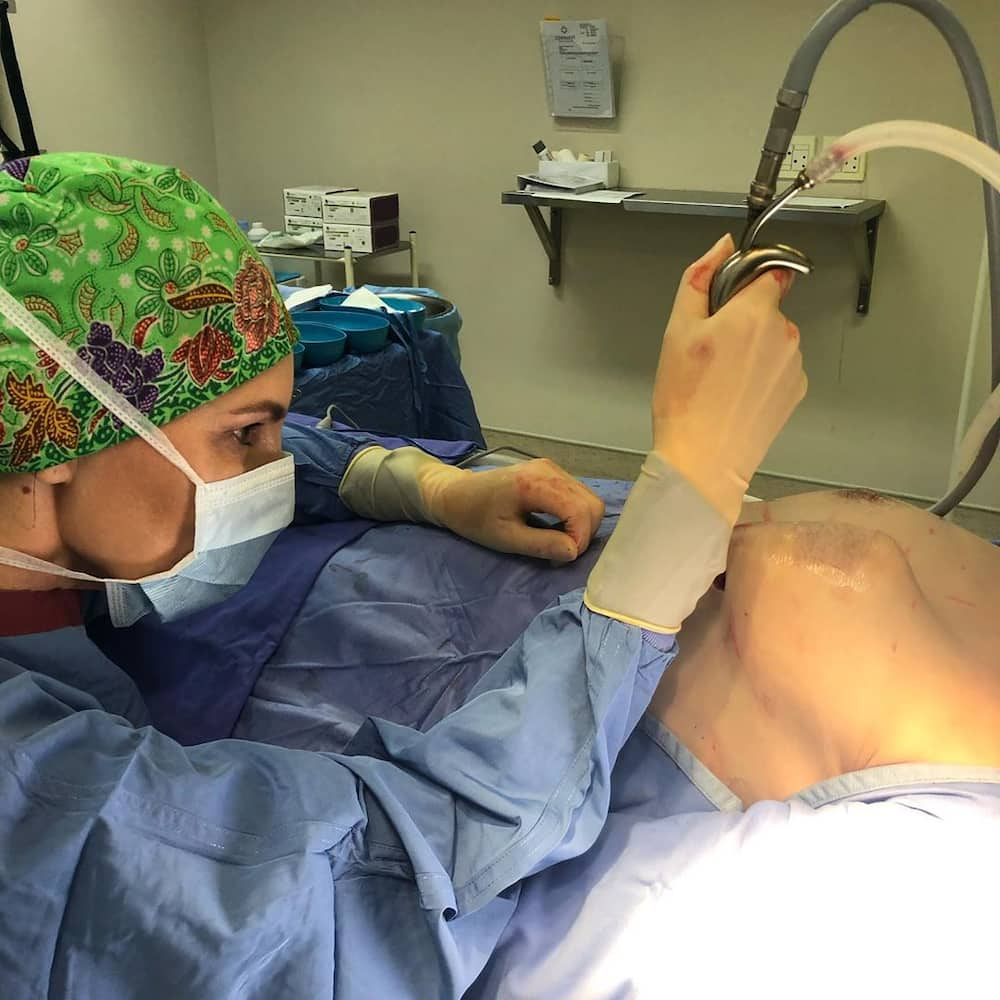 Most medical support companies do not finance most of the cosmetic procedures unless they are medically related. For instance, if you had a health condition that is being caused by the enlarged breasts, some medical aids would carter for the expenses incurred during the breast reduction procedure. Since these aids offer financial support under certain circumstances, you might want to be informed about the best plastic surgery finance options in South Africa.
Medical aid that covers plastic surgery in South Africa
Are you uncomfortable with your body? Is it affecting your self-esteem? If those are the worries that trouble your mind, you need to put them to rest because the country is endowed with some of the best physicians who can transform your body into the one that you desire.
If financing the procedure is your biggest worry, this list provides some of the most reliable sources that you could turn to.
MediFin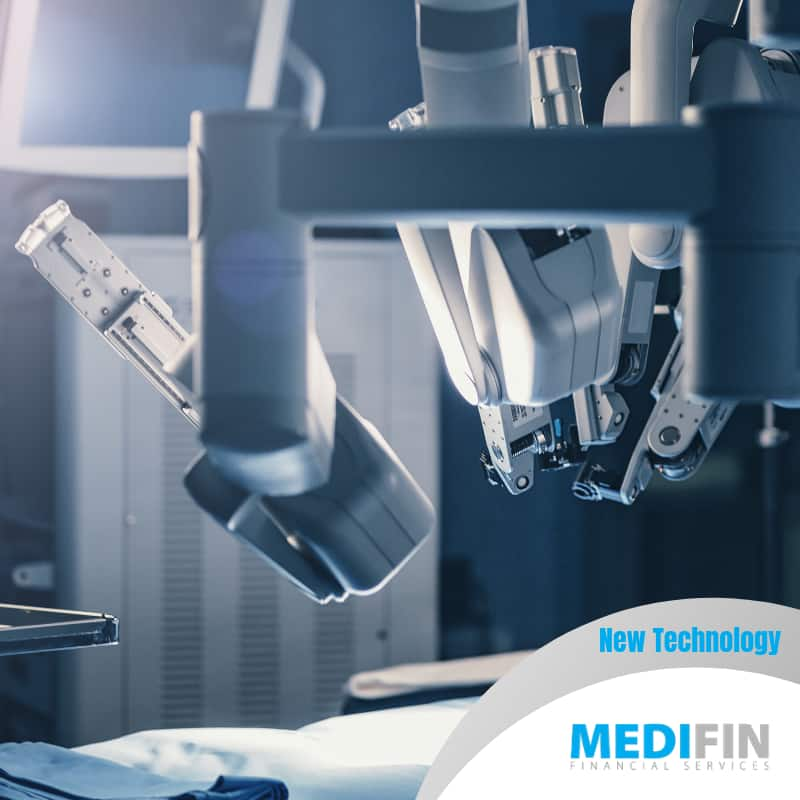 Is there financing available for plastic surgery? MediFin is one of the trusted financiers of cosmetic surgeries. The company provides funds for both surgical and non-surgical procedures. It is reliable because:
No deposit is required before the funds are disbursed
The loan has an instant pre-approval
The loan has flexible repayment plans
The funds are disbursed within 24 hours
These are some of the most common procedures that MediFin finances:
Tummy tucks
Breast augmentation
Buttock and breast implants
Liposuction
Rhinoplasty
Facial scar revision
Beauty therapy
Eyelid surgery
Hair restoration
Apart from funding the cosmetic surgery, MediFin connects the applicant to some of the trusted practitioners that conduct plastic surgery in South Africa.
MediFin funding application procedure
The application process involves filling in an application form which is available online. Upon submitting the document, the company will decide whether or not to approve the application and respond within the first hour after submission. If your application is approved, the funding will be disbursed to the practitioner in charge of the cosmetic surgery that you want to be performed.
These are the support documents that you will be required to present once the company communicates about approving your application:
A copy of your identification document
Three months bank statements
Proof of income
Proof of residence
For inquiries, you can contact the company through the following platforms:
Email: info@medifin.co.za
Telephone: 0861 000 808
READ ALSO: Full list of potentially the best plastic surgeons in South Africa
Other plastic surgery finance options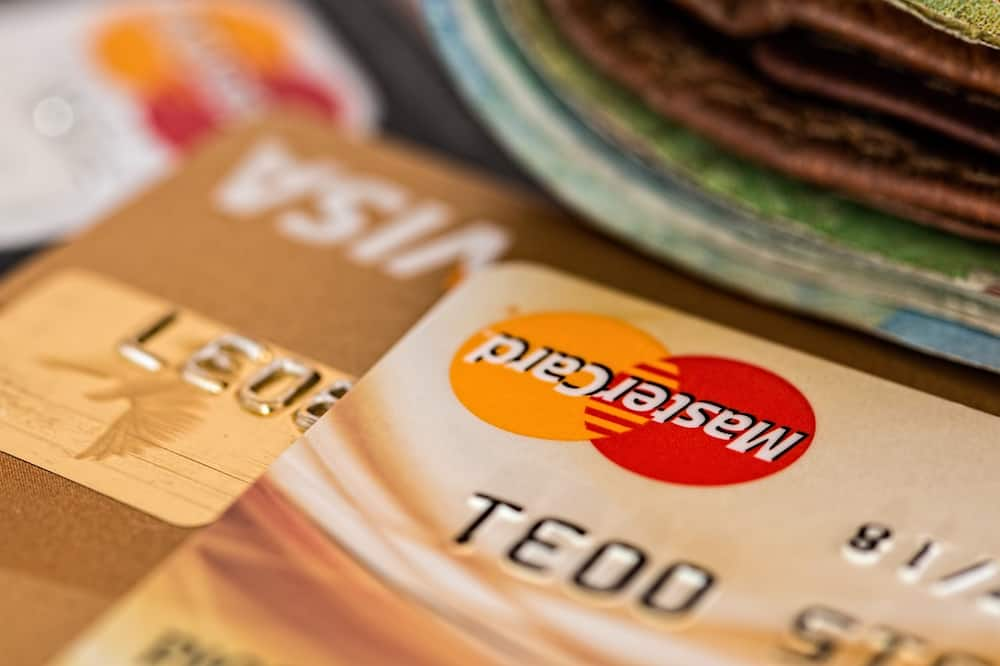 Apart from the medical aids, you could pay for the cosmetic surgery through the following means:
1. Cash savings
If you can afford to clear the cost of the procedure in a lump sum, it would be better for you to do so as it saves you the amount that you would have paid as interest to the medical financiers.
READ ALSO: SA celebrities before and after plastic surgery photos
2. Your credit card
If you are financially stable, you do not need to go through the hustle of getting financial aid from medical financiers. It is cheaper to pay using your credit card as you will incur less interest.
This could be a convenient method since most of the cosmetic surgeons offer payment plans for patients who cannot clear the cost of the procedure at once. You could liaise with your surgeon to come up with a plan that suits you best.
3. Bank loans
You could also rely on bank loans to finance cosmetic surgery. Different banks like RCS offer repayment plans of up to 60 months at affordable interest rates.
4. Loans from family and friends
You could also get loans from trusted people who can give you a certain amount of money, and you have to pay them back later.
Plastic surgery South Africa is not a new thing, especially with the increased number of facilities and practitioners offering the service. If you are uncomfortable with the structure of your body, you can opt for cosmetic surgery without worrying about paying for the procedure. This list of plastic surgery finance options in South Africa provides options that you could rely on. Before settling for any of them, you should take into consideration the terms of the loan, the interest rates and the repayment duration.
DISCLAIMER: This article is intended for general informational purposes only and does not address individual circumstances. Therefore, it is not a substitute for professional advice or help and should not be relied on to make decisions of any kind. Any action you take upon the information presented in this article is strictly at your own risk and responsibility.
READ ALSO:
Meet the 'human Ken doll' who spent R11 million on plastic surgery
Andile Ncube's response to Rosette's alleged plastic surgery is hilarious
Under the knife: Mzansi celebs who have embraced plastic surgery
Source: Briefly News