Have you ever wondered what a gripping telenovela looks like? Then relax, as Uzalo teasers bring you one of the most compelling South African soap operas. The interesting part is that each episode of Uzalo is unique, considering the exciting ways the television drama series entertains its viewers. At the same time, the Uzalo cast has succeeded in exploring and presenting Kwa-Zulu Natal and South Africa in a manner that is unprecedented on the TV screen.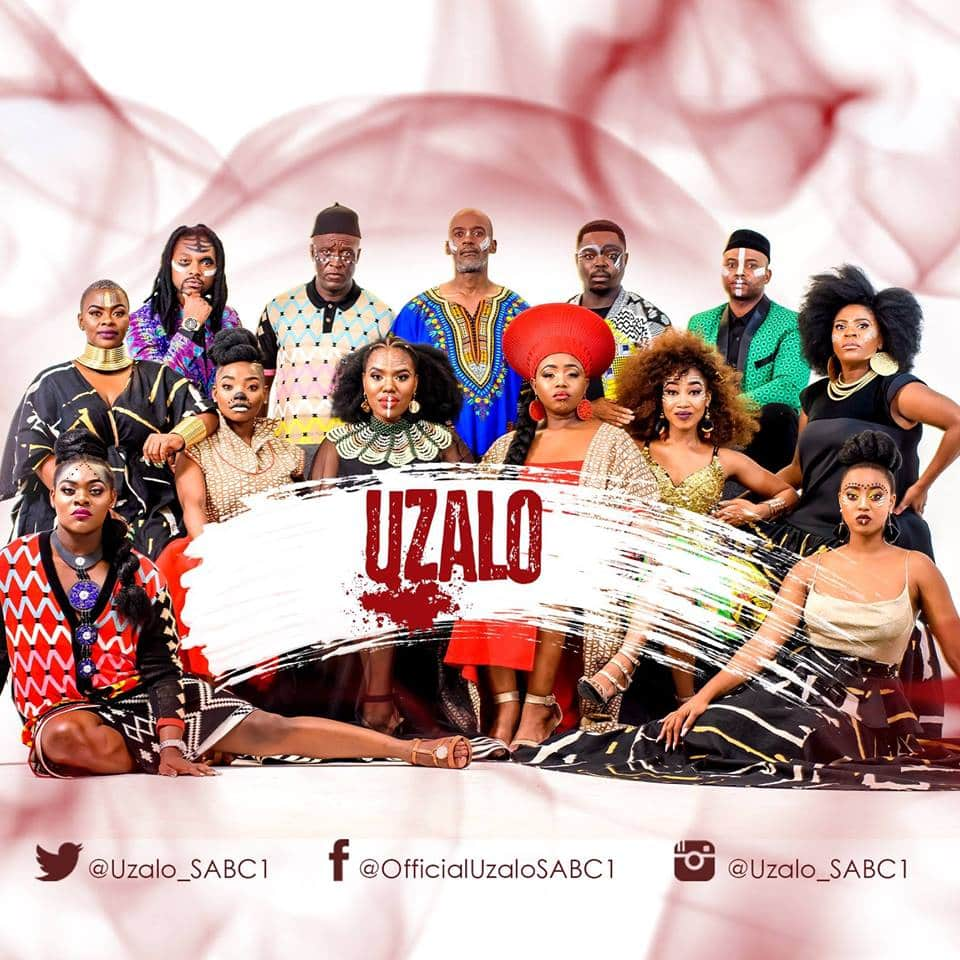 Uzalo has its plot centred on two royal family lines who live opposite to each other in the fertile area of Kwa-Mashu. It goes further to explore the lives of two young guys who are desirous of gaining knowledge of the intricacies of love, family, and money. If you have been looking for a drama series that you can commit to watching daily without getting bored, this series guarantees to surpass your expectations. You will be amazed at how the Uzalo characters bring life to their roles.
Uzalo Teasers March 2020
Episode 21 – Monday, 2nd of March, 2020
Khathaza has not stopped to revisit a buried nemesis from the past while Nonka is surprised by the news she gets from Mazaza.
READ ALSO: The Queen Teasers: March 2020
Episode 22 – Tuesday, 3rd of March, 2020
MaNgcobo makes a fresh resolution to confront the situation at hand.
Episode 23 – Wednesday, 4th of March, 2020
Mazaza lowers himself like never before to guard Sibonelo, while Qhabanga discovers he needs to put in a great effort, and Mpume discovers Sbu's Achilles heel at last.
Episode 24 – Thursday, 5th of March, 2020
Zekhethelo finds out the extent of how MaNgcobo dislikes Nkunzi, and Lilly comes across an important piece of information, while Sbu deteriorates.
Episode 25 – Friday, 6th of March, 2020
Moments after meeting Nkunzi, Sibonelo makes an important resolution. At the same time, Gabisile is in a big problem. As Sbu is trying to work according to Fikile's instruction, he is faced with an unpleasant surprise.
Episode 26 – Monday, 9th of March, 2020
Sibonelo gets a frightening job from Nkunzi, while Gabisile makes a very crucial resolution. Sbu seeks for a piece of advice concerning Mpume, and he gets it.
Episode 27 – Tuesday, 10th of March, 2020
Sibonelo is left with no option in a very unpleasant situation, while Khomo makes a long order. Gabisile makes a terrifying promise to Qhabanga, and Sbu's agenda absolutely hits the rocks.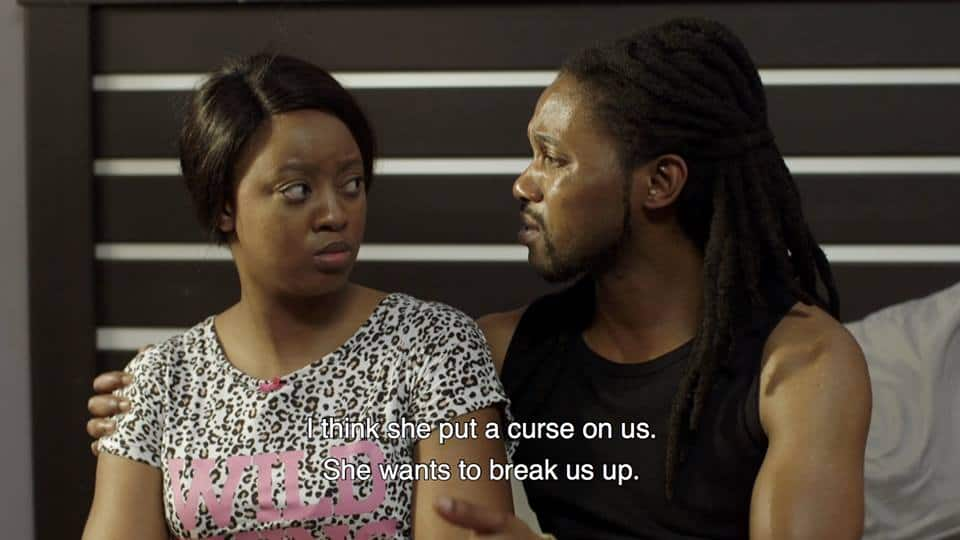 Episode 28 – Wednesday, 11th of March, 2020
Thulani uncovers his real identity as Qhabanga seeks assistance from the police, and Sbu is becoming more anxious to meet Mpume.
Episode 29 – Thursday, 12th of March, 2020
MaNgcobo is making a choice that she may live to regret, and Qhabanga offends Gabisile while trying to put her out of the way. Fikile complicates the issue in an effort to assist Sbu.
Episode 30 – Friday, 13th of March, 2020
MaMlambo finds out she is in a big problem. At the same time, Lilly is surprised the moment Gabisile opens up to her, and Sbu gets a fortunate break
Episode 31 – Monday, 16th of March, 2020
Nkunzi makes a very critical choice, while Qhabanga sets a fresh agenda in motion, and Sbu receives the thing he desired but different from the way he wanted it.
Episode 32 – Tuesday, 17th of March, 2020
MaNgcobo gets herself into a big mess, and Gabisile comes across a piece of saddening news. Also, Sbu fights to live with the loss.
Episode 33 – Wednesday, 18th of March, 2020
Nkunzi starts the process, mounting tension on MaNgcobo. At the same time, Qhabanga and Nomcebo both receive an uncomfortable surprise, while Sbu ends it at last.
Episode 34 – Thursday, 19th of March, 2020
Thulani finds out the truth concerning MaNgcobo, while Qhabanga opens up to Gabisile, and Sbu brings himself low to convince Fikile.
Episode 35 – Friday, 20th of March, 2020
Nkunzi steps a risky boundary. Also, Nomcebo's good intents face huge antagonism, and Sbu alternatively takes dangerous measures.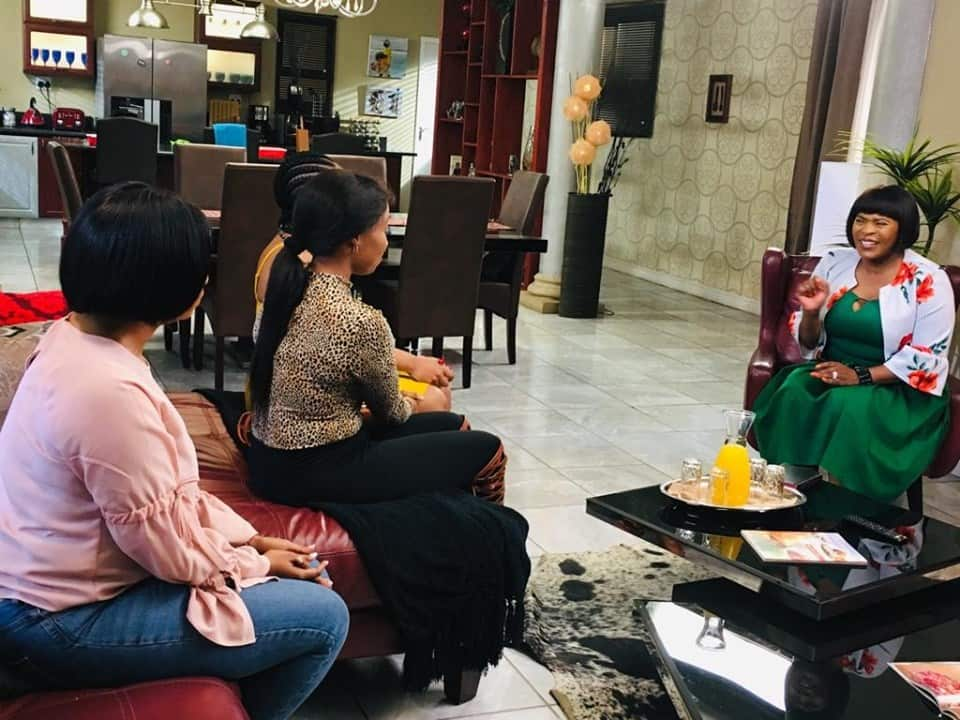 Episode 36 – Monday, 23rd of March, 2020
MaNgcobo puts the wrong person in charge of the operation. Then, Gabisile receives an irresistible offer, and Fikile's world comes crashing down.
READ ALSO: The River 3 (on 1 Magic) Teasers: March 2020
Episode 37 – Tuesday, 24th of March, 2020
MaNgcobo is not threatening the right individual, while Gabisile sets out with her agenda, and Sbu is continuing with his lies.
Episode 38 – Wednesday, 25th of March, 2020
Thulani decides to take matters into his own hands. Also, Mazaza serves Gabisile a problematic deadline, and Fikile resolves to utilise Nonka to bring in more buyers.
Episode 39 – Thursday, 26th of March, 2020
MaNgcobo decides never to compromise her position before Mondli. Then, Sibonelo has succumbed to engage in the unimaginable, and Fikile gets good returns for changing Nonka.
Episode 40 – Friday, 27th of March, 2020
Thulani is in possession of an exciting proposal for the Lilly condition as Gabisile resolves to deal with the issue in her way, and Sbu shocks Fikile with his actions.
Episode 41 – Monday, 30th of March, 2020
Lilly is getting a clear picture through Njeza, while the expected plan of Gabisile and Sibonelo did not come out well. At the same time, Fikile is furious about discovering who she has to communicate with.
Episode 42 – Tuesday, 31st of March, 2020
Zekhethelo discovers something quite astonishing. Njeza proves to Thulani that he is serious-minded, while Sbu's situation is a significant threat to the continuation of his relationship with Fikile.
Thulani
He first appeared in the scene where he revealed his real identity. Then, after much effort, Thulani finally finds out the truth concerning MaNgcobo. To avoid further delay, he decided to take matters into his hands. Towards the end, it is revealed he has the possible key for the Lily condition.
Sbu
In the 23rd episode, Mpume discovers Sbu's Achilles heel, which was not a good thing for Sbu. He keeps on deteriorating as he faces many difficult situations. All seemed well again as he gets a fortunate break, but it was only for a moment. He had to humiliate himself on a few occasions to get what he wanted, and then, he ended up not putting a stop to his lies.
Merely reading through the highlights of Uzalo teasers shared above, you can also attest to the fact that the drama series gets more interesting as the two major families fight to take the central spot in Kwa-Mashu. Who is going to win this fight? Get the answer as you take time to watch the series while they broadcast from Mondays to Fridays on SABC1 at 20:30.
READ ALSO: Scandal! Teasers: March 2020