Maid in Manhattan (on eExtra): October 2020
Maid in Manhattan is a soap opera that has managed to keep its fans glued to their televisions. The soap opera is a catching story of a beautiful, humble, and single mother who works as a maid in a hotel in Manhattan. The story takes a turn when she meets Cristobal, and the two fall in love. However, their relationship faces a lot of hurdles and challenges. Despite the opposition, the two do not give up on their love.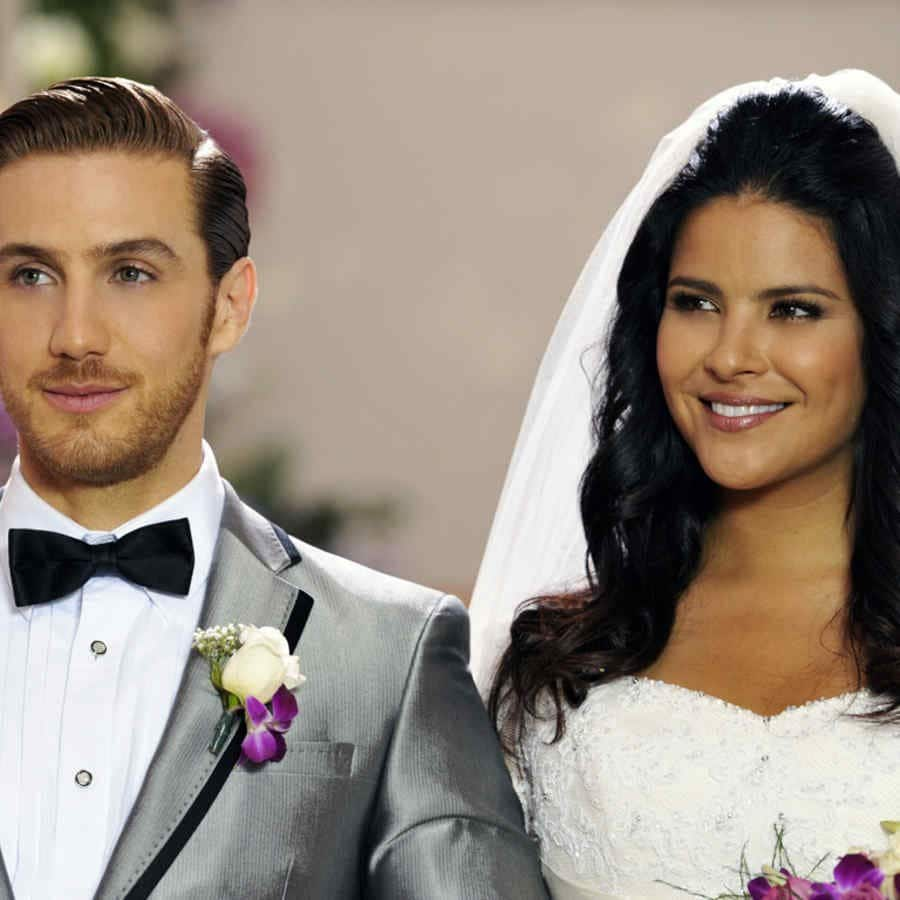 Maid in Manhattan October episodes focuses on Marisa being accused of stealing gems. You should expect to witness the extent to which Sara is willing to go to ruin Marisa. October 2020 episodes are full of drama that will keep you glued to your TV set. Find out how the telenovela's events will unfold in the October teasers.
Maid in Manhattan teasers for October 2020
These are some of the highlights of how the events will unfold in the upcoming juicy episodes.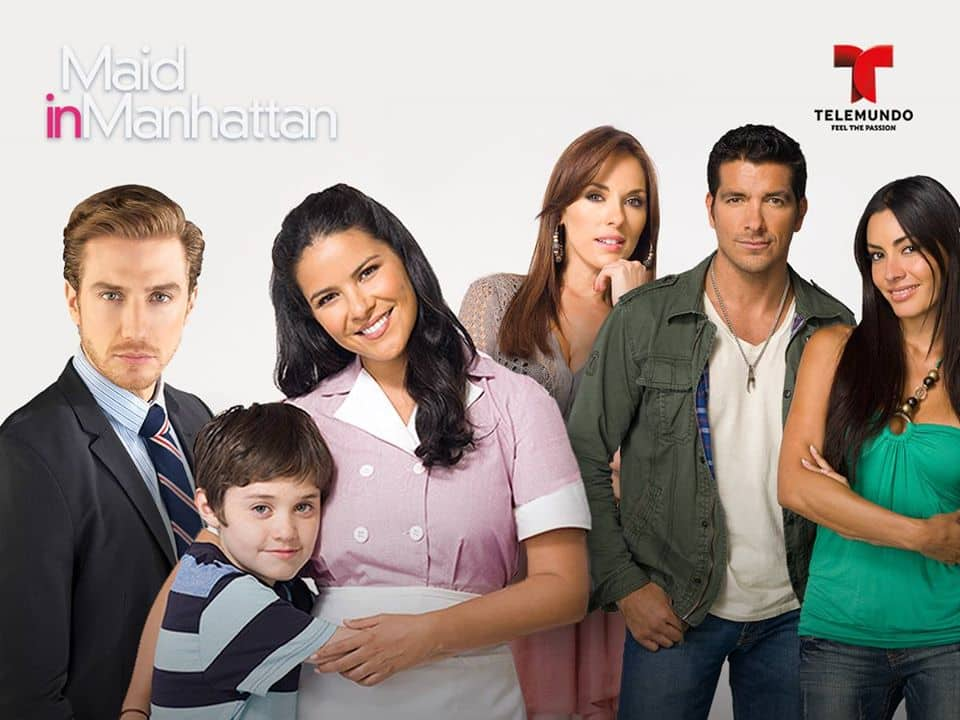 1st October 2020 (Thursday – E139)
Victor has encountered a series of confusing flashbacks regarding the night of the robbery. Lucas tries to stop Leticia's wedding, and Sara rings Bruno asking for his assistance.
5th October 2020 (Monday – E140)
The broker manages to sell more of the stolen gem. Sara succeeds in offending Marisa, and Frank invites Marisa for a dinner date.
6th October 2020 (Tuesday – E141)
Sara is underwhelmed after Cristobal keeps conversing about politics during dinner. Richard asks Oscar why he worries over a useless drunk man like Victor.
7th October 2020 (Wednesday – E142)
Yaya is informed that keeping Estanislao out of jail is not a cheap affair. The newspaper article about Sara and Cristobal leaves Marisa troubled.
8th October 2020 (Thursday – E143)
Calixtra requests Estanislao to assist Marisa by confessing. Oscar goes back to the abandoned warehouse, where he meets the Wall Street broker.
9th October 2020 (Friday – E144)
Tito informs Bruno he appreciates his help in coming out. Frank conveys to Marisa that he is prepared to assist with her new project.
12th October 2020 (Monday – E145)
Alicia breaks down in weeping. Frank requests Mireya not to abandon Victor, and Cristobal comes across a message from Bruno in the process of using Sara's computer.
13th October 2020 (Tuesday – E146)
Victor insists that he is no alcoholic after Mireya requests him to seek treatment, and Marisa turns down Cristobal's offer to assist in her new project.
14th October 2020 (Wednesday – E147)
Catalina vows to put a saboteur inside Marisa's project, and Oscar requests Richard to allow him to review the missing person file.
READ ALSO: Arendsvlei teasers: September 2020
15th October 2020 (Thursday – E148)
Cristobal is ecstatic about Marisa's singing voice, and Estanislao plans revenge on Calixta. Amador is nervous over Marcela's information.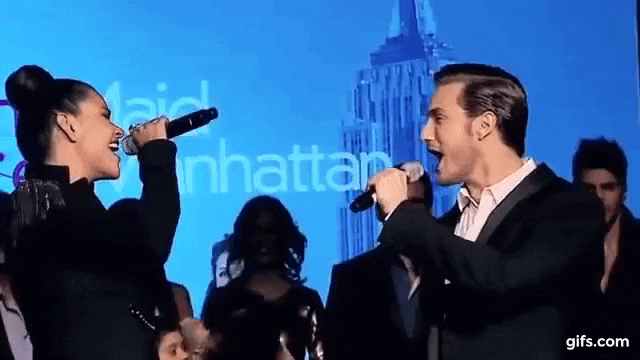 16th October 2020 (Friday – E149)
Lucas accepts a job offer, and Sara informs Marisa to halt disrupting Cristobal's life. Marisa and Frank share a kiss, and he expresses his feelings for her.
19th October 2020 (Monday – E150)
Victor dialogues with Tomas about enrolling in the police academy. Marisa, on the verge of congratulating Cristobal, sees him sharing a kiss with Sara.
20th October 2020 (Tuesday – E151)
Derek and Estanislao plan their escape. Sara sees to it that Marisa finds out that Cristobal spent the night with her.
21st October 2020 (Wednesday – E152)
A hallucinating Victor attacks Yaya with a baseball bat. Catalina discusses with Bruno about using a freed convict as a mole in Marisa's team.
22nd October 2020 (Thursday – E153)
Marcela comes clean to Marisa regarding Yaya. Victor approaches Cristobal for help after realizing what he has done.
23rd October 2020 (Friday – E154)
Oscar informs Calixta about the strength of his feelings for her. Cristobal agrees to fund Victor's rehab, and Marisa tells Yaya about their relationship.
26th October 2020 (Monday – E155)
Cristobal communicates to Tito that he regrets proposing to Sara. Victor reminisces the day of the robbery, and Yaya is astonished by the news about her parentage.
27th October 2020 (Tuesday – E156)
Yaya requests Derek to confess to the theft of the jewels. However, it might be too late to prove Marisa's innocence.
28th October 2020 (Wednesday – E157)
Marisa insists on her innocence and refuses to accept the plea bargain. Estanislao requests for more cash from Sara for his silence.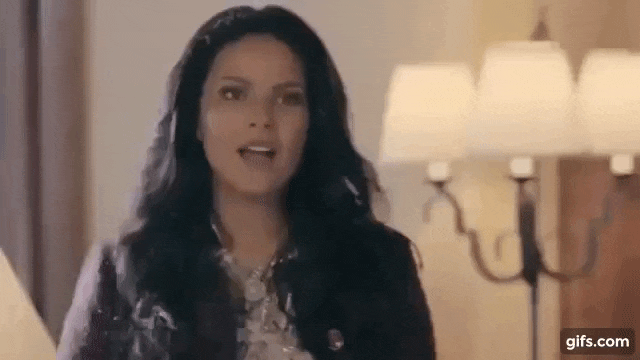 29th October 2020 (Thursday – E158)
Marisa discusses with her friends regarding stopping the wedding. Carmen informs Cristobal that she will not show up during his wedding to Sara.
30th October 2020 (Friday – E159)
Marisa and her friends attempt to unearth evidence of Sara's crimes. However, Sara refuses to confess her feelings to Cristobal.
READ ALSO: Made for Each Other teasers: October 2020
What happens to your favorite characters?
The October 2020 episodes of Maid in Manhattan have an eye-catching plot that will leave you happy and heartbroken at the same time. The casts that appear in this month's episodes are Marisa, Cristobal, Sara, Yaya, Lucas, Marcela, Leticia, Oscar, Victor, Estanislao, Carmen, Calixta, Tito, Derek, Frank, Alicia, and Bruno. The following happens to the main characters in Maid in Manhattan episodes this October.
Marisa
She is finally out of jail but stands going back if her innocence is not proven. Her relationship with Cristobal seems to be facing many challenges. Will they be a happy couple again?
Cristobal
He is about to wed Sara, but Marisa and her friends are determined to halt the ceremony. Cristobal takes upon himself to take Victor for rehabilitation.
Sara
Sara remains as scheming as ever! This time, she is determined to come in between Cristobal and Marisa permanently. So far, she has managed to taint Marisa's character to Cristobal.
The above Maid in Manhattan Teasers give you a glimpse of what is happening in the city of Manhattan and takes you on a journey through Marisa's life as she is released from prison. Catch every episode of the telenovela on eExtra. The soapie airs from Monday to Thursday at 4.00 p.m.
READ ALSO: Elif teasers: October 2020
Briefly.co.za serves you the hot gossip about what is up next on Elif teasers for October 2020. Ayse thinks she caused Elif to fall and endangered her life. She does not know that Arzu, Kenan's wife, was behind the accident that happened to Elif because she wants her dead. Why does Arzu hate Ekif so much?
Elif is a beautiful 6-year-old girl. Her gambling father, Veysel Şimşek, planned to sell her to settle his debts. Elif's mother, Melek, fell sick while plotting to escape with her to another town. She requested Ayşe Doğan, a maid in the wealthy Emiroğlu family, to raise her daughter in the mansion. Melek eventually left her home to protect herself from Veysel.
READ ALSO:
7de Laan teasers: September 2020
Brave and Beautiful teasers: September 2020
Geet teasers: October 2020
Family Affairs teasers: October 2020
Wild Skin Teasers: September 2020
Source: Briefly News