Deur Dik en Dun Teasers: October 2020
Faruk presents Sureyya with the divorce documents, and the court hearing date is set. Are they ready to start new lives apart? Read the following Deur Dik en Dun teasers to find out.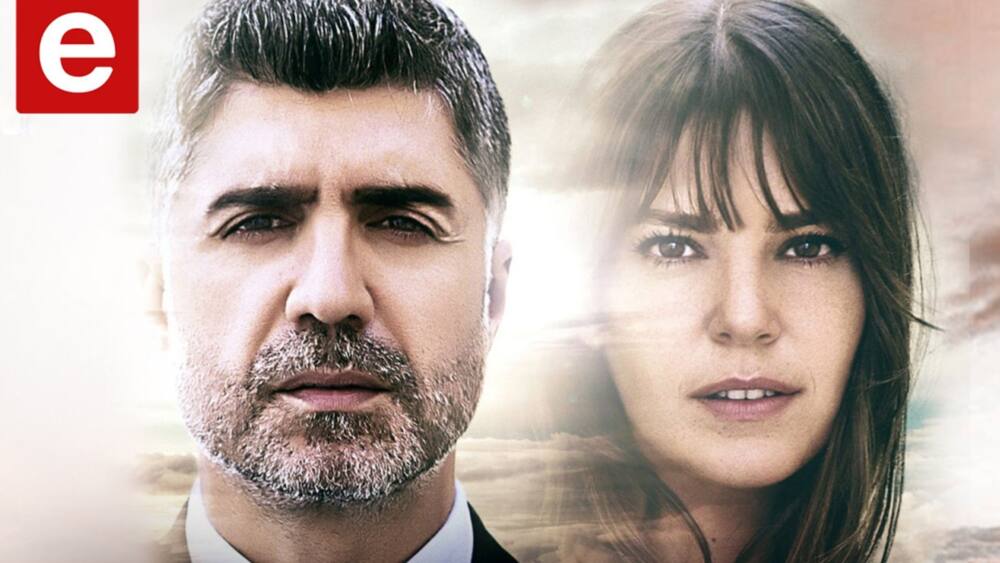 October 2020 episodes of your favorite telenovela have exciting drama. How is the Boran family going to deal with the troubles facing them? Does Esma have a plan? Why is Dilara questioning her new marriage with Adem?
Deur Dik en Dun Teasers October 2020
Since the premiere of Deur Dik en Dun soap opera, viewers have fallen in love with the show and are often eagerly waiting for what happens next. Here are the teasers for the month of October. Find out how Sureyya and Faruk's relationship works out.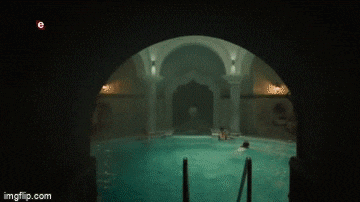 1st October 2020 (Thursday - Episode 64)
Adem's revelation profoundly affects those involved as they deal with the caused embarrassment. Will Dilara pardon Adem? Is this the beginning of Esma's downfall, or will she fight?
2nd October 2020 (Friday – Episode 65)
Faruk is not yet tired of trying to reach Sureyya so that he can give his final offer. What is his ultimatum? What are Esma's plans concerning Begum?
5th October 2020 (Monday – Episode 66)
Sureyya is surprised to notice the speed at which the family has moved on as she comes to take her things. Faruk's decision to send Sureyya his divorce documents shocks her as well. Faruk and Begum gain the confidence to make the revelation to Emir.
6th October 2020 (Tuesday – Episode 67)
The outcome of Faruk and Begum's revelation to Emir is catastrophic. Ipek and Reyhan start to work on their plan. They want to make Reyhan look bad.
7th October 2020 (Wednesday – Episode 68)
Sureyya is ready to move forward and put Faruk and Bursa in her past. Will she like the new life? Adem and Fikret are thinking of working together.
8th October 2020 (Thursday – Episode 69)
Sureyya and Faruk make final changes as the court date for their divorce hearing gets closer. Garip offers Esma the support he needs as he gives information about the exhumation.
9th October 2020 (Friday – Episode 70)
Esma's 60th birthday coincides with the divorce hearing date. She chooses to celebrate her birthday. Sureyya's vehicle is involved in an accident. She has to make a significant life decision as a result. What is she going to do?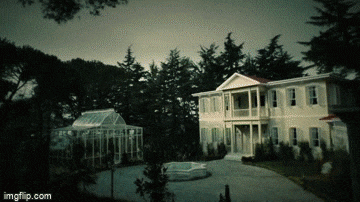 12th October 2020 (Monday- Episode 71)
Sureyya goes back to the house. Her return causes mixed reactions as Ipek and Esma are not pleased, but most of the brothers are happy to see her. Dilara does not experience what she had hoped for when she came to live in Adem's household.
13th October 2020 (Tuesday – Episode 72)
Esma vanishes from the house at night without telling anyone anything. Her sons are worried about her behavior. What is she planning? Dilara is not sure about her marriage.
14th October 2020 (Wednesday – Episode 73)
Esma visits Begum and asks them to collaborate again. Sureyya and Akif make plans to surprise Faruk. There is a big family dinner at the Begum household organized by Esma, but Sureyya does not get the invitation.
15th October 2020 (Thursday – Episode 74)
At the family dinner, Esma is happy as Emir starts to open up to her and to the other members of the family. Faruk is finally called dad by his son Emir. Emir is, however, not pleased with Sureyya and says that he does not want her around. Is he going to make Faruk and Sureyya's reunion harder?
16th October 2020 (Friday – Episode 75)
Sureyya's request to Faruk causes mixed reactions and makes Esma angry. Faruk makes everything clear to Begum, although he does not say what she had hoped to hear.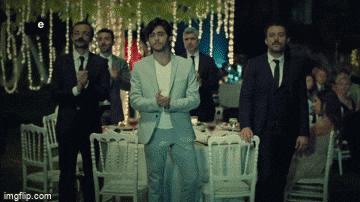 READ ALSO: Maid in Manhattan (on eExtra): October 2020
19th October 2020 (Monday – Episode 76)
Burcu and Osman reach an understanding. Tension builds again at the mansion as Adem and Dilara come for dinner following Sureyya's invitation.
20th October 2020 (Tuesday – Episode 77)
The Boran household has to deal with more trouble before moving on from the previous troubling dinner. Will they face it once again as a family?
21st October 2020 (Wednesday – Episode 78)
Ipek is at the medical facility, and the family comes together to welcome the baby. However, Ipek's reaction builds anxiety. Garip informs Esma that they are digging up the grave.
22nd October 2020 (Thursday – Episode 79)
The day of exhuming the body has arrived. No one feels relaxed at the Boran household. Postpartum depression continues to trouble Ipek. Sureyya puts the blame on herself for what has happened.
23rd October 2020 (Friday – Episode 80)
Kymet intimidates Dilara. On the other hand, Dilara accosts Reyhan, which leads to the beginning of unpleasant things happening to her. Fikret and Adem reach a problematic understanding.
READ ALSO: Elif teasers: October 2020
26th October 2020 (Monday – Episode 81)
Leaked photographs are bad news for the Boran family. They discover they might lose the case against Adem after finding out about a secret. Dilara has a hard time making a choice, but she cannot ask anyone for assistance.
27th October 2020 (Tuesday – Episode 82)
Adem tries to win Dilara's heart with a new house. Will she forgive him? Will Ipek take the baby in her arms when they arrive at the mansion?
28th October 2020 (Wednesday – Episode 83)
Sureyya has a secret meeting with Faruk and does not reveal this to anyone. Will Can find what he wants from Begum? Osman has to spill the beans to the family. What will be the reaction?
29th October 2020 (Thursday – Episode 84)
Faruk and Sureyya look after Ada. The adverse effects of Osman's revelation are more than what the Boran family can take.
30th October 2020 (Friday – Episode 85)
Burcu and Osman's parents are not ready to listen to details of their relationship. Kiymet persuades Ipek to get out of bed. Will she be convinced?
READ ALSO: New! The Candidate teasers: November 2020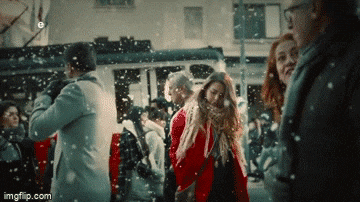 What happens to Deur Dik en Dun characters?
The drama in the Boran family continues. It seems trouble is following the mansion from all directions. What did you expect will happen to Deur Dik en Dun cast in October 2020 episodes? Here is a glimpse of what happens to them.
Sureyya
After suffering the loss of her baby, she and Faruk remain at odds. Faruk finally decides to give her the divorce documents. However, she crashes her car on the day of the divorce hearing and is forced to return to the Boran mansion. Her return causes mixed reactions. Will she remain there for long?
Esma
She is not happy when Sureyya returns and plans to humiliate her. The series of problems at the mansion, however, shakes everyone. She was determined to win the case against Adem but learns that the Boran may lose after discovering a secret.
Adem
His marriage to Dilara is already facing problems, which makes Dilara question the union. He asks for forgiveness. He also has to deal with the case against the Boran family. Will he win?
READ ALSO: New! My Identity Teasers: October 2020
You have every reason to watch Deur Dik en Dun October 2020 episodes after reading the above Deur Dik en Dun teasers. The show airs every weekday on eTV at 5.30 p.m. and on eExtra 8.00 p.m.
READ ALSO: Vierspel Vuurspel Teasers: October 2020
Vierspel Vuurspel is another exciting telenovela on eExtra. Briefly.co.za highlighted the soapie's October 2020 teasers. Kudret and Celal's war gets dangerous as time goes by. After Kudret's arrest, one may hope the battle is over. However, Kudret's life is in danger as Celal plans to kill him in prison.
Read the teasers to find out if Kudret will survive prison. You will also discover if Sarp and Mert succeed in finding the person responsible for Melek's death and why Celal felt threatened by Melek.
READ ALSO:
Geet teasers: October 2020
Gomora teasers: October 2020
Isibaya Teasers: October 2020
Source: Briefly News