Stiletto Vendetta Teasers for June 2021: Serhan leaves Merve
Merve and Pelin's marriages are on the verge of collapse, and they do all they can to restore the relationship. On the other hand, Oya is yet to find peace as she faces heartache, while Arzu is reluctant to accept Mehmet back into her life. Find out how the adventure of the four ladies unfolds from the following Stiletto Vendetta teasers for June 2021 episodes.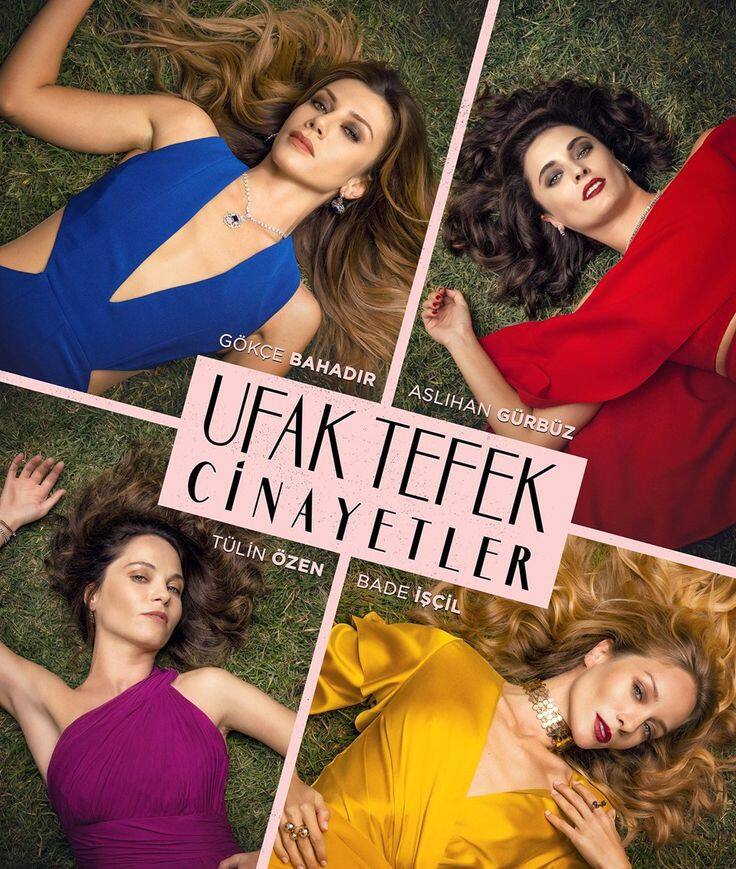 Oya's return to the town of Sarmasik may have been a bad idea as betrayal continues to trail her path. Will she let her childhood trauma repeat itself in her adulthood? Will the current situation drive her to seek revenge from her friends who made her suffer 20 years ago?
Stiletto Vendetta teasers June 2021
Stiletto Vendetta on eExtra depicts a real-life society where people pretend to be your friends but do nasty things behind your back. How does the hypocritical friendship between Merve, Arzu, Pelin, and Oya work out in the Stiletto Vendetta June episodes? Here are the teasers.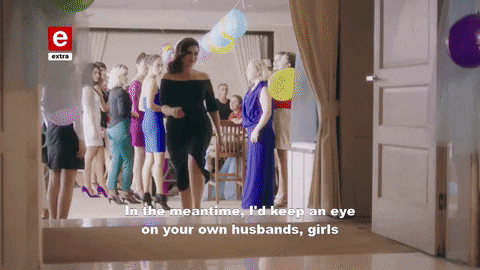 1st June 2021 (Tuesday – Episode 41)
There is tension at Edip and Oya's dinner party as old wounds are reopened. Elsewhere, Merve and Pelin want to make their respective marriages work, but will Merve live up to her promise?
2nd June 2021 (Wednesday – Episode 42)
Burcu seizes the opportunity to get closer to Nilay, while Pelin is once again mistreated by Merve, but the situation does not have a significant impact on Serhan. Taylan does not have faith in his marriage.
3rd June 2021 (Thursday – Episode 43)
Pelin uses eccentric means to try and rescue her marriage. Elsewhere, Oya is almost losing faith in love while Serhan has, at last, made a significant decision.
4th June 2021 (Friday – Episode 44)
Will Oya and Serhan find common ground and set their differences aside? Meanwhile, Mehmet may be putting in unnecessary effort to gain Arzu's trust, while there is something going on between Edip and Merve.
7th June 2021 (Monday – Episode 45)
The entire town has a big problem to tackle. Who will save the situation?
8th June 2021 (Tuesday – Episode 46)
People are worried about the inferno at the learning facility, and it is not clear how many people will make it out alive. Elsewhere, Mehmet confesses his feelings to Arzu. Will she accept his confession and rekindle their love? Merve visits an attorney to seek clarity.
9th June 2021 (Wednesday – Episode 47)
Merve is not ready to accept the fact that her husband chose to leave her, while Taylan is glad that his wife and son have returned. Pelin makes attempts to have Oya in a corner.
10th June 2021 (Thursday – Episode 48)
Mehmet is yet to give up on Arzu as he continues to pursue her, while the ladies lose their self-consciousness on a girls night out. Will the truth between Merve and Serhan be revealed by confronting Merve?
11th June 2021 (Friday – Episode 49)
Valentine's Day is here but will Arzu accept Mehmet back in her life? Is Pelin ready to disclose what she knows regarding Oya, and will she unearth the truth concerning Serhan and Merve?
14th June 2021 (Monday – Episode 50)
Pelin is determined to unearth the truth regarding Serhan. Meanwhile, Merve goes to see an important individual for assistance to save her broken marriage.
15th June 2021 (Tuesday – Episode 51)
Pelin's efforts to hurt Merve end up causing harm to Oya. On the other hand, Mehmet and Arzu get closer after being involved in a distressing situation.
16th June 2021 (Wednesday – Episode 52)
Merve continues to put up a show. Later, shocking details are exposed.
17th June 2021 (Thursday – Episode 53)
Pelin tries to bring together two individuals, while Merve goes overboard to make Serhan return home.
18th June 2021 (Friday – Episode 54)
Merve and Burcu have sinister plans, while Oya does all she can to maintain Arzu's sanity.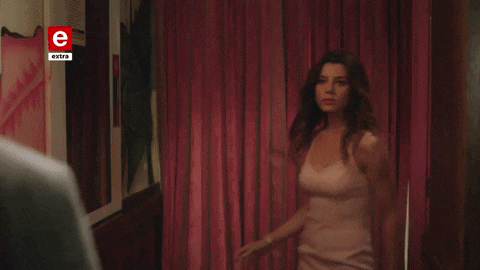 21st June 2021 (Monday – Episode 55)
Oya is worried about her acquaintance Inci but is not pleased with what Serhan did. On the other hand, Burcu comes to the house right under Arzu's nose.
22nd June 2021 (Tuesday – Episode 56)
Oya is not ready to let Burcu escape with her deception. Meanwhile, Arzu is fed up with Merve's actions.
23rd June 2021 (Wednesday – Episode 57)
Burcu seeks Merve's assistance in planning the downfall of Oya. Elsewhere, a bag containing damning proof is passing by the community.
24th June 2021 (Thursday – Episode 58)
Merve believes that everybody is working against her and plans vengeance. Elsewhere, it is not clear what Edip intends to do.
25th June 2021 (Friday – Episode 59)
The four ladies meet unexpectedly, leading to a chaotic conversation.
28th June 2021 (Monday – Episode 60)
Pelin is angry and ready to cause harm after Merve's actions upset her son. Meanwhile, Burcu is making preparations for a surprise wedding ceremony.
29th June 2021 (Tuesday – Episode 61)
There is a lot of danger and anxiety building up as the wedding approaches, and Oya has to stay alert to be safe.
30th June 2021 (Wednesday – Episode 62)
Oya faces heartache and destruction. Will she retaliate? Meanwhile, Burcu works on causing trouble to Arzu.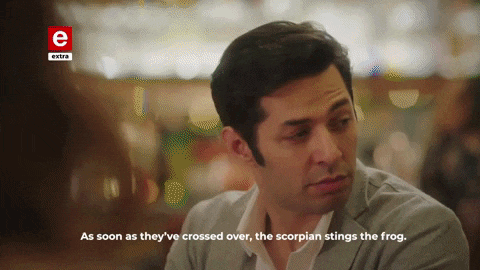 What happens to Stiletto Vendetta cast?
Stiletto Vendetta on eExtra continues to follow the lives of four ladies who hide grudge, jealousy, and betrayal under their friendship. Here is a recap of what happens to some of the characters in Stiletto Vendetta June episodes.
Merve
Her marriage to Serhan does not seem to work out as he chooses to leave her. Her friends try to unearth the truth about her and Serhan. She later believes that everyone is against her and plots revenge.
Oya
Old wounds are reopened at a dinner party with Edip, her former teacher, whom she was accused of having a relationship with in high school. She nearly gives up on love.
There is a lot to expect in June episodes, as revealed by the above Stiletto Vendetta teasers. For how long will Merve control the friendship circle? Will Edip and Oya seek revenge for what happened to them two decades ago? Follow the drama on eExtra from Mondays to Fridays at 8.30 p.m.
READ ALSO: Back! False Identity 2 Teasers for June 2021: Exciting new season
The second season of False Identity on Telemundo premieres on 21st June 2021. Briefly.co.za highlighted the show's premiere episodes, and the drama has an exciting twist.
After being brought together by fate and escaping death in season one, Diego and Isabel's plans to have a peaceful life are thwarted as their enemies continue to pursue them. How will they find a way out?
Source: Briefly News