Stiletto Vendetta Teasers for May 2021: Merve's secret comes out!
Stiletto Vendetta teasers for May 2021 are here, and the new show seems to have so much in store for you. If you have been wondering whether to check it out, the snippets will prove it is worth your time. You will fall in love with how well the storyline has been executed and how ambitious some of the Stiletto Vendetta cast members are.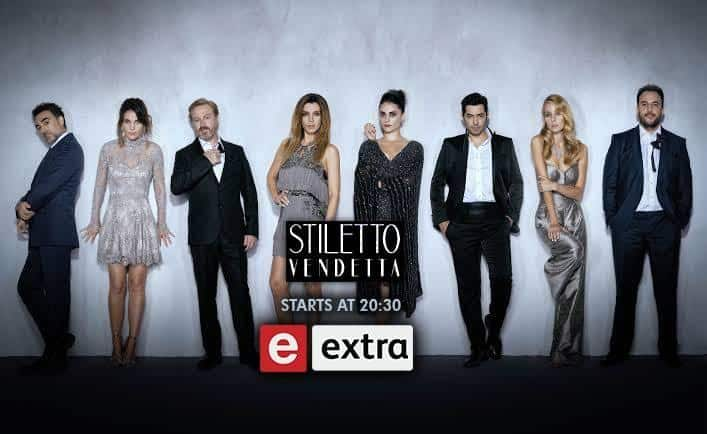 Stiletto Vendetta storyline features friends who find themselves in a dilemma when choosing between their interests and friendships. Some are so thirsty for power that they betray their family members. Besides the drama, beautiful relationships survive the mayhem. How about reading through Stiletto Vendetta teasers for May 2021 for more information about the show.
Stiletto Vendetta May 2021 teasers
The most recent Stiletto Vendetta episodes saw Merve and Pelin gang up against Oya. Will Oya be quick enough to realise they do not have the best intentions towards her? How will she deal with them?
Episode 20 - Monday 3rd of May 2021
Pelin and Merve share their insecurities, and they make them more worried.
Episode 21 - Tuesday, 4th of May 2021
Serhan faces so much pressure that it interferes with his ability to make rational decisions. Meanwhile, Pelin and Merve's idea to meddle into Oya's life leads them into making an uncomfortable discovery.
Episode 22 - Wednesday, 5th of May 2021
Mehmet realises he is not fit enough to afford Burcu's dreams, and Arzu worries about her boss's new business. Pelin and Merve get the wrong end of the stick.
Episode 23 - Thursday, 6th of May 2021
Mehmet's financial situation stresses him out, and two women worry about their husbands being promiscuous. Oya devises a plan to throw Pelin and Merve off.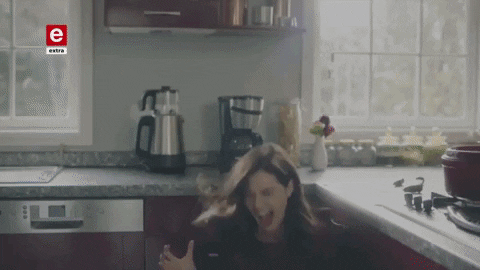 Episode 24 - Friday, 7th of May 2021
Burcu continues to make more demands, and Mehmet gets more frustrated about his financial incapacity. Oya does everything to ensure Merve does not discover any of her secrets.
Episode 25 - Monday, 10th of May 2021
Nilay refuses to be persuaded to change her mind about supporting her mother, and Oya realises she is in a dilemma. Later, an uninvited guest shows up for dinner at Merve's house, and their presence leaves everyone in shock.
Episode 26 - Tuesday, 11th of May 2021
Oya offers Nilay some nuggets of wisdom, and Serhan and Merve try to convince Edip and Oya to join them for a meal.
Episode 27 - Wednesday, 12th of May 2021
Burcu goes through Mehmet's phone and discovers something shocking. Elsewhere, Oya and Edip have a fallout, and Edip asks Merve to help them fix their differences.
Episode 28 - Thursday, 13th of May 2021
Pelin and Merve continue to get more anxious when they realise that the truth about the past might surface.
Episode 29 - Friday, 14th of May 2021
Burcu's plan to manipulate Mehmet's children bears fruits. Meanwhile, Merve continues to grow more suspicious of Serhan.
Episode 30 - Monday, 17th of May 2021
Merve's marriage continues to pose a challenge to her. Taylan provokes Pelin when he refers to Oya as the new sheriff; hence, Pelin does everything within her power to change his mind about his theory.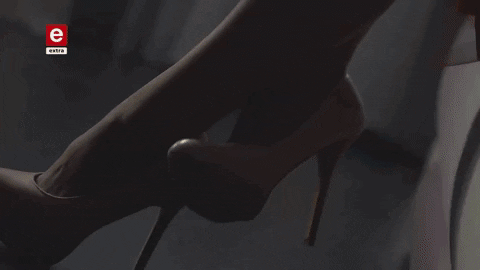 Episode 31 - Tuesday, 18th of May 2021
Merve's world collapses, and the details of what she was involved in leave people in disbelief. Serhan gets arrested for fraud.
Episode 32 - Wednesday, 19th of May 2021
Mehmet and Taylan find out details of Serhan's woes; hence, they begin to worry about their financial survival. Elsewhere, Oya shows up on time to rescue Merve from an angry mob. Will this gesture make Merve change her mind about throwing Oya under the bus?
Episode 33 - Thursday, 20th of May 2021
Merve realises that she has lost everything she values, and it makes her devastated. Elsewhere, Pelin contemplates implementing Burcu's plan to conquer Merve.
Episode 34 - Friday, 21st of May 2021
Merve discovers shocking details about the buyer of her house, and it makes her believe that the person who betrayed her is her closest friend. Serhan realises it is time to fight for himself.
Episode 35 - Monday, 24th of May 2021
Taylan and Pelin have an altercation, and Pelin realises she has no one to turn to. Serhan gets released from police custody, and he informs Merve of his suspicions about the person who stole the money.
Episode 36 - Tuesday, 25th of May 2021
Mehmet is jealous of Enver, and Merve visits her brother to investigate the person she thinks stole the money. Meanwhile, Oya goes on a mission to find the money launderers.
Episode 37 - Wednesday, 26th of May 2021
Merve confronts Arzu for betraying her, and Serhan pressures Oya to announce her decision after he realises he won. Burcu suspects Mehmet could be concocting one of his old tricks.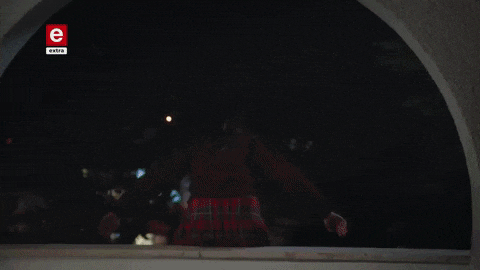 Episode 38 - Thursday, 27th of May 2021
Arzu's business experiences an unexpected turn, and later, she shares an awkward moment with Mehmet. Merve relentlessly tries to reclaim her position in the town.
Episode 39 - Friday, 28th of May 2021
Mehmet expresses his interest in being Arzu's lover, although she declines. Merve makes a move that pisses Oya off; hence, Oya decides to take the next step.
Episode 40 - Monday, 31st of May 2021
Oya reveals disheartening details to Serhan, and Taylan loses control of his anger. Elsewhere, Merve blackmails Pelin for her selfish gains.
Merve
Merve befriends Pelin, and together, they embark on a mission to bring Oya down. However, her most profound secrets come out, and they cause her marriage to crumble. She also hits rock bottom financially. Pelin goes behind her back to celebrate her downfall and even tries to buy her house. Despite the humiliation, she makes several attempts to get back on her feet. Will she reclaim what she lost?
Serhan
Serhan tries to contain the mounting pressure and then joins Merve in convincing Oya to be part of their plan. Later, Serhan gets arrested for fraud, and after spending several days in police custody, he opens up about the money launderers. He pressures Oya to take action on the matter, and later Oya discloses shocking details to him. How will he deal with the sudden turn of events?
Stiletto Vendetta teasers for May 2021 highlight snippets of the drama. If you wish to catch more action, tune in to eExtra from Mondays to Fridays at 20h30.
READ ALSO: Imbewu Teasers for May 2021: How will Nokuzola deal with her mess?
Briefly.co.za recently published exhilarating details about Imbewu teasers for May 2021. The events in the show will bum you.
Imbewu teasers highlight Nokuzola's woes. Her decision to terminate her pregnancy causes mixed reactions from those around her. She deals with the trauma of being judged by those around her. Will she regret her decision?
Source: Briefly News