Arendsvlei Teasers for June 2021: Will Wendy prove her innocence?
Arendsvlei teasers for June 2021 are here, and the drama seems to have gotten a notch higher. If you have not been following the show, this is the best time to do so. Arendsvlei cast members are up to the most despicable deeds, and the show is getting so mindblowing. You will also be bummed by how quick tables will turn for Wendy.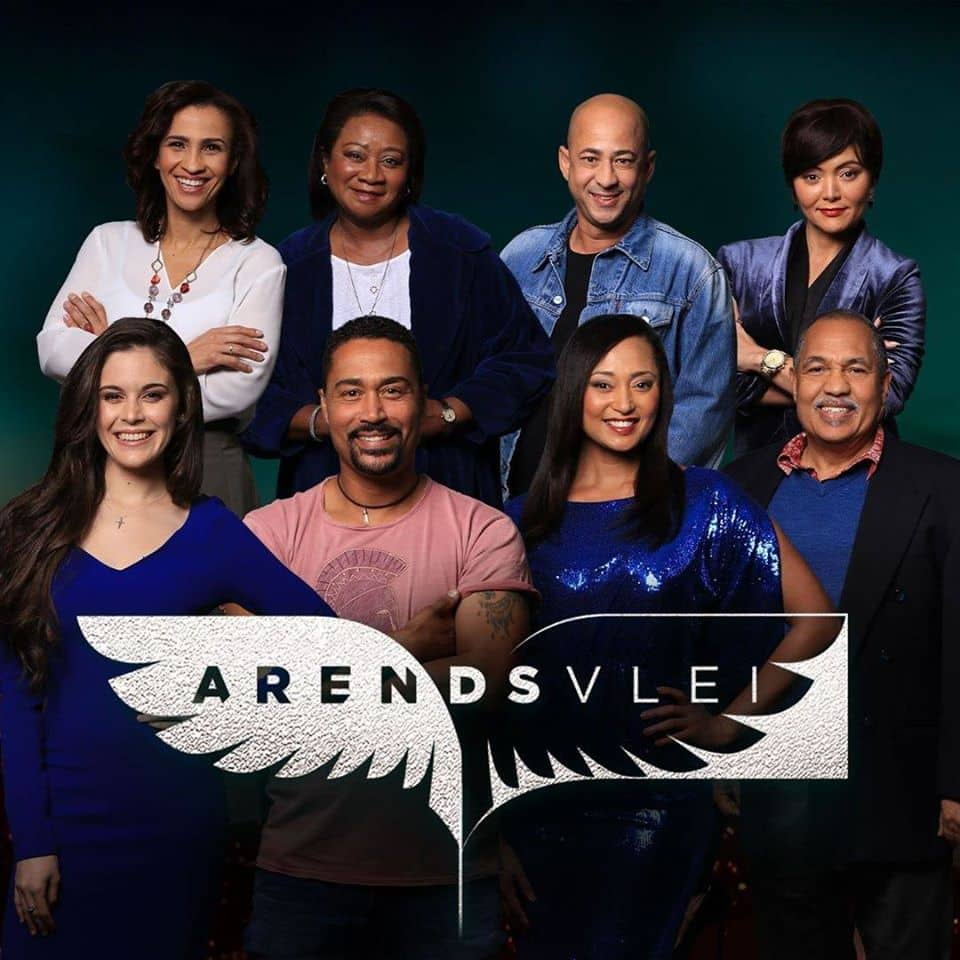 Arendsvlei episodes recently focused on the puzzle that is Steve's murder. Unfortunately, Wendy found herself on the wrong side of the law, and she had the uphill task to prove her innocence. How will she do so since everyone is convinced she is guilty? Will her close friends throw her under the bus? If they do, how much do they stand to lose?
Arendsvlei teasers for June 2021
As the ins and outs of the Arendsvlei storyline unfold, it is clear that those closest to you are your worst enemies. The need to judge people by their actions and not their words becomes more pronounced, and learning from people's mistakes becomes more necessary. Check out these snippets for the rollercoaster that is Arendsvlei.
Episode 142 - Tuesday, 1st of June 2021
Janice initiates her grand plan about the court case, and Debra goes to jail to visit Wendy. Elsewhere, the media published an article about Thys and the complaint levelled against him, causing him to panic.
Episode 143 - Wednesday, 2nd of June 2021
Bompie insinuates that he has information about Langes that can benefit Wendy, and Keesha grapples with her decision before the SGB-hearing.
Episode 144 - Thursday, 3rd of June 2021
Wendy explains to Dean the importance of ensuring that they win, and Debra and Langes worry about the upcoming trial. The developments in the Keesha case leave Thys and the rest of the Arendsvlei community shocked.
Episode 145 - Monday, 7th of June 2021
Anita visits Emile in prison, and Langes pulls out all the stops to convince Zane to testify against Wendy. Thys waits nervously for the decision after Keesha's meeting with the SGB.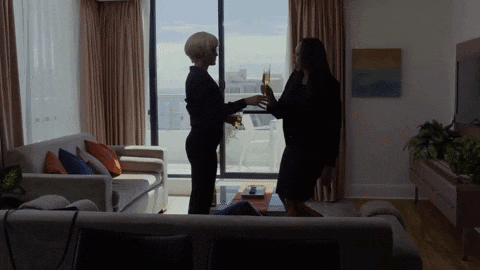 Episode 146 - Tuesday, 8th of June 2021
The bond between Samantha and Beatrice grows stronger, and an unexpected person visits Thys. Later, everyone waits anxiously for Wendy's fate.
Episode 147 - Wednesday, 9th of June 2021
Keesha's mother visits the school one last time, and Mielies loses control of her excitement about an influencer joining the school. Later, Langes finds himself in a complicated situation when he is forced to testify against a well-known Arendsvleier, although things do not go according to plan.
Episode 148 - Thursday, 10th of June 2021
Mielies is excited about Tiffany's arrival, although not everyone shares her enthusiasm. Later, everyone worries about Zane's testimony in court.
Episode 149 - Monday, 14th of June 2021
Elsa worries about Tiffany's influence on Mielies, and Emile realises she has to make an important decision. The Arendsvlei community is puzzled by the unexpected revelation, and Debra gambles about testifying against Wendy.
Episode 150 - Tuesday, 15th of June 2021
Caleb and Layla's friendship grows stronger by the day, while a new development in Wendy's case throws her off balance.
Episode 151 - Wednesday, 16th of June 2021
Ronel is carried away by Elsa's essay, although Elsa tells Beatrice that the other teachers have an issue with her. Later, Solly and Caleb cross paths, and Debra worries about Pieter not showing up in court.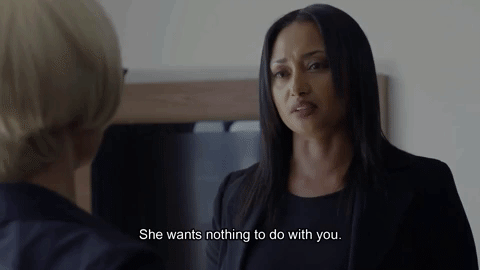 Episode 152 - Thursday, 17th of June 2021
Solly gathers information about Caleb, and Layla questions Mielies about her behaviour. Will Emily conceal or reveal information when she appears before the court?
Episode 153 - Monday, 21st of June 2021
Tiffany does something that threatens Layla and Mielies' friendship, and the court case against Wendy takes an unforeseen turn. Elsewhere, the Cupido family members receive shocking news about David's remains.
Episode 154 - Tuesday, 22nd of June 2021
Layla realises that Solly has been spreading rumours about Caleb, and it irks her. Meanwhile, Janice prepares herself to take the stand in court.
Episode 155 - Wednesday, 23rd of June 2021
Solly comes up with a new plan to tarnish Caleb's name, and Layla gets a surprise of his life. Later, Wendy causes chaos when she gives her side of the story about what happened on the day that Steve died.
Episode 156 - Thursday, 24th of June 2021
Anita cross-questions Wendy, and as she does so, drama ensues in court, and Anita reminds Janice to control her temper in court. Later, Mielies learns of Layla's new relationship with Clint, and it excites her.
Episode 157 - Monday, 28th of June 2021
The learners anxiously prepare for the fashion show, and Caleb concludes how to balance captaincy and dancing. Later, everyone anxiously waits for Bompie's testimony.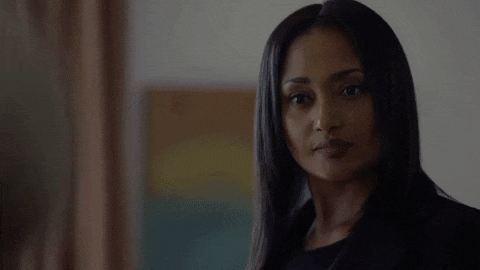 Episode 158 - Tuesday, 29th of June 2021
Layla struggles with the fashion show while Solly concocts a devious plan against Caleb. Finally, Bompie testifies in court, although everyone wonders whether he tells the truth.
Episode 159 - Wednesday, 30th of June 2021
Tiffany continues to increase her popularity in school, while Sacha starts raising eyebrows about Solly's intentions. Later, the dance crew gets a surprise, and everyone anxiously waits for the court's verdict about Wendy's case.
Wendy
Wendy grapples with a multitude of people fighting her and her urgent need to prove she is innocent. Debra proves to be a true friend and even checks up on her in prison. However, when the new development comes up in her case, she becomes more anxious. When she takes the stand to testify, her side of the story leaves everyone angry. Later, the court issues a verdict about her case.
Caleb
Caleb grows closer to Layla, and during their interactions, he crosses paths with Solly. Solly wages a war on him. When Layla realises that she has been peddling rumours about him, she confronts her. However, she comes up with a new plan to bring Caleb down. Will she succeed?
Arendsvlei teasers must have awakened your urge to watch the show. If you wish to find out more details on how the court case will be like, tune in to kykNET & Kie every Mondays to Thursdays at 20h00.
READ ALSO: Binnelanders Teasers for June 2021: What is Elvis hiding?
Briefly.co.za recently published mind-blowing details about Binnelanders teasers for June 2021.
Binnelanders for June highlight Elvis' woes and how uncomfortable he is about his past. When Ookie offers him a job, he turns it down, stirring a fight between them. Will he trust Ookie and open up to him?
Source: Briefly News