PICS: 10 prisons where the most dangerous criminals are held around the world
For many years, being imprisoned has been considered as one of the most effective punishments for crimes committed. There are numerous prisons in the world, and all vary in terms of size and amenities provided. Some are more secure than others and are believed to be prisons where the most dangerous criminals are held.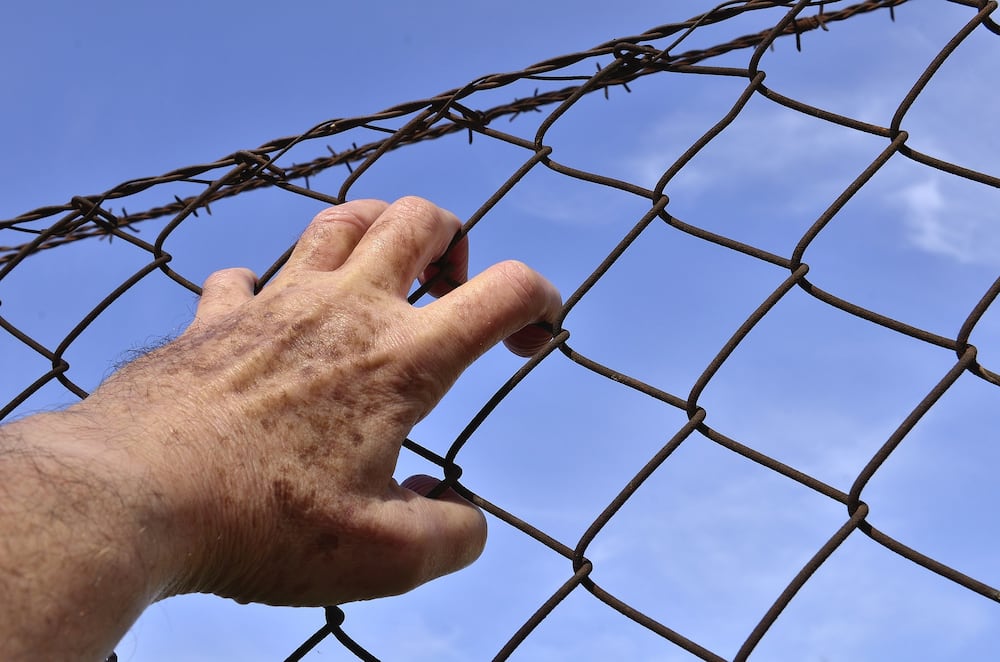 With numerous crimes committed each day, it is clear that today's world is dangerous. Criminals whose motive is to cause harm to others should be separated from society. Some prisons are designed to house the worst prisoners in the world in a bid to keep the community safe.
Top 10 worst prisons in the world
Are you aware of some of the most dreaded convicts in the world? Are you well acquainted with the top prisons in the world in terms of security and toughness? Here is a glimpse of the prisons in the world that are home to the worst criminals.
1. Spike Island, Ireland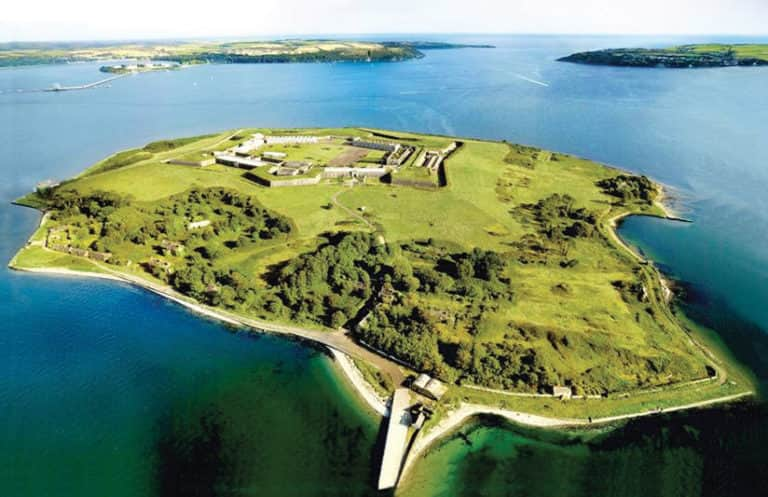 It is located on the coast of Ireland. It was used as a jail since the 19th century. The island was opened in 1847 as a result of so much stealing which was caused by the great famine. Some members of the militia group, for instance, the IRA were kept there. Interesting to note, the island was also home to the jail workers and their families.
It was referred to as the island's hell where the prisoners were incarcerated for more than 23 hours per day. The jail became more popular as it was said to be haunted by the ghost of a little girl, Ellen, who has her first Communion before her death at only four years. The prisoners stated to have seen her and even heard her voice. The prison was later closed down.
2. Imrali Island, Turkey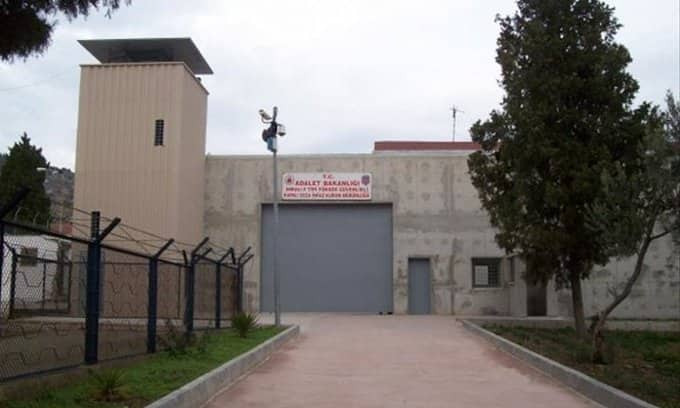 This is one of the worst prisons in Turkey. It is located on a tiny island on the south of the Sea of Marmara within the Bursa Province. The American author, Bill Haze, who wrote Midnight Express was imprisoned here for life, but eventually escaped. The prison is believed to be isolated and has a poor human condition. It is made of concrete and has high walls that make it impossible for prisoners to escape.
3. ADX Florence, USA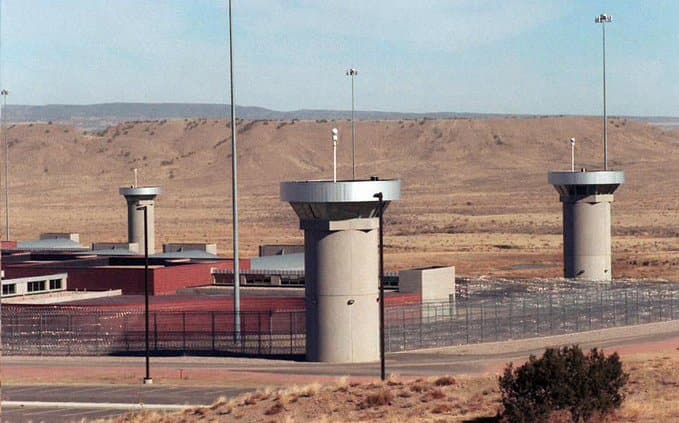 This is one of the worst prisons in America and most secure in the world. There is hardly any chance of escaping. Located in Colorado, prisoners are locked up all day as the cells have no direct access. Most prisoners here are believed to have done terrible things such as blowing up buildings and other worse crimes.
Some of the convicts here include Ted John Kaczynski, also known as the Unabomber. He is held here and serving a life sentence. Robert Hanssen, former FBI agent who spied for Soviet and Russian intelligence against the United States, is serving 15 consecutive life sentences for espionage. Recently, Joaquin Guzman, commonly known as El Chapo as a result of his 168 cm statue, was moved here after escaping the previous prison.
The former famous Mexican drug lord is serving a life sentence and 30 years. He is not likely to escape here since no one else has done it before. It is the only remaining supermax prison in the USA.
4. Alcatraz Federal Penitentiary, USA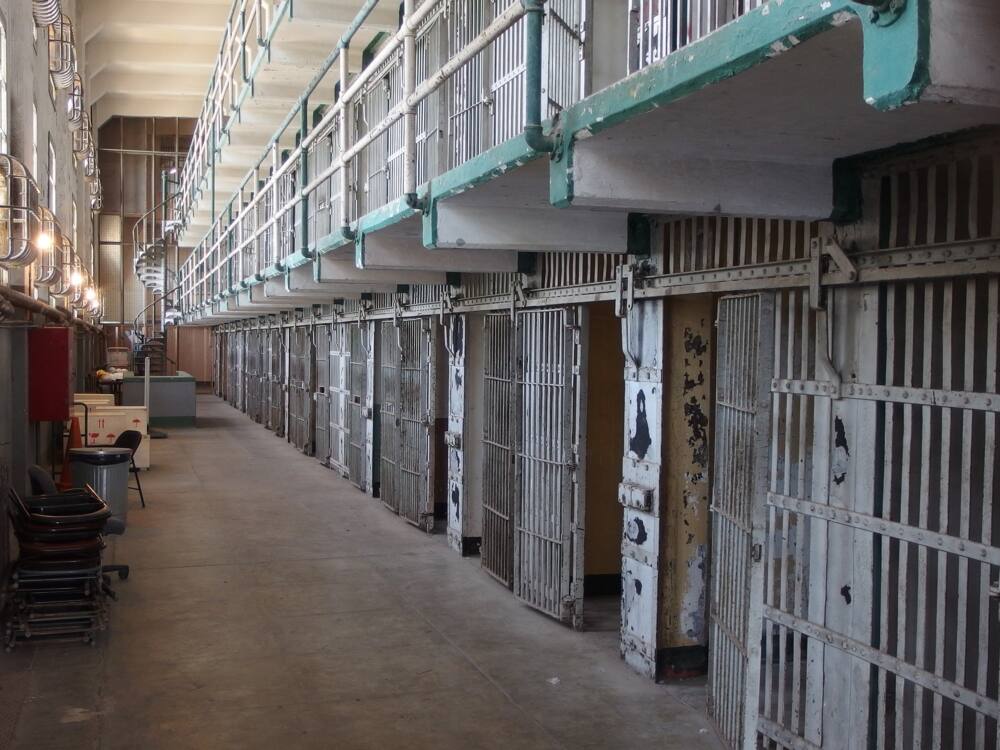 This is one of the worst prisons on the planet. It has housed prisoners such as Alcapone, Whitey Bulger, and Rafael Cancel Miranda, a famous Gunman. It is located on an island which is 2km off the shore of San Francisco.
It is believed to have had 14 escapes and had most prisoners drowning while trying to escape. The prison is no longer in operation after being termed to be in poor conditions as well as decaying. The water currents were always high at all times to ensure the convicts could not escape.
READ ALSO: Top 10 worst prisons in the world 2020
5. Rikers Island, USA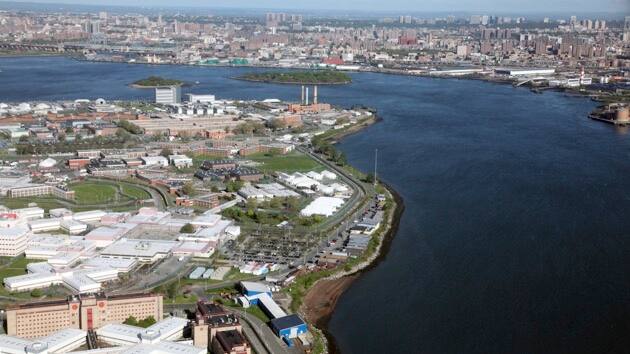 New York City is known for the good things in life. This might shock you as it is also home to one famous prison. As you head North East, you will find the New York jail complex. It rests on over 413,000 acres and houses over 10,000 inmates. It is believed to be one of the dangerous and most isolated prisons to the extent that in 2017, Mayor Bill de Blasio, wanted to have it closed down. The prison is believed to be closed down in 2026.
6. Fuchu Prison, Japan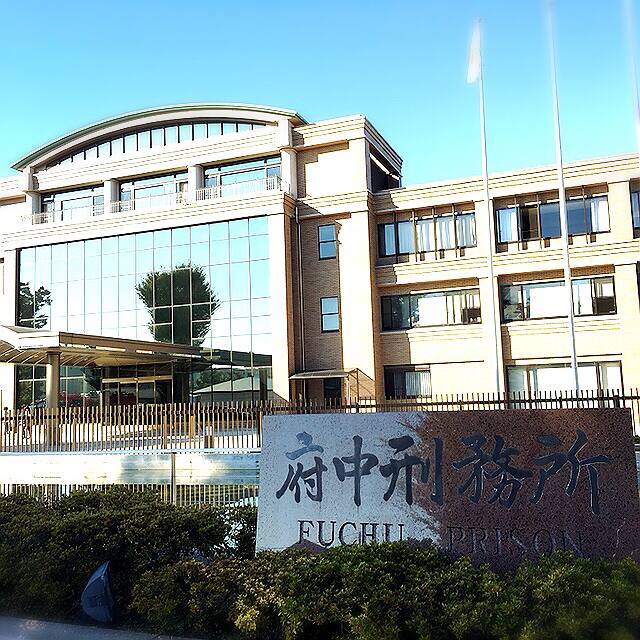 Japan is an old country, yet has one of the most advanced jails in the world. Most of the security measures embraced in this prison are not known to the public. It is located in Western Tokyo and has a dark past, where it was used to hold allied forces World War 2 prisoners. The prison has a perfect record of no escaped inmates.
7. HMP Belmarsh, UK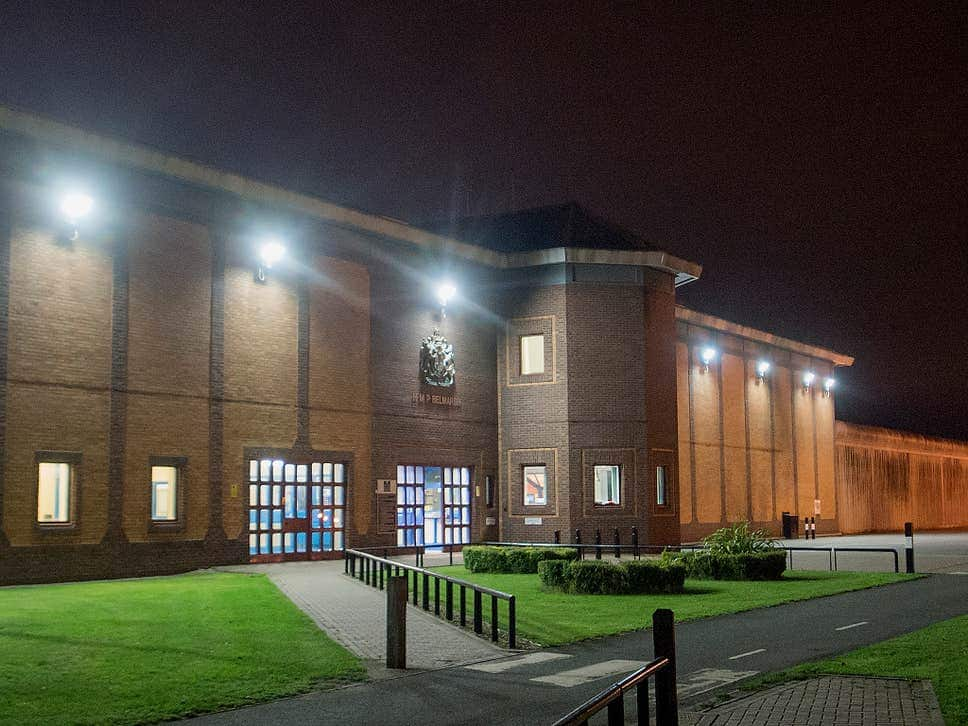 It is believed to be a harsh jail and termed as the British Guantanamo. Located in South London, it is rated as a category A prison with over 1,000 Britons held here. The prison is popular for prison riots as a result of being incredibly tough.
8. Mamula Island, Montenegro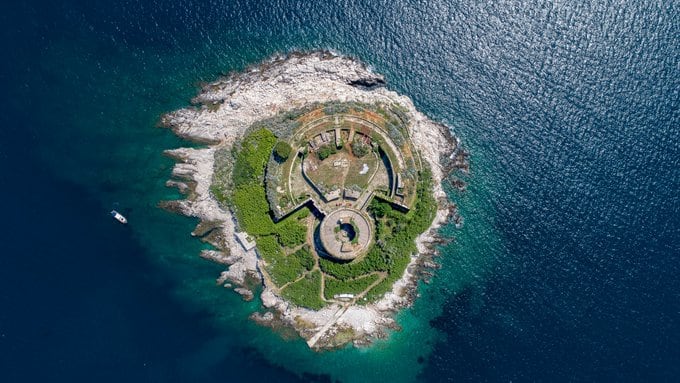 Mamula Island is said to have a dark past and is located in the Adriatic Sea. During World War 2, Italy used it as a jail camp. Prisoners were exposed to harsh conditions and were taken out in awful ways.
9. Arthur Road Jail, India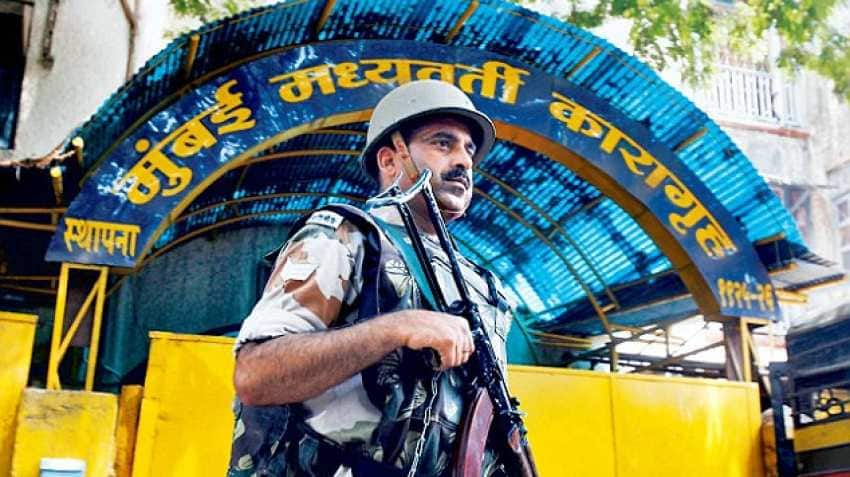 This is Mumbai's largest and oldest prison. It is believed to be in poor condition and has a record of no one being able to escape or break-in. The prison is made of metal and reinforced by concrete and is home to over 200 convicts. It spans to over 2 acres and has impenetrable forces all around it.
10. La Sante, France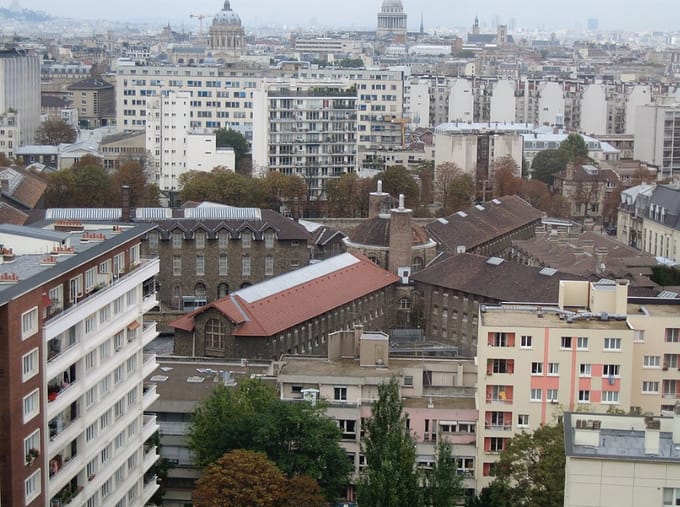 The city of Paris is home to La Sante, a famous jail. It is believed that once you find your way inside, you can never escape. The security measures are tight and cannot be surpassed. A few years ago, some convicts tried to escape through a sewage pipe but found themselves trapped inside and suffocated. In 1999, 124 prisoners committed suicide.
READ ALSO: Top 10 best prisons in the world in 2020
Frequently asked questions
Most people wonder if there are secret underground prisons in America. Well, there is none that is known to the public. Here are some of the most sought-after questions.
What famous prisoners are in supermax?
The most notorious inmates at ADX include:
El Chapo
Terry L. Nichols
Robert P. Hanssen
Ramzi Yousef & Mohammed Salameh
Richard Lee McNair
Ted John Kaczynski
Michael Swango
Dzhokhar A. Tsarnaev
Larry Hoover
Mamdouh Mahmud Salim
Richard C. Reid
Dwight York
Eric R. Rudolph
Who is the most dangerous inmate?
Known as Thomas Edward Silverstein, he is believed to have been the most dangerous inmate of all time. He was born on February 4, 1952, and passed on May 11, 2019. He spent the last 42 years of his life in jail after being convicted of four separate murders and armed robbery. Worth noting, he spent the last 36 years of his life in solitary confinement after killing corrections officer Merle Clutts at the Marion Penitentiary in Illinois.
The above list of prisons where the most dangerous criminals are held around the world will keep you updated. Learn where some of the dreaded convicts were kept and where the current dangerous prisoners are still locked up.
READ ALSO: List of the worst prisons in Africa (with pics)
Briefly.co.za shared the list of worst prisons in Africa. Prisons in Africa are mainly characterized by malnutrition and overcrowding, which leads to widespread diseases and even untimely inmate deaths. Thus, some of these African prisons are considered to be the worst in the world.
These worst facilities are characterized by extreme violence, poor sanitation, and overcrowding, among many other non-human conditions. It is the worst nightmare of any criminal to be put behind bars in these correctional facilities in Africa.
READ ALSO:
Café employs ex-offenders, providing a 2nd chance at a better life
10 worst prisons in South Africa
Crime in South Africa: rate and statistics
Source: Briefly News