Top 10 richest gangsters of all time
When you think about the richest gangsters, racketeers, or drug lords, the first thought that comes to your mind is probably bloodshed, firearms, quick money, and rich lifestyle. Such people make a lot of money, often lack legitimacy, and are associated with criminal activities. So, who is the richest gangster in the world?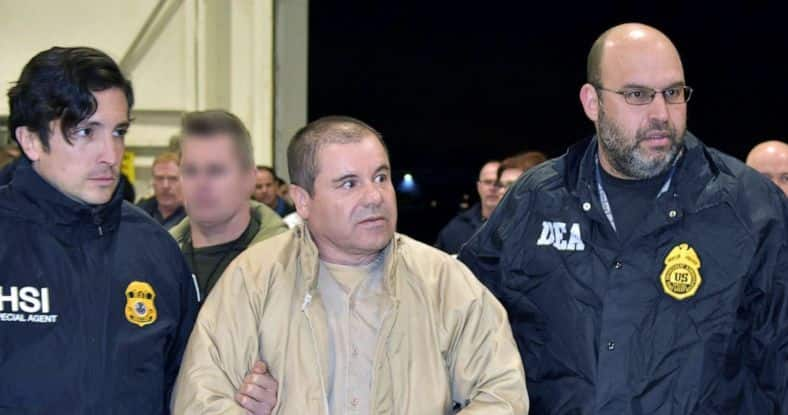 While some notable gangers are still in the world, others have gone. Nevertheless, we cannot forget the atrocities they committed so soon. Reading about them, one of the questions that rightly come to mind is the motivation behind their actions when they know what will become of them.
Top 10 richest gangsters of the world
The world has witnessed several gangsters with several atrocious activities. Although most of them made so much from drug trafficking, financial scams, and human trafficking, among others, they had miserable ends. Check out some of the wealthiest among them below.
10. Frank Lucas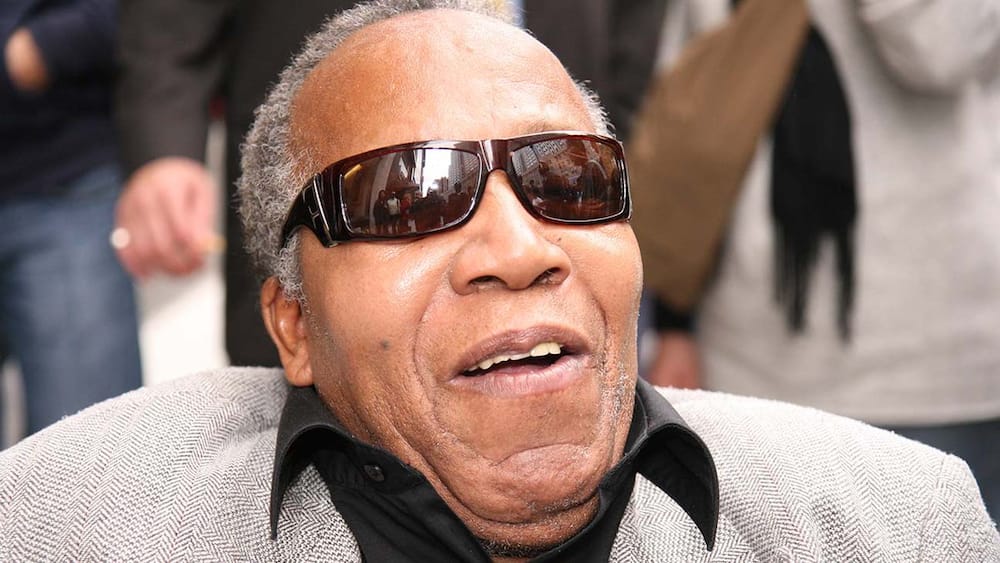 Frank Lucas was born in 1930. His parents raised him in North Carolina before moving to Harlem, New York. Between 1960 and 1970, the trading of heroin was the order of the day. Lucas's trading style was very distinct in terms of production. He would get heroin directly from the opium king Khun Sa in Vietnam and hide it in coffins. After which, he would transport them by air from Vietnam to the United States.
He was reportedly making $1 million a day at the top of his business and had about $52 million hidden in the Cayman Islands. Lucas and his wife (Julianna Farrait) were convicted on several occasions for breaking both the federal and New Jersey state drug laws. Before Lucas's death, he had an accident that confined him to a wheelchair, and on the 30th of May, 2019, he died.
9. José Figueroa Agosto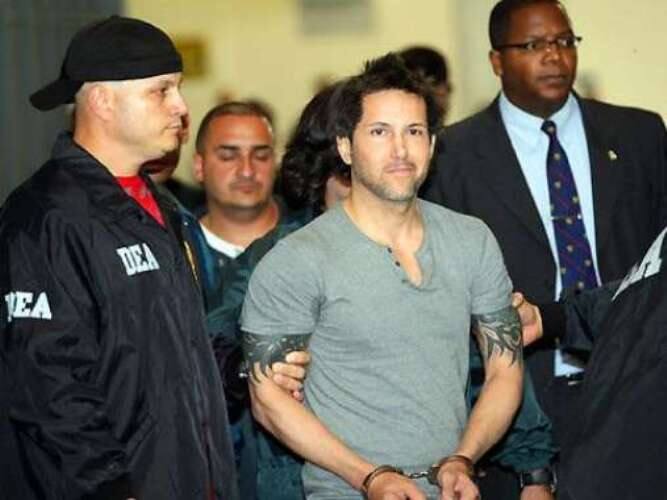 Agosto is a drug Lord who rose to greater ranks after killing a driver believed to have stolen cocaine meant to be transported. The Puerto Rican drug lord got convicted and was sentenced to 200 years behind bars. Unfortunately, he was able to forge an order of release and left prison.
His organisation controlled about 90% of the drugs smuggled to Puerto Rico from the Dominican Republic at its peak. His net worth is estimated at $100 million. He is still alive and currently free after serving a ten-year sentence.
8. Yaganathan Pillay (Teddy Mafia)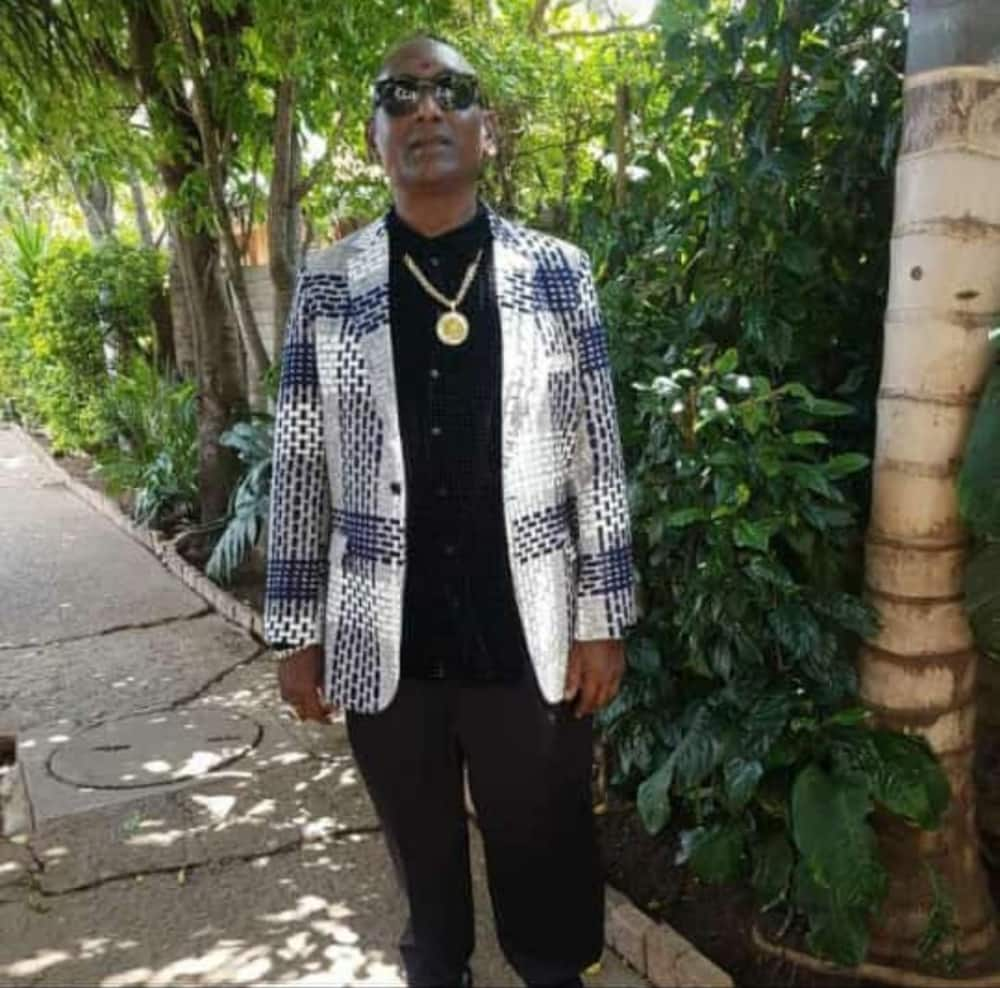 Teddy Mafia, as he is popularly called, is believed by some to be a drug dealer. He is from the City of Chatsworth, KwaZulu-Natal. In April 2020, Teddy Mafia was found with illegal firearms and ammunition. Teddy Mafia net worth remains unknown, but items such as money, gold, and silver worth more than R1 million were found with him during his arrest.
Although Teddy Mafia was never at any point in time convicted of any drug offences, he was shot dead on the 4th of January, 2021. A diamond-encrusted coffin worth R300,000 was used for his burial. The two persons who were believed to be responsible for his death were beheaded and burnt to death by an angry mob.
7. Anthony "Fat Tony" Salerno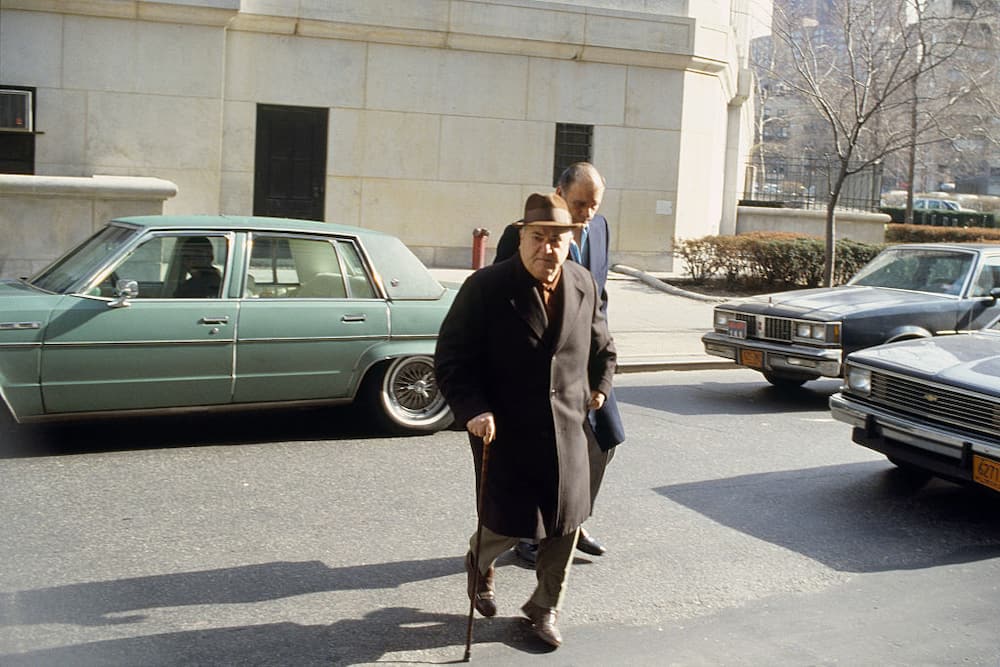 Fat Tony, as he was fondly known as a result of his size, ranks as one of the greatest mob bosses in the city of New York. He was the leader of the Ivy league crime family. At the early stage of his life, he began amassing wealth from activities such as loansharking, racket protection, and gambling. Anthony Fat Tony Salerno net worth was about $1 billion.
Fortune Magazine ranked Fat Tony as number one in their list of the 50 Biggest Mafia Bosses. In 1988, he got sentenced to 70 years behind bars for his involvement in racketeering. He died in 1992 of a stroke at the Medical Center for Federal Prisoners in Missouri, USA.
6. Albert Francis Capone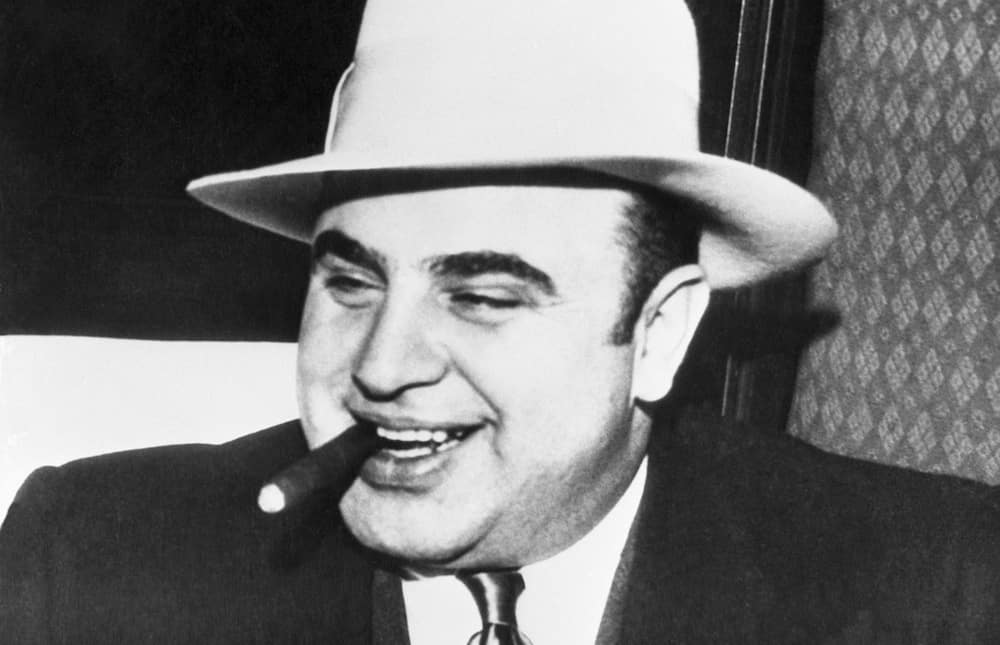 Albert Francis Capone was born in the city of Brooklyn, New York, in 1899. During his early days, he moved with the James Street Boys gang. He met Johnny Torrio, who became his mentor. They both journeyed to Chicago, where he assisted in running Johnny's bootlegging enterprise.
In Chicago, between 1925 and 1931, Al Capone was fondly called the greatest mob boss. He was in charge of gambling rackets, prostitution, and illegal alcohol in Chicago. Today, Albert Francis Capone net worth would be about $1.5 billion due to inflation. Albert was imprisoned in 1931 for tax evasion. In 1947, he died of a heart attack while in prison after serving eight years out of his 11-year sentence.
5. Griselda Blanco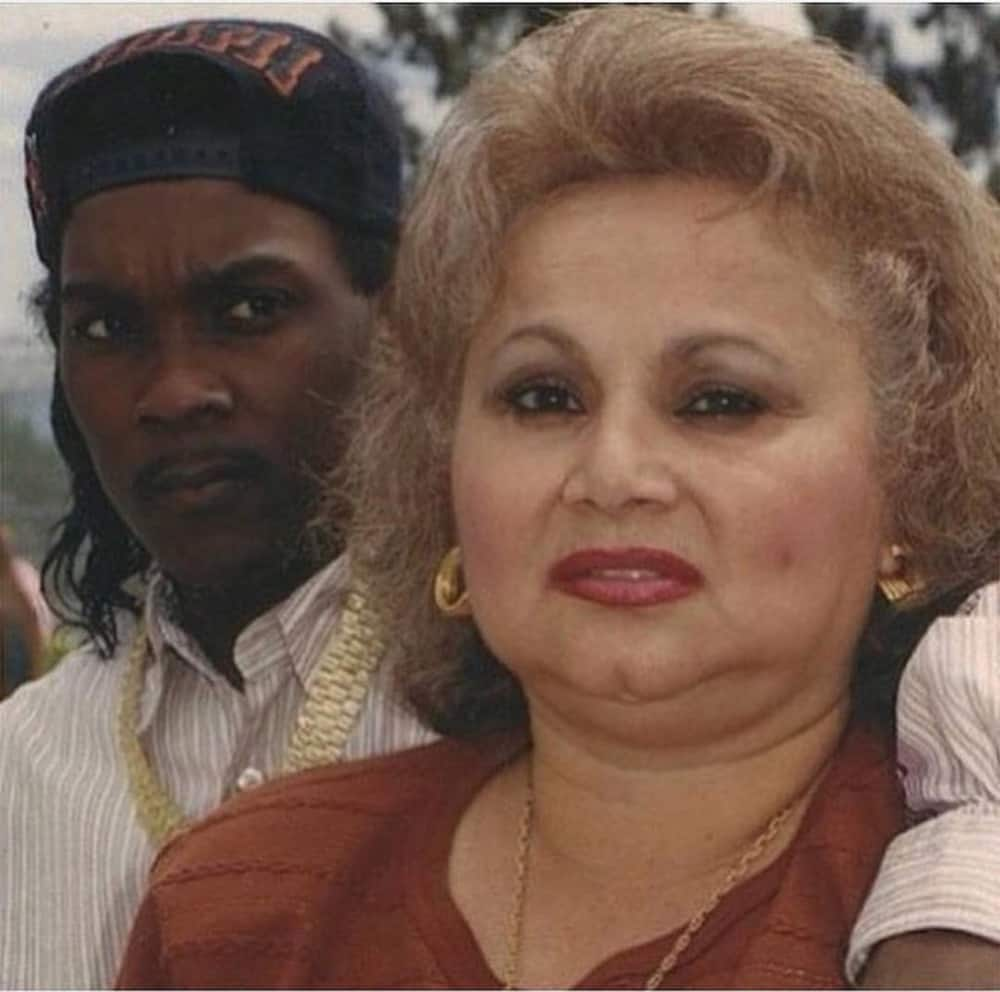 Griselda was best known as the black widow or cocaine godmother and was the most popular female drug lord and gangster the world has ever seen. She worked for the popular drug lord Pablo Escobar in Colombia. She took care of most of the killings that were needed at that time.
There are several claims that Griseda's net worth when she was at the greatest point in her criminal activities was about $2 billion. Nevertheless, in 2012, the female drug lord was shot in Medellin after spending ten years in prison for drug charges.
4. Joaquin "El Chapo" Guzman Loera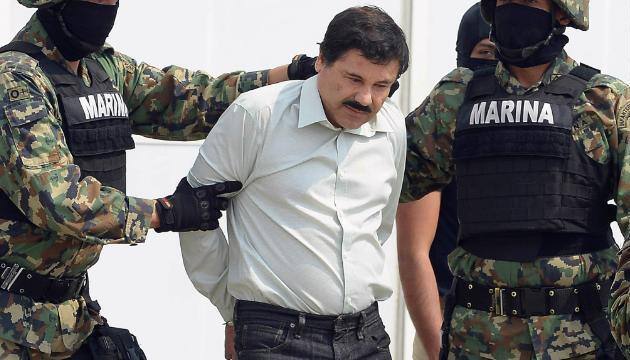 El Chapo, the Sinaloa cartel leader in Mexico, was responsible for smuggling drugs such as cocaine, marijuana, and heroin that was worth several billions of dollars into America. It is believed that he smuggled the largest amount of drugs into America and the continent of Europe. He was widely known as the godfather of the drug world.
El Chapo is the world's most powerful drug trafficker. He was so wealthy that he was included in the Forbes 2010 list of the 1000 richest people worldwide and the 60 most influential people worldwide. El Chapo net worth was well over $3 billion. In 1993, El Chapo was put behind bars but escaped from prison in 2001. Now he is serving a long term in a prison in the US after he was extradited from Mexico.
3. Semion Mogilevich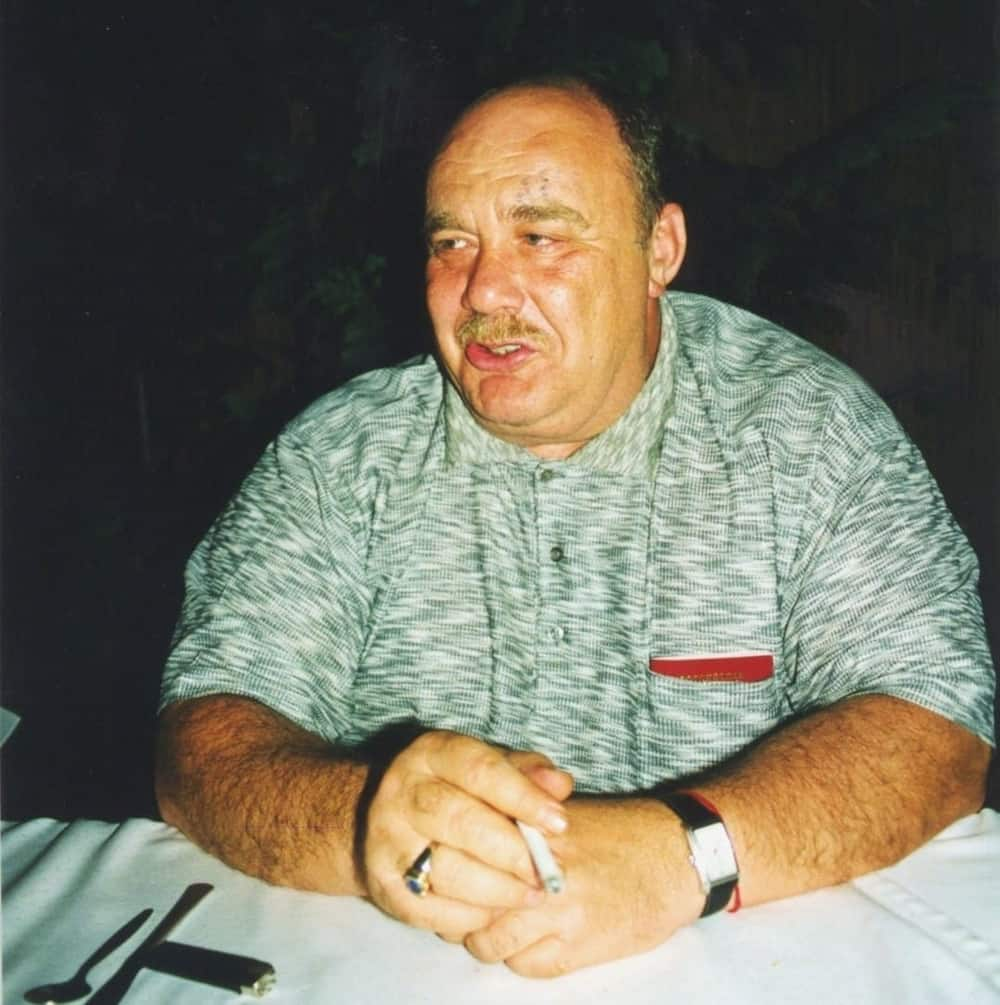 Semion, a graduate of Economics, is referred to as the Supreme leader who controls all the bosses of the Russian mafia. Semion has been involved in numerous financial crimes ranging from contract killings, money laundering, wire fraud, and even drug trafficking.
He is a very dangerous man with a huge criminal empire that stretches to virtually all the corners of the world. Semion Mogilevich net worth is estimated at $10 billion. He currently lives freely in Moscow with his three children.
2. Amado Carillo Fuentes
The second richest drug lord in the world is Amado Fuentes. The Mexican drug lord was the leader of the Juarez Cartel.
The large number of aircraft he possessed earned him the nickname "El Señor de Low Cielos" (the lord of the skies), which were used for transporting cocaine. Fuentes' net worth is estimated to be about $25 billion. Unfortunately, the drug lord's life ended after attempting to change his appearance in a surgery on the 4th of July, 1997.
1. Pablo Escobar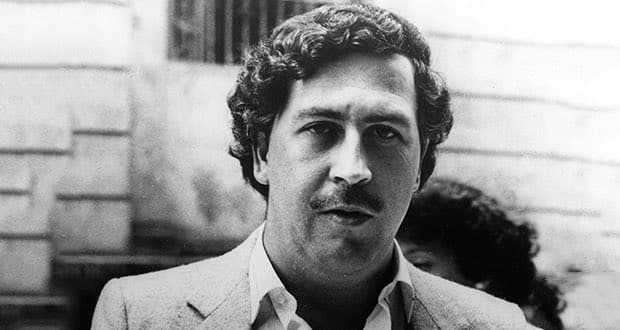 Escobar was in charge of the Medellin Cartel, the organisation responsible for smuggling large quantities of cocaine into America. With his wealth, he could get his way by bribing government officials or assassinating them if they refuse to bend to his will. Escobar was so rich that he offered to pay off Colombia's national debt of about $10 billion.
Forbes magazine named Escobar as the 7th richest man on the planet for seven straight years in a row. Pablo Escobar net worth was about $30 billion. He was shot in 1993 through a combined effort of the American and Colombian forces after he escaped from prison.
Most of the richest gangsters discussed above carried out their criminal activities for a long time without being noticed. They bought their way through law enforcement agencies and government officials, and on other occasions, they killed rival gangs that threatened their authority. Nevertheless, most of them met their gruesome end in due time, either in prison or as dead men.
READ ALSO: Squeaky Fromme: partner, education, interview, musical, home, books
As published on Briefly.co.za, another notorious mobster in contemporary American history is Squeaky Fromme. Before Squeaky joined Charles Manson's cult group, she was celebrated as a child performer.
After she fell into the wrong group, everything changed about her until her father disowned her, and she became a wanderer.
Source: Briefly News