10 South African PSL football players who went broke
Most people believe that as a sportsperson, you make cold hard cash, especially if you are affiliated with the most recognised teams or the national team. This idea could be true; however, the trick comes with being equipped with skills on how to manage the money. The lack of this skill has rendered some of the most talented players broke after their retirement. This list of the South African PSL football players who went broke will highlight how serious this issue is.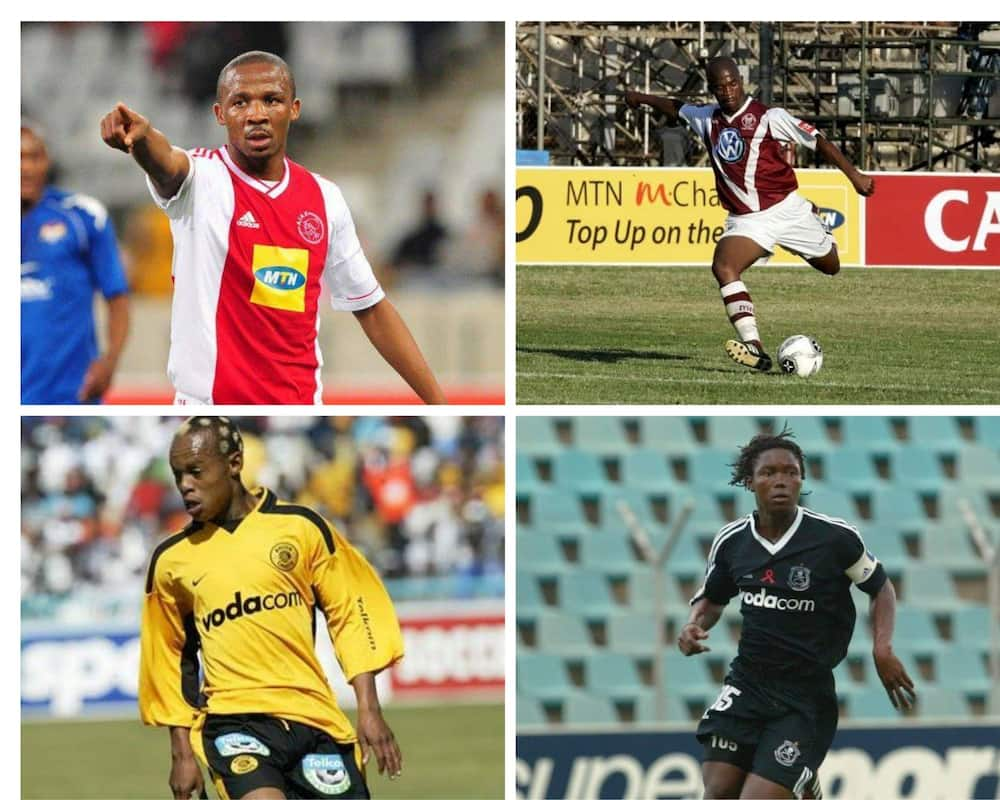 Recently, Siphiwe Tshabalala spoke about the plight of football players retiring poor. He hinted about players spending more than half their lifetime playing the sport, only for them to end up being bankrupt. He also spoke about the need to change the narrative as most of the footballers focus on wealth and leading flashy lifestyles without thinking about how life will be when they retire. This list of PSL football players who went broke will highlight how serious the issue is.
PSL players who went broke
The issue of players going broke has not only been witnessed in South Africa but also the international scene. Why do you think some of the football players struggle after retiring? This list highlights the fate of most of the talented South African players.
1. Philemon Masinga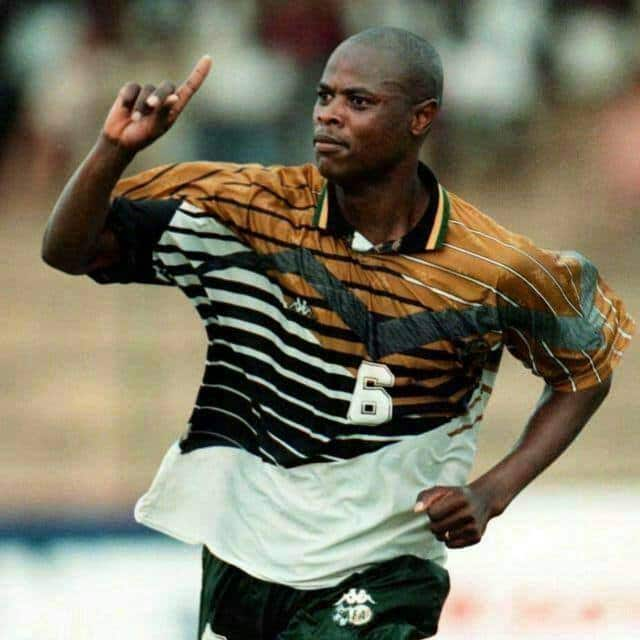 Philemon Masinga was a renowned South African footballer and manager. His glorious years were between 1990 and 2002. The star was part of the squad that represented South Africa in the world cup in 1998. Besides playing soccer, he was a renowned businessman. However, he went from hero to zero within such a short period. He was forced to relocate from his mansion to his mother's house in Soweto. Philemon Masinga passed on in January 2019 after suffering from an undisclosed illness for a couple of months.
2. Thembinkosi "Terror" Fanteni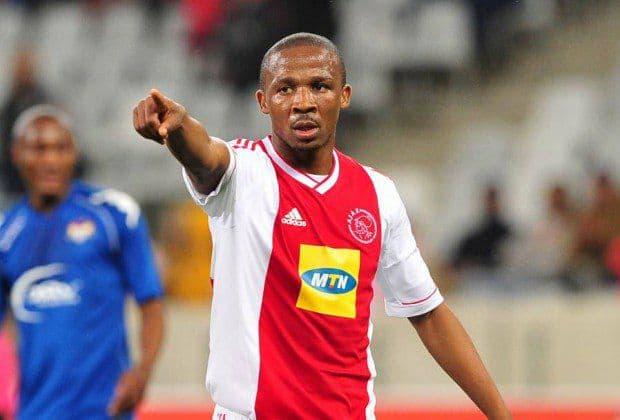 Fanteni was a talented striker who represented the country in the African Nations Cup in 2008 and the FIFA Confederations Cup in 2009. He was affiliated with Ajax Cape Town, Bidvest Wits, Orlando Pirates, and Maccabi Haifa in Israel. The talented striker loved living a lavish lifestyle, and when he was not associated with any team, he lost the assets that he had accrued over time. During an interview in 2014, he revealed that he was struggling to make ends meet. That is how he made it to the list of former PSL players who are broke now.
READ ALSO: 5 highest-paid Buccaneers in Orlando Pirates players salary list
3. Junaid Hartley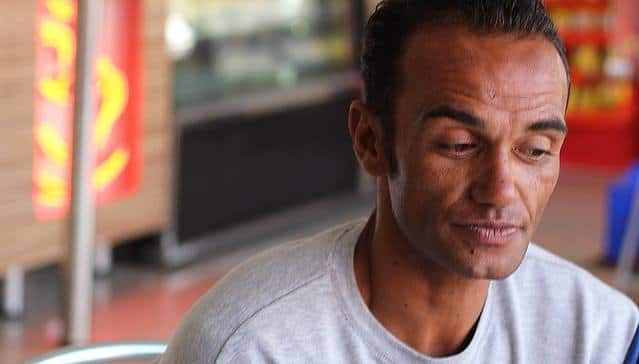 Junaid Hartley is a former midfielder at Orlando Pirates. Even though he had made a dime from his career in football, his finances went on a downward spiral after he decided to cut ties with Orlando Pirates. He spent his finances paying lawyers to represent him in the battle. During an interview with Kickoff, he opened up about being bankrupt.
The frustrations that he faced during the journey landed him into drug abuse. However, after ten years of living a miserable life, he got the opportunity to train the under-11 team at Education Through Soccer Academy.
4. Jethro "Lovers" Mohlala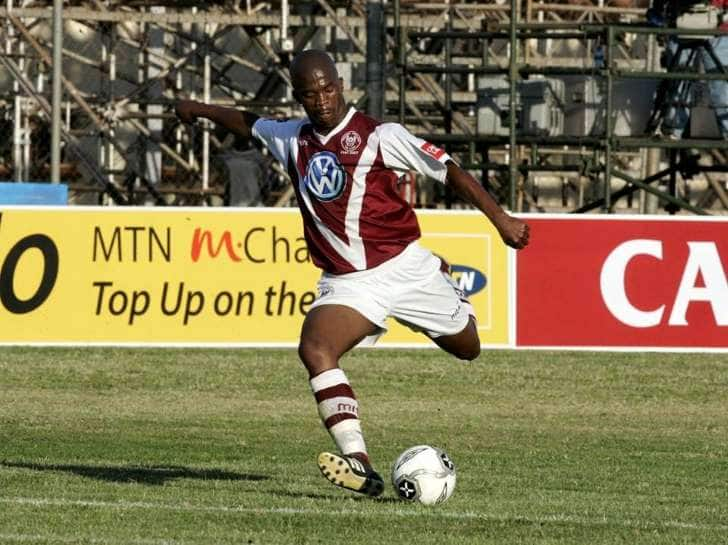 Mohlala was a legendary defender at Mamelodi Sundowns and was part of the squad that won the Castle Premiership in 1998, 1999, and 2000. When his career was at its peak, he was perceived to be living a flashy lifestyle as he acquired showy BMWs. However, barely three months after his retirement, he lost all his wealth. Currently, he is one of the ex PSL players who are broke. During an interview with Kickoff, he stated that he currently lives on a farm with his cows.
READ ALSO: Justin Shonga bio: age, nationality, stats, salary, contract, car, profile
5. Ndumiso Vezi
Ndumiso Vezi was one of the most promising players in Ajax Cape Town. As a midfielder, he wowed his fans with his ability to go past defenders at an unbeatable speed. However, the talented soccer player currently stays at his parents' home with no source of income, relying on his father's pension money to fend for his needs.
Ndumiso made it to the list of the PSL players who are broke now. The plight of his troubles began when he got involved in a hit and run, that left him hospitalised, after which the club demanded that he should pay back the cost of his medical expenses. This incident led to an argument with the club. He got into another confrontation with an assistant coach and was asked to vacate the training premises. His battle to have his contract terminated heightened his frustrations.
6. Willem Vries
Willem Vries is a 54-year old ex PSL player who was affiliated with Bloemfontein Celtic Football Club. The former midfielder takes pride in the 306 starts that he made for the team. However, his glorious days in football have been overshadowed by his financial and health problems. He is one of the PSL players who went broke after retiring. In May 2020, during an interview with Kickoff, he opened up about his miseries and how he was forced to work as a garden boy at Siwelele Park to earn a living.
READ ALSO: SA drags FC Barcelona for copying Kaizer Chiefs' 50th birthday jerseys
7. Mbulelo Mabizela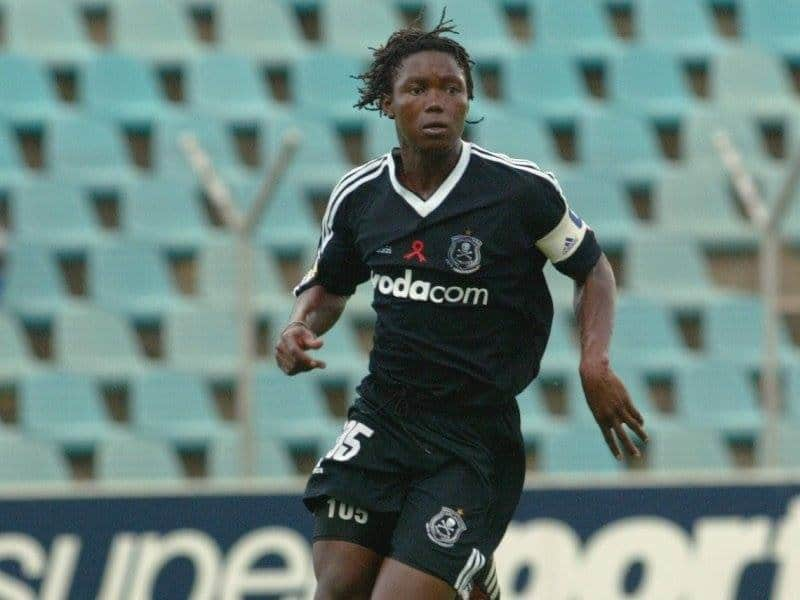 John Mbulelo Mabizela is a retired PSL player who primarily played as a defender. His professional career began in 2000 before joining Orlando Pirates. It is during his stay at the club that he got the opportunity to join Tottenham Hotspur in 2003. He later joined several European teams before returning to South Africa. His career went on a downward spiral because of the many indiscipline cases related to his alcohol intake. These cases sabotaged his prosperous career. In 2018, he came out to acknowledge his mistakes and urged upcoming stars to spend their money wisely.
8. Jabu Mahlangu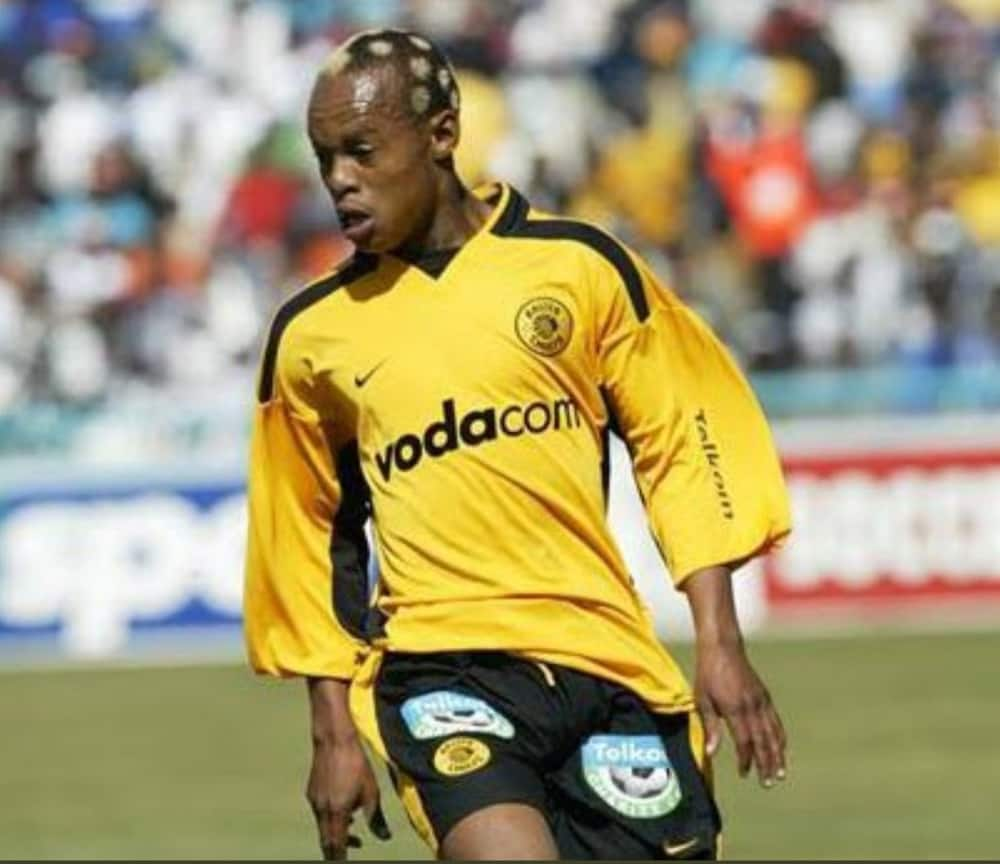 Jabu was a talented player who was affiliated with Kaizer Chiefs. He had a promising career ahead of him, although his alcoholism and passion for a lavish lifestyle, led to him not becoming the world-class footballer that he would have been. Instead, he ended up being bankrupt. He is currently a motivational speaker.
READ ALSO: Mosimane cautions against taking the Bidvest Wits for granted
9. Lerato Chabangu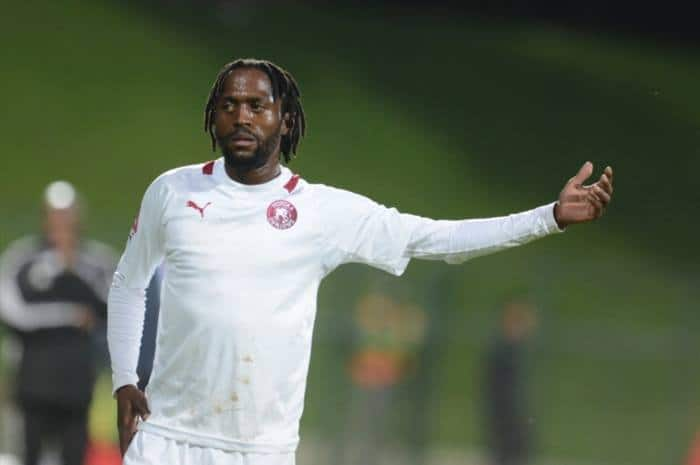 Lerato Chabangu was a midfield maestro who was affiliated with Moroka Swallows and Mamelodi Sundowns. At the age of thirty-four, he is struggling to keep his career alive because of the poor life decisions that he made and claimed everything that he had accumulated before. He currently works with Baberwa FC and hopes that the second chance will change his narrative. Speaking about the high number of ex PSL players who are broke now, he stated,
We were never educated about finances. They just told us to invest. We did not know where and how.
10. Benedict Vilakazi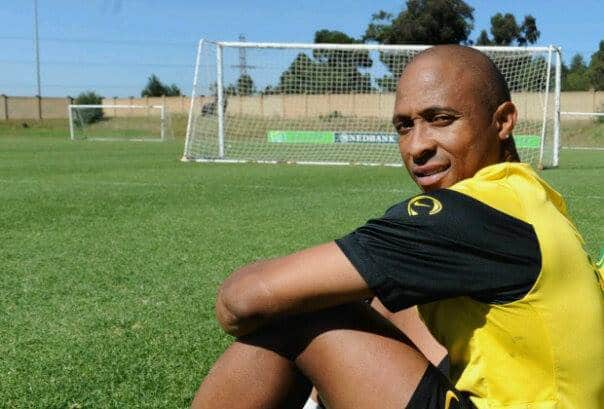 Benedict Vilakazi is a retired midfielder who played for Orlando Pirates, Mamelodi Sundowns, Botswana Meat Commission, to mention a few. The star had a promising career ahead of him. However, his light was dimmed by the series of disciplinary cases that he was involved in. He ended up retiring at the age of thirty. In 2019, he featured in a TV show where he revealed how he blew his money.
READ ALSO: Top 10 highest paid soccer players in South Africa ABSA PSL 2020
Briefly.co.za published the details of the highest paid footballers in the PSL. The income that the sportsmen bag every year will leave you in shock.
The details of the highest paid soccer players are influenced by the clubs that they work with. The value also depends on one's skill. Currently, Khama Billiat tops the list and is recognised as one of the richest South African soccer players.
This list of the South African PSL players who went broke depicts one thing that has contributed to the downfall of the players, which is leading a flashy lifestyle. Most of the young players do not make wise decisions when they are at the peak of their careers. Others do not make the best investments; hence their lives are not sustainable. Most of the aforementioned players acknowledge the mistakes that they made and wish that the upcoming stars will learn from their mistakes.
READ ALSO:
Kaizer Chiefs to play remaining matches at Orlando Pirates' stadium
Itu Khune and Saffas react to another dance video of Katsande
Who owns Orlando pirates?
Source: Briefly News