Who is the best female assassin in history? Top 10 list
It may seem hard to wrap your head around the fact that there are female assassins amongst us. It is appalling to learn this, given that most of these assassins might be hidden in our society. However, it does not take away the fact that these women are vicious and deadly. Some have done it purely out of vengeance or to earn a living. Take a look!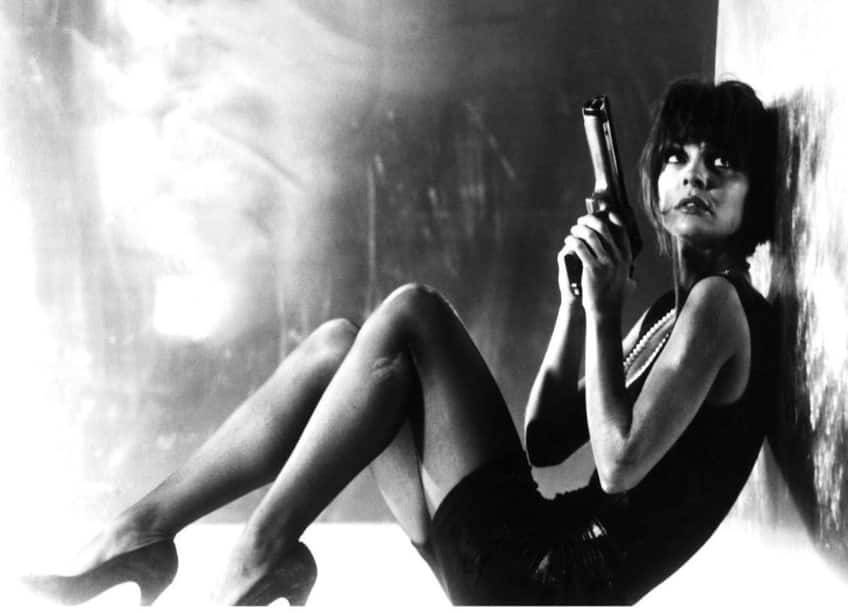 Perhaps the term "female assassin" only lingers in mind when you watch some action movies. But there are some professional female killers. Take a look at this list of top 10 female assassins in history. It is enough to send some chills down your spine.
List of the top 10 best female assassin
Who was the greatest female assassin in history? This is one of the most asked questions when it comes to female assassins. Here is a list of 10 female assassins who changed the world's perception of females!
1. Mata Hari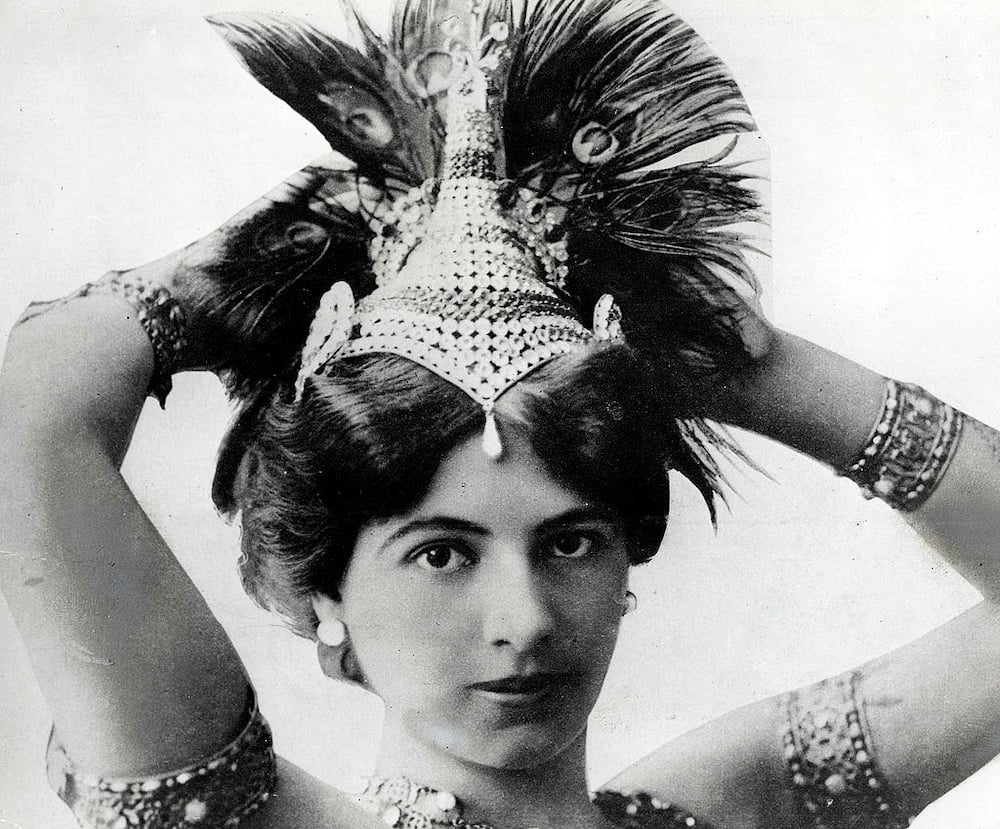 Mata Hari is one of the most famous female assassin names in history. She was a good-looking exotic Dutch dancer who behind closed doors worked as a spy. She joined the German forces in 1914 and used seduction to lure people for information.
She made numerous trips through Europe to deliver federated military secrets to the Germans. The aftermath was the death of close to 50,000 people. By the end of World War 1, she was convicted of being a spy and was executed by a firing squad.
2. Brigitte Mohnhaupt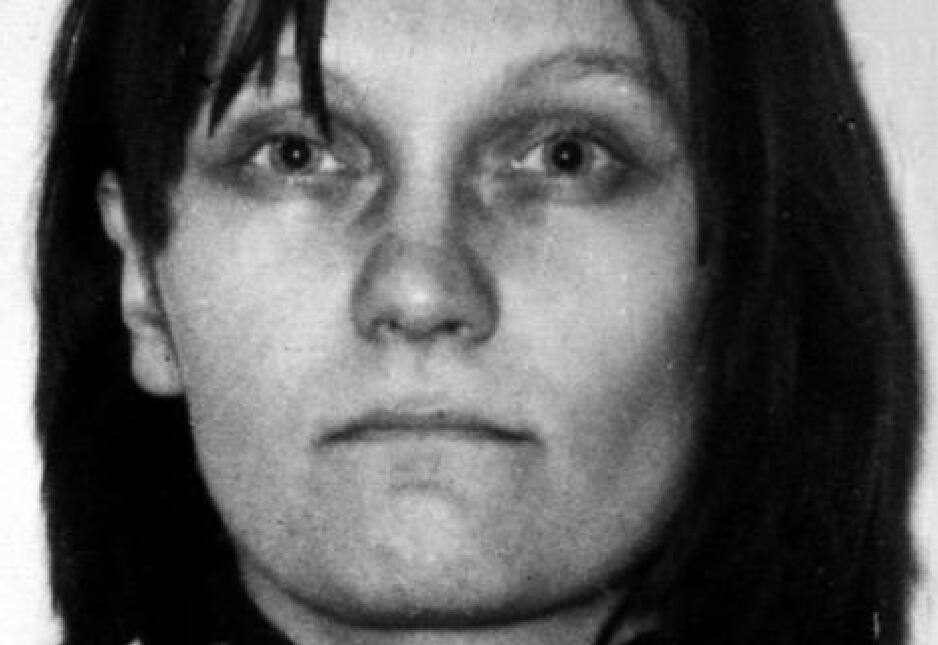 Brigitte Mohnhaupt ranks among the famous female assassins in world history. Hardly will you miss her name during the mention of female assassin names. In the 70s, Brigitte was involved in 30 murders, bombings, and a plane hijacking. She was arrested in 1982 and given 5 life sentences for her crimes. She got out of prison in 2007 on parole.
3. Shi Jianqiao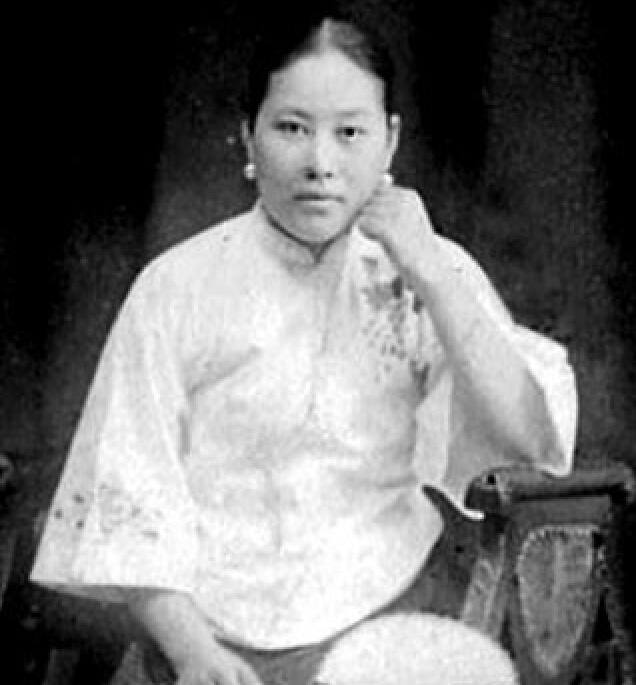 Shi Jianqiao was a daughter of a Chinese military officer brutally beheaded for leading an opposition force back in 1925. Filled with vengeance, Shi tracked the responsible warlord for 10 years and shot him thrice when she found him.
She was arrested a few days after the murder, but shockingly, she was let go. The assassination was deemed legal and an example of the Taoist theory of filial piety.
4. Idoia Lopez Riano (La Tigresa)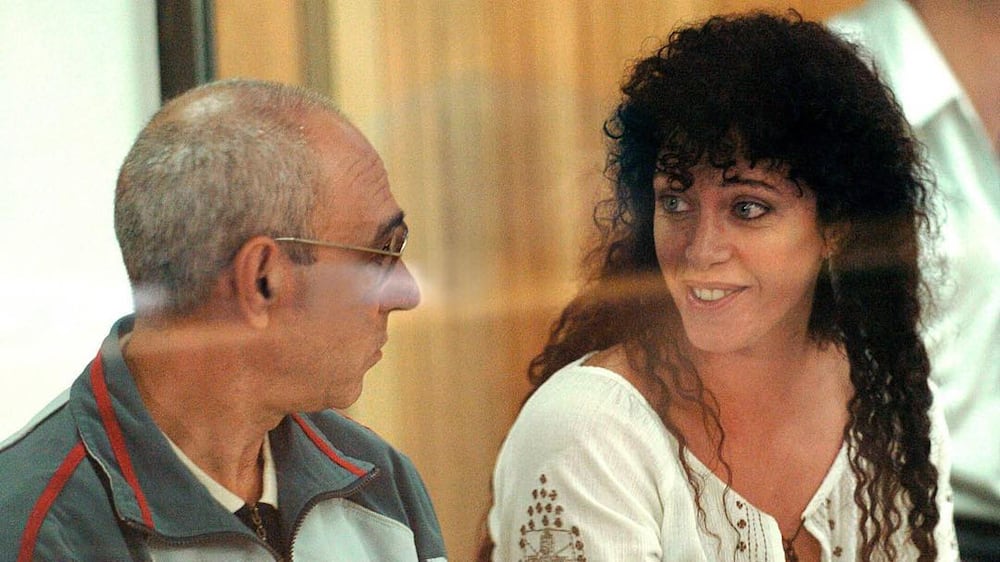 Idoia is among the women assassins in history who have garnered a reputation of being fearsome and ruthless. This earned her the nickname La Tigresa (The Tigress). She is believed to have murdered over 20 people back in the '80s during the search for Basque independence from Spain.
She achieved this by using her sexual prowess. La Tigresa got arrested in 1990 and was in 2003 sentenced to 1,500 years in prison. However, she was released after only serving 23 years.
5. Belle Sorenson Gunness
Next on this list of famous assassins is Belle Sorenson Gunness. She is one of the deadliest female assassins in history. She is believed to have murdered 40 people between 1884 and 1908. Her first murders are believed to have been of two young children. Her motive behind these murders was acquiring insurance money.
Believe it or not, her next murders were more gruesome than the first. She killed her spouse, the spouse's infant daughter, as well as her adopted daughter. During her care in Chicago, around 21 children were reported missing.
6. Jeanette van Nessen
Jeanette van Nessen is among the most famous names of assassins of modern times. The Netherlands-born beauty worked as a freelance killer and resided outside Hoorn in a houseboat. Apparently, she charged £80,000 for a hit. Most of her jobs were in South America.
She buried her own grave when she killed a Mossad agent by the name of Carl. Carl's colleague, Avner Kaufman, vowed revenge, and his men shot Nessen after cornering her in her houseboat.
7. Kim Hyun-hui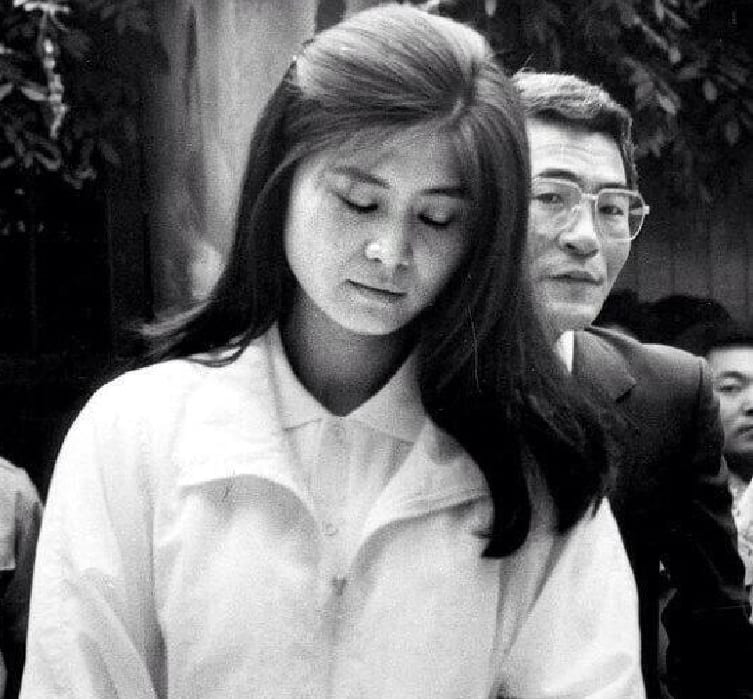 Hardly will you think this beloved mother of two fits this category, but shockingly, she does. This dangerous female assassin is responsible for the death of 115 people. She placed a bomb in the overhead compartment of Korean Air Flight 858 and alighted during a stopover. The plane later blew up, killing everyone. Despite being convicted to death, she was pardoned by President Roe Tae-Woo.
8. Charlotte Corday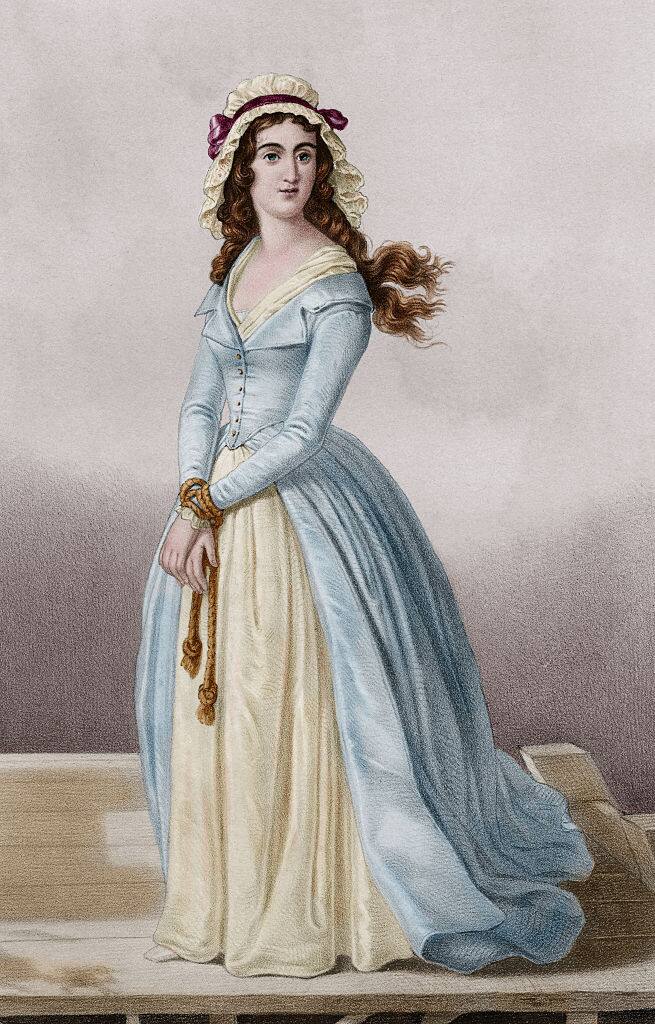 Charlotte lived during the French Revolution and was disgusted by how bloody it became and so she wanted to put an end to all of it. She planned on assassinating Jean-Paul Marat, the senior member in the Jacobin faction in front of the national assembly. However, she discovered he was ill and never made it to these meetings.
She went to his house claiming to have names of traitors and killed him with a kitchen knife. She was caught almost immediately and executed four days later. This incident changed the perception of gender roles in France as no one ever thought a woman would do something of that sort.
9. Maria Jimenez (La Tosca)
Forget about a fictional female elf assassin, Maria Jimenez is a ferocious female assassin in real-time. She is one of Mexico's most vicious murderers, confessing to having killed 20 people for the dangerous Zetas drug cartel.
She was reportedly paid $1,500 monthly to kill her victims, some of who were rival drug dealers and a police officer. La Tosca confessed to her crimes in 2021 and was charged with car theft, murder, and kidnapping.
10. Anna Marie Hahn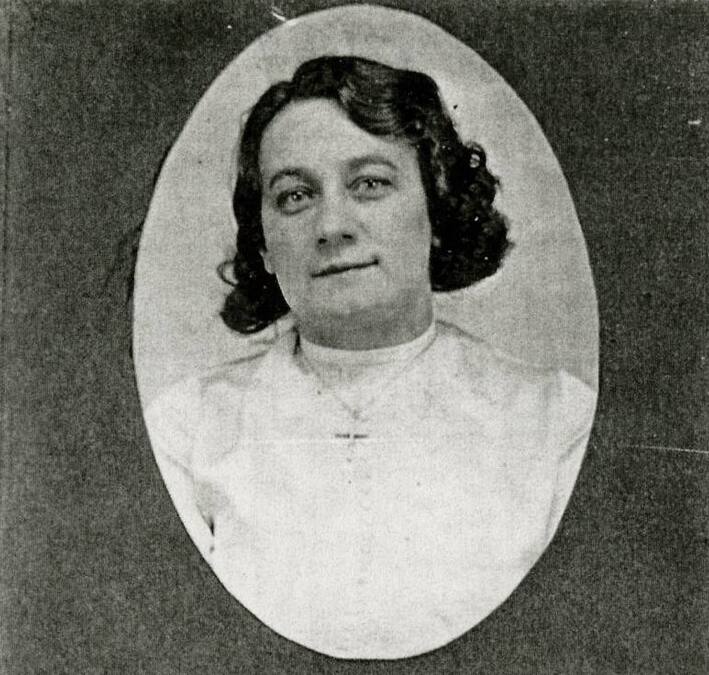 What do you call a female assassin? Perhaps, Anna Marie Hahn, because she is one of the most dangerous historical female assassins. Nicknamed "Arsenic Anna," Hahn used to care for elderly men, despite lacking nursing training.
She would eventually kill them to gain their money. After she was discovered to be behind the deaths of each older man she used to provide care to, she was caught. She was executed in 1937 and became the first woman in Ohio to acquire the death penalty.
From the above list, which female assassin have you heard of? Worth noting is that most of these women did not become professional killers out of the blues. Most were driven by revenge and the need to make money for a living.
READ ALSO: Top 25 popular curvy women in Africa 2021 (photos and facts)
Briefly.co.za published an interesting article about the top 25 popular curvy women in Africa 2021 (photos and facts). Contrary to what most people think, most of these ladies are naturally curvy and have not gone under the knife.
This list consists of beauties with curvy physiques from all over Africa, including Tango Ncetezo, Faith Nketsi, Bridget Achieng, Vera Sidika, Corazon Kwamboka, Londie London, Omotola Jalade Ekeinde, Didi Ekanem, Toolz, and Risper Faith.
Source: Briefly News