Do you know the real names of famous people in South Africa? Here is the list!
Most of the celebrities in South Africa do not use their birth names; they use their stage names. So, do you want to know the real names of the most famous people in South Africa? People become famous in many ways. It can come from their lifestyle, wealth, professions, media, controversy, entertainment, among others.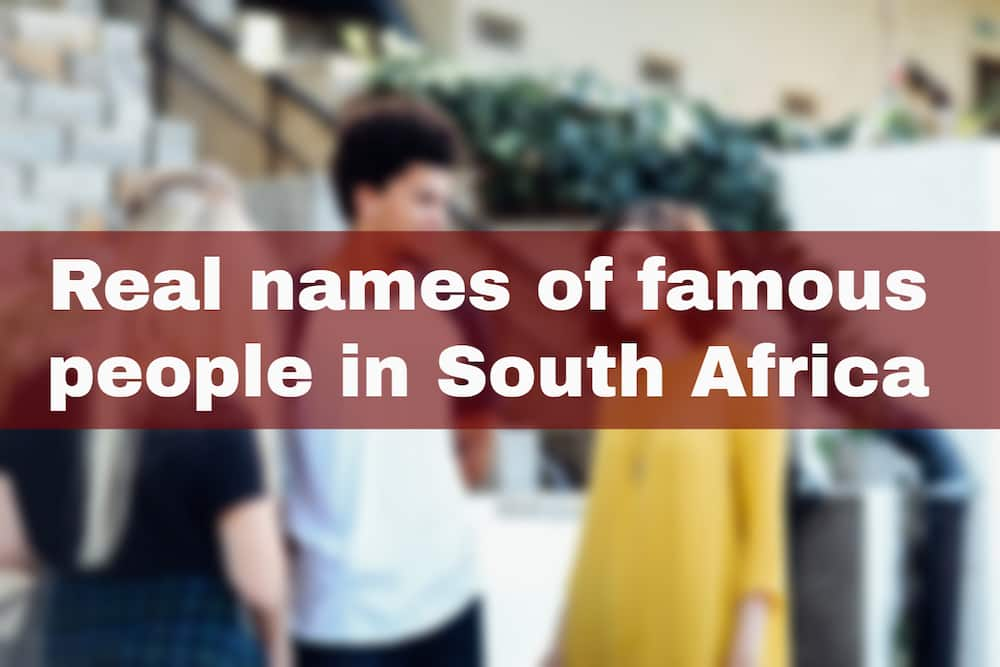 South Africa is known to have tons of celebrities, and some of them are international. The success of its stars is known all over the continent.
What are famous people real names?
Here is the list of the most famous people in South Africa and their real names.
1. AKA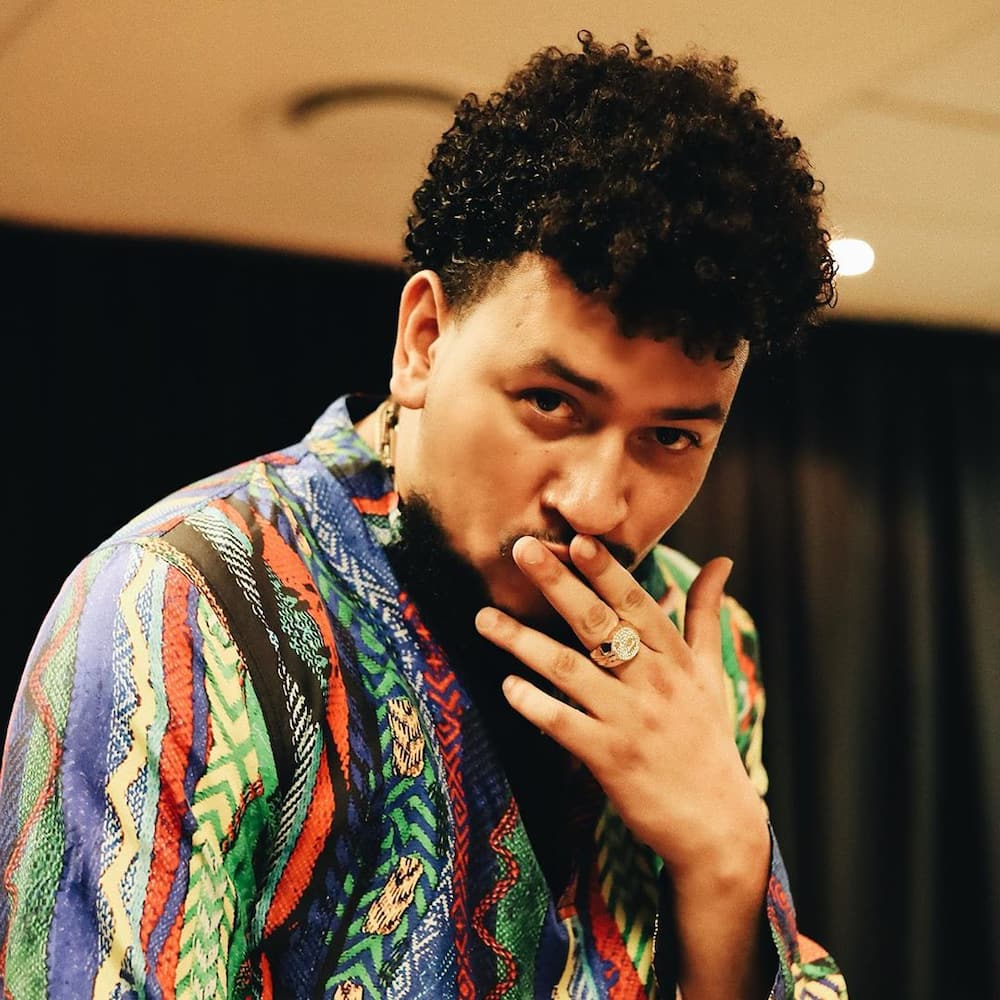 AKA real name is Kiernan Jarryd Forbes, and he was born in 1988 in Cape Town, South Africa. He is a South African winning rapper, which he has been doing for thirteen years. He is among South Africa's most successful artists.
2. Kwesta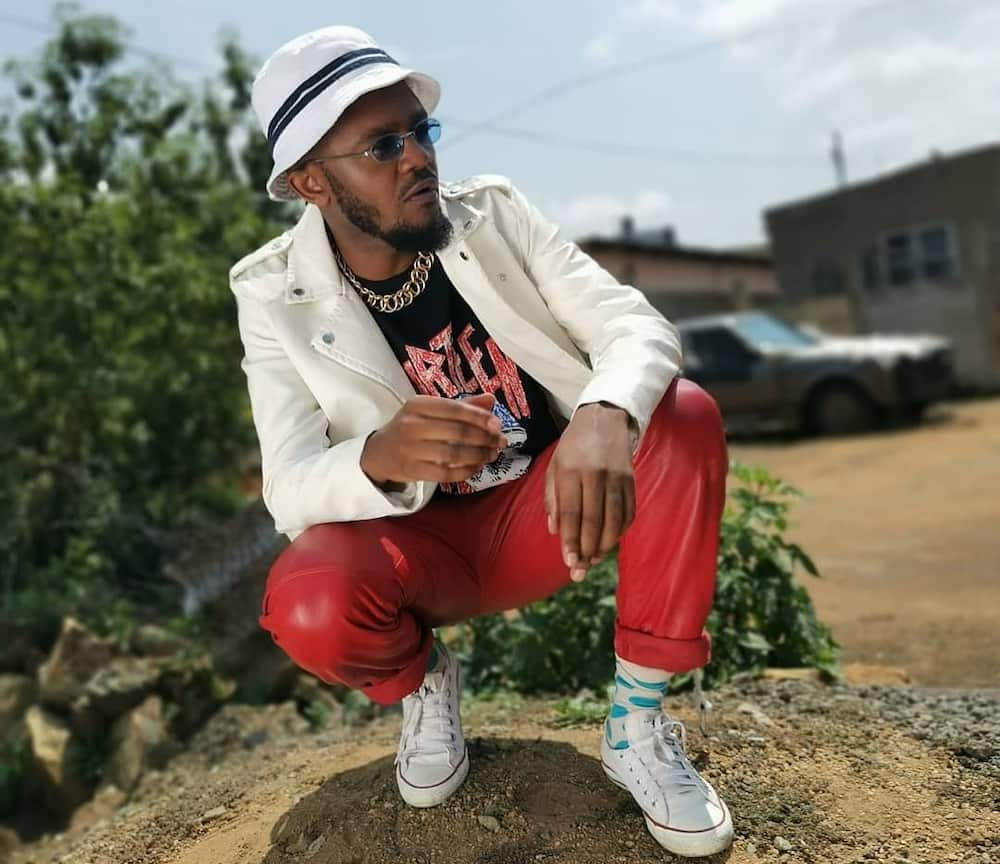 Kwesta real name Senzo Mfundo Vilakazi, who is a known South African rapper and songwriter. He was born on 11th August 1988 in Katlehong. He came up with this name during the time he started writing poetry when he was a teenager. Kwesta has an independent media company known as Rap Lyf, which he has co-founded with Kid X.
3. Nonny Muvhanga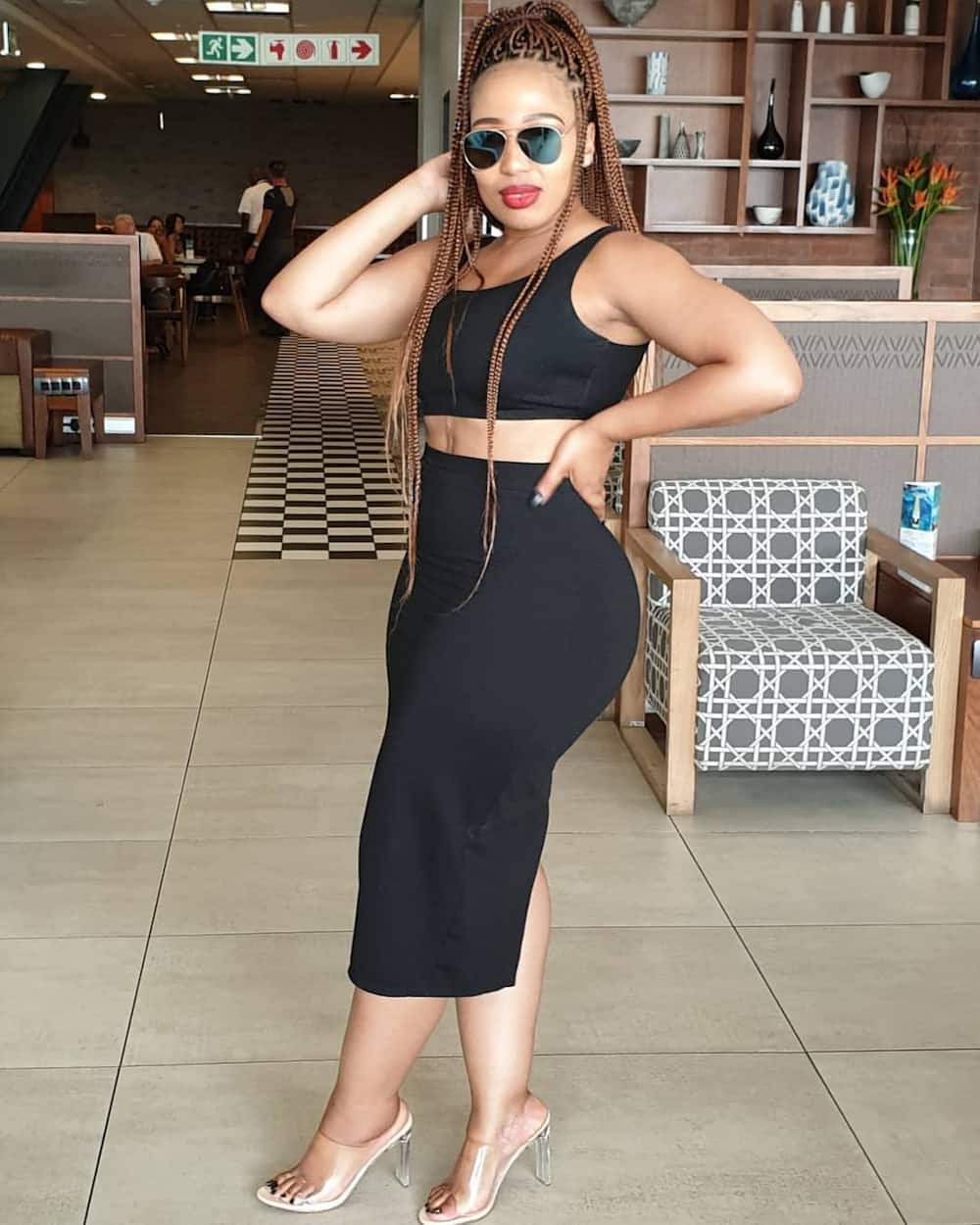 Noni Muvhango real name is Phindile Gwala. She is a South African actress who was born in December 1986 in Eshowe, South Africa. Her role as Nonny on a South African soap opera catapulted her popularity. Aside from being an actress, she is also a businesswoman. Gwala is a public speaker, motivational speaker, and an MC.
4. Sho Madjozi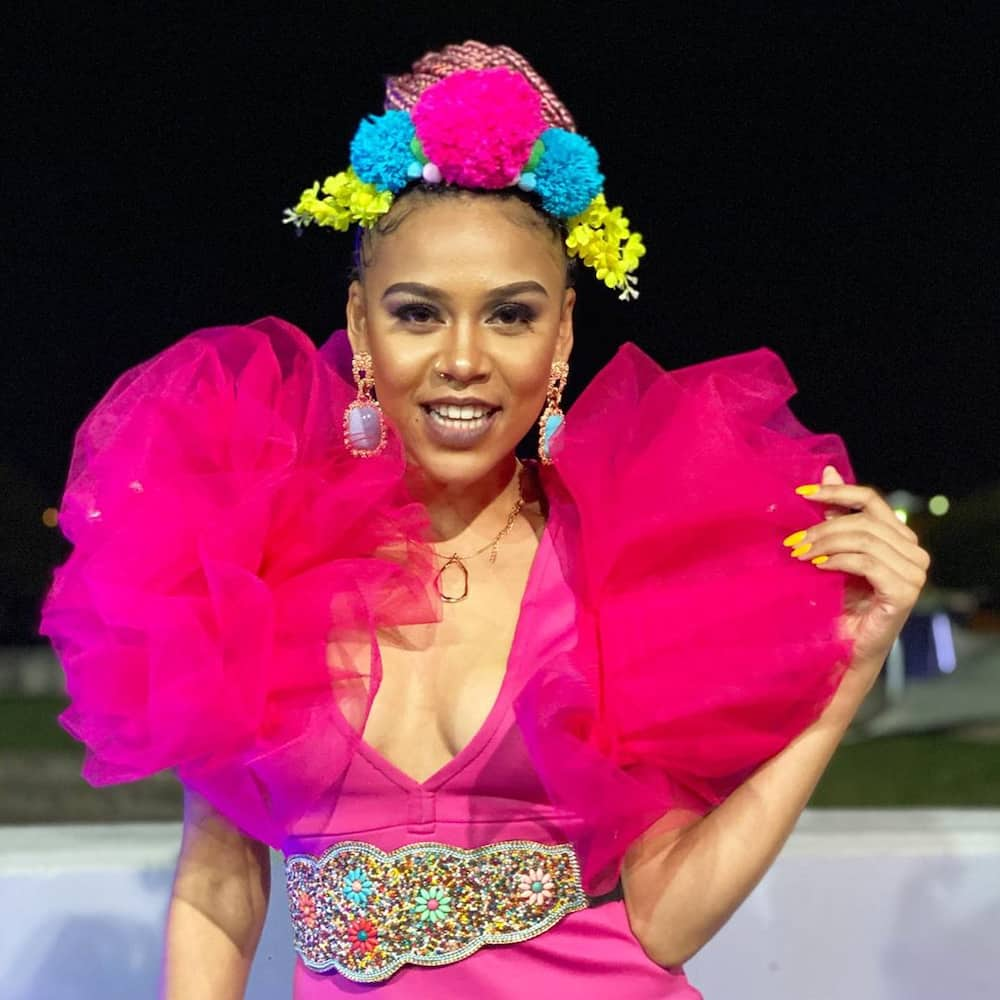 READ ALSO: Rapulana Seiphemo biography: age, daughter, wife, accident, motsweding FM, movies, house and net worth
Sho is among the top South African rising stars. She was born on 9th May 1992 in Shirley village. Sho Madjozi real name is Maya Christinah Xichavo Wagerif. The girl is a South African singer, rapper, songwriter, actress, and poet.
5. King Monada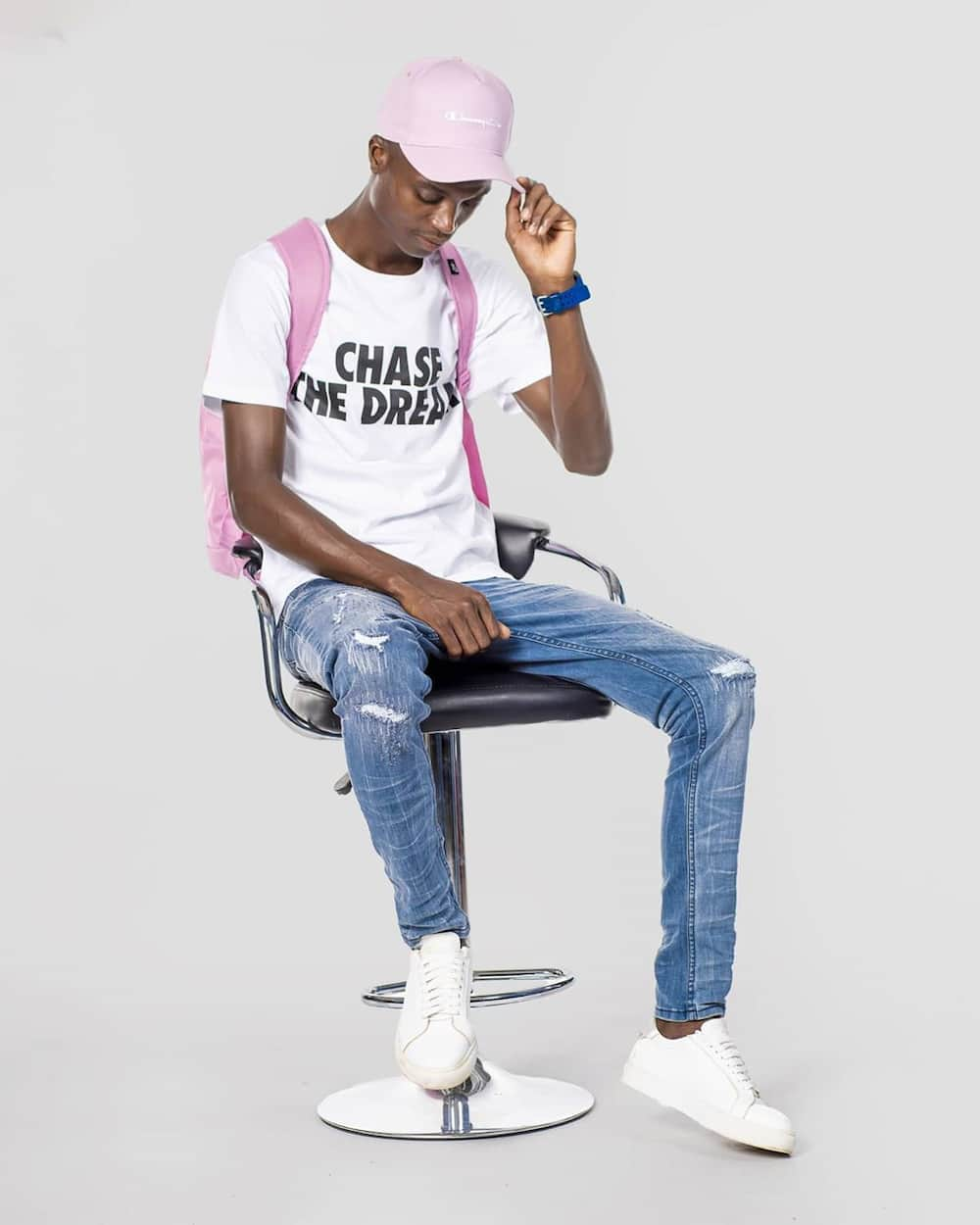 King Monada real name is Khutso Steven Kgatle, and he is a South African singer from Limpopo. His music has increased South Africa's global popularity since it is played everywhere. He was born in 1992 in Ga-Lekhotho, Tzaneen in Limpopo. He said that the name "King Monada" came from his fans. He started as a dancer in 2005. He is referred to by many as the King of Bolobedu music.
6. Proverb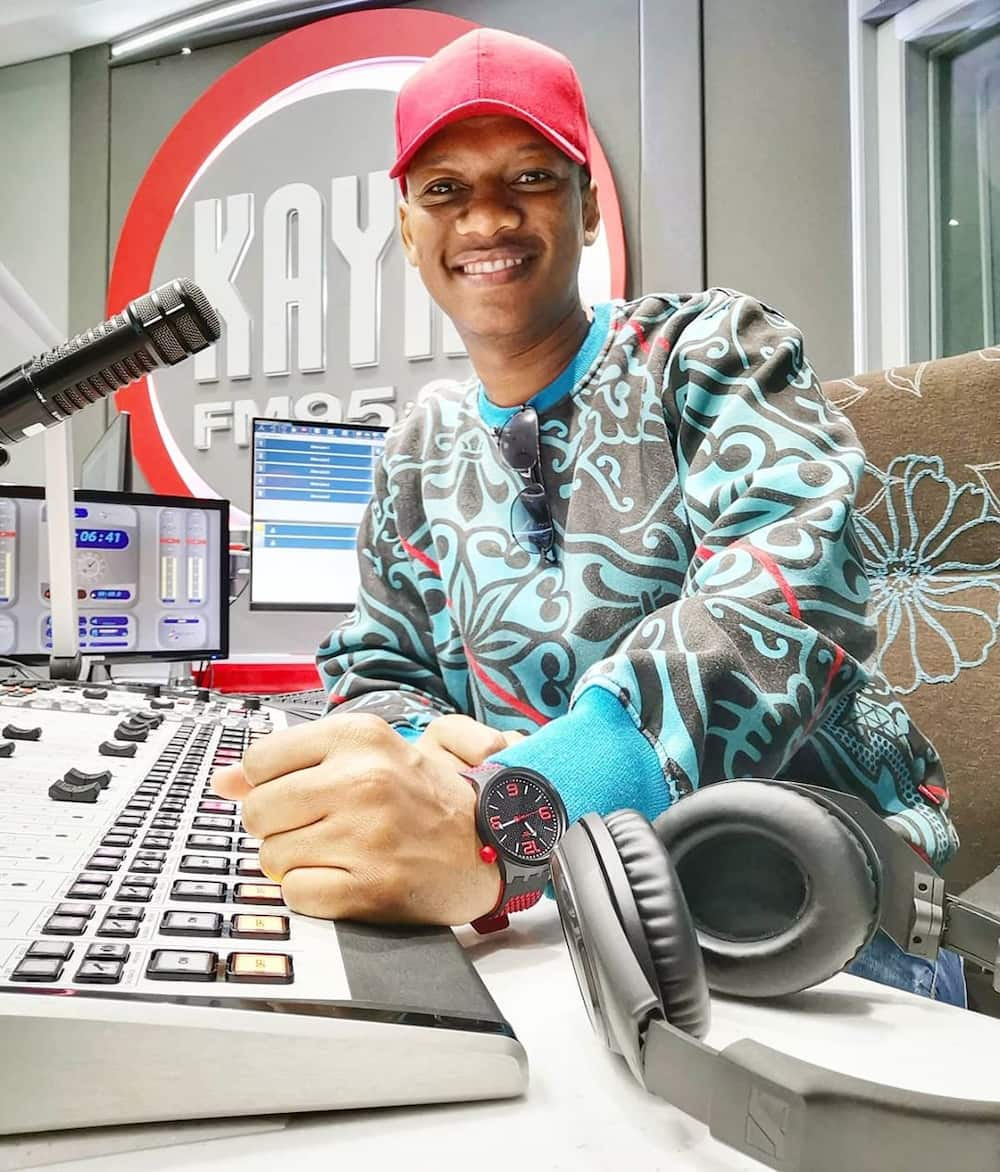 Proverb real name is Tebogo Sidney Thapelo Thekisho, who was born on 12th April 1981. He is a TV and radio broadcaster, producer, and rapper. He began his career in 1999 and has produced four albums. In 2010, he became one of the superstar contestants on a reality show in South Africa.
7. Snotkop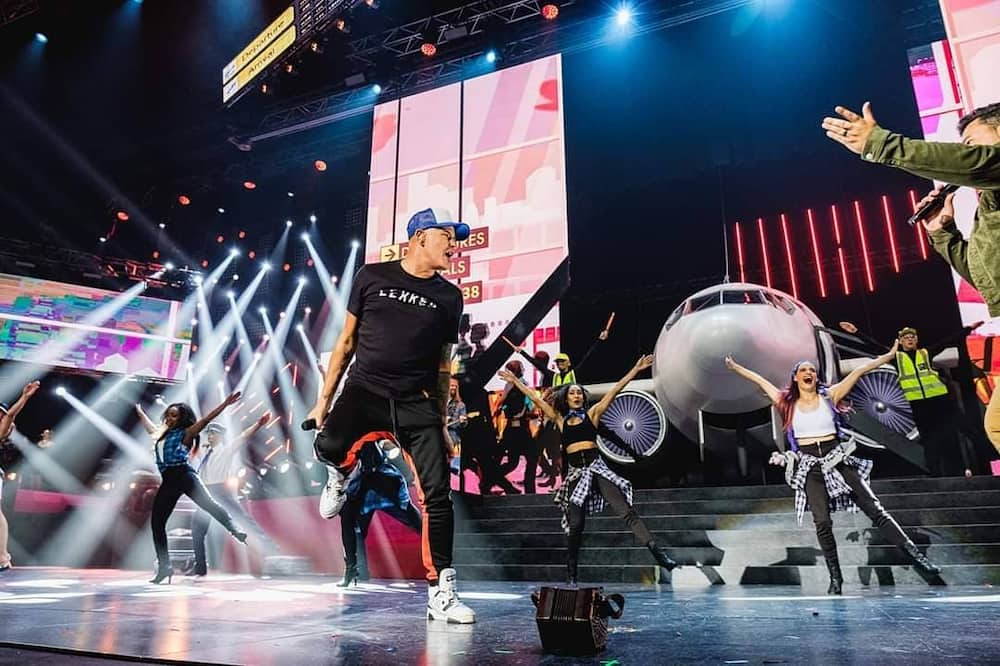 Snotkop real name is Francois Henning. The star was born on 22nd December 1974. He is a South African TV personality, singer, and rapper of Afrikaans. The channel he represents is known to most aired Afrikaans music channel in South Africa.
8. Namhla Diale – Thulisile Phongolo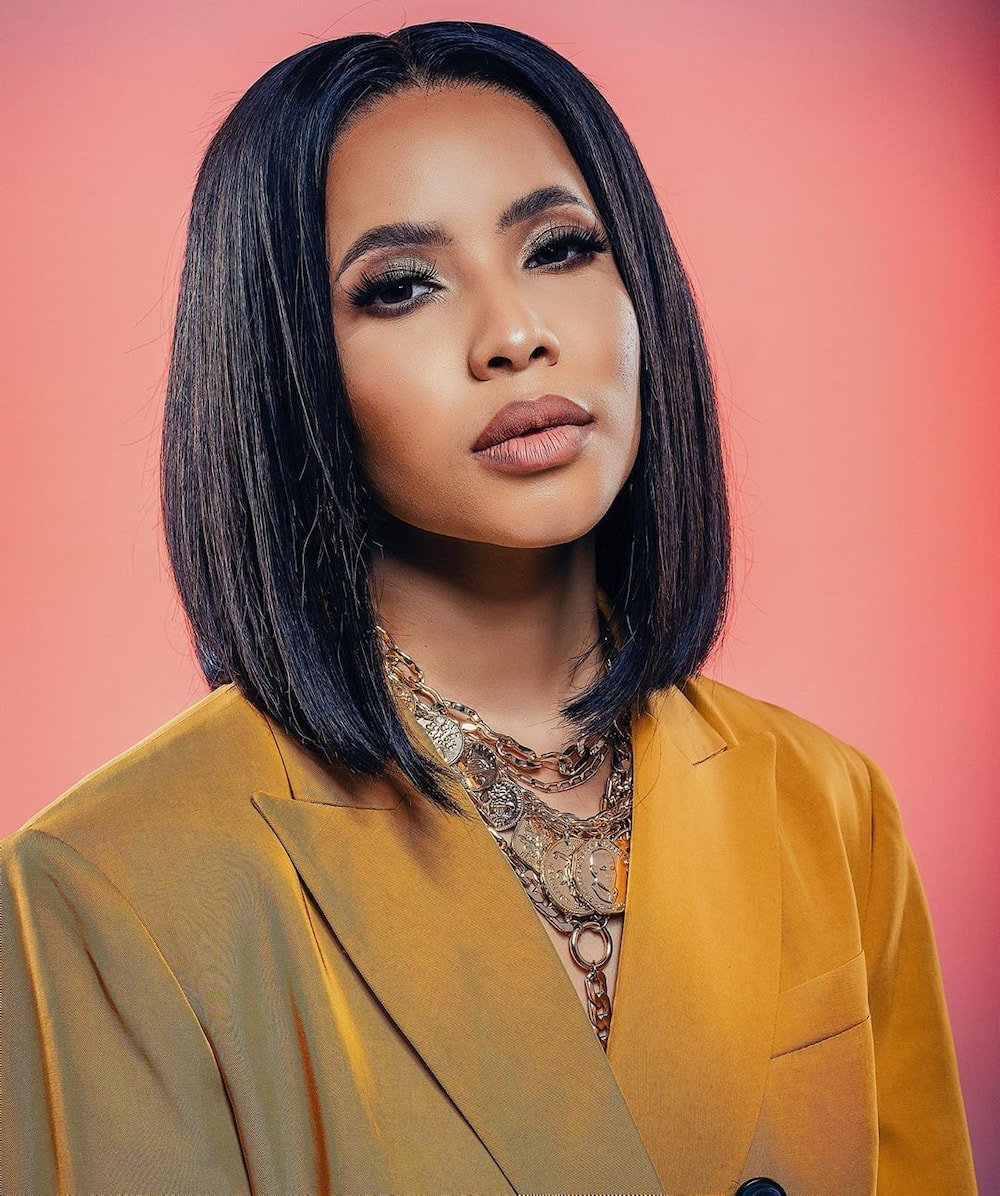 Namhla Diale real name is Thulisile Phongolo. She was born on 22nd January 1994 in Johannesburg. She is an actress who began her acting career while in high school. She also works as a presenter on the TV show called Craz-e. She went on to pursue a career as a DJ.
9. Nasty C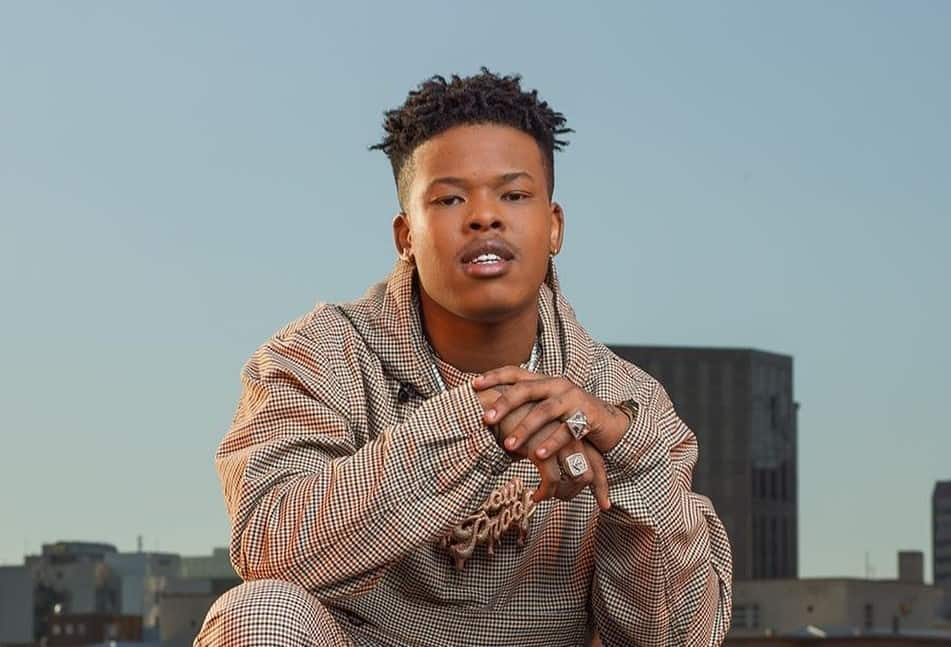 READ ALSO: Meet the 9 Mzansi celebrities who are twins: Who is your favourite?
Nasty C is a South African rapper, songwriter and also a record producer. He was born on 11th February 1997 in Durban, South Africa. Nasty C real name is David Junior. The boy started rapping when he was very young, at the age of nine. He is the most budding rapper in South Africa and has tons of fans who make him very popular on social media.
10. Zodwa Wabantu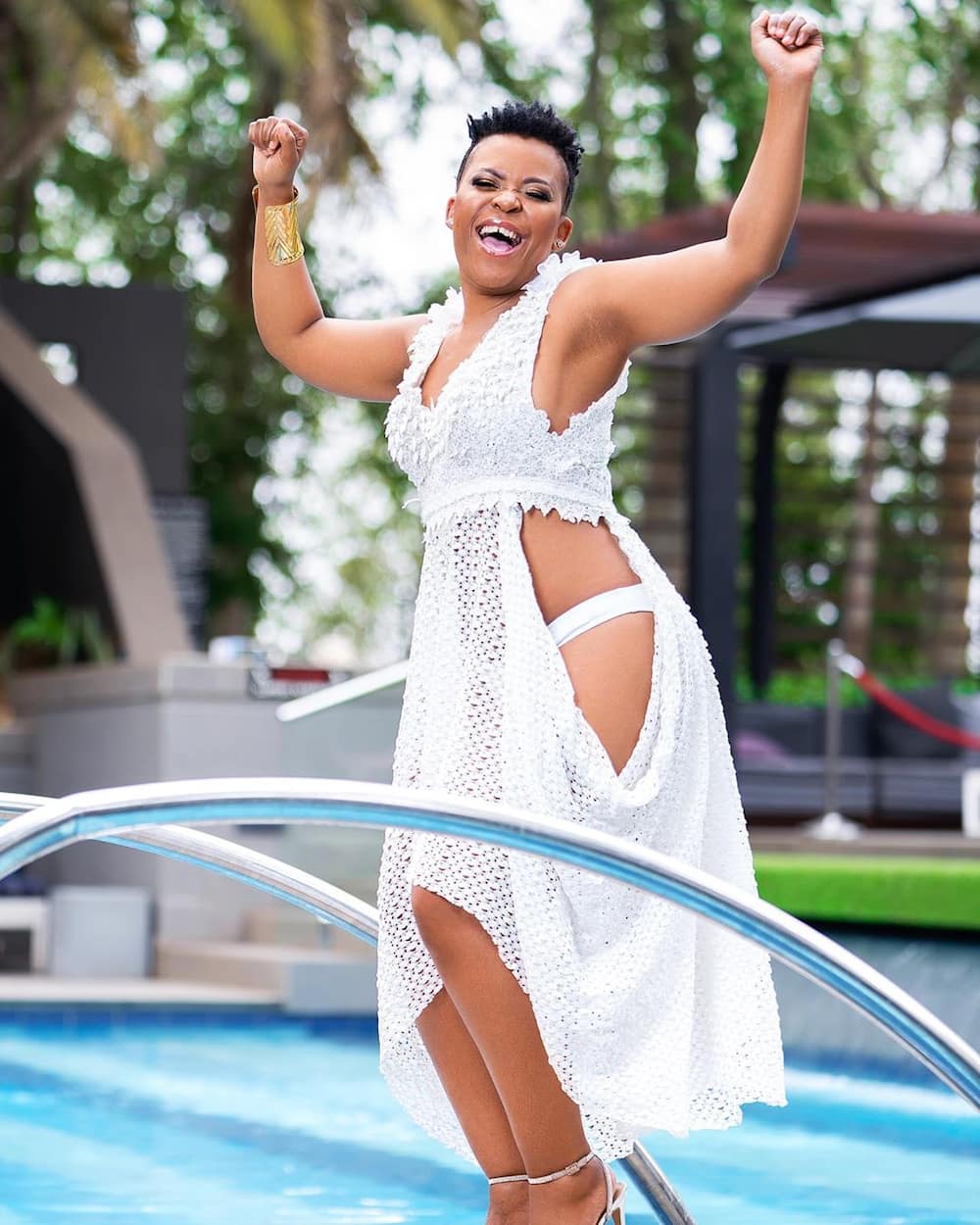 Zodwa Wabantu real name is Zodwa Rebecca Libram. The celebrity was born in 1985 in Soweto, South Africa. She is a local entertainer, dancer, and socialite. She previously worked for a debt collection company, but she resigned from her work and decided to take on the entertainment industry.
11. Mmabatho the Queen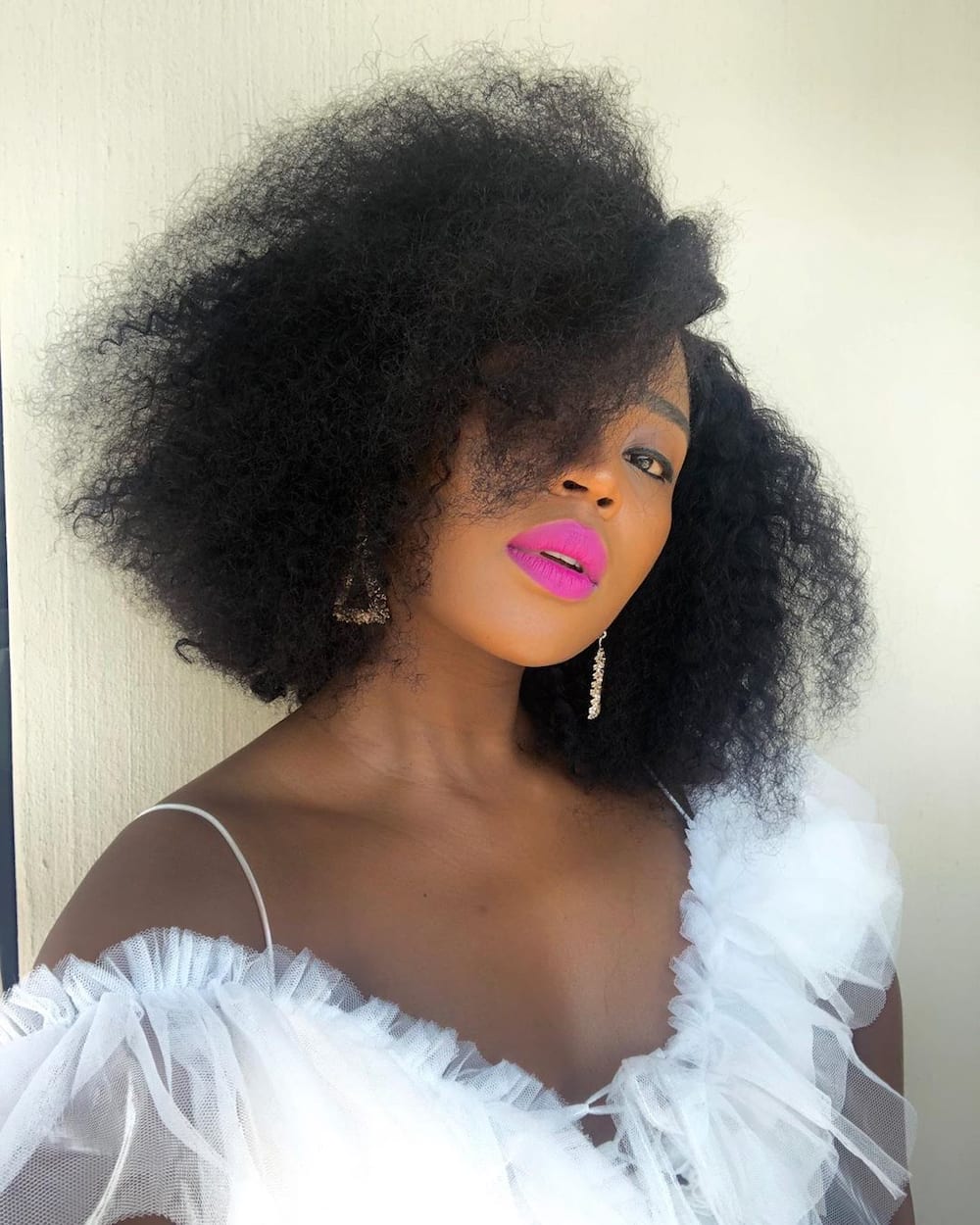 The young lady was born on 15th April 1991 in South Africa. Mmabatho the Queen real name is Motsoaledi Kgothatso Elna Setumo. She is a radio producer and soap opera actress. She is famous as she takes the role of being a Thabitha Celeb, who is loved by her fans.
12. Lady Zamar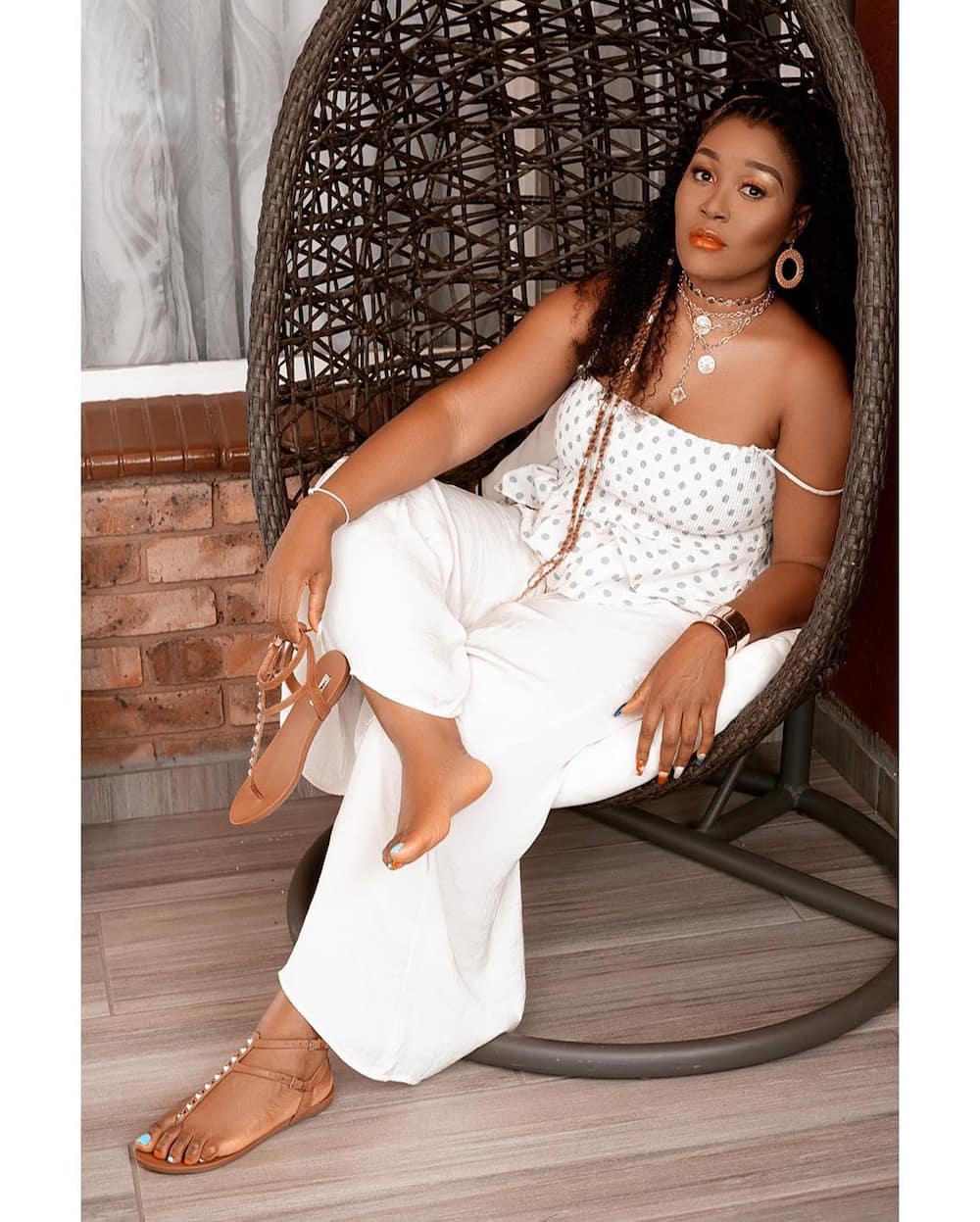 She was born in Tembisa County, South Africa. Lady Zamar real name is Yamikani Janet Banda. She is a famous South African singer and songwriter. She is known for her house sound, which has got her several awards.
READ ALSO: Uzalo actors real names
13. Prince Kaybee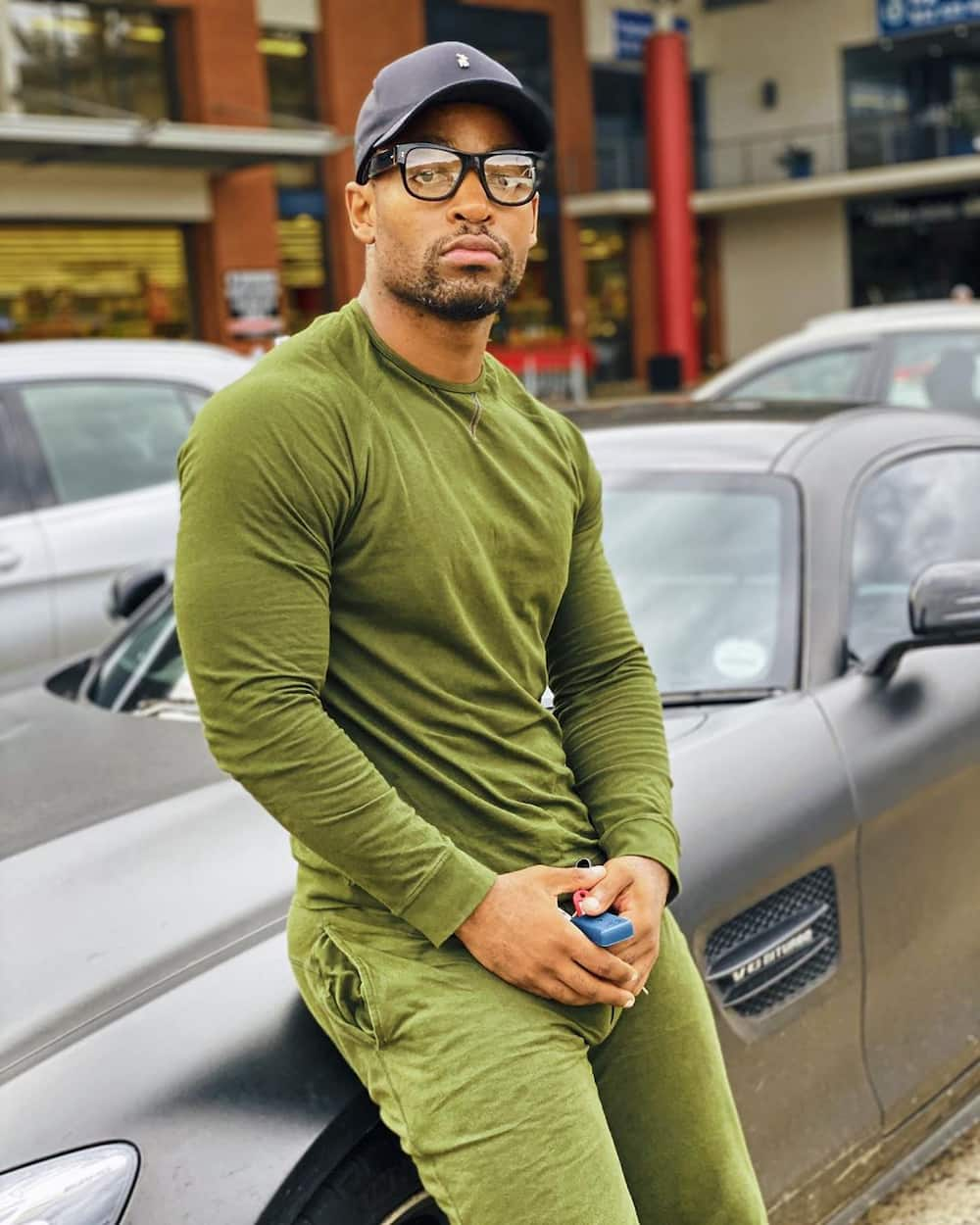 Prince Kaybee real name is Kabelo Motsamai. He was born on 15th June 1989 in Senekal, South Africa. He is a house music producer, television personality, and DJ.
14. Nadia Nakai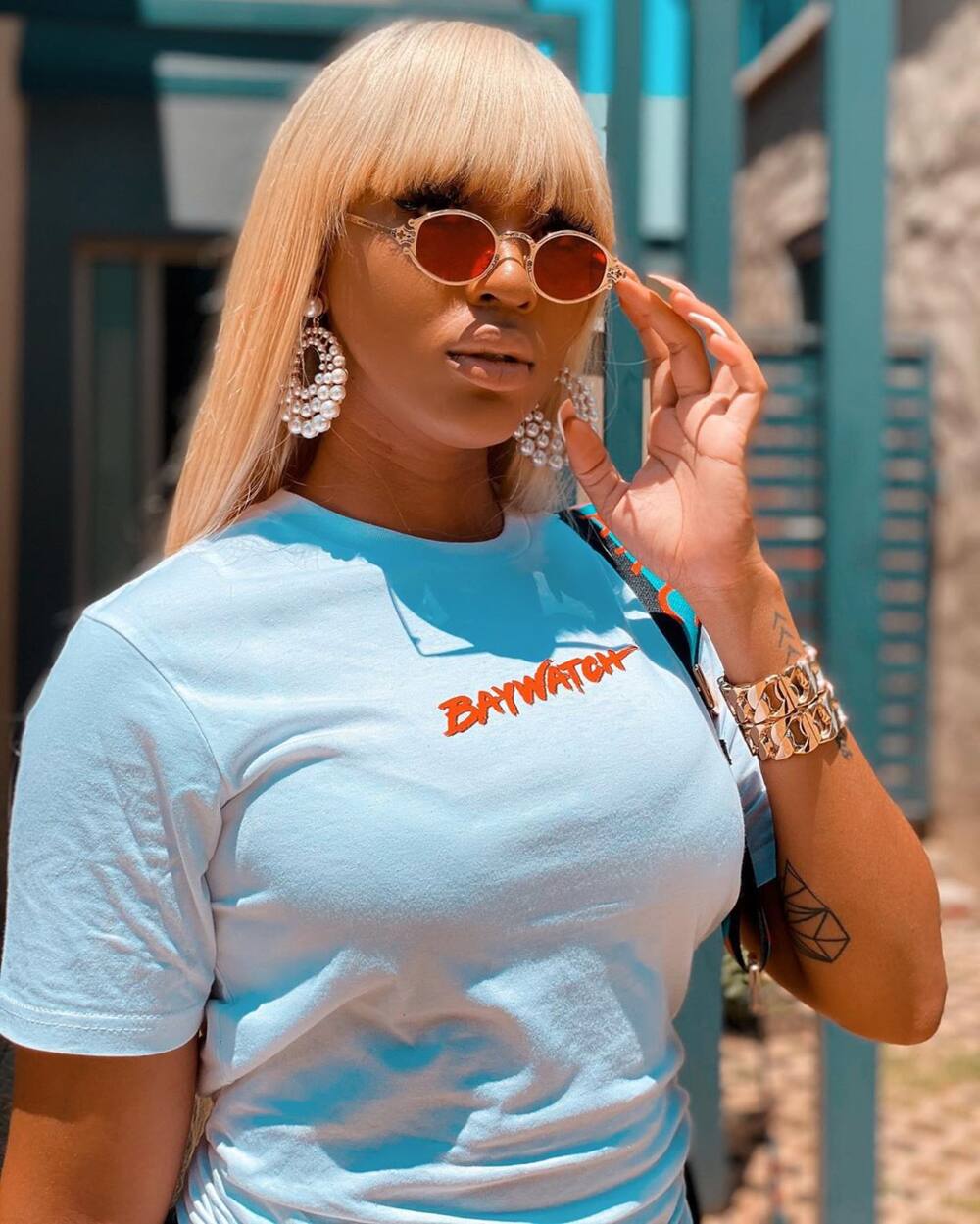 Nadia Nakai real name is Nadia Nakai Kandava. She is a South African artist with a trace of Zimbabwean descent. She was born on 18th May 1990. The star is a famed female rapper across Africa. She began her music career when she was at the age of 16. She is well-known in South Africa and has millions of followers on her Instagram.
Frequently asked questions (FAQs)
Here are some of the frequently asked questions.
Do actors still use stage names?
Most celebrities prefer stage names rather than their real names. These names give them a sense of style.
Why do actors use fake names?
Some of them consider using fake names to have some kind of anonymity, while others find their real names not so interesting.
Who has the nickname Bird?
Kathleen Marie York has this nickname. She is a beautiful actress, singer, and songwriter. She is an Oscar award nominee.
If you have been eager to know the real names of your best actor, actress, or any other famous people, the above information gives you the full birth names of your favorite famous people.
READ ALSO:
Blaq Diamond bio, real names, songs, albums, Sjava, profile
Paul Simon bio, measurements, family, songs, Ladysmith Black Mambazo, net worth
List of all the best Black Motion songs with videos 2016-2020
Source: Briefly News