Who is DJ Cleo? | bio, real name, awards, songs, record labels
DJ Cleo is a South African award-winning musician, record producer, deejay, and entrepreneur. He is popularly known for Kwaito, House hits, and Hip-hop music. His interest in production and music started on radio while working alongside DJ Fresh, and he has since become a pro in the scene, with many artists working under his record label.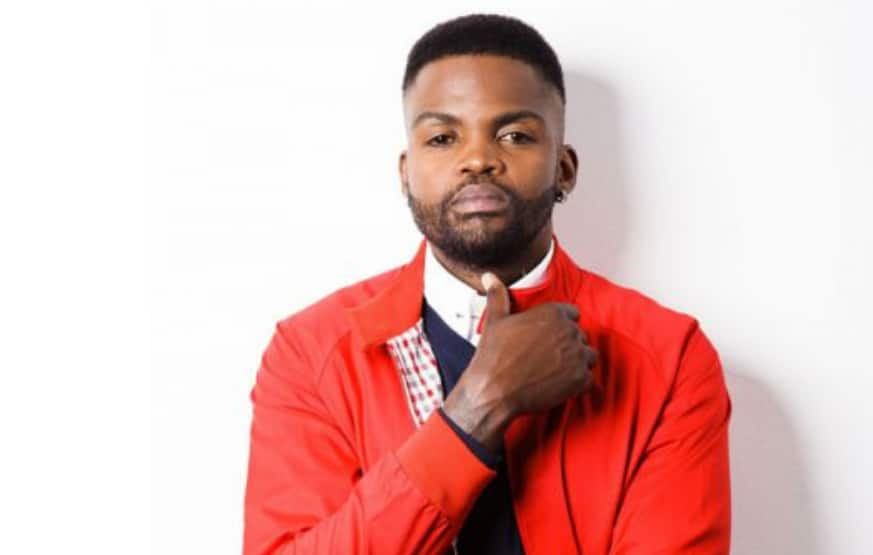 Cleo entered the showbiz scene at a tender age. He encountered several challenges, but that has never stopped him from achieving his dreams. His versatility, for instance, has played a significant role in the growth of his career. Also, he is consistent and easy to work with, making him a favorite choice for many people in the scene.
DJ Cleo profile summary
Full names: Tlou Cleopas Monyepao
Date of birth: 24th December 1979
Age: 40 years old
Place of birth: Vosloorus, Gauteng, South Africa
Stage name: DJ Cleo
Zodiac sign: Capricorn
Occupation: DJ, producer, musician, entrepreneur
Music label: Will Of Steel Productions (Pty) Ltd
Years active: 2002 - present
Nationality: South African
DJ Cleo biography
DJ Cleo was born on 24th December 1979 in Vosloorus, Gauteng, South Africa. His father, Samuel Monyepao, succumbed to diabetes back in 2015. Unfortunately, there is little known about his mother.
He is not the only child in his family. The renowned DJ has a sister whose name has been identified as Lerato Monyepao. Again, it is not clear if she is the only sibling to him. He is believed to have attended Spring Boys High School. Also, his secretive trait makes it difficult to find more information regarding his private life.
DJ Cleo real name
Most celebrities around the world are known by their stage names; it is no different from him. His birth name is Tlou Cleopas Monyepao. His stage name was derived from his middle name, Cleopas.
READ ALSO: Reason Rapper bio, age, real name, Lootlove, near death experience, songs, profile
How old is DJ Cleo?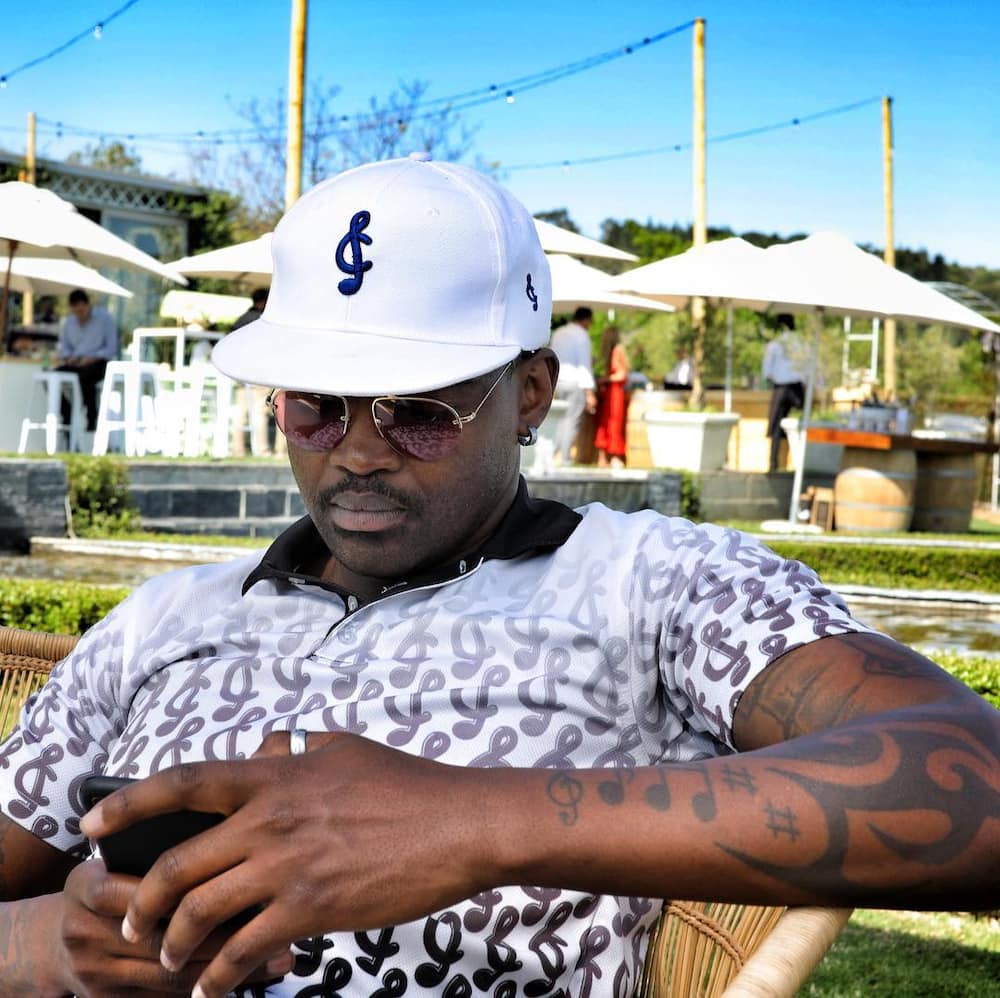 As of 2020, DJ Cleo age is 40.
Family man
The Kwaito Dj is said to be a family man. Although he has never revealed the identity of his kids and wife, he has an extraordinary love for kids. In other words, his love for kids cannot be compared to money. For instance, when asked about his resolution in 2019 by TshisaLive, the star said the following:
I want to do more community uplifting projects. I want to be a full-time father because money doesn't raise kids.
Career progression
The 40-year-old found his way into the showbiz industry through the help of Ashifa Shabba. The two had a meeting that saw him secure a place in one of the country's most-established youth radio stations, Y FM.
His experience in the radio was smooth because he was working alongside the best in the industry. For instance, he was the producer of the Unrestricted Breakfast Show, which was then hosted by DJ Fresh.
He gained significant experience while working at Y FM. With such experience, he was able to establish his production label. The name of the label is Will Of Steel Productions. The first-ever musician he produced for was Pitch Black Afro.
Later, his fame and skills saw him land a deal to work on a soundtrack that was used in Tsotsi, an Oscar-winning movie. He also secured the role of a freelance producer in Rhythm City television soapie, which is under the management of Zondi Entertainment Enterprise.
Music journey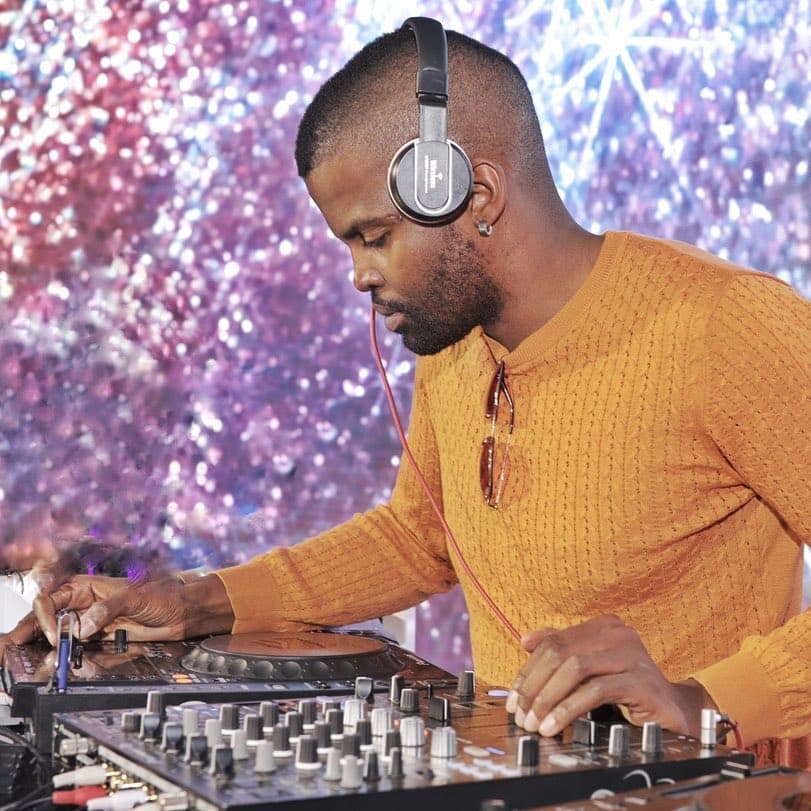 Apart from being a record producer, Cleo is also among the excellent top musicians in South Africa. He has written and produced several jams you may want to listen to.
Songs
Some of DJ Cleo songs are as follows:
Yile Gqom
Kuyafiwa
Ndiya Ndiya
DJ Cleo Goodbye
Bhampa Side to Side
Facebook
Thuso Phala
Nisho Njalo
My Ma Se Kind
Yile Piano
Es'khaleni
Wena Ng'Hamba Nawe
Discolified
DJ Cleo Aaaiiiyyy
Hands Up
Mzimba Shaker
Fallen
READ ALSO: Leleti Khumalo biography: age, skin condition, twins, husband, and house
Dikota
How Long Can You Go
Isphithi Somgidi
Choose To Be Happy
House Arrest
Ruthless
Ladies Love Bass
Gets Getsa
When I 1st saw You
Do It Again
Mind Ckuf
Amareke
DJ Cleo Yile Qqom is among the tracks that did exemplary in the South African music charts. The song is a favorite to many until now. He has also joined forces with other artists to release the greatest jams. DJ Cleo Bizizi collaboration, for instance, was among the best in 2018.
DJ Cleo albums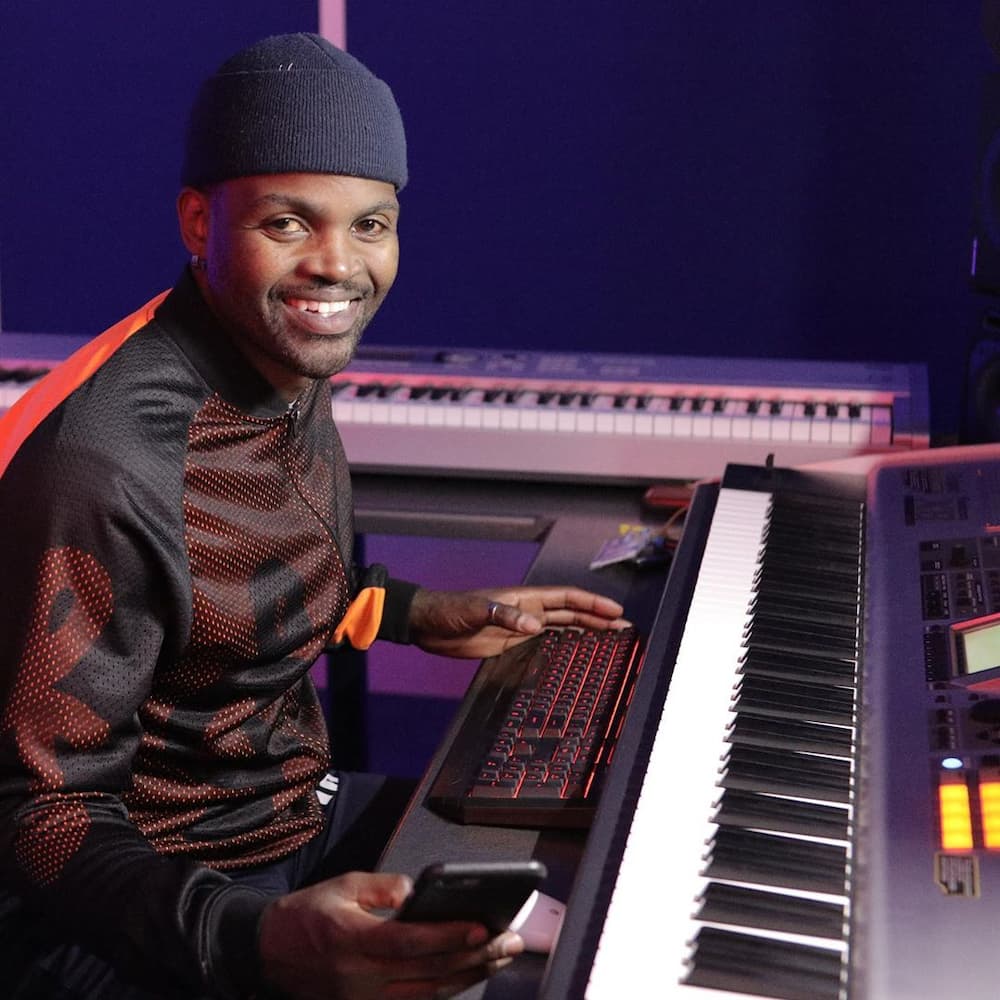 He has made eight albums since he began his musical journey. His debut album was Es'khaleni, which had 14 tracks. Overall, here are his albums:
Es'khaleni (2002)
Es'khaleni Zone 3 (2006)
Es'khaleni Phase 4 (2007)
Cassanova Vol. 1 (2011)
Es'khaleni Ext.2 (2013)
Disclosure (2014)
Eskhaleni 11 (2019)
Yile Piano, Vol. 1 (2019)
Record label
The 40-year old has a record label. It goes by the name Will Of Steel Productions (Pty) Ltd. He wholly owns the music label. Arguably, the establishment of the record label marked a significant step in his career. The brand was established back in 2002.
Some of the artists who have worked under the label include Brickz, Pitch Black Afro, Mandoza, Skwatte Kamp, Mzekezeke, and Kabelo of TKZee, among many others. Through the brand and his experience (as a DJ), he has had several invitations to perform abroad.
Awards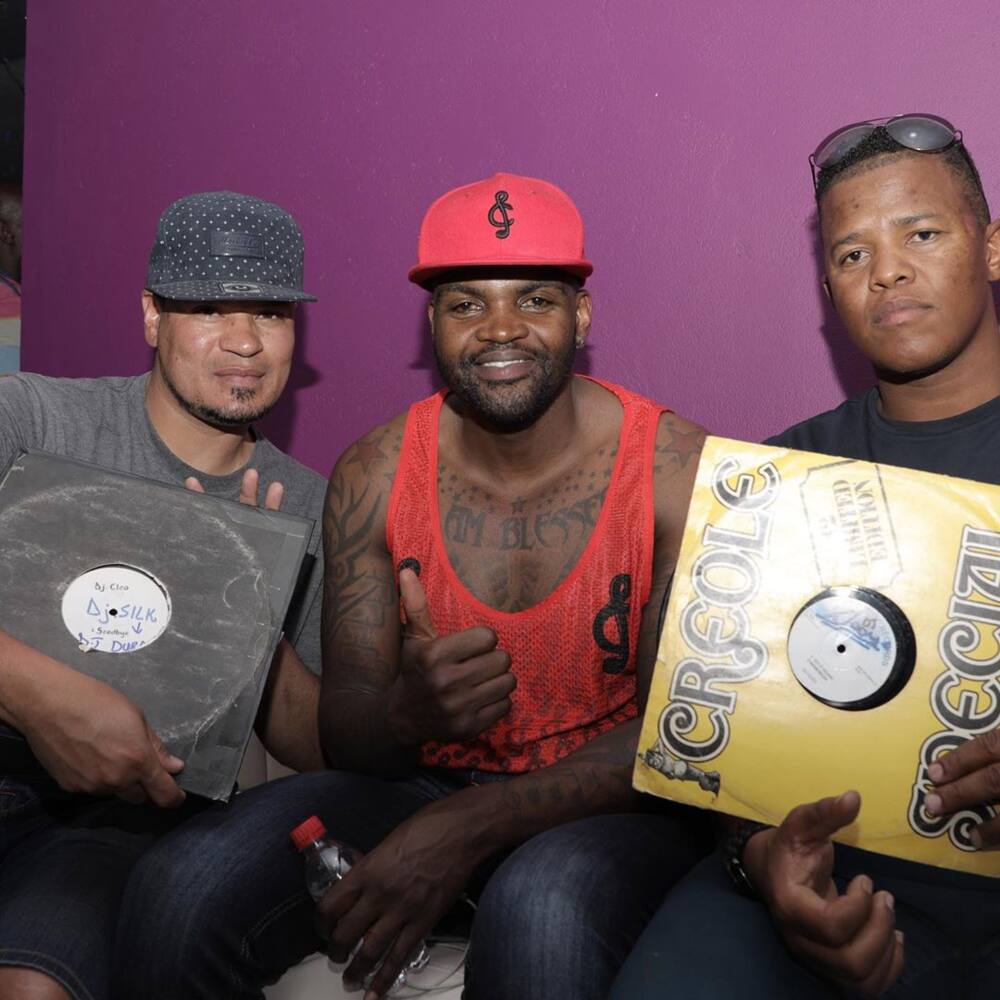 His excellent work has never gone unappreciated. The super producer has been honored with significant music awards. Some of DJ Cleo awards are as follows:
Urban Dance (2008)
South African Music Award for MTN Best Selling Mobile Music Download (2010, 2011, and 2012) for Hands Up, Nababantwana, and Facebook respectively
South African Music Award for Best Selling True-Tone (2013) for Follow Me ft Teddy Bears
Social media presence
The star enjoys a massive following on different social platforms. However, he is not an active user of the platforms because he rarely posts. Below are the handles to his official pages:
DJ Cleo Facebook: @djcleo1
DJ Cleo Instagram: @djcleo1
DJ Cleo Twitter: @djcleo1
DJ Cleo has significantly contributed to the growth of the South African music scene. It has been over 15 years since he stepped his feet in the industry. Judging by his work, he is here to stay. Lastly, he is a role model for many people aspiring to join the entertainment scene.
READ ALSO:
Vuyo Dabula biography: age, home language, wife, siblings, wedding pictures, movie, car, and house
Zandile Msutwana biography: age, sister, boyfriend, husband, family, tattoo, and stunning Instagram photos
Thembi Mtshali biography: age, children, family, TV shows, movies, songs, albums, record label, nominations and Instagram
Source: Briefly News