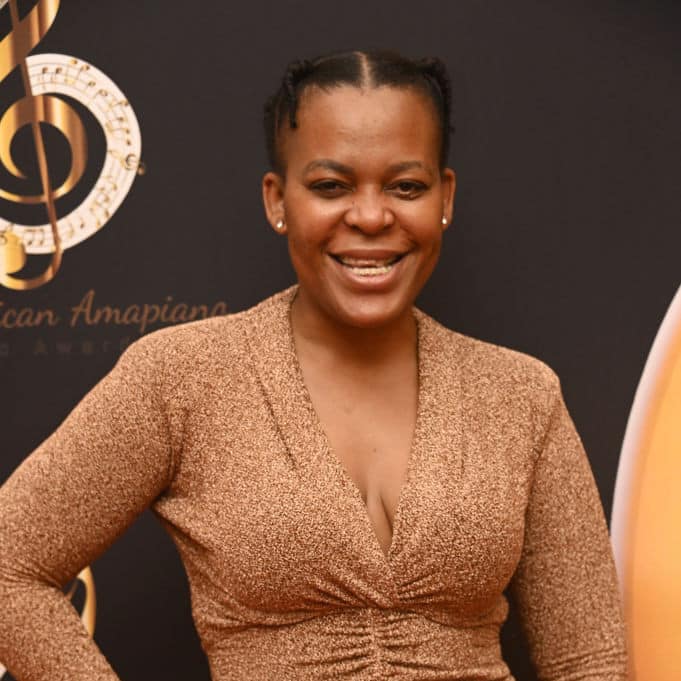 Zodwa Wabantu
Birth name: Zodwa Rebecca Libram
Birthday: 30 October 1985
Place of birth: Soweto, Gauteng, South Africa
Nationality: South African
Main activity: Media personality, socialite, dancer
Musical genre: Gqom, dance/electronic
Zodwa Wabantu is a South African celebrity known for bold performances without underwear. She's been a popular dancer in recent years and has had a rivalry with another dancer, Skolopad. She joined Afrotainment as a recording artist and appeared in various TV shows and at events. Zodwa is famous for her candidness and controversial lifestyle.
Career
Zodwa Wabantu: Uncensored, 2019-2020 - Herself
Behind the Story, 2018 - Herself
Uzalo, 2018 - Herself
The Black Door, 2022 - Herself
Children
Zodwa Wabantu has a son named Vuyo Libram, who was born when she was 21 years old. She brought him up as a single mother and said that Vuyo is her motivation and inspiration.
Family
Zodwa Wabantu has not revealed much about her family background. She left home at the age of 16 and started hustling. She later started her dancing career, dancing in clubs. She has said that she does not have a relationship with her father and that her mother died when she was young.
Awards
Zodwa Wabantu won the Feather Awards - Drama Queen of the Year category in 2017, but this was later stripped.
Dating timeline
Zodwa Wabantu has had a few relationships in the past, some of which were public and some of which were private. Here are some of her notable exes:
Khanyi Mbau's ex-boyfriend Mandla Mthembu