All you need to know about SANRAL etag: login, app, balance, battery replacement
The South African National Roads Agency has caused a lot of controversy since the time they introduced the SANRAL etag back in 2013. Most of Gauteng highways have been fitted with etoll gantries, and these can recognise cars using their vehicle license plates. In this article, we tell you how you can get an etag, what it is used for, and how you can get discounts just by getting it.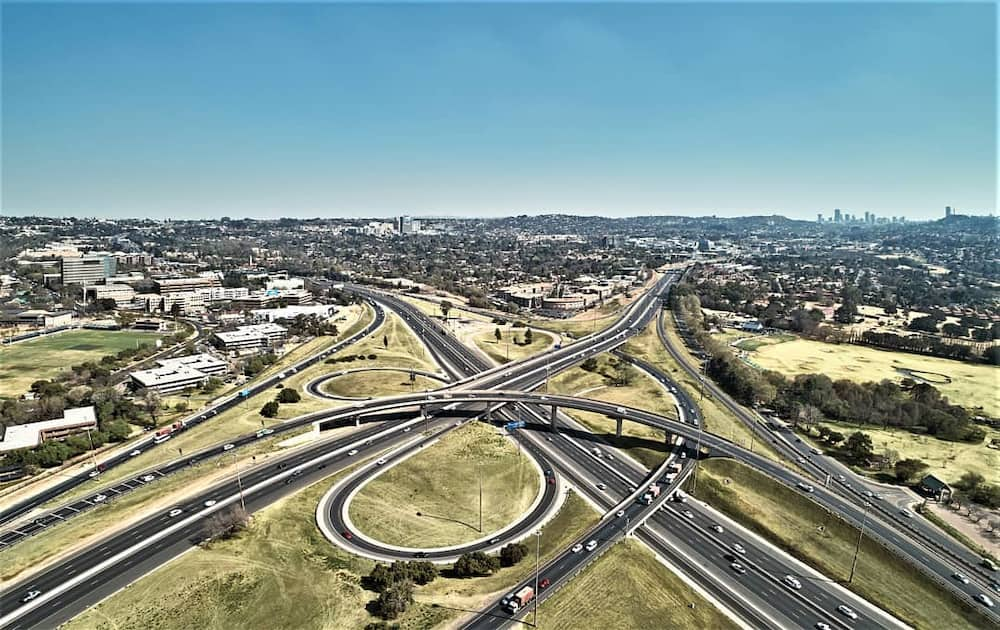 SANRAL is the body responsible for the national road network in the whole country. The vast bulk of these roads are those between major cities.
SANRAL etag
An e-tag is a small electronic device fitted on the inside of a vehicle's windscreen. It is linked to a vehicle's licence plate number, vehicle type, and SANRAL e toll account.
Gauteng road users need to purchase one because this allows you a discount of up to 48% of all the toll fees as opposed to road users who don't have etags.
How do etags work?
They work as electronic tolling gantries, each time a car passes under the gantry on one of Gauteng's highways, they scan the license plate or the etag disc using the etag checkers.
Where can I buy an etag?
Gauteng e-road users can get an Independent Communications Authority of South Africa (ICASA) approved e-Tag at:
Checkers, Pick, n Pay and Shoprite at a price of R49.95
An E-toll Customer Service Outlet, located at a mall or along the Gauteng e-road
By ordering it online at sanral.co.za
By calling 0800 726 725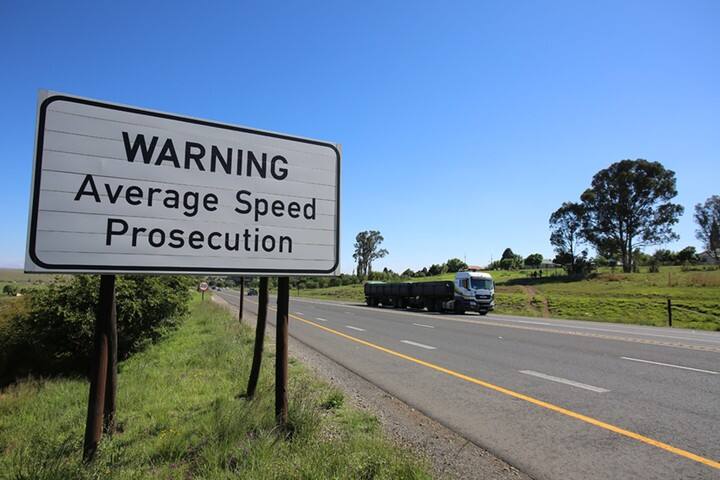 READ ALSO: Road Map of South Africa: Find your location in South Africa easily
Where do I register an e-toll account?
So how do I register for an etag? The procedure of registering your e-toll account is effortless and straightforward. You can do it by:
Visiting SANRAL e toll customer service centres, located at a mall or along the Gauteng e-road
Registering online at sanral.co.za etoll
Printing the registration form available from the e-toll website and faxing it to 0800 726 725 or emailing it to info@sa-etoll.co.za
Calling the e-toll call centre at 0800 726 725
Using the app found on Android and Apple devices
SANRAL application
To make it easier for South Africans to access their accounts, the agency released an app on the 17th of July 2018. It allows users to manage their accounts quickly, conveniently and securely.
The app is used to:
View your account balance
SANRAL etag top up for your account
Update your contact details
See and download transaction details
View and download statements, invoices, and receipts
Quickly contact customer services
Log an enquiry
Manage your vehicles and tags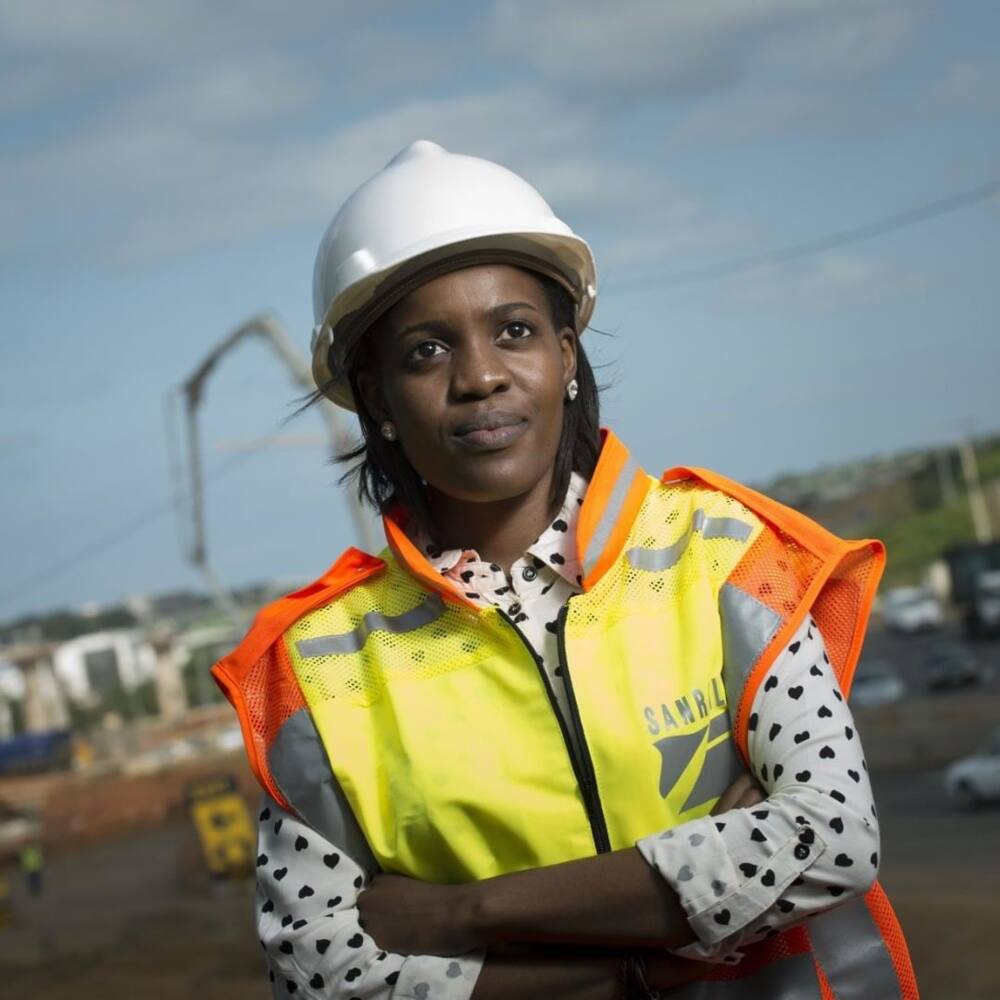 Note: In case you already have a SANRAL account, you do not need to register again with the app. You use your SANRAL etag login details. The e-toll login should work.
However, you may not remember the password, and you can remedy this by resetting it on the main page of the app by using the Recovery feature. Once this is done, you can try SANRAL e toll login again. If this does not work, contact the call centre at 0800726725.
READ ALSO: Survey finds that 50% of South Africans see e-tolls as corrupt
How do I pay my etag bill?
When using an etag SANRAL, you are offered several methods of payment, depending on your preference. You can either:
Load up your etag account with credit. This is the SANRAL etag prepaid option
Pay at any SANRAL outlet
Pay at any selected retailer
Pay online on the website portal or on the application
SANRAL etag batteries
The batteries should last up to 5 years. If the tag beeps up to 4 times in a row or stops beeping when you pass under a gantry, it may be time to replace it.
SANRAL contacts
South African National Roads Agency has a vast connective system, therefore, the contacts are several. Listed below are the key contacts, but you can obtain more at their official website.
Corporate office
You can access their corporate offices at:
48 Tambotie Avenue, Val de Grace, Pretoria, 0184
P.O. Box 415, Pretoria, 0001
Telephone number: 012 844 8000
Fax number: 012 844 8200
Website: nra.co.za
Regional offices
The official website for all regions is the official NRA website.
Eastern Region
58 van Eck Place, Mkondeni, Pietermaritzburg, 3201
P.O. Box 100410, Scottsville, 3209
Telephone number: 033 392 8100
Fax number: 033 386 6284
Southern Region
Located opposite Entrance 41, 100 Baywest Boulevard, Baywest City, Port Elizabeth, 6017
P.O. Box 27230, Greenacres, 6057
Telephone number: 041 398 3200
Fax number: 041 398 3222
Northern Region
38 Ida Street, Menlo Park, 0081, Tshwane, Private Bag X17, Lynnwood Ridge, 0040
Telephone number: 012 426 6200
Fax number: 012 348 1512
Western Region
1 Havenga Street, Oakdale, Bellville, 7530, Private Bag X19, Bellville, 7535
Telephone number: 021 957 4600
Fax number: 021 910 1966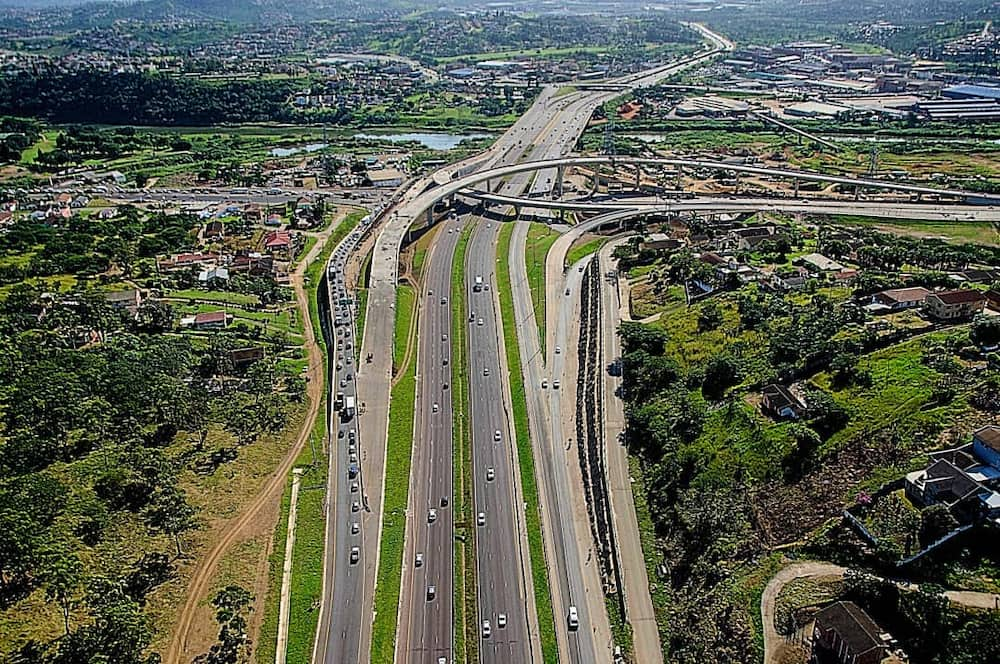 That is everything you need to know about the purchase, fitting, applications and SANRAL etag login. Despite all the controversy surrounding this tolling system, the president recently announced that the tag payment collections be suspended temporarily to reduce pressure on the taxpayers.
READ ALSO:
Traffic cop photographed making the road safe for motorists after a storm
Hope for Gauteng: Report indicates a proposal for e-tolls to be scrapped
Mzansi mocks officer who can't parallel park: "A whole traffic cop"
Source: Briefly News