Will template South Africa: how to write
An excellent example of will template South Africa is crucial in making sure that you draft a last will and testament that complies with the set law in Mzansi. A will is a critical document that South Africans who are 16 years or older and have valuable property should possess. The paper enables one to specify how their valuable items should be divided, name the heir and heiress, select a trustee of your choice, indicate how your dead body should be dealt with, and who will take care of your young ones when you are not around.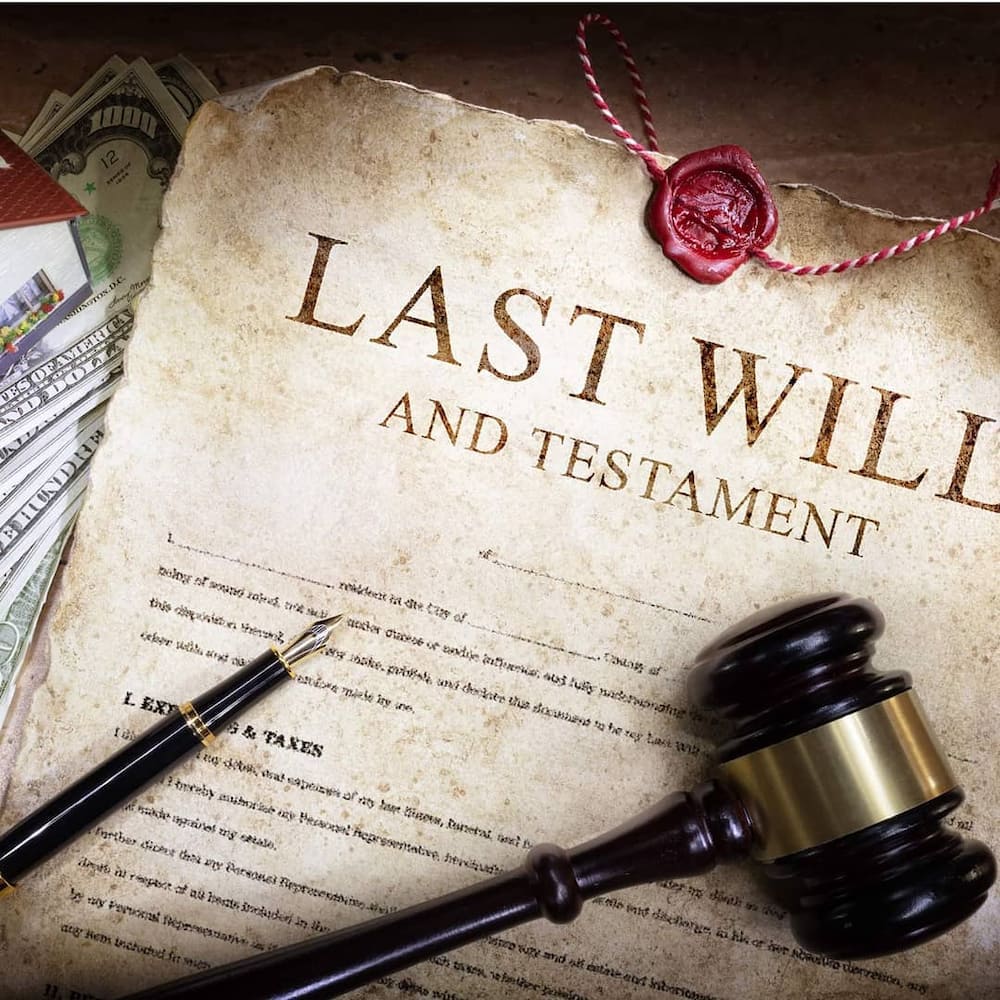 When drafting a last will and testament, it is advisable that you first understand what a compliant entails, as stated in the Wills Act 7 of 1953 in Mzansi. You must make sure that this last but crucial document has the latest developments in your life that may have a significant impact on the division of your valuable belongings. Significant transformations that may lead to the amendment of your last will may consist of events like divorce, change in the value of assets, and an increase in the number of beneficiaries (birth of a child). Read on to find out the right way to draft a will.
How do I make a will in South Africa?
Anyone who is above 16 years can make a will in the Mzansi territory. The document must be made up of the following crucial details.
Your preferred heirs and heiresses
Your preferred trustee or custodian of your will
Guardianship of your young ones if you have them
How you want your valuable belongings to be divided including charitable donations
Your marital status
How your dead body should be dealt with after you pass on
As the owner of valuable belongings and the estate, you should be aware of what makes a will acceptable and legal in the Mzansi territory. Take note of the following legal requirements.
Ensure you put an acceptable signature on every page of the will in the existence of two observers who should be there at the same time. The observers, who must be 14 years or older, should also sign at the end of the Will.
Heirs, heiresses, and the executor are not allowed to be observers and should not participate in the drafting of the will.
If you, as the testator, cannot sign the will due to incapacity or illiteracy, you can use your fingerprints as a signature. You are also allowed to appoint someone else to sign your will, but this has to be done when all observers and the commissioner of oaths are present.
You cannot draft your will under duress or any influence.
Putting a date on your will may not be necessary but may be crucial if you have drafted more than one will.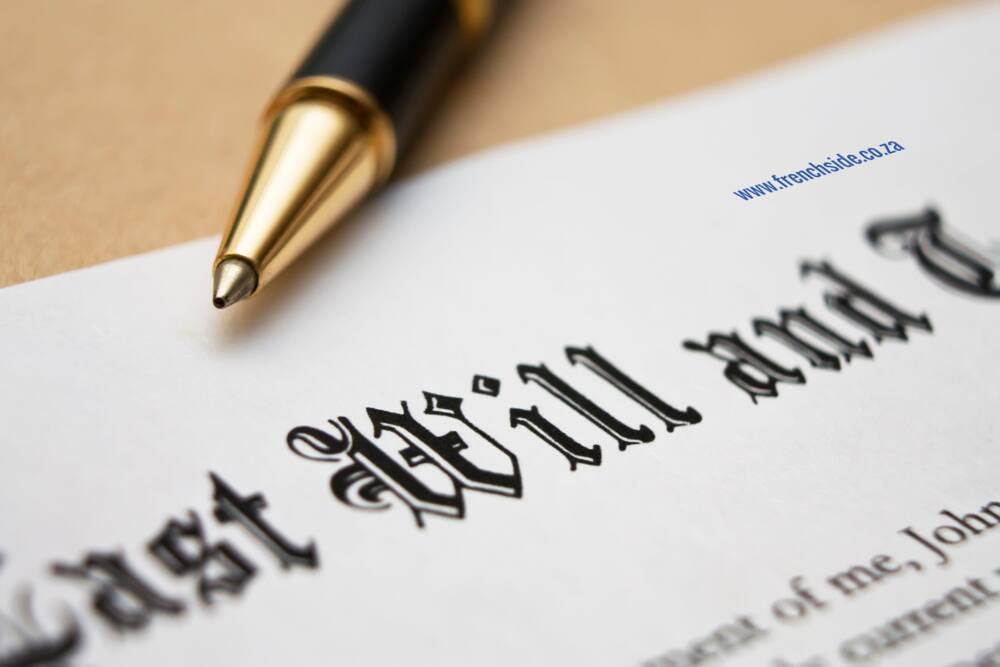 Last will and testament template South Africa
Last will and Testament is an essential legal paper that someone writes in their lifetime. You should also remember that for your will to be regarded as a valid document by the Master of the High Court, it should comply with all statutory requirements in Mzansi.
You can write your final will with a barrister, or you can do it yourself. You are the one who decides what is to appear on the will as well as the procedural execution of your intentions. You cannot ask your desired inheritors or an administrator of the will to help you draft the document. Making your Last Will should not be a problem because you can download a last will and testament template word document South Africa and then fill in the details as you would want them to appear.
Joint last will and testament template South Africa
A joint last will and testament is a legal form that is shared by two testators who have a common interest. The scenario is common among couples. Either of the testators has the power to make amends to their part of the will because it is not a binding contract. The changes can also be made after one testator dies but only to the part that relates to the surviving testator. The surviving testator is, however, restricted from making any changes to the last will and testament if the testators' separate estates are merged into one estate. If you are not sure what should appear on the joint last will and testament, download online templates and fill in the needed material data.
Living will template South Africa
This is a crucial document that will help pass vital material data to your loved ones and doctors concerning medical resolutions. This is because you may be unable to decide due to incapacitation due to physical or mental impairments. You need to note that you cannot draft a living will testament in the existence of heirs, heiresses, and an administrator of your last will and testament. You can download a free living will template from many online sources.
Why is a last will and testament important?
A person's last will and testament ensure that their wishes are honored by the ones left behind. Below are some of the benefits of having a valid and legally compliant last will and testament.
The document will ensure there are no unnecessary disagreements that are likely to arise regarding the inheritance of the valuable belongings you leave behind when you die. The Will has precise details about the desired inheritors and how your possessions will be shared.
You will also state how your young ones will be taken care of when you are not around.
You will avoid intestate succession.
READ ALSO: Tips on how to write a report 2020: guide, format, samples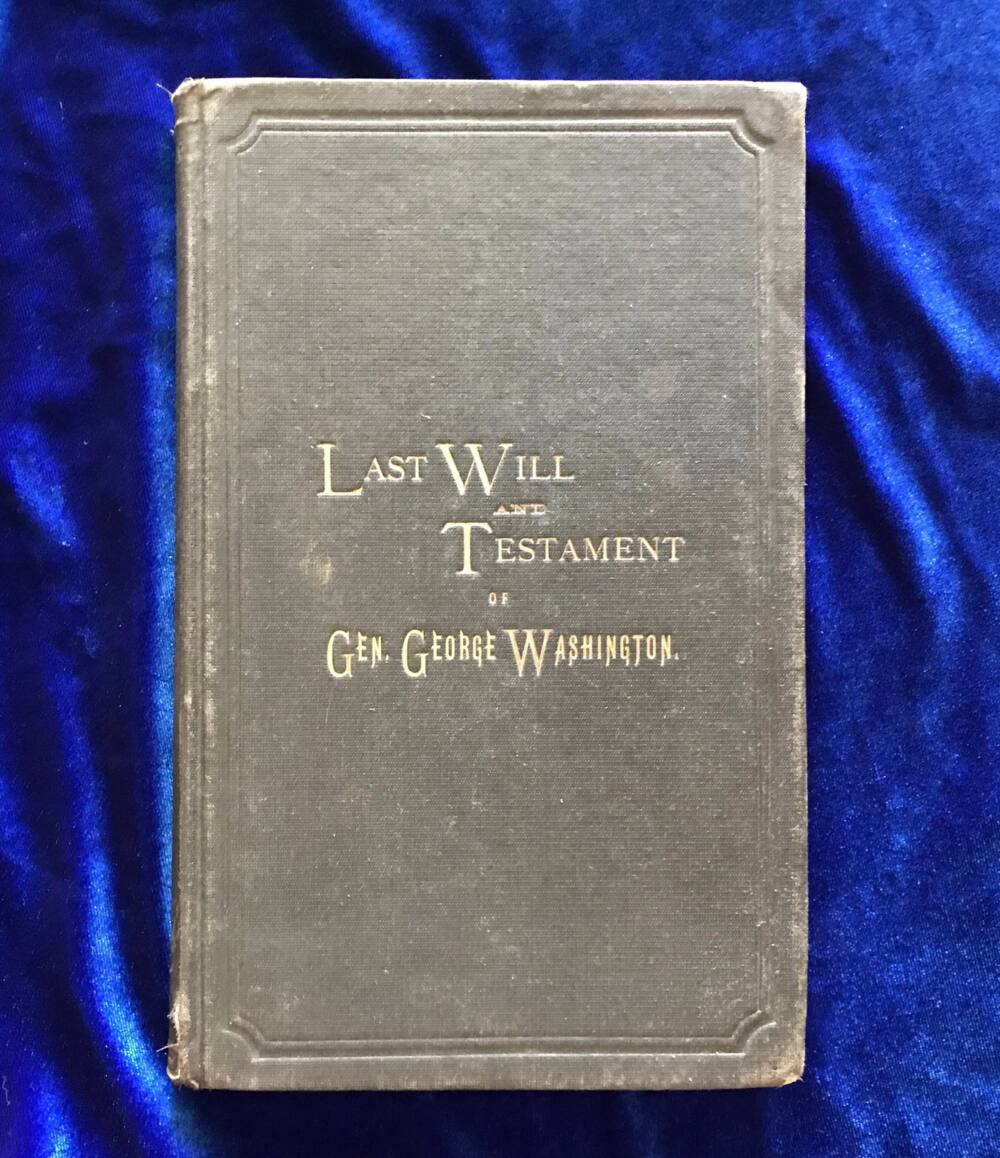 Q&A
What else do you want to know about writing a will in Mzansi?
How do you write a simple will for free?
There are numerous last will and testament templates over the internet. You can download an example of a will in South Africa and check the format and then draft one.
Is a handwritten will legal in South Africa?
A will written by hand is legal in the country. The Wills Act 7 of 1953 in the country points out that a legal will must be written. It can, therefore, be typed or written by hand.
How do I write a will without a lawyer?
It is not necessary to seek assistance from an attorney when drafting a simple last will and testament. Numerous online sources offer free will template South Africa documents. Nonetheless, it is prudent that you find a qualified and experienced barrister if your will contains complicated matters that cannot be answered by online sources or that may bring issues during the execution of the will. You should also note that a barrister can be a co-executor so that they deal with any legal problems that may arise.
READ ALSO: How to write a CV in South Africa
The will template South Africa example above will help you come up with a simple will that complies with the law in the country. Ensure you understand all the details before beginning the process. Do not wait until it is too late either! Death does not knock but is a sure thing to happen.
READ ALSO:
Free South African payslip template doc and download links 2020
Letter of good cause: Application, form 20, template, rejection
Legal documents required as proof of residence South Africa
Source: Briefly News