15 most expensive dogs in the world
The most expensive dogs are the most precious pets in one's life. While most people would want to own such adorable animals, the question is, can they afford them? The prices of these dogs are different depending on the breed. At times, if not always, the maintenance of these breeds is more expensive than the original price.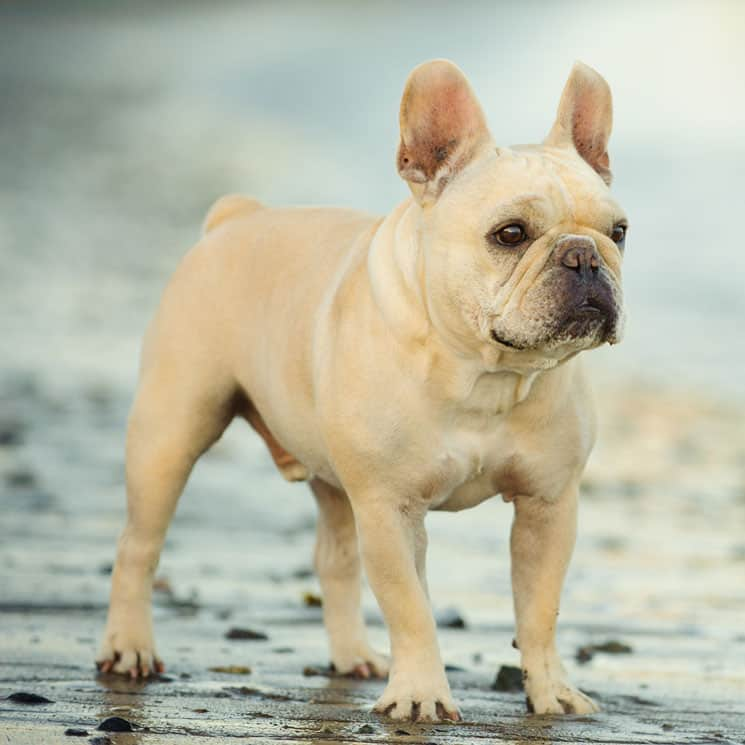 Dogs are considered man's best friend since they act as companions, playmates, jewels, guides, as well as guards. The following are the 15 most expensive dog breeds across the globe.
World expensive dogs
Dogs are man's best friend, but acquiring some of them requires one to part with vast amounts of money. The following is a list of the world's most expensive dogs ever.
1. Samoyed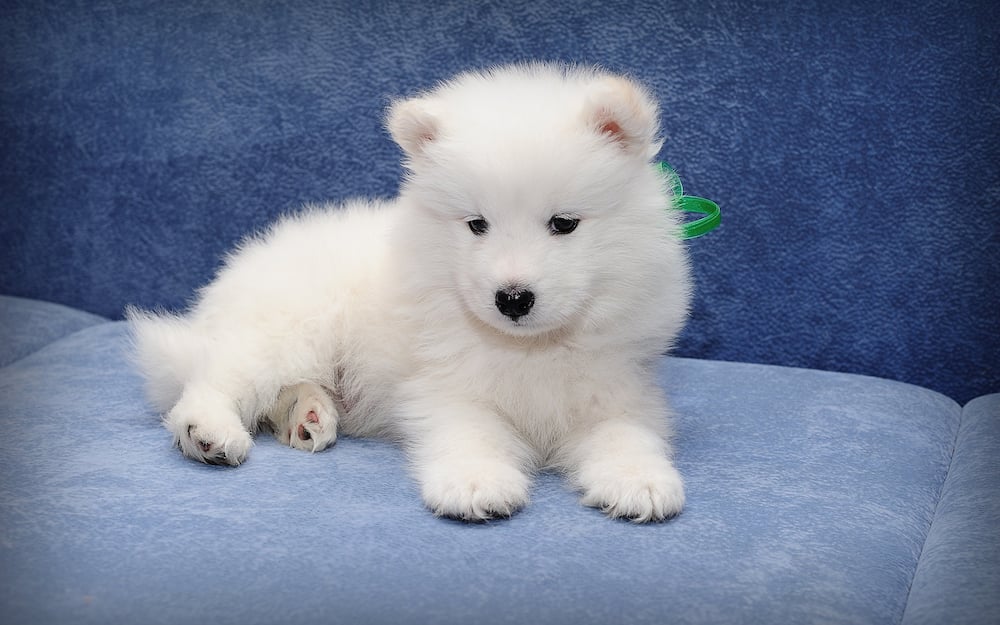 This lovely animal originates from Siberia. It is best known for its smiling face, kindness, and attention-seeking nature. You should ensure that they are tied up all the time because they have a powerful sense to run away and walk for long miles. The dog costs between $4,000 to $11,000. It is important to note that this breed needs extensive medical attention as well.
2. Lowchen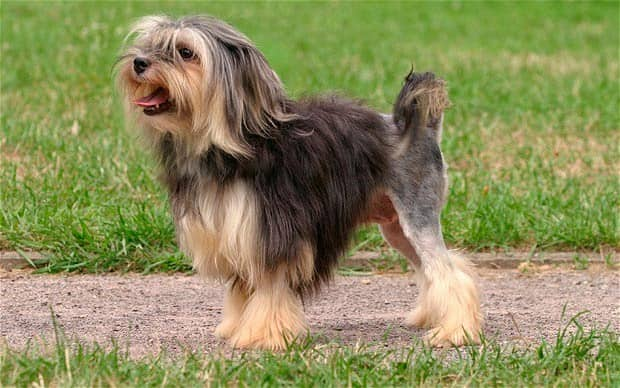 Lowchen is said to have originated from France. They love attention from humans and usually show sadness when left alone. Your kids will not be bored when you have these little lion dogs around. You will need between $5,000 to $8,000 to acquire one. The good thing is that they are a healthy breed and will not cost you a lot of cash on veterinary expenses. They can live for up to 15 years.
3. Chow Chow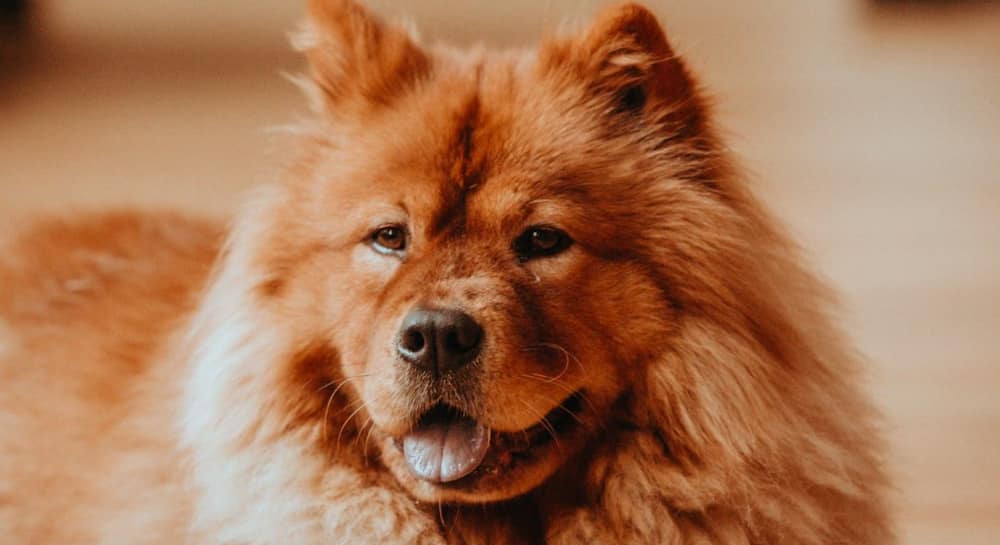 Chow Chow is a costlier dog breed that is said to have originated in Northern China. It costs between $3,000 to $9,000. The dog is not only expensive to purchase but also to maintain. This precious animal has numerous health issues such as allergies, eyelid entropion, and thyroid function. The species is very stubborn and requires training to build a great relationship with it. The animal can live for up to 12 years or more if maintained well.
4. Azawakh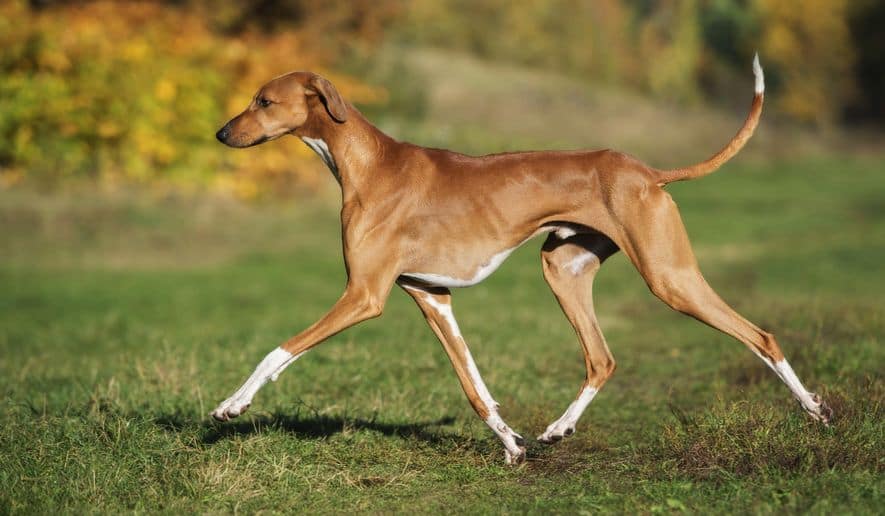 It is one of the most expensive species hailing from West Africa. Their primary role was to go on a hunting adventure with their owners. It is also a healthy breed that heals quickly when injured and suffers from a few hereditary illnesses like epilepsy. They can live up to 15 years if maintained well through regular exercise. They cost close to $3,000.
5. French Bulldog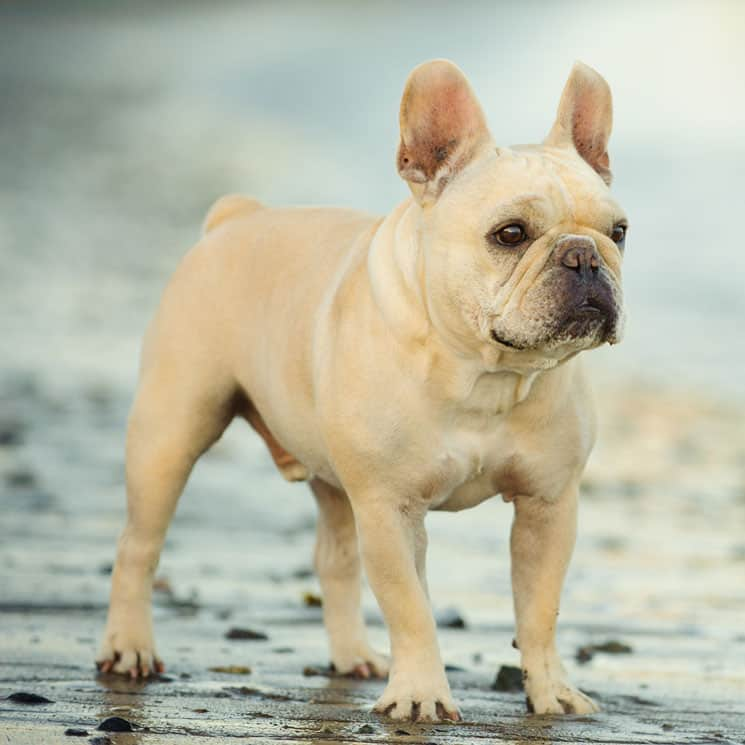 They are a crossbreed of Parisian and English ratters. It is not easy to breed them, which makes them expensive. They love fun. You will need between $3,500 to $4,000 to get one.
Costly dog breeds
Which is your favorite dog species? Take a look at some of the world's most expensive dogs ever sold, the most expensive dog breeds, as well as the most treasured.
6. Tibetan Mastiff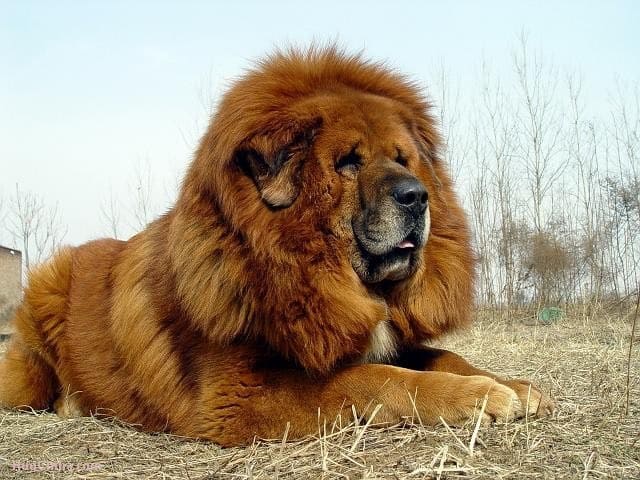 An affluent community across the globe treasures this dog breed. The price of a single animal ranges between $2,000 and $7,000. Their puppies can be sold as high as $1.9 million, making it one of the most expensive breeds of dogs worldwide. They are believed to possess the lion's blood and love big open spaces. They can grow up to 160 pounds and 33 inches tall.
7. Rottweiler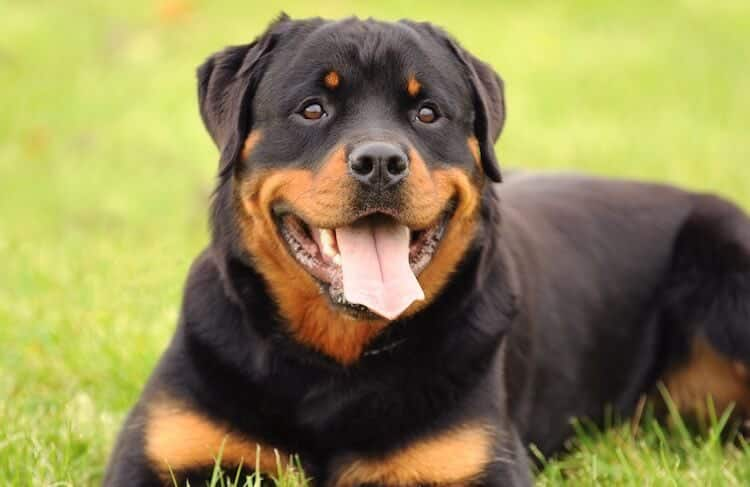 A Rottweiler is a common dog species that can cost you from $2,000 to $8,000. They are, however, very expensive to maintain since they are easily affected by almost all dog ailments. Their insurance is therefore high since owners pay more than $300 as insurance premiums yearly. They are the most loyal breeds among the available species and have a lifespan of up to 10 years.
8. Canadian Eskimo dog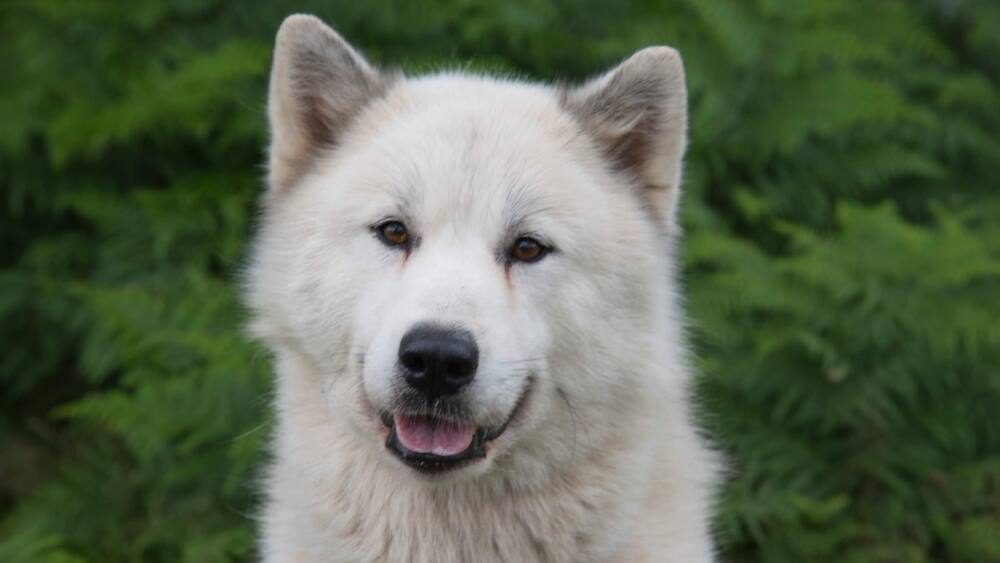 Their origin is Siberia, but they came to North America a few centuries back. The Canadian Eskimo is facing extinction after their species was killed in the 1950s. It is important to note that this is not a family dog since they overreact when slightly disturbed. They cost approximately $7,000.
9. Maltese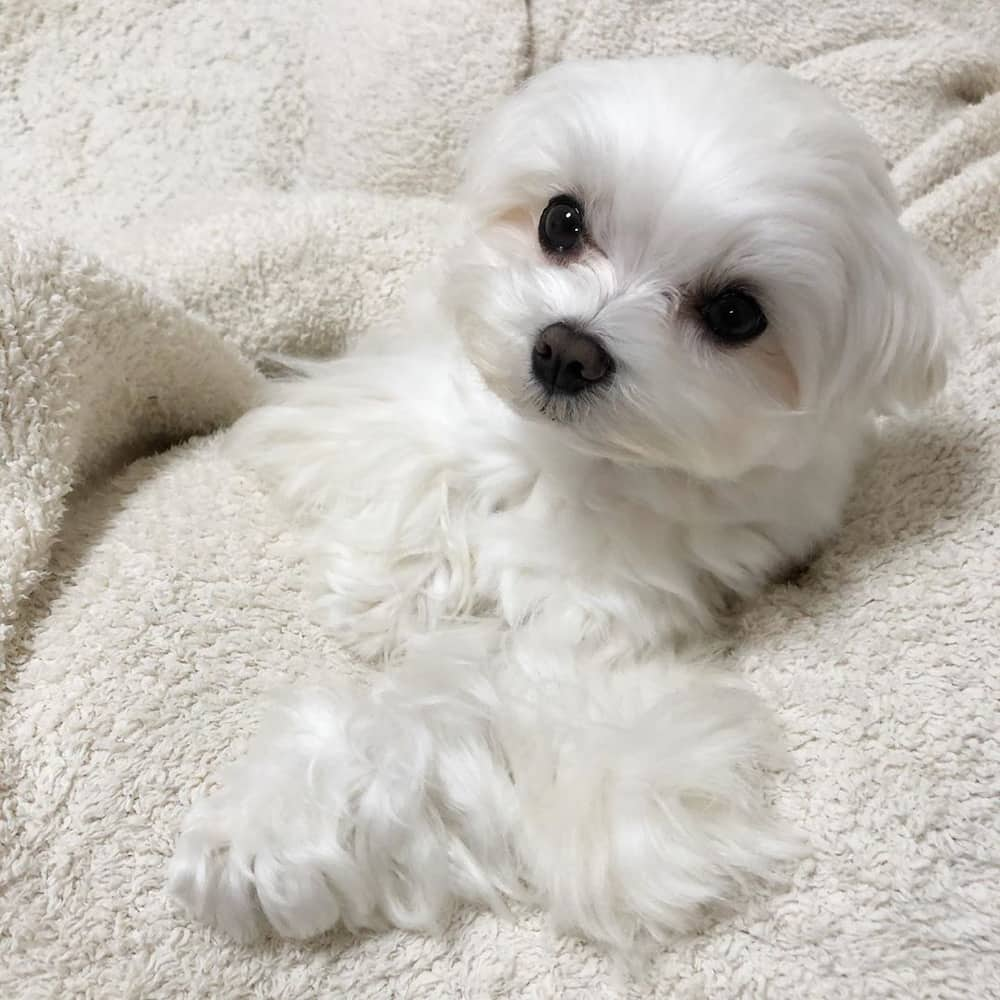 Despite their small size, they cost around $3,000. They are known for their shrill bark but they rarely bite. Maltese dogs are also good looking.
10. Akita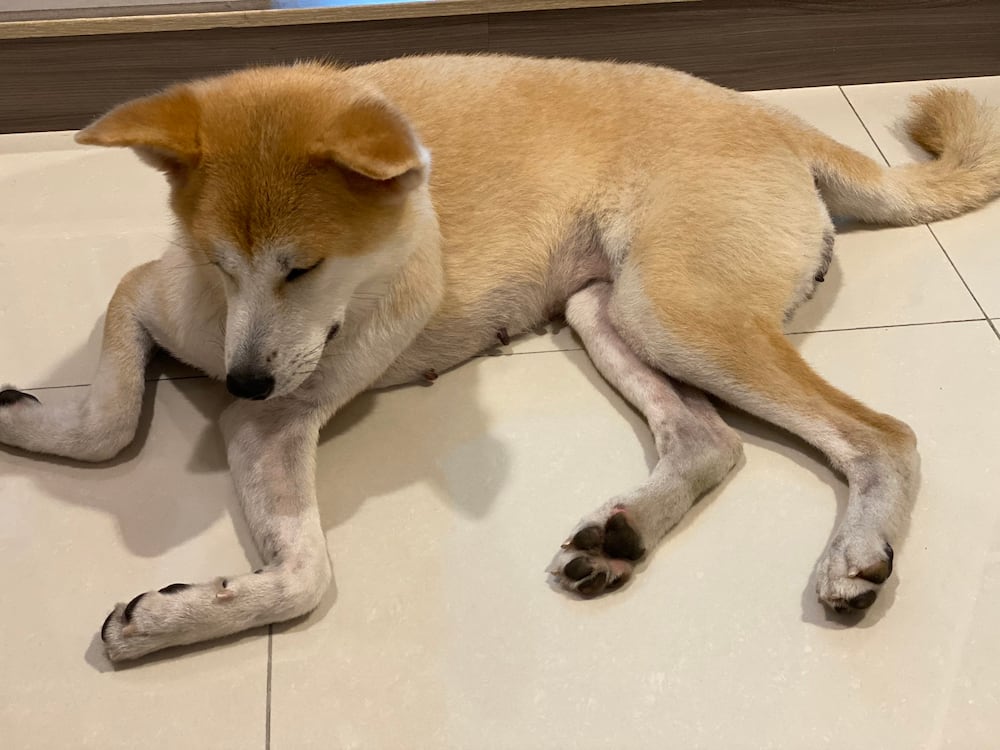 Akita originates from Northern Japan and there is a species that comes from America. It mainly loves mountainous regions. The Japanese Akita comes with a narrower palette of color while the American Akita comes in all dog colors. The price of Akita ranges between $1,500 and $4,500.
READ ALSO: Popular big dog breeds for families
World's costly dogs with unique features
Which aspects do you consider when purchasing an animal friend? People look at their beauty features, hunting characteristics, among others. Here are five costly breeds with unique characteristics.
11. German Shepherd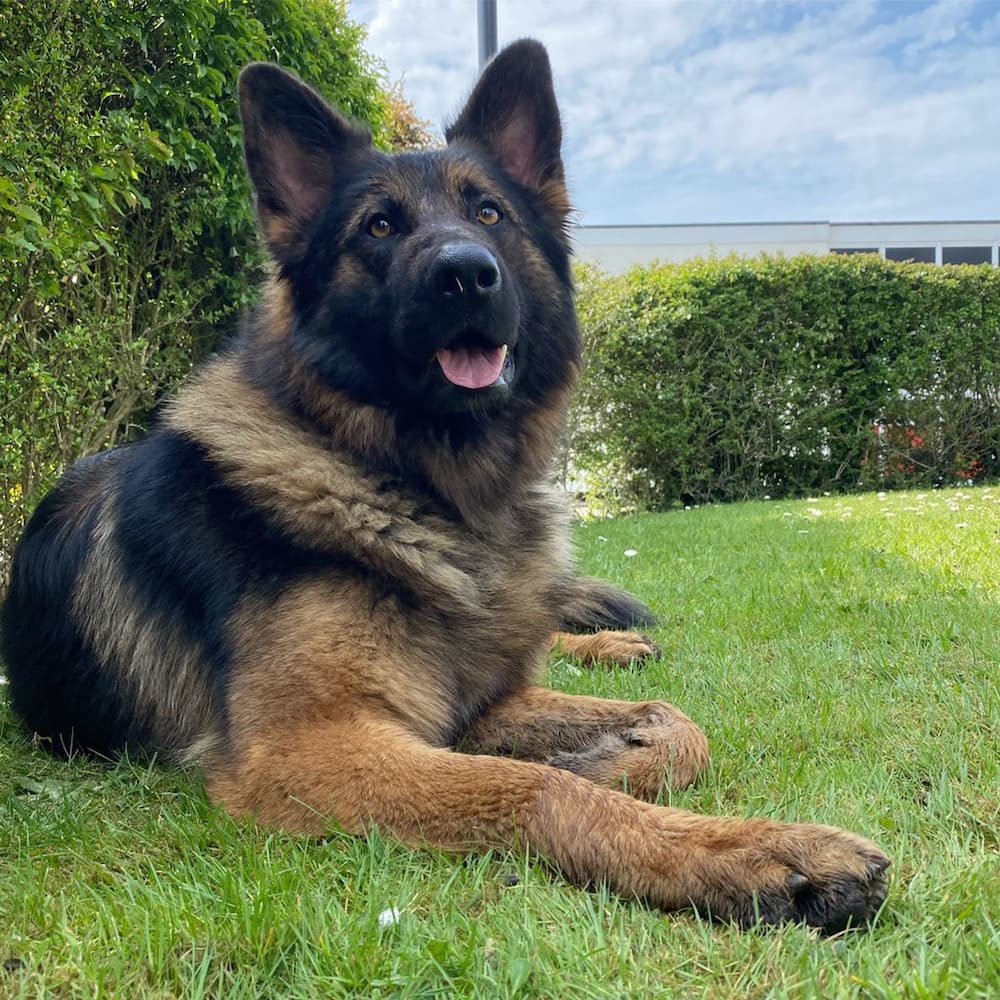 This dog breed is known for its extreme intelligence, speed, strength, obedience, and loyalty. They are commonly used as guard dogs. The German Shepherd is also used in the police force as drug detectors and for law enforcement. This breed costs approximately $6,500.
12. English Bulldog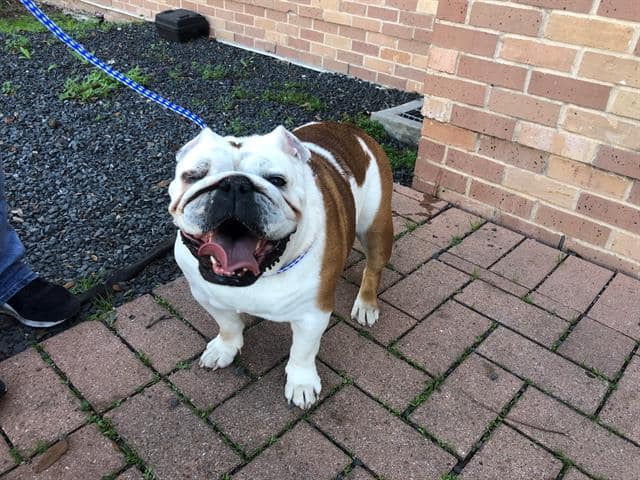 It is also recognized as the British Bulldog. Its most visible features are the pushed-in button nose and a face with wrinkles. The breed requires proper medical care because they are susceptible to several dog illnesses. You will need between $2,500 to $9,000.
13. Saluki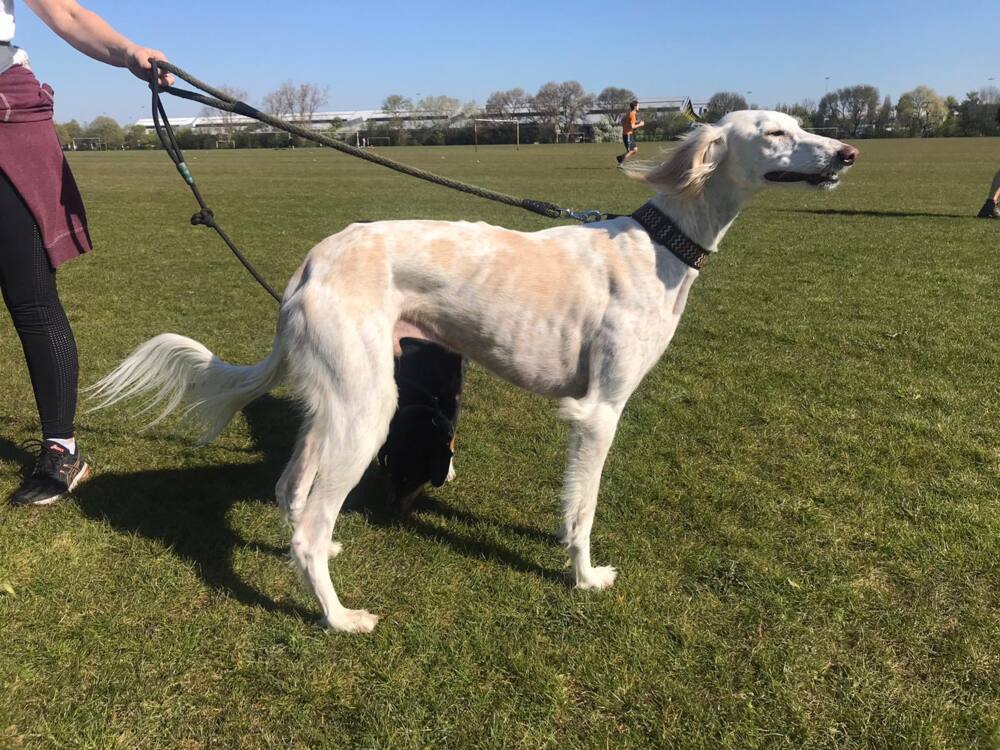 The Saluki was mainly used for hunting mainly because of their vision. They are characterized by a lean frame and long legs. This species can live up to 14 years. They were also loved by the Egyptian royal family. You will find them from $2,500 to $5,000 in the market.
14. Pharaoh Hound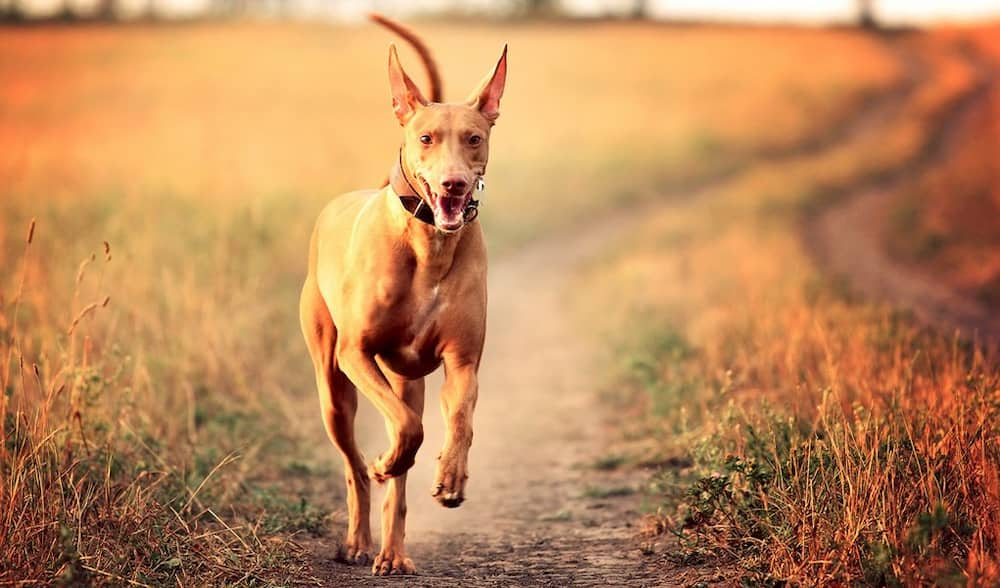 They have desirable traits such as high intelligence, athletic bodies, and loyalty, which makes them great for families. They are also the national dogs of Malta. They can live up to 14 years. This dog breed costs between $2,500 to $6,000.
15. Hairless Chinese Crested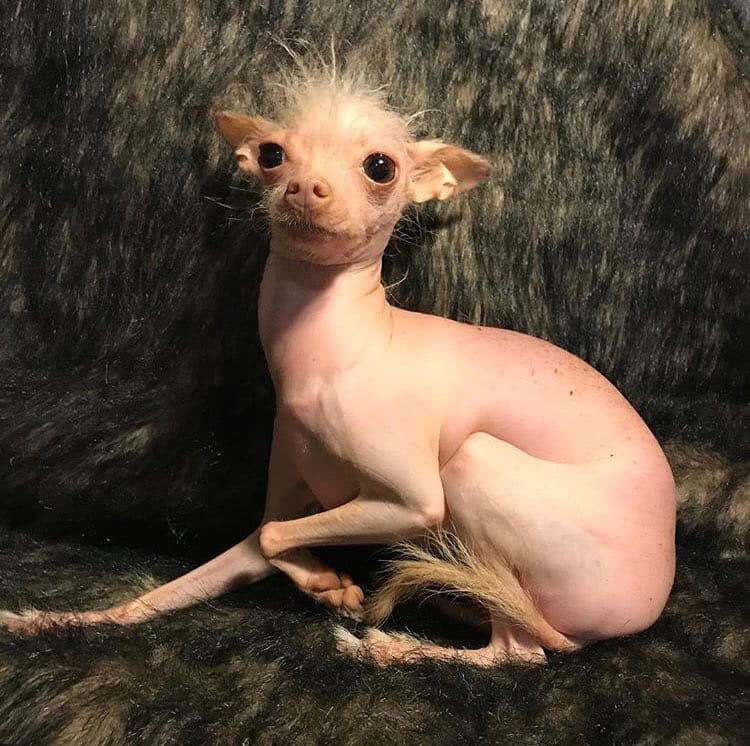 Some of its unique features are high intelligence, a single coat of fur, and alertness. They make great guard dogs as well. You need close to $5,000 to acquire one.
READ ALSO: Game of Thrones Direwolf dog Odin sadly dies from cancer aged 10
Q&A
Are you looking for answers to some of the most popular questions concerning dogs? Here are a few questions and answers.
What is the world's most expensive dog?
The most expensive dog species across the globe is the Samoyed from Siberia.
How much is the world's most expensive dog?
The world's most expensive dog, the Samoyed, goes for approximately $14,000 as of 2020.
What is the world's most expensive puppy?
The Tibetan Mastiff is the costliest puppy across the globe. It costs approximately $1.9 million.
READ ALSO: DJ Zinhle has Kairo taking full responsibility for her new puppy
Owning the most expensive dogs is a sign of prestige. You will also benefit by getting a companion, a guard, a playmate, and a jewel. You, however, need to remember that they need a lot of attention through medication, training, and nutrition, an aspect that makes them costly to maintain.
READ ALSO:
Lory Park Zoo entrance fee 2020
Mike Tyson admits idea of owning 3 tigers as pets was foolish
Botswana to start elephant hunting with an auction in February
Source: Briefly.co.za